Google seeks alternative to NV Energy before building data center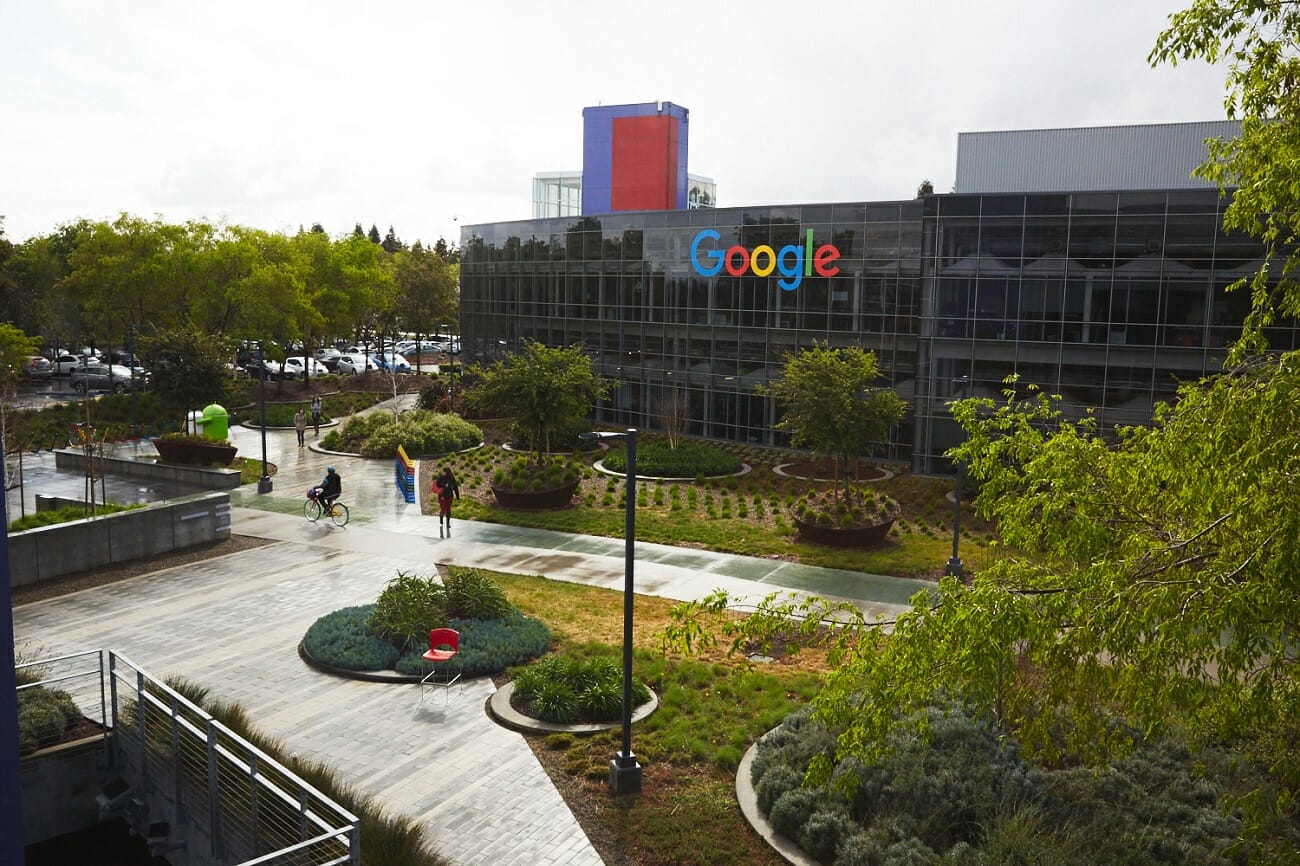 Google is still playing coy when it comes to details on building a massive data center in Northern Nevada, but the company is already taking preliminary and unprecedented steps in attempting to secure electric service without relying on NV Energy before expanding into the state.
At a Public Utilities Commission hearing held Tuesday morning, representatives for the search engine giant requested "as much procedural clarity and as much regulatory certainty as possible" for the company to start doing business in the state while spending the minimum amount of time purchasing electricity from NV Energy.
Under the state's 704B law, large power customers who apply to leave the NV Energy grid and purchase power on the open market are generally required to pay a substantial exit fee determined by the commission to help make up the cost to other customers and the utility, which generally plans energy generation and expected need in three-year cycles through an Integrated Resource Plan.
Though the company's initial April filing noted that Google had "no immediate plans" to construct a data center at the facility, it noted that it would seek to leave NV Energy as a service customer as soon as possible and purchase power independently on the open market if it did decide to build a data center at the Tahoe-Reno Industrial Center site.
The company paid $29.1 million in April to acquire a 1,210 acre parcel of land near the private industrial park that also houses the Tesla gigafactory, which the Wall Street Journal reported was planned to eventually house a data center for the Internet giant.
Google executive Marsden Hanna said Tuesday that being able to smoothly transition into a service arrangement with a new provider of electric resources — not NV Energy — that can meet its high renewable energy goals and without incurring costly impact fees from the PUC is "material" to Google's decision to construct the data center.
"Having the ability to obtain that decision as early as possible is a key component of our decision making," Hanna said.
Other large customers who have left the grid have paid substantial impact fees for the privilege of buying electricity outside of NV Energy, including $87 million paid by MGM Resorts, $15.7 million for Wynn Resorts and $47.5 million for Caesars Entertainment.
Google said that being able to purchase power from an alternative source was an important decision point in deciding to expand into Nevada, as the company says it's on track to meet all of their energy needs through renewable sources by the end of the year. The company currently operates 13 data centers, including six in the U.S.
"We're committed to maintaining that 100 percent as we continue to grow into the future," Hanna said.
But the state's legal process for energy customers is largely intended for existing Nevada businesses, which means there isn't much precedent for a large power customer such as Google to enter the state without relying on NV Energy for their power needs.
"This is something new for the commission as well," PUC chairman Joe Reynolds said during the hearing.
PUC staff in a May letter issued several recommendations for the company to apply and receive permission to purchase electricity outside of NV Energy as quickly as possible, but recommended that the commission reject any attempt to have Google "preemptively exempted" from impact fees before reviewing and approving the application.
"Indeed, if the Commission were to declare that Google is not required to pay an impact fee, without investigating the specific facts and circumstances after the filing of an application, the Commission could potentially exempt load that NV Energy was planning to serve via its load growth forecast, thereby potentially impacting (via stranded costs) the utility and its remaining customers," PUC attorney Christine Greve wrote in the opinion.
Hanna said that Google understood staff concerns, and wanted to provide as much up-front notice as possible to the utility as to avoid having them included in future electric load forecasts.
Under administrative code, the PUC has until Sept. 28 to file a decision on the request, but Reynolds said he intended to issue a response by the end of summer.
NV Energy hasn't filed any documents related to the company's request, but Google representatives said they've already started meeting with the utility. An NV Energy spokeswoman declined to comment, saying the two companies have a "confidentiality agreement."
Feature photo of Google's California complex courtesy Google handout.
Disclosure: MGM Resorts International has donated to The Nevada Independent. You can see a full list of donors here.
The Nevada Independent is raising $200,000 by Dec. 31 to support coverage of the 2024 election.
Tax-deductible donations from readers like you fund this critical work.
If you give today,your donation will be matched dollar-for-dollar.
Give + Get Matched
Featured Videos