Grading practices can and should support student learning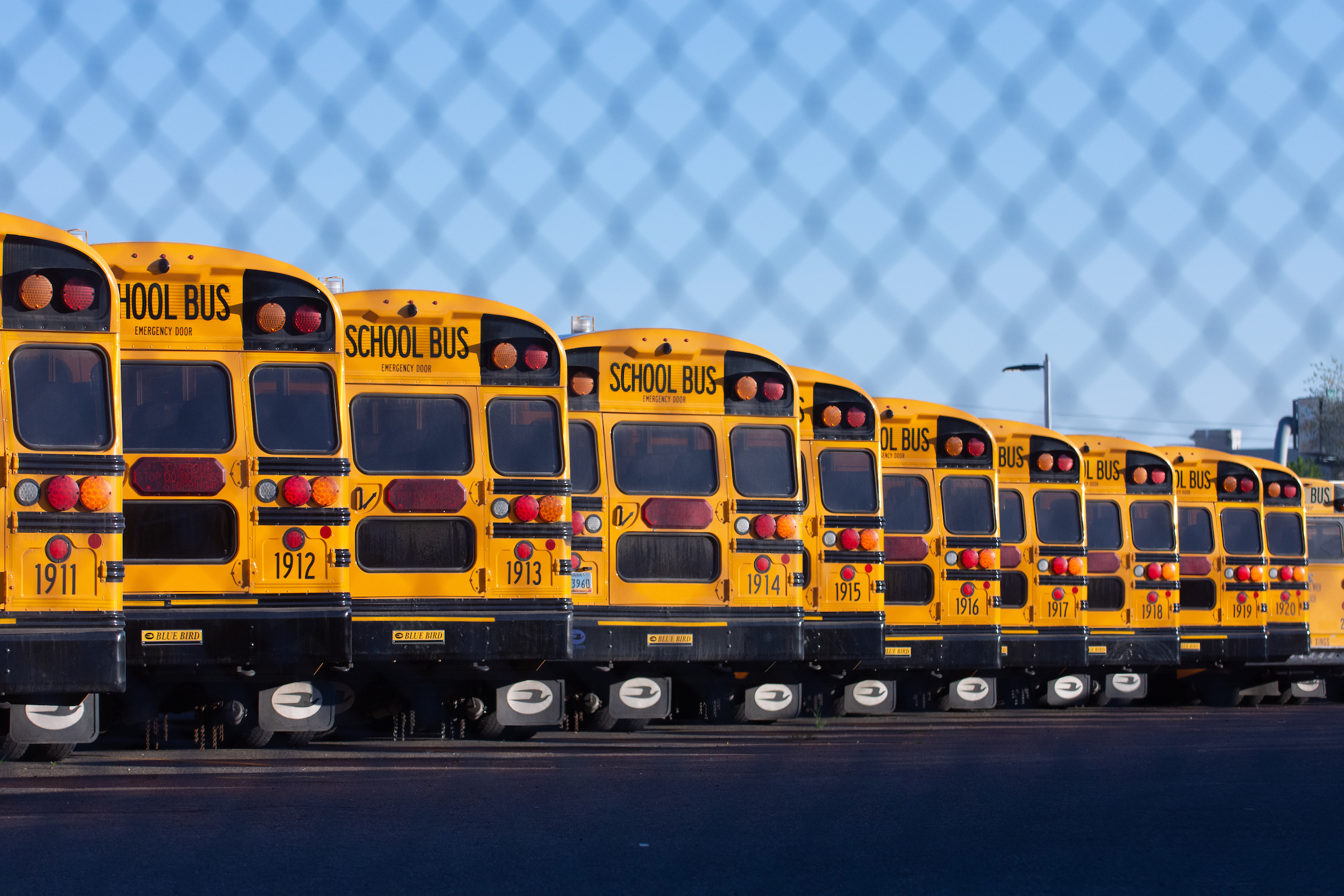 For many teachers, the 2021-2022 school year was layered with various new challenges and opportunities as we continued to reflect on how best to serve our students and families. Implementing a new grading reform policy during the persisting pandemic was not a challenge I expected. So, when my student Alyssa asked, "Mrs. Penrod, can a teacher give you AP-style questions for a retake if you are not in an AP class?" I had to stop and think about what she was asking and why. I wondered if this practice for teachers who taught non-AP classes was somehow connected to the new grading reform policy enacted as part of Clark County School District's (CCSD's) Focus 2024 Plan.
In theory, with CCSD Grading Reform, there are no penalties for late work. Students can request remediation of concepts they didn't understand and ask to retake any assessments in order to demonstrate mastery, and grading time for teachers decreases. But this grading reform is not the reality in classrooms.
As Alyssa continued to share her frustrations with me, she said, "We take a test in our honors course, receive no feedback, and don't receive our tests back to know what we didn't understand. We are then told that if we want to retake the assessment, it will be AP-style questions even though we are not in an AP class. Everyone, including me, has opted not to retake tests in fear of failing again or not understanding the questions since we aren't in an AP class." I could hear the despair in her voice. "I already failed last semester. I don't know what else to do."
Why would we implement a grading policy that doesn't help all students grow as learners and penalizes them when they don't learn in ways we believe they should learn?
This example is just one of many that complicates the effective implementation of the newly adopted grading reform policy. Another is teachers' lack of time to remediate the 200+ students in their classrooms. Most teachers don't have preparation periods because of staffing shortages and absences driven by COVID-related illnesses. Although the new grading policy should not create more work for teachers, it does. It is simply not possible for a teacher at upper-grade levels to remediate without developing new assessments to reteach concepts not mastered from initial instruction. Additionally, teachers must learn the new grading policy without relevant and meaningful professional learning/development and guidance.
There are three ways the district could improve the implementation of the new grading reform policy.
Assign higher weighted values for formative assessments. Formative instruction (homework/quizzes/classwork) should count for more than 0 percent or 10 percent. Students are not motivated to complete work with close to no point value. As my student, Kristen, stated, "I'm not motivated to complete work that counts for close to nothing. I understand the purpose, but little value makes it hard to care." While learning shouldn't be all about grades, students feel the task assigned to support their learning progression has less value when it is not acknowledged in the grade book.
Provide effective professional learning for teachers. Teachers need authentic, formal, in-person professional education to understand how to use the new grading system to support student learning and reduce time spent grading. An online platform training in grade reform isn't sufficient to meet the needs of CCSD teachers. With in-person training in the practices of grading, teachers like me could better understand how to implement and overcome challenges with the new grading requirements, including, for example, the pitfalls of assigning AP-style questions to students who are not in an AP class. In-person professional education would alleviate the stress teachers feel to "know" how to remediate — and alleviate stress for students like Alyssa.
Better balance summative and formative assessments for students. The unfair weighting of grades places an inappropriate measure of stress on our kids, causing yet another barrier to improved student outcomes. Assessments must be balanced to manage students' academic stress better. A 70 percent summative (tests/end of unit exams) and 30 percent formative (daily work/homework/quizzes) split would help students like Kristen with valuing all parts of their learning journey towards demonstrating competency.
After the reform, our students feel they are not valued because they are working for 'free' with the new weighting system of grades. Alyssa reflected, "I want to feel like I'm learning and growing, and I feel defeated. Why keep trying when nothing I do helps me or my grade?" CCSD needs to do better by and for our kids, and the new grading reform isn't working. It's time we listen to our students and value their insight and input.
Laura Jeanne Penrod is a 2021-2022 Teach Plus Nevada Senior Policy Fellow who is in her 16th year of teaching in the Clark County School District. She teaches English at Southwest Career and Technical Academy and has taught special education, ELL and freshman studies.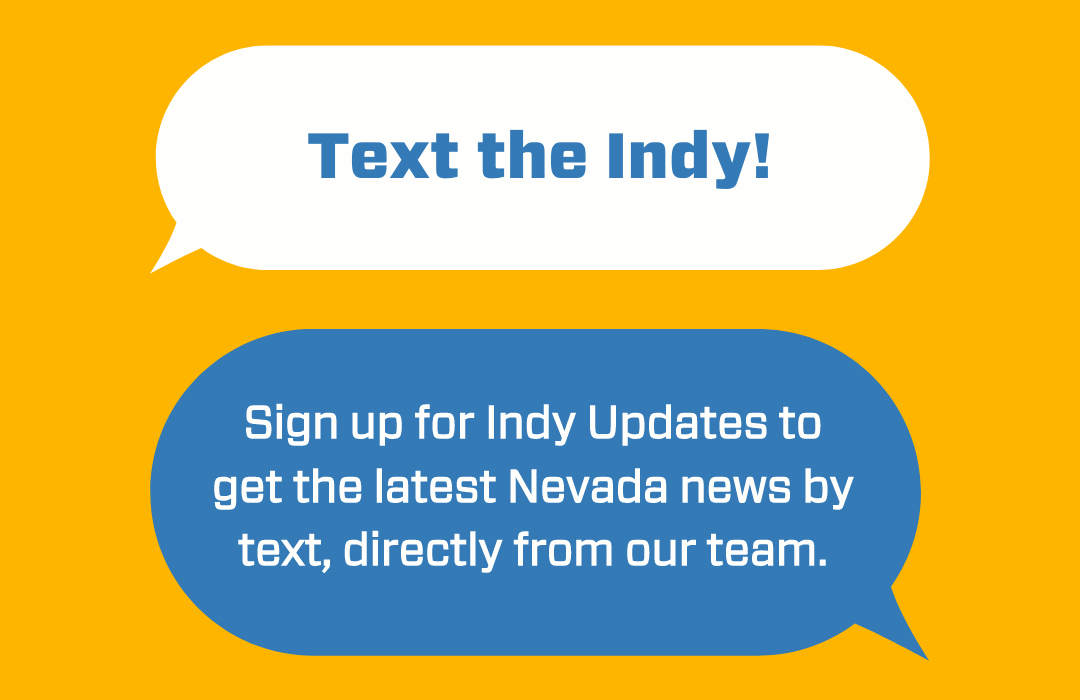 Featured Videos
Comment Policy (updated 4/20/2021): Please keep your comments civil. We reserve the right to delete comments or ban users who engage in personal attacks, use an excess of profanity, make verifiably false statements or are otherwise nasty. Comments that contain links must be approved by admin.