Harry Reid was a force for good for Natives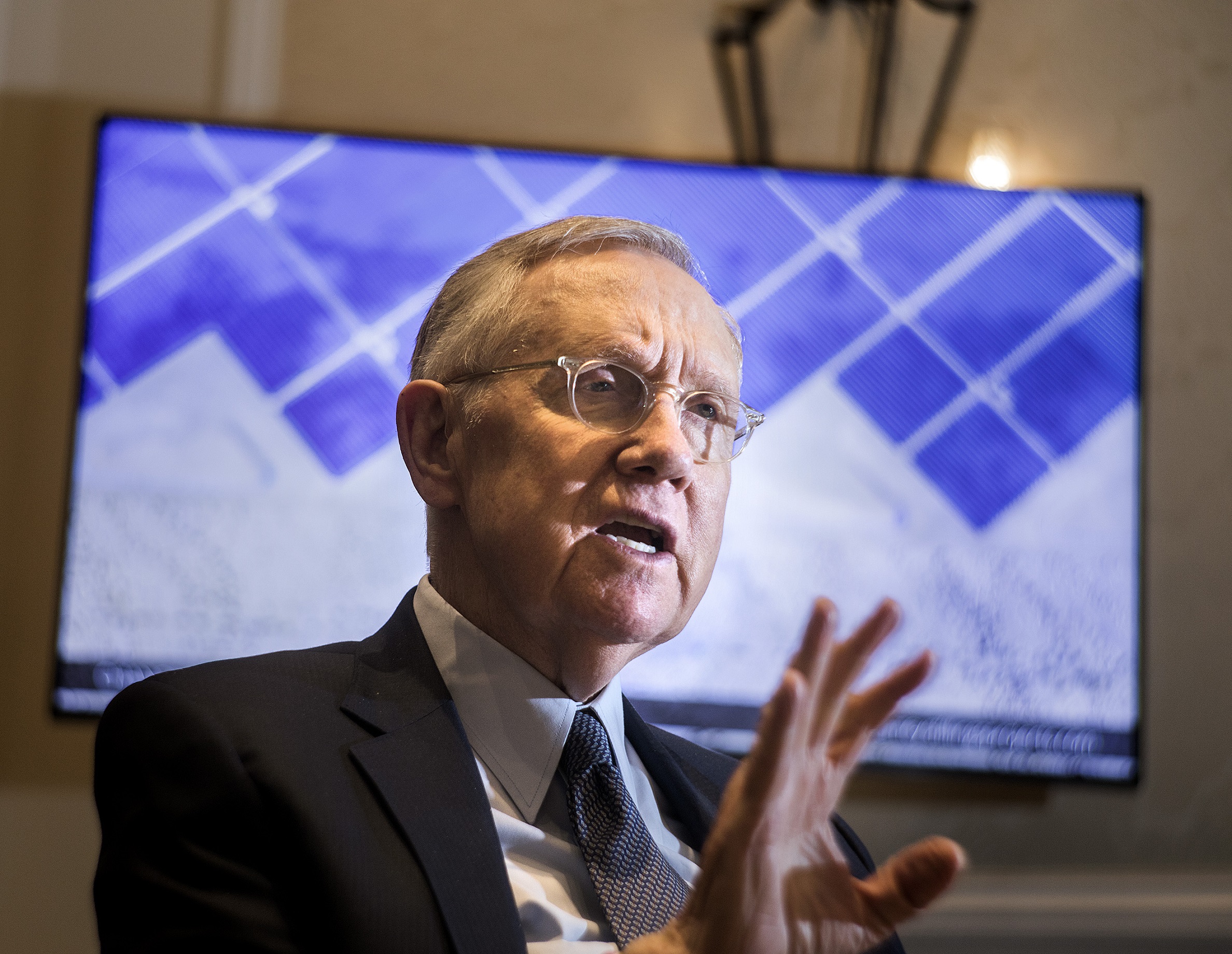 In 2009, a friend of mine called me and said, "I think you should have my job." That fateful day I threw my hat in the ring to work for Senate Majority Leader Harry Reid as his Indian Affairs advisor. I started on the Monday after Thanksgiving and within days, I was on the phone with the governor of Virginia – now a U.S. Senator – Tim Kaine who staunchly advocated for recognition of Virginia Indian tribes in his last days of office. Within weeks, I was summoned to huddle with my co-workers on the Indian Health Care Improvement Act, which was under consideration to be included in the Affordable Care Act. The tribes in Virginia had to wait a bit longer for their recognition, but Indian Health Care made it over the finish line and became permanent law — thanks to Sen. Reid.
Over the years, Sen. Reid made many things happen for the tribes in Nevada's Great Basin, along with Native Hawaiians, Alaska Natives and American Indians across the country. He presided over the historic confirmations of the first Native American female federal judge and first Native American ambassador. He appointed Mervin Wright, Pyramid Lake Paiute, to the Native American Graves Protection and Repatriation Review Committee — the first Nevadan to serve on that body. He appointed Arlan Melendez, Reno-Sparks Indian Colony, to the U.S. Commission on Civil Rights — only the second Native American to serve in that capacity. He brokered landmark water settlements for the Pyramid Lake Paiute and Duck Valley Shoshone Paiutes, and pushed for the return of lost lands to almost all of the Nevada tribes. He saw to it that Los Angeles bought solar power from Paiute lands. He helped with the restoration of tribal criminal jurisdiction in the form of the Violence Against Women Act. He recognized that Native languages, persecuted in Indian boarding schools and spoken by Codetalkers, brought down our enemies in WWII.
In taking the underdogs' sides in fights for the right thing, he also liked to stick it to bad people, especially if they were billionaires. He called for revoking the tax-exempt status of the National Football League for allowing the Washington team to be named after a racial slur, and celebrated the later revocation of the name. He called for the halting of an oil pipeline that crossed the Missouri River, a source of drinking water for millions of people, some of them Native. He called for and lived to see the shutdown of a dirty coal plant outside of Las Vegas that spewed ash all over Paiute people.
When I heard the news of Sen. Reid's passing, my thoughts immediately went to his family and extended family — Team Reid. As a member of Team Reid, I listened and learned so much. Once upon a time, I did not know a lick about things like immigration — but learned because I knew it was important to Sen. Reid. In turn, he listened to me about tribes and made sure everyone had a seat at the table in the halls of Congress. To this day, even with Team Reid decamped from the Capitol and scattered to the winds, we teach and stand by each other.
In his retirement, Sen. Reid remained a staunch ally of Native Americans, especially when it came to our representation in government. He was an early endorser of Deb Haaland, Laguna Pueblo, one of the first two Native American women elected to Congress, and Paulette Jordan, Coeur d'Alene, who ran for U.S. Senate in bright red Idaho. Most recently, he supported Deb to become Secretary of the Interior by writing an op-ed after President Joe Biden was elected.
One of my favorite photos, one that hangs in my home, is Sen. Reid and the late Elouise Cobell, Blackfeet, in the U.S. Capitol, as they discussed a path forward after a century of mismanagement of tribal monies by the federal government. Sen. Reid often used to start sentences with, "I want everyone within the sound of my voice to know…" When he said that, you knew something good was going to happen — and maybe someone bad was going to go down in the process. Sen. Reid made our country a better place for First Americans — and every one of us. May he rest in peace.
Wendy Helgemo is a senior legislative attorney at Big Fire Law and Policy. She was senior advisor on Indian Affairs to Sen. Harry Reid from 2009-2017. She resides in Washington, D.C.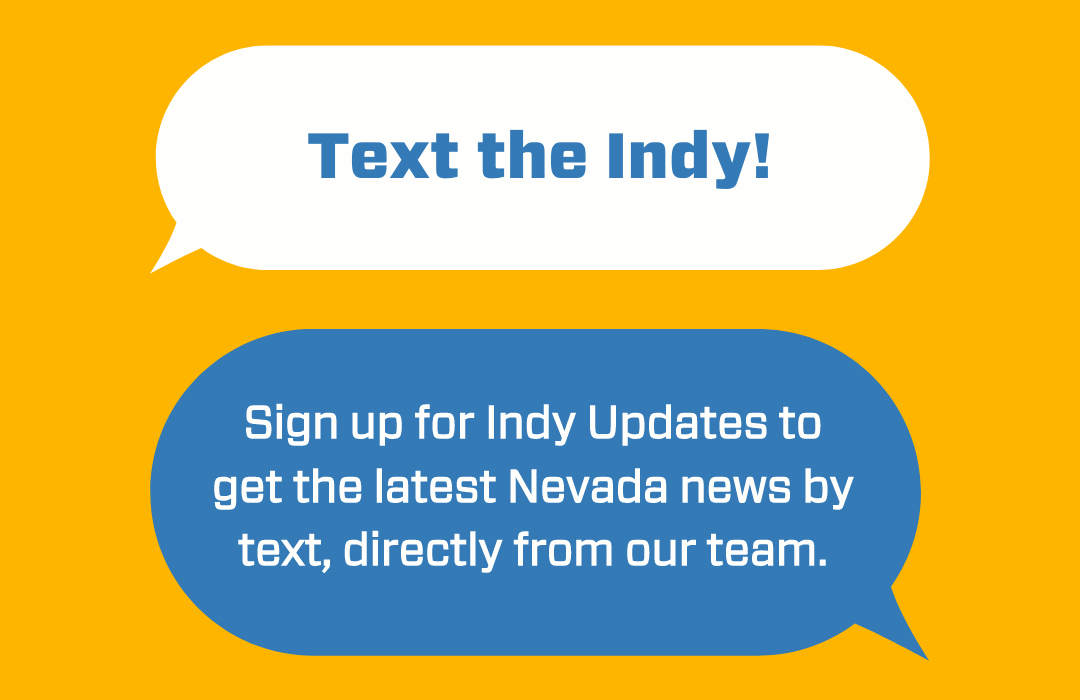 Featured Videos
Comment Policy (updated 4/20/2021): Please keep your comments civil. We reserve the right to delete comments or ban users who engage in personal attacks, use an excess of profanity, make verifiably false statements or are otherwise nasty. Comments that contain links must be approved by admin.