Hatch and Schumer unveil bill to regulate sports gambling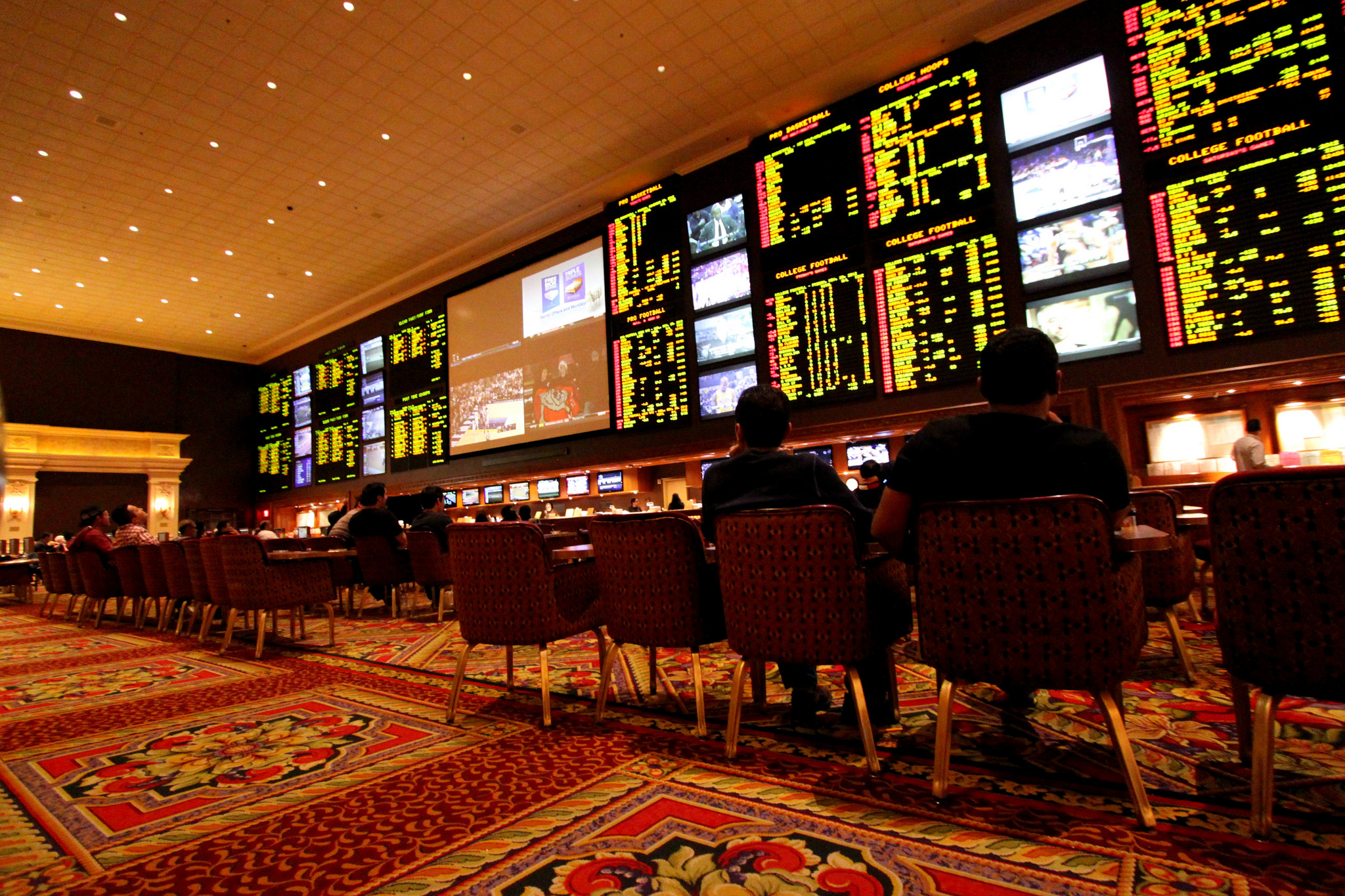 Republican Sen. Orrin Hatch and Senate Democratic Leader Chuck Schumer today introduced sweeping legislation that would put in place federal regulations they contend are needed to protect consumers and preserve the integrity of sporting events.
"This bill is the first step toward ensuring that sports betting is done right in the states that choose to legalize it," Hatch, of Utah, who is retiring a the end of the year, said in a statement.
"The bipartisan legislation...will serve as a solid foundation upon which we build the appropriate guardrails around the burgeoning sports betting industry," Schumer said in the release. "I will strongly advocate for this bill to move forward and for Congress to vote to pass federal legislation very soon."   
The bill comes after the Supreme Court ruled in May that a 1992 law banning sports gambling was unconstitutional.
Since then, the American Gaming Association (AGA), which represents gaming companies, including Las Vegas-based Caesars Entertainment and MGM Resorts International, has urged Congress to back off and let states regulate the new industry, a theme it revisited in response to the Hatch-Schumer bill. The AGA reiterated that position today.
"This bill is the epitome of a solution in search of a problem, representing an unprecedented and inappropriate expansion of federal involvement in the gaming industry, which is currently one of the most strictly regulated in the country," said Sara Slane, AGA senior vice president of public affairs. "Across the country, nearly 4,000 dedicated public servants already regulate all forms of gaming, including sports wagering, with more than $500 million committed to ensuring the integrity of commercial casinos' operations and $822 million spent on regulation of tribal gaming in 2015 alone."
Democratic Rep. Dina Titus, whose district includes the Las Vegas Strip, also argued that the bill is unnecessary and would hinder Nevada as it looks to continue to successfully regulate sports gaming.
"This bill undermines Nevada's expertise and experience in establishing a successful, regulated sports betting market," Titus said. "It would inject uncertainty into an established and regulated industry, weaken Nevada's ability to promptly adapt to maintain its gold standard, and risk causing bettors and operators to leave the regulated market."
A central issue for AGA is that the sports gambling industry operates on thin margins and that over-regulation could threaten the industry altogether.
Slane pointed to one provision in the bill that would require gaming operators to use official sports league data. AGA has advocated for operators and leagues to work out the use of data themselves rather than having it mandated by the government, a move that gives the leagues considerable negotiating leverage.
"Additional areas this bill seeks to address – including the mandatory use of official league data and the creation of a national sports wagering clearinghouse – can, and should, be decided by marketplace negotiations between private businesses and cooperative agreements among jurisdictions," Slane said. "In the mere six months since the U.S. Supreme Court paved the way for legal, regulated sports betting, significant developments on both of these fronts have already occurred without any federal involvement."
Other highlights of the bill include a provision that would require state regulatory entities to adopt and publish minimum standards for internal control procedures. Operators would also have to report to the state regulator annually on its system of internal controls.
Nevada already has a similar requirement. "Nevada licensees are subject to stringent reporting protocols," said David Schwartz, director of UNLV's Center for Gaming Research. "The Minimum Internal Control Standards govern all aspects of gaming operations."
It would also limit sports gambling to those 21 years of age and older, but would prohibit gambling by athletes, coaches, officials and others associated with sports organizations along with individuals convicted of certain federal crimes related to sports wagering. 
Gambling on amateur sporting events would be prohibited except for the Olympics and college sports. States would be permitted to authorize online sport gambling in order to provide a regulated alternative to the illegal, offshore market.
Sports organizations would also be allowed to ask state regulators that wagering on a particular event be prohibited if the sports organization determines the prohibition is necessary to the integrity of the contest.
The bill also provides a process for states to establish interstate sports wagering, and it would designate a nonprofit National Sports Wagering Clearinghouse to receive and share anonymous sports wagering data and suspicious transaction reports among sports wagering operators, state regulators, sports organizations, and federal and state law enforcement.
Under the bill, revenue from the existing sports wagering excise tax would be redirected to law enforcement and programs for the prevention and treatment of gambling disorder.
The legislation is supported by the NFL, the U.S. Tennis Association and the NCAA.
Updated at 2:36 p.m to add comment from UNLV's David Schwartz.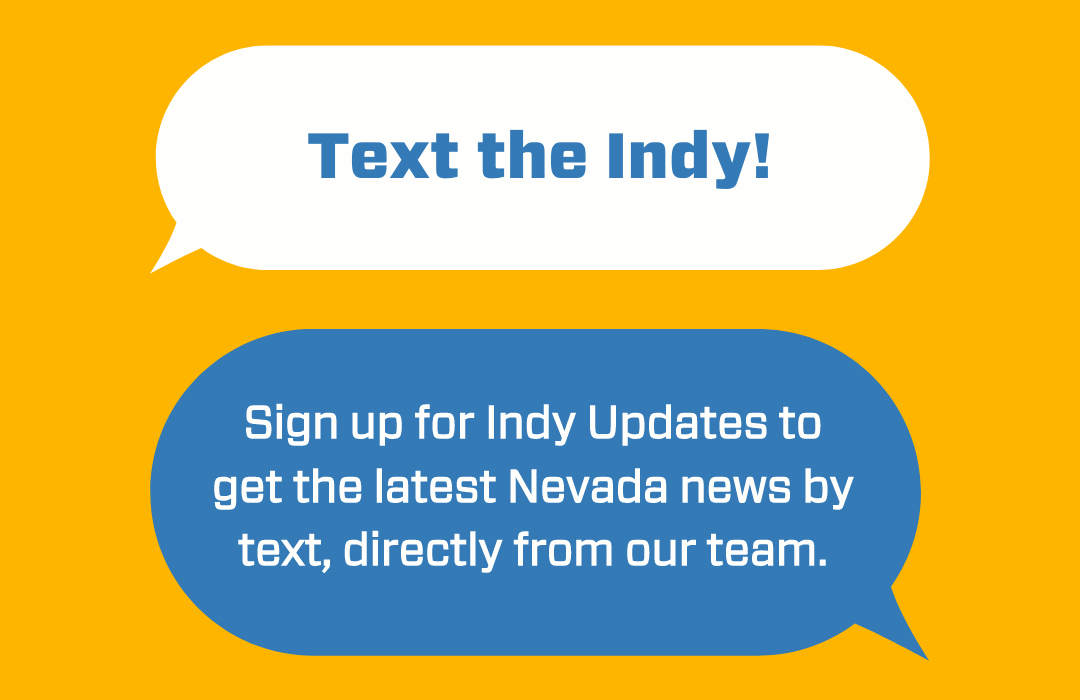 Featured Videos
Comment Policy (updated 4/20/2021): Please keep your comments civil. We reserve the right to delete comments or ban users who engage in personal attacks, use an excess of profanity, make verifiably false statements or are otherwise nasty. Comments that contain links must be approved by admin.