Heller: Mueller probe has gone on too long, "time's run out"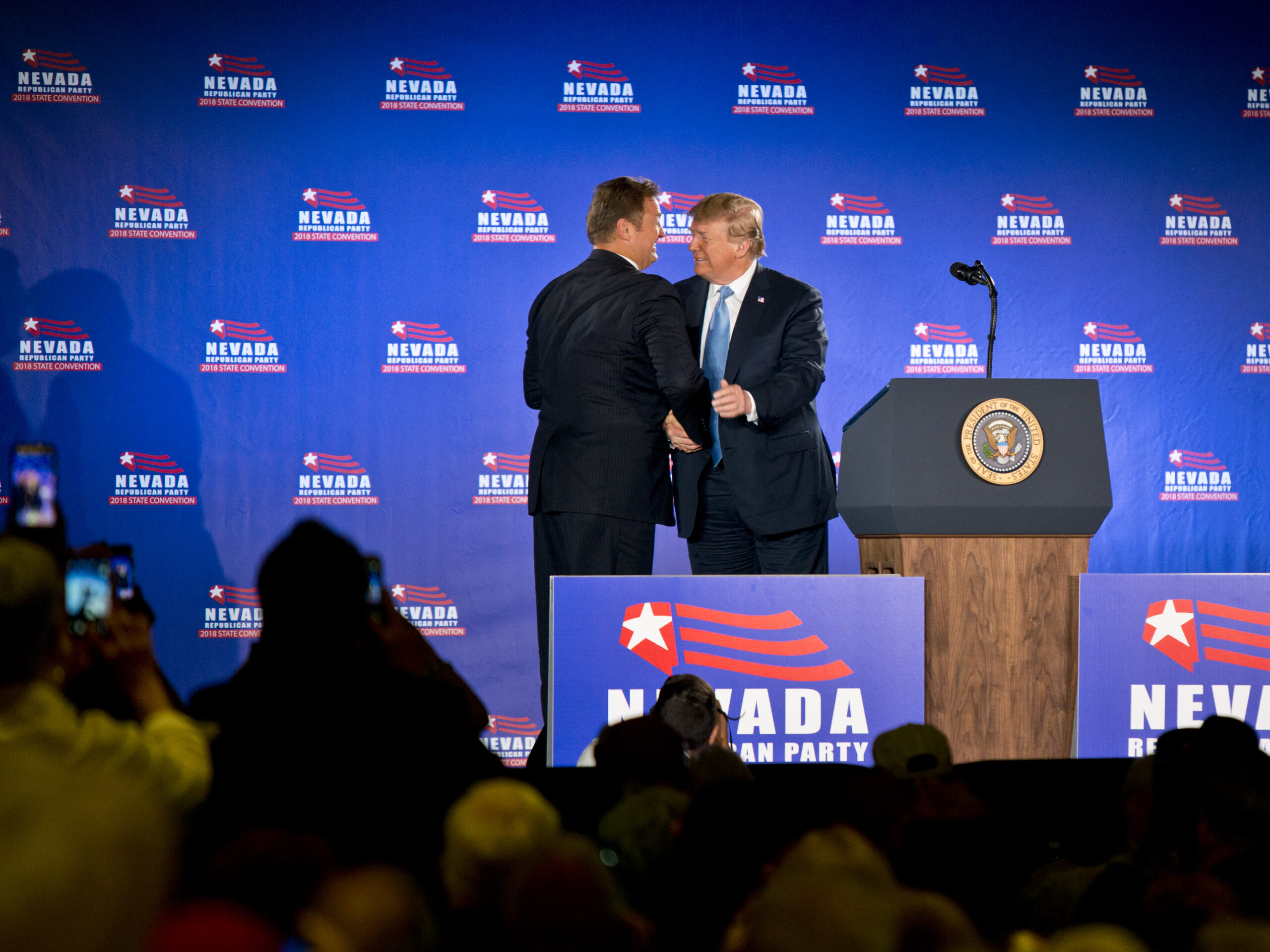 Sen. Dean Heller says the special counsel's probe has lasted too long and it's "time to clean this thing up," but that he is not "about to reverse what they are doing or try to stop this."
That circumlocution was the highlight of an hour-long telephonic town hall that Heller, from his DC office, conducted with Clark County residents Tuesday. Two of my staffers were on the call (full audio is below) in which the senator also said he was "pleased" the president had "changed his position" after his Helsinki performance, reiterated his commitment to a path to citizenship for undocumented immigrants and said he would "probably" vote for the Energy Choice Initiative.
Heller regularly conducts tele-town halls that allow him to connect with voters across Nevada, but rarely allow for follow-ups.
As recently as March, Heller was caught on tape saying, "What I want is the (Robert) Mueller investigation to continue. I don't want this thing to end."
But he played a different tune on Tuesday, albeit with some cacophonous melodies:
Asked if he thought Deputy Attorney General Rod Rosenstein was being "upfront" and "forthright," Heller first replied to a caller that he doesn't sit on the oversight committees, but then added:
"I am not opposed to having this investigation. What I am opposed to is it lasting as long as it has…I think it's time to clean this thing up…I'm not going to shut it down….but time's run out. If you have something, let's bring it forward….Obviously there is a difference between collusion and criminals….but I'm not about to reverse what they are doing or try to stop this."
Clear?
---On President Trump's walk-back of his Helsinki kowtow to Vladimir Putin, which was walked back and then reiterated Wednesday (and may be changing as I write this), Heller said he does not trust Putin and that he and Trump disagree.
"But he has since walked back those comments," Heller said. "And I hope they're sincere. And I believe that he is. But I would just disagree. And now that he has changed his position I am pleased that he has done so."
---Heller was asked about immigration by multiple callers, including one who said she is "surrounded by illegals who absolutely refuse to abide by the law."
Heller reminded the audience that he had voted for the 2013 bill that had border security and a path to citizenship but died in the House. He also praised the president's handling of the issue.
"This president is working hard," he said. "This president is trying to get something done on immigration. One of the reasons he is president of the United States today is because of immigration and his understanding of the issues the average American has…."
---Asked about the tax bill he claims to have written, Heller responded to a hostile caller who said it would only benefit the rich by saying the economy has "taken off" and that everyone on the line should check his or her pay stubs. Heller said the difference between Trump and President Obama was the former's ability to "grow the economy."
---Asked about Planned Parenthood getting federal funding and then supporting Democrats, Heller replied, "I am pro-life. I'm supported by National Right to Life….I've said this over and over again, I don't mind federal funding for Planned Parenthood so long as they don't perform abortions."
---On Question 3, the energy choice ballot question, Heller compared it to the health-care marketplace and said, "What I want is competition….I don't know right now, but I would probably vote yes…subject to reading more." He also predicted the question would pass overwhelmingly as it did in 2016,  but quickly added he is "not anti-NV Energy."
The town hall got off to a rocky start for Heller with the first caller declaring, "The people of Nevada are sick of you kissing Trump's ass!" and the second asking, "I'm sorry, I don't know you. Are you a Democrat or Republican?"
Disclosure: NV Energy has donated to The Nevada Independent. You can see a full list of donors here.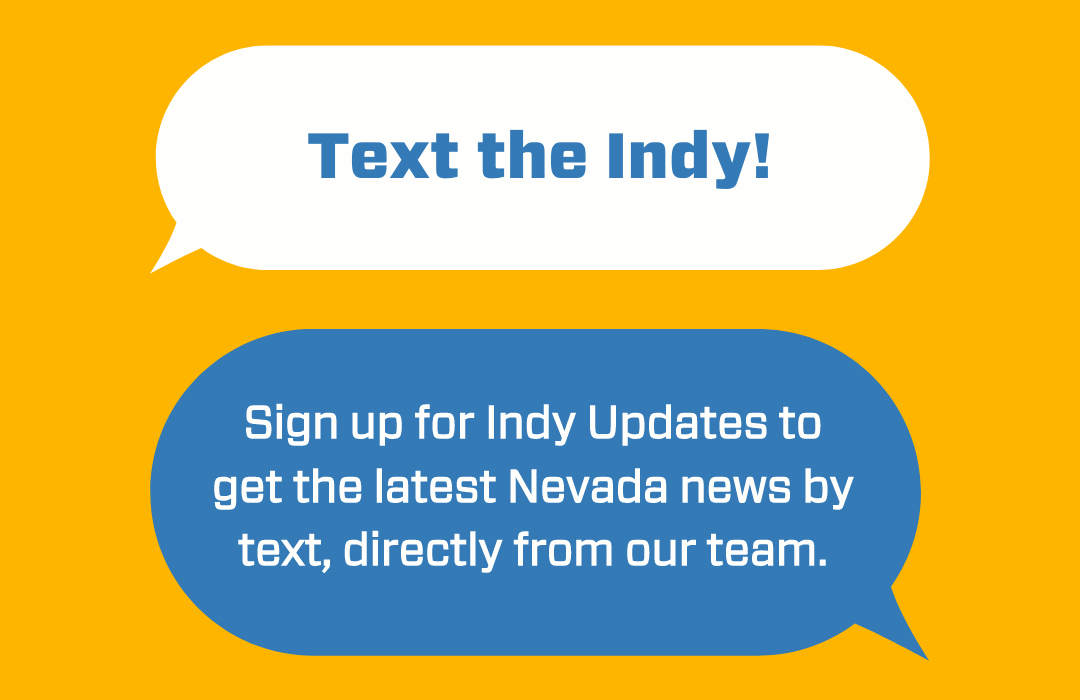 Featured Videos
Comment Policy (updated 4/20/2021): Please keep your comments civil. We reserve the right to delete comments or ban users who engage in personal attacks, use an excess of profanity, make verifiably false statements or are otherwise nasty. Comments that contain links must be approved by admin.