Honor thy state constitution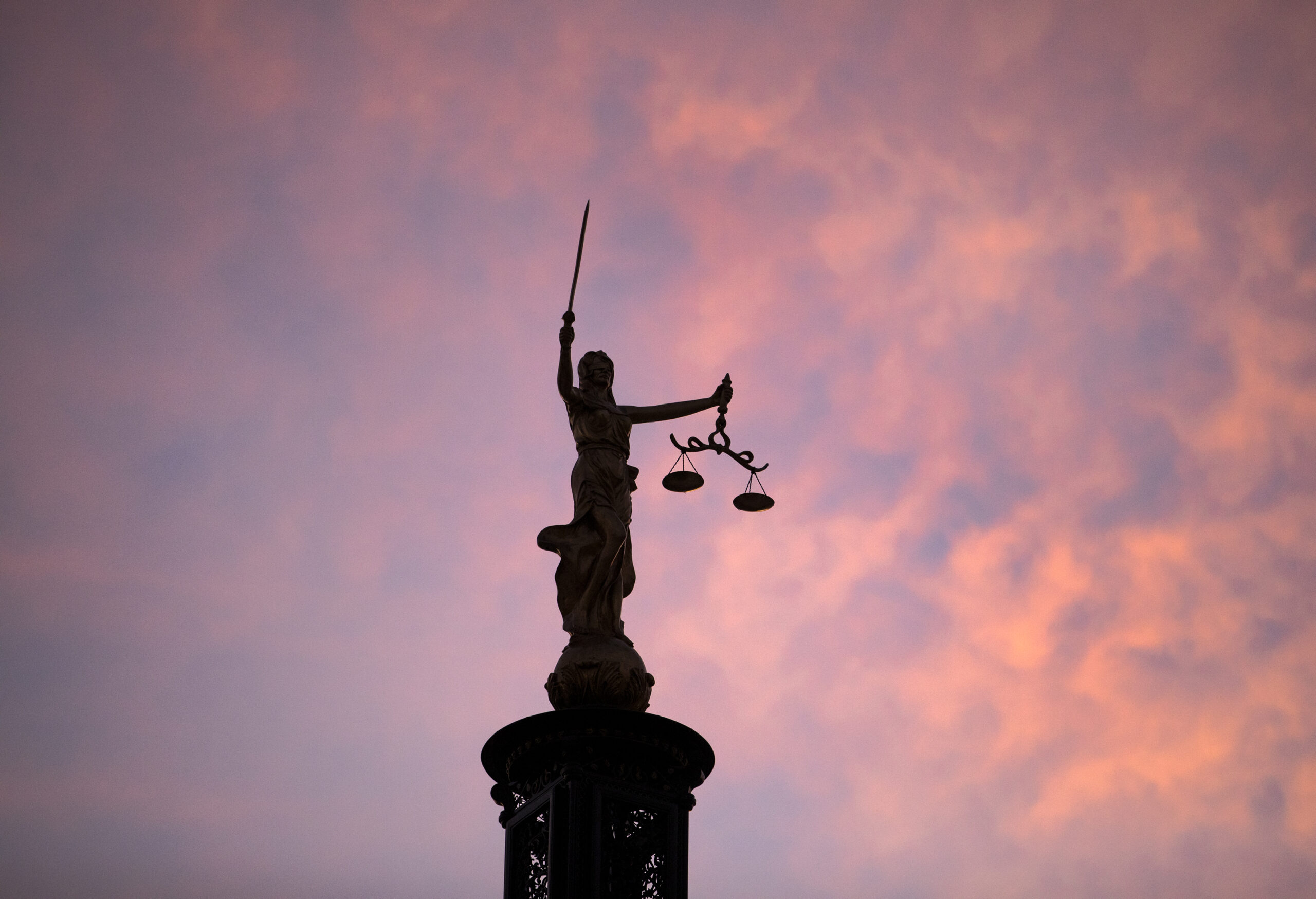 On May 13, the Nevada Supreme Court unanimously held in Leg. of the State of Nev. v. Settelmeyer that legislators violated the Nevada Constitution in 2019, by raising state revenue without the required supermajority vote in both houses of the legislature. The Nevada Constitution requires supermajority votes to pass any bill that "creates, generates, or increases public revenue in any form, including but not limited to taxes, fees, assessments and rates or changes in the computation bases for taxes, fees, assessments and rates." See Art. 4, Sect 18(2). According to the court, the Legislature did in fact raise revenue, and, therefore, a supermajority of legislator support was in fact required. Lacking the proper constitutional authority, the revenue-raising legislation was unconstitutional. The state must now refund any money unlawfully collected.
Whatever one thinks of the merits of decision, it did one very important thing: it reminded (or should have reminded) all Nevadans that they have important state constitutional rights separate from and in addition to any federal constitutional rights Nevadans may hold dear. Sadly, few Nevadans probably know or (worse) care about many substantive and procedural protections the Nevada Constitution gives them. The Nevada Constitution is a treasure trove of rights Nevadans would be wise to embrace. But for too many Nevadans, the concept of "constitutional rights" likely begins and ends with the lines the U.S. Constitution draws.
The U.S. Constitution is not the only source of constitutional security or tradition. In fact, when it comes to American constitutionalism--especially written constitutionalism--the U.S. Constitution was rather late to the party. Even before the Founders at the Philadelphia Constitutional Convention sent their work product to the people for ratification, many individual states had their own written constitutions. If anything, the federal founders were (literal and figurative) copycats. Many of the ideas that ultimately found their way in the U.S. Constitution had already existed in state constitutions. The Founders did not start from scratch.
No doubt, the U.S. Constitution was a triumph, and it is worthy of our admiration, especially as it has been improved by amendments and change over the last 200 years. It is our secularly sacred text, and a model for the world. It was not and is not odd that Justice Kavanuagh displayed a tattered, well-used copy at his confirmation hearing, or that many more Americans carry copies of the Constitution in their pockets or memorized language in their hearts. But there is far more "constitutionalism" out there to love than just what we find our federal charter. 
I might be the only one I know who has a pocket copy of the Nevada Constitution, and I have absolutely no idea where I obtained it. Millions of people, myself included, have visited the U.S. Archives in Washington D.C. to gaze upon our founding documents. I don't even know if or where an original copy of the Nevada Constitution sits, much less whether I can see it. I have a pretty good grasp of Nevada history, but I could not tell you the names of more than a handful of Nevada's "founders." That is sad, because, in many ways, the Nevada Constitution goes far beyond the federal Constitution in protecting liberty, opportunity, and equality. The U.S. Constitution merely sets the floor on undisturbable rights. State constitutions are free to go much further.
Consider just these few differences between the U.S. and Nevada Constitution:
1. The Nevada Constitution allows the people to enact their own laws through ballot initiatives.
2. The Nevada Constitution expressly and explicitly requires the separation of the three branches of government.
3. The Second Amendment to the U.S. Constitution has invited textual debate and confusion, and it was not until 2008, that the United States Supreme Court determined that the Second Amendment guaranteed an individual right to bear arms. But the Nevada Constitution leaves no doubt: "Every citizen has the right to keep and bear arms for security and defense, for lawful hunting and recreational use and for other lawful purposes." Art. 1, Sec. 11 (added in 1982).
4. When it comes to religious liberty, the U.S. Constitution leaves us with the rather vague right to the "free exercise" of religion. The Nevada Constitution goes much further, protecting "Liberty of conscience." "The free exercise and enjoyment of religious profession and worship without discrimination or preference shall forever be allowed in this State . . . ." Art 1, Sec. 4.
5. The Nevada Constitution affirmatively guarantees the right to vote, and the right to a trial by jury is "inviolate forever."
6. Freedom of speech, press, to assemble, and petition all have firm and inescapable textual support. "Every citizen may freely speak, write and publish his sentiments on all subjects being responsible for the abuse of that right; and no law shall be passed to restrain or abridge the liberty of speech or of the press." Art. 1, Sec. 9.
7. The Nevada Constitution explicitly restricts campaign contributions, guarantees minimum wages and public education, and allows for the recall of public officers.
Perhaps the best way that the Nevada Constitution differs from its federal counterpart, though, is in how relatively easy it is to amend. Changing the U.S. Constitution is nearly impossible these days. Not so for the Nevada Constitution. Nevadans hold the power to amend the Nevada Constitution in their own hands. All that it takes is a ballot initiative, signatures, and two consecutive majority-vote electoral wins. Not easy, sure. But doable.
When it comes to federal constitutional issues that we care about, we are mostly hostage to decades of circumstances far outside our control. The political and judicial planets must align at the right time, in the right place, and through the right case. And in the end, just five elite lawyers on the United States Supreme Court have final say. Nevadans need not be so passive.
We have broad freedom to codify the rights Nevadans care about most into Nevada's highest state law. If Nevadans are worried about the future of gun rights or abortion rights; free speech or religious liberty (or anything else), we can take action now through the Nevada Constitution. We took the first steps towards legalized medicinal marijuana via the state constitution way back in 2000. And what other state's people, politicians, and judges want or care about does not matter. Shoot, our own politicians don't matter much to the process either -- we can go around them anytime we want.
Simply put, the Nevada Constitution is worthy of our admiration. It may be our best and last ally when our rights are in jeopardy. Unfortunately, it is a safeguard few Nevadans know about and a tool even fewer use. As the Settelmeyer decision reminded us all: the Nevada Constitution is real and the supreme state law of the land. We ignore it at our peril.
Daniel H. Stewart is a fifth-generation Nevadan and a partner with Hutchison & Steffen. He was Gov. Brian Sandoval's general counsel and has represented various GOP elected officials and groups.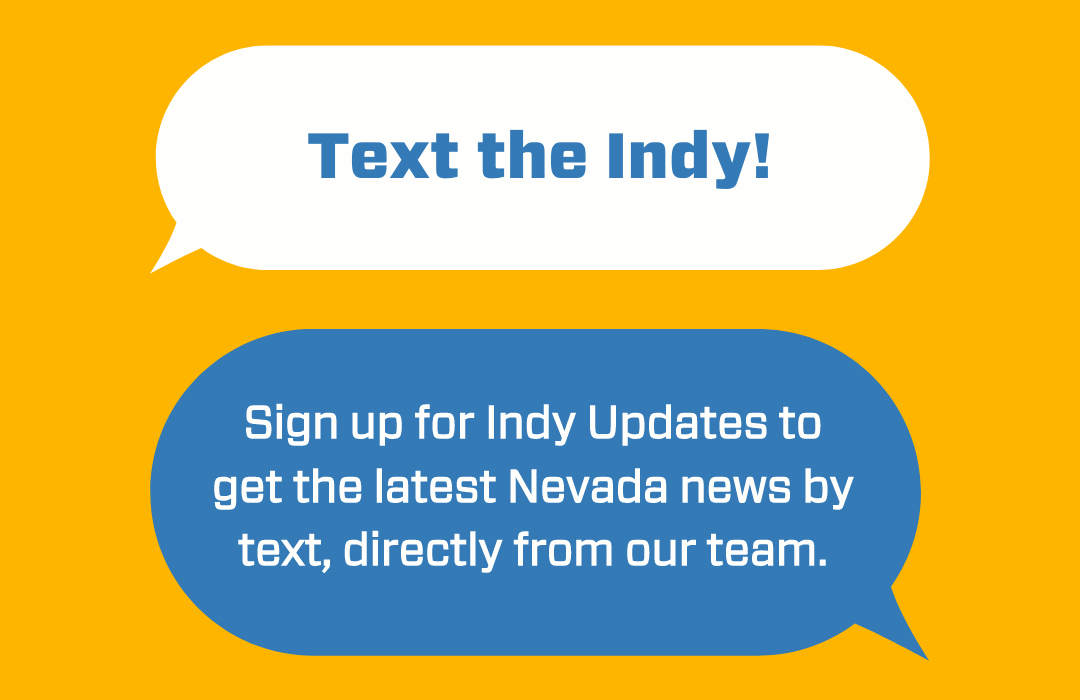 Featured Videos
Comment Policy (updated 4/20/2021): Please keep your comments civil. We reserve the right to delete comments or ban users who engage in personal attacks, use an excess of profanity, make verifiably false statements or are otherwise nasty. Comments that contain links must be approved by admin.