Hospital understaffing has reached crisis levels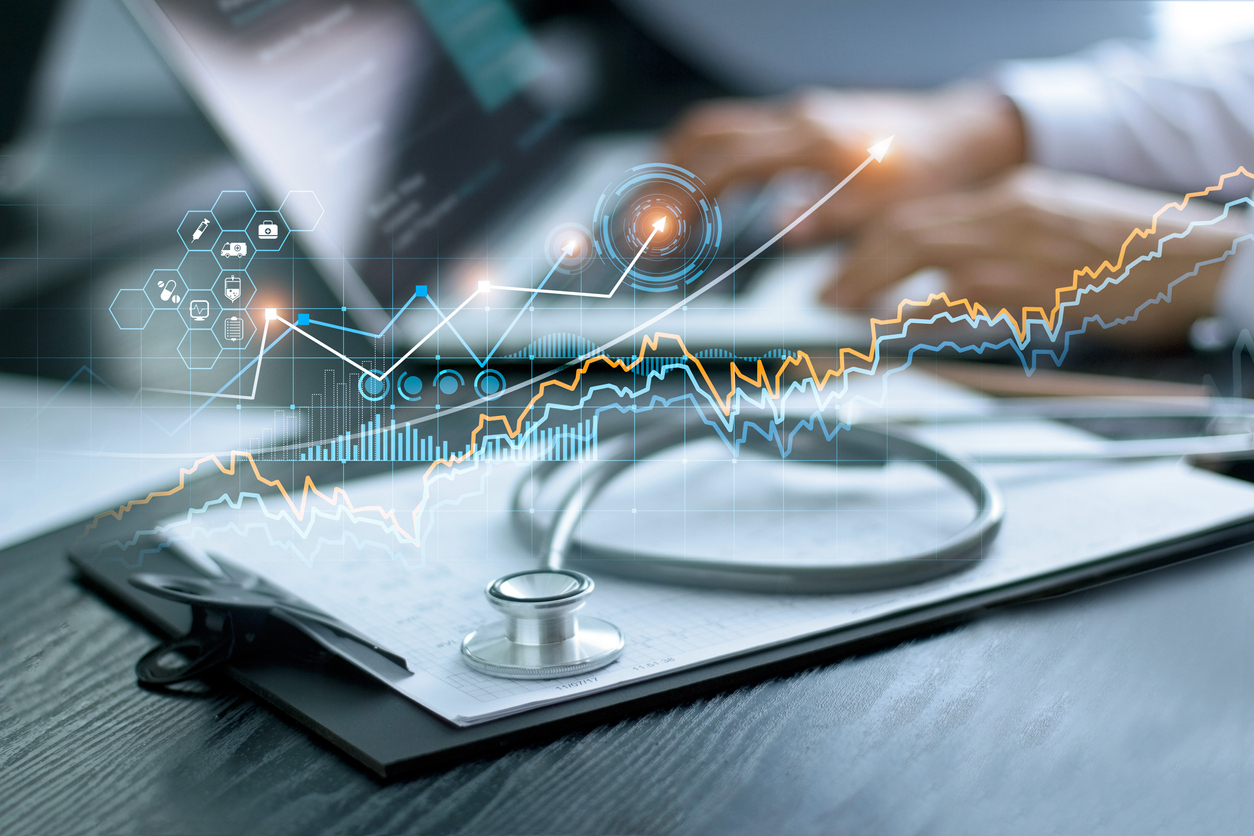 Being a pediatric nurse is more than a job for me. It's a calling and part of my core identity. I love taking care of the sickest kids in our community, and my coworkers and I make miracles happen every single day.
We strive to be the very best nurses possible, but we are not being given the staffing and resources to give our patients the care they need and deserve. Understaffing has reached crisis levels at hospitals owned by HCA Healthcare in Las Vegas – Sunrise, MountainView and Southern Hills – and throughout the country. That's why we're calling on HCA executives to invest their massive profits in frontline employees to ensure safe staffing and quality patient care.
Healthcare workers at HCA, America's largest health system, have been yelling from the rooftops about short staffing for years. Well before the pandemic, employees were retiring, burning out and leaving because of inadequate compensation, and their open positions weren't filled. Then Covid hit and I saw firsthand how it aggravated this long-term systemic problem.
Each morning of the pandemic, we walked into work past the "Heroes Work Here" signs and did our jobs despite the risk to our families. The constant anxiety, mandatory overtime and trauma of seeing so much death exacted a terrible cost. A lot of my coworkers left our hospital or the nursing profession altogether. And we lost some of our coworkers to the virus.
Because we've been chronically understaffed for years, we've struggled to respond adequately to public health crises like Covid and the recent surge in the respiratory virus RSV. Ideally in pediatrics, you want to have a maximum of four patients per nurse in order to provide the best care. But we sometimes have up to seven acutely ill young children per nurse. We're forced to make impossible, gut-wrenching choices: Do I rush to the kid having trouble breathing, or help the one who desperately needs more pain medication? It feels like playing a frantic game of medical whack-a-mole, running from the most threatening crisis to the next.
On the main medical units, nurses sometimes have up to 10 adult patients to care for in a shift. That means each patient only gets around six minutes of care per hour, which just isn't enough time to distribute medication, hang IV bags and take vital signs, let alone offer them any comfort.
We're not only suffering from utter physical exhaustion, but also from an even deeper threat to our well-being, which we refer to as "moral injury." That's the damage to our conscience when we witness situations that violate our deepest values. As a medical professional, when you repeatedly see patient suffering that could be avoided, that absolutely breaks you. Some days we sit in the car at the end of our shift and cry, because it's so demoralizing when you do everything you can and it's still not enough.
Our lived experience was recently backed up by a comprehensive report created by our union, SEIU, which analyzes federal healthcare data. According to that report, the average staffing level of HCA hospitals in Nevada is 34 percent lower than the national average.
The report shows how understaffing may be affecting care. HCA hospitals nationally performed worse than average on quality ratings and patient satisfaction surveys compiled by the Centers for Medicare and Medicaid Services (CMS) in 2021. For example, CMS reported that a disproportionate number of HCA hospitals have higher-than-average death rates for pneumonia patients.
While nurses and healthcare workers have been martyring ourselves to do our jobs under intolerable conditions, HCA reported more than $7 billion in profits in 2021.
This issue matters to anyone who might need care for themselves, a sick child or other loved one, because your lives depend on it. HCA urgently needs to address the staffing crisis and retain workers so we can protect our vulnerable patients.
Jody Domineck has been a pediatric registered nurse at an HCA-owned hospital in Las Vegas for over 16 years, and is a member leader of her union, SEIU Nevada Local 1107.
The Nevada Independent is raising $200,000 by Dec. 31 to support coverage of the 2024 election.
Tax-deductible donations from readers like you fund this critical work.
If you give today,your donation will be matched dollar-for-dollar.
Give + Get Matched
Featured Videos