Nevada's veto power a sticking point in congressional negotiations on Yucca Mountain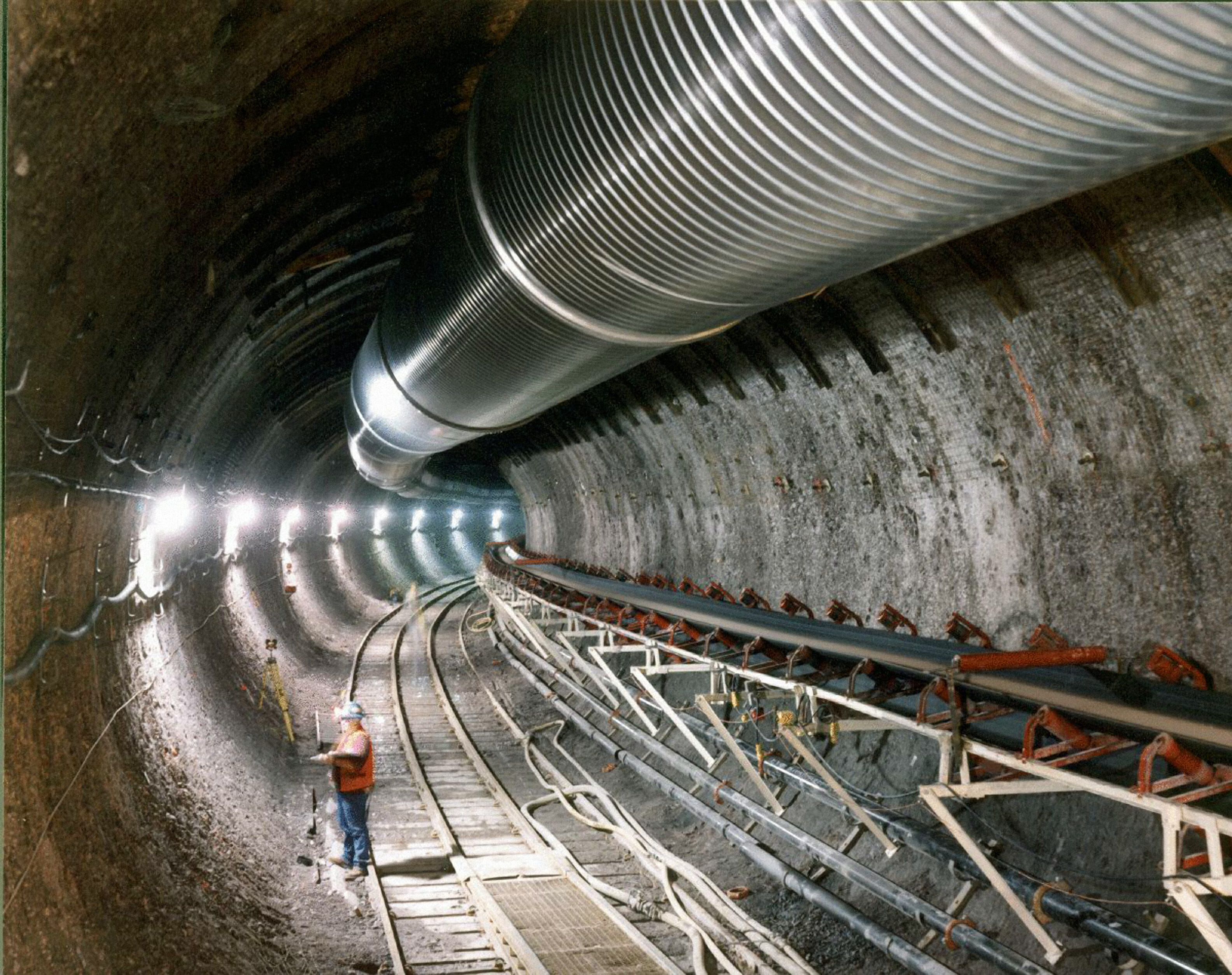 House proponents of storing nuclear waste at Yucca Mountain are unwilling to negotiate with members of the state's congressional delegation over whether to give the state veto power over building the repository. 
But key members of the Senate, led by Alaska Republican Lisa Murkowski, who are frustrated with the lack of progress on the long-delayed project, are working with Nevada's senators to pass nuclear waste legislation that would include a consent provision for the state. 
California Democratic Rep. Jerry McNerney and Illinois Republican Rep. John Shimkus have introduced legislation to restart the licensing process to build the national nuclear waste repository. The measure is expected to get a hearing in the Energy and Commerce Committee in September along with other proposals for storing the nation's nuclear waste, according to the two lawmakers, who both serve on the panel. 
But both rejected the idea of including language in their bill that would require the Department of Energy (DOE) to get consent from the state as well as affected local governments and Indian tribes in order to move forward with the project, which is opposed by most Nevada officials and would force the DOE to start the process of looking for a site all over again. 
"We can't take the project off the table from the beginning," McNerney said recently, adding that he wants the people of Nevada to have input on the project.
Rep. Dina Titus said that it was a contradiction to want to seek input from Nevada on Yucca, but not allow it to have veto power.
"You can't have it both ways," she said.
Shimkus, who has been a vocal advocate of building the facility at Yucca Mountain, agreed with McNerney that allowing the state to veto the project would be a setback. He said that the point of leverage for project supporters is the fact that Yucca Mountain was designated as the site for the nation's nuclear waste repository under the 1987 amendments to the Nuclear Waste Policy Act (NWPA), often referred to in the state as the "Screw Nevada Bill."
"Federal legislators, years ago decided; [they] fought this fight, and they came down on a national solution," Shimkus said. 
"I think they'll get there, but it has to be 'it's going to happen,'" he said of Nevada. "As long as they can delay it, then why get there."
Shimkus believes the negotiation should be over how to implement the project such as state-preferred routes for shipping the wastes and funds for research and development. 
"I think the sky's the limit," Shimkus said. 
Titus dismissed Shimkus noting that his bill allows for consent for interim storage sites, but not for the permanent Yucca site.
"There's just no logical rationale for saying we need consent-based [siting] on interim [nuclear waste storage], but not permanent," she said.  
Sen. Catherine Cortez Masto similarly would not entertain any such negotiation on the project when asked about Shimkus' take on the issue.
"I'm more concerned about the Senate side," she said. "On the House side, that's Shimkus' world. I disagree with him. But I'm focused on my colleagues here and doing what we need to do to stop Yucca Mountain on this side."
The Nevada Democrat has been working with Murkowski, who is chairman of the Energy and Natural Resources Committee—a panel on which Cortez Masto serves. In March Cortez Masto introduced, with Sen. Jacky Rosen, the Nuclear Waste Informed Consent Act (NWICA), which would require DOE to enter into agreements with the state and affected localities and tribes in order to use dollars from the Nuclear Waste Fund to advance the project. The fund was established by the NWPA in 1982 to build the national repository. 
Murkowski introduced a bill, titled Nuclear Waste Administration Act (NWAA) of 2019, which includes language that would implement a consent-based process for consolidated storage facilities. But that is not extended to Nevada. Murkowski is working with Cortez Masto to include language similar to the NWICA in the NWAA so that Nevada be able to consent to the project in order for it to be built. Talks are ongoing, both senators said.
The Alaska Republican said she agreed to negotiate because Nevada has kept the project from moving forward, which has hindered the deployment of advancements in nuclear power. 
"I recognize that the same approach that has been taken for years has gotten us nowhere," Murkowski said. "And and as a consequence of that, we're not able to make progress on the other areas of nuclear energy that I find really very exciting; with our advanced nuclear or small modular reactors or micro reactors, we're not going to be able to get moving on that until we can work [out] a deal on waste."
The delegation has managed to keep Congress from providing funds for Yucca Mountain since 2011.
Other senators involved in the talks include Tennessee Republican Lamar Alexander, who supports building Yucca, but wants Congress to decide the issue, once and for all, with a vote, so that a nuclear waste strategy can be implemented, with or without the project. California Democrat Dianne Feinstein has also been involved in the discussion. 
Senate Republican leaders prevented a House-approved Yucca bill from getting a vote in 2018 in an effort to help the re-election of former Sen. Dean Heller and to protect the GOP majority in the Senate. A similar dynamic played out in the House with the state's House Democrats working closely with Speaker Nancy Pelosi to keep the project at bay.
Alexander, who is chairman of the Senate Appropriations subcommittee that controls the DOE's budget, would not say if he plans to include funding for the project in his bill.
"We'll see about that," Alexander said. "We need to find some way to deal with used nuclear fuel,"
Feinstein, who is the panel's ranking Democrat, said she doesn't expect Yucca funds to be in the bill. "I would think not," she said when asked.
The Senate's DOE spending bill could be considered by the Appropriations Committee as soon as Sept. 12, when the panel is set to vote on the first round of the 12 annual appropriations measures.
"We are going to work in August," Alexander said, adding that he has told full committee chairman Richard Shelby, a Republican from Alabama, that the DOE spending bill would be ready to be part of the package of bills the panel takes up next month.
"If [Shelby] passes a bill in September, we won't want one of them to be ours," Alexander said.
It remains to be seen whether any Yucca amendments would be offered, as in the House Appropriations Committee in May. The Nevada House delegation worked diligently to persuade enough appropriators to narrowly defeat an amendment that would have provided funds to restart the licensing.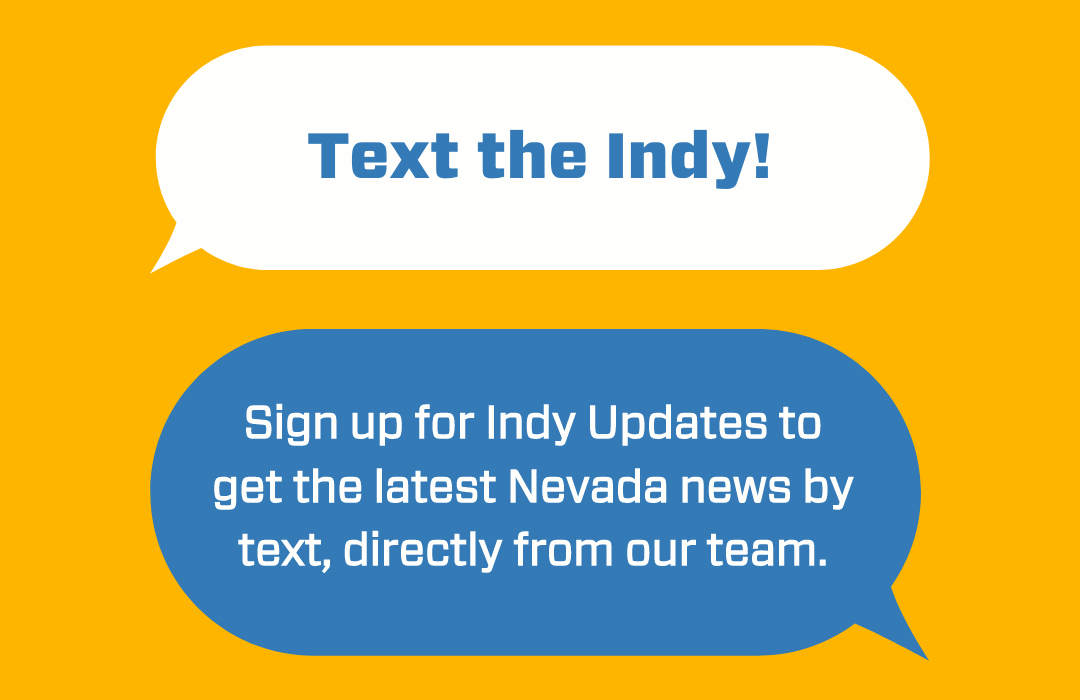 Featured Videos
Comment Policy (updated 4/20/2021): Please keep your comments civil. We reserve the right to delete comments or ban users who engage in personal attacks, use an excess of profanity, make verifiably false statements or are otherwise nasty. Comments that contain links must be approved by admin.