House panel to take up Titus-backed high-capacity gun magazine ban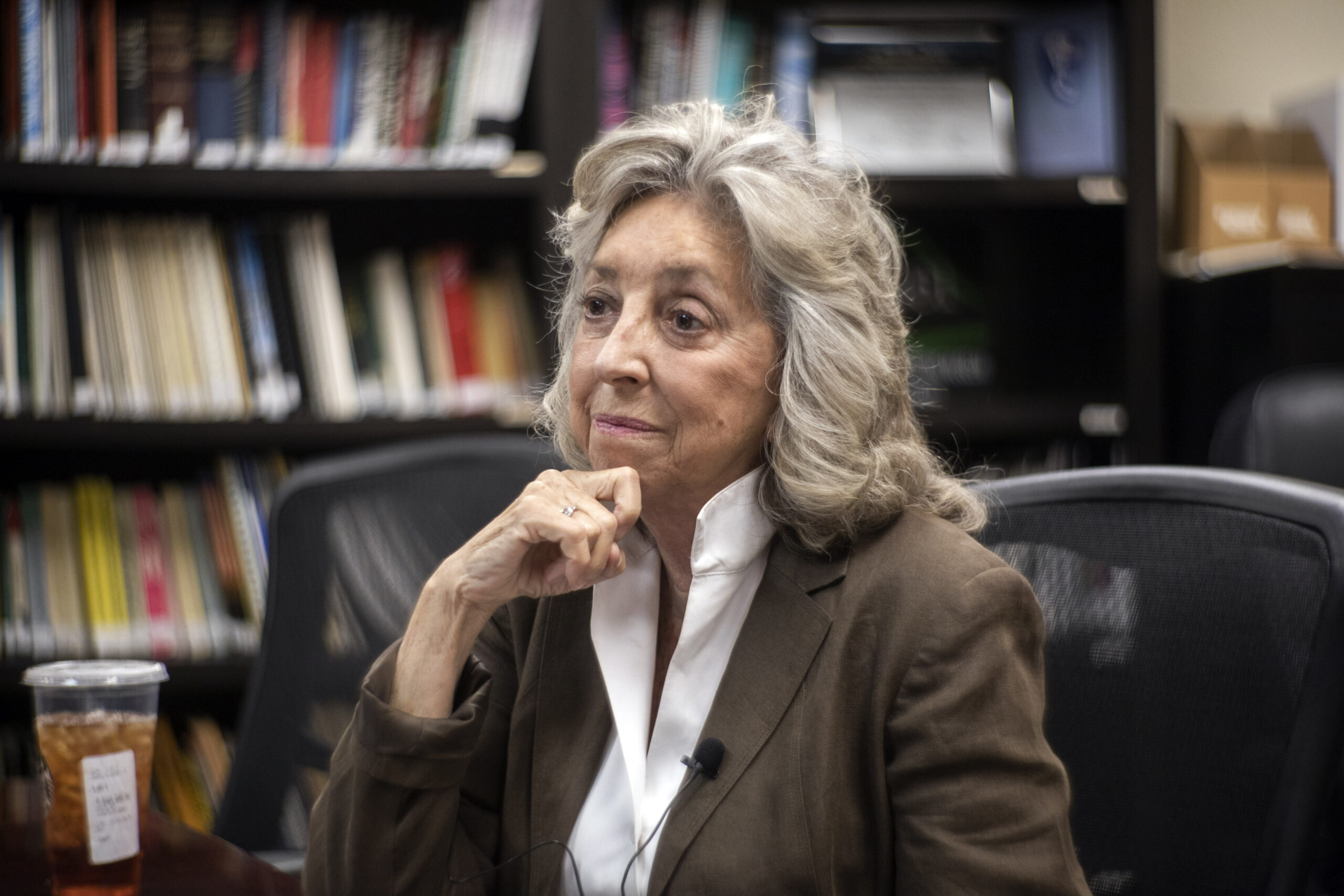 In the wake of three mass shootings in California, Texas and Ohio, the House Judiciary Committee announced that it will return early from the August recess to vote on three gun control bills, including a measure introduced by Rep. Dina Titus that would ban high-capacity magazines.
"House Democrats are serious about protecting our communities from the epidemic of gun violence," Titus said in a release Friday. 
"Banning high-capacity magazines will save lives," she said.
The panel will meet on September 4, five days before Congress is scheduled to return from its summer break.
The measure has no Republican co-sponsors in the House or Senate, but public pressure has been building for action. At an event shortly after the shooting in Ohio, Republican Gov. Mike DeWine was peppered with shouts from the audience to "do something." 
The Ohio tragedy moved Republican Rep. Mike Turner, who represents the site of the shooting, to come out in favor of a ban on "military style weapons." He also said he supports limiting ammunition magazines, but has not said if he would back Titus' bill. 
Florida Republican Sen. Rick Scott wrote an op-ed after the shootings calling for passage of a red flag law that would allow family members to use the courts to restrict gun access to a loved one who is mentally unstable, has threatened to harm themselves or others.  
President Donald Trump has also talked with Pennsylvania Republican Sen. Pat Toomey, who along with Sen. Joe Manchin, a Democrat from West Virginia, spearheaded a failed attempt to expand background checks for gun purchases in 2014.
When asked if he was prepared to take any action, President Donald Trump, en route to a rally in New Hampshire Thursday, said, "We're going to look at that very closely, and we're looking at the whole gun situation."
But he added that he believes that it is also a mental health issue.
The committee's action comes after Titus, along with fellow bill sponsors Reps. Ted Deutch of Florida and Diana DeGette of Colorado, earlier this month called on congressional leaders to pass the Keep Americans Safe Act, which makes it a crime to make, sell or possess ammunition magazines that can hold more than 10 rounds. 
"The senseless mass shootings in El Paso and Dayton provide two more tragic examples of why firearms with high-capacity magazines have no place in our communities," Titus said at the time. "We don't want to see any more examples. Families in Las Vegas and across the country know all too well the deadly consequences of inaction.
The call for action follows a mass shooting in Gilroy, California, in late July that was followed by shootings in El Paso, Texas and Dayton, Ohio, in early August, all involving high-capacity magazines or rifles that use them.
"In Dayton, Ohio, the mass shooter used a high-capacity rifle equipped with a 100-round drum magazine, which enabled him to fire 41 rounds in 30 seconds," the trio said in a release. "In El Paso, Texas, and Gilroy, California, both shooters are believed to have used an AK-47 style assault rifle, another high-capacity rifle." 
Titus and Deutch represent districts that have suffered through mass shootings, including the Route 91 Harvest Festival shooting on the Las Vegas Strip in 2017 and the shooting at Stoneman Douglas High School in Parkland, Florida in 2018. DeGette's district is also adjacent to Littleton, Colorado, the location of the Columbine High School shooting in 1999.
Titus and other members of the delegation, including Sen. Jacky Rosen, who was a member of the House at the time, helped introduce the measure a little more than a week after the Las Vegas shooting. 
Titus helped re-introduce the bill in February.
The committee will also consider legislation that would provide grants for states to adopt laws providing for extreme risk protection orders in order to prevent those deemed a risk to themselves or others from accessing firearms. The panel will also take up a bill that would prevent those convicted of misdemeanor hate crimes from being able to get a gun.
In addition, the committee has scheduled a hearing on military-style assault weapons later in September.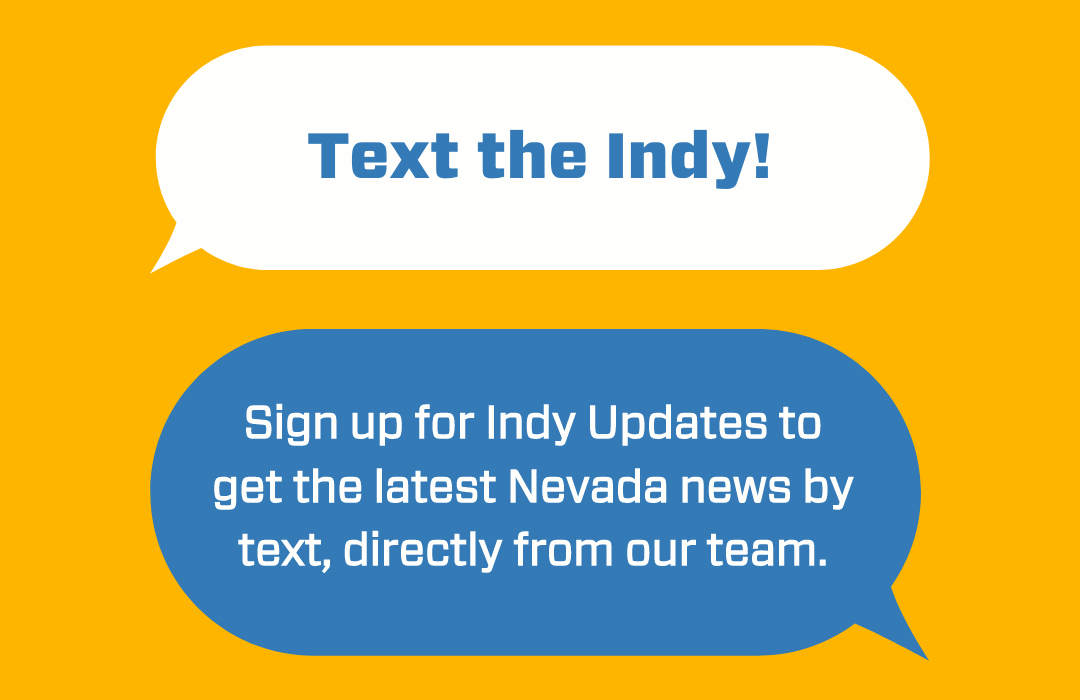 Featured Videos
Comment Policy (updated 4/20/2021): Please keep your comments civil. We reserve the right to delete comments or ban users who engage in personal attacks, use an excess of profanity, make verifiably false statements or are otherwise nasty. Comments that contain links must be approved by admin.