How NV Energy pushed Sisolak, other Nevada leaders to back union leader's candidacy for federal energy regulator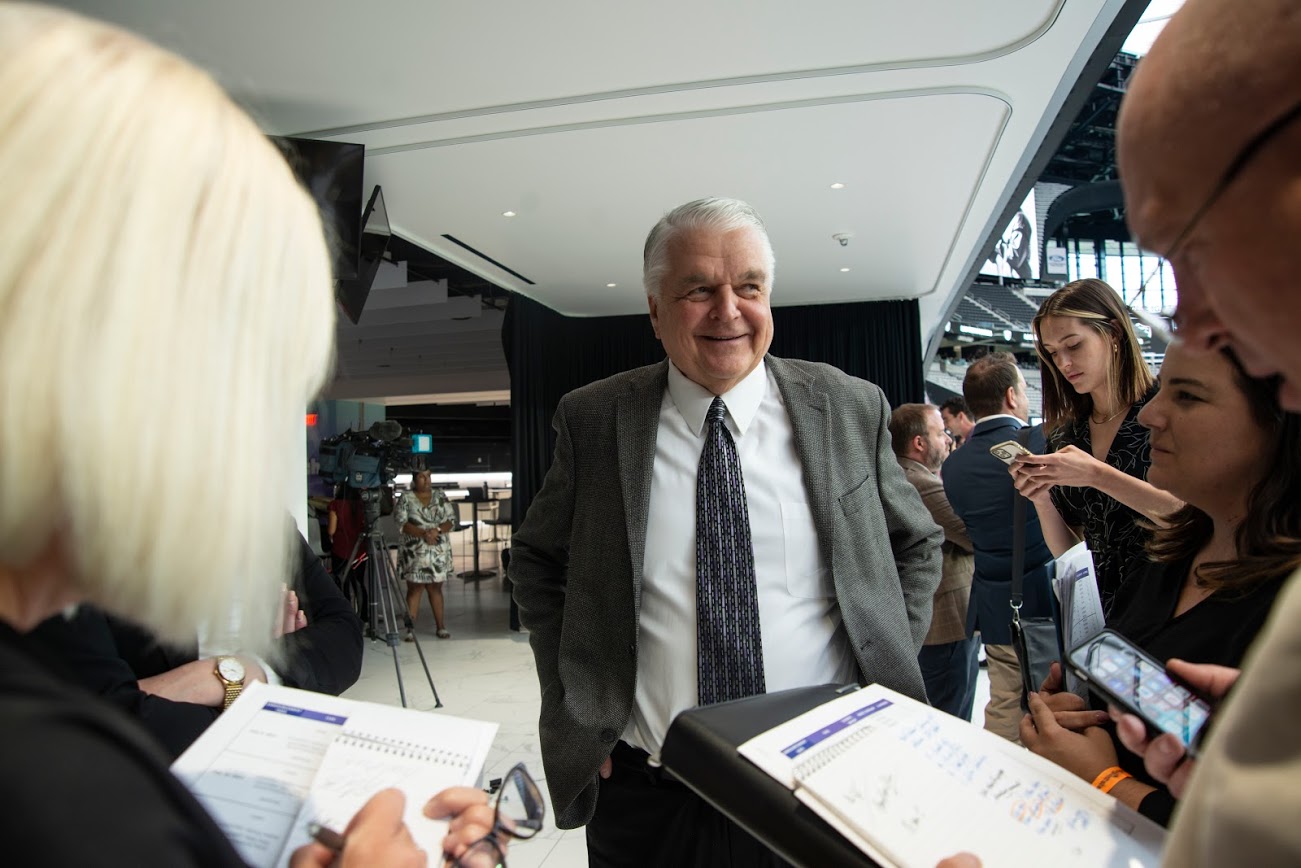 In early June, a top lobbyist for NV Energy reached out to Gov. Steve Sisolak's office with a request.
The ask was straightforward: Would the governor be willing to send a letter in support of longtime International Brotherhood of Electrical Workers attorney Tom Dalzell, one of the finalists for a soon-to-open spot on the five-member Federal Energy Regulatory Commission board?
The request had resonance beyond Nevada. President Joe Biden's pending appointment to FERC — the top federal regulator of electric and natural gas transmission and sales — is hotly anticipated among many energy and environmental groups because it will break the current 3-2 Republican majority on the regulatory agency. (The nominee will replace Neil Chatterjee, a Trump appointee).
A report in Politico from last month indicated that Dalzell, along with two-time Washington state lawmaker Maria Duaime Robinson and Washington D.C. utilities regulator Willie Phillips, are on Biden's shortlist for the position. The vacancy has drawn intense interest from environmental groups, as slim Democratic majorities in Congress likely mean that FERC may end up paying a "pivotal role" in implementing Biden's climate change policies.
Union groups, including the AFL-CIO and IBEW, have rallied around Dalzell as their preferred pick — even as progressive groups and environmental advocacy groups have questioned his support for renewable policies and his ties to large electric companies including PG&E and NV Energy. Dalzell spent 15 years as business manager of IBEW 1245, which is based in California and represents about 600 NV Energy employees in Northern Nevada.
According to emails obtained through a public records request by The Nevada Independent, longtime NV Energy lobbyist Tony Sanchez emailed a top Sisolak advisor, Scott Gilles, on June 9 noting that Sens. Catherine Cortez Masto and Jacky Rosen had sent letters in support of Dalzell to the White House in recent weeks and wondered if the governor "would consider doing the same."
Cortez Masto's office confirmed that the senator had sent a letter in support of Dalzell to the White House; Rosen's office did not return a request for comment. Sanchez also forwarded a similar letter of support from California Gov. Gavin Newsom.
After some back and forth, Gilles forwarded a letter of support from Sisolak to Sanchez — touting Dalzell as having "exceptional leadership, an innovative approach to making decisions about our energy future and a steadfast commitment to diversity and empowering the next generation."
A spokeswoman for Sisolak did not return a request for comment on the letter. NV Energy spokeswoman Jennifer Schuricht said in an email on Friday that the company believes it would be a "natural fit" for the governor to support Dalzell, given his past support for Nevada's de-carbonization goals and his "innovative and collaborative leadership" that has "transformed the union/company relationship at NV Energy and his contributions have improved workplace safety, business efficiencies and worker interests."
"Given Tom's contributions to help re-shape Nevada's energy future and his strong support of Governor Sisolak's vision for a clean energy economy, NV Energy believed it would be a natural fit for Governor Sisolak to provide a letter of support for Tom," she said in an email on Friday. "NV Energy is proud to support Tom."
Despite being based in California, Dalzell has ties in the Nevada political world. He was listed as a co-chair of the Coalition to Defeat Question 3, the political action committee largely funded by NV Energy that opposed a 2018 ballot question opening up the state's electric market to retail choice. He was also pictured with Sisolak at a union-hosted event for candidates ahead of the 2018 election.
Several environmental groups — who take interest in FERC because the agency oversees natural gas pipeline permitting — have opposed Dalzell's candidacy. The left-leaning Center for Economic and Policy Research criticized Dalzell's connections with PG&E and efforts opposing municipalization efforts in San Francisco and West Sacramento.
The group also highlighted his and IBEW's opposition to a California bill that would have required a halt to fossil fuel use by 2017 — saying "We have a parochial self-interest in this" — and a 2017 op-ed Dalzell penned in the San Francisco Chronicle highlighting the importance of natural gas during periods of peak demand.
"Those trusted to make crucial decisions throughout the federal government must have proven independence from the corporate entities they are tasked with regulating," the group wrote in a blog post.
Last week, a group of more than 460 environmental and energy justice groups issued a public letter to the Biden administration urgining the administration to appoint a FERC commissioner who is "concerned about FERC's legacy of prioritizing projects over people, has the courage to apply an equity and justice lens to their work, and will be accountable to the people and communities that are disproportionately harmed by the energy industry." It named three possible candidates; the list did not include Dalzell.
Dalzell stepped down from IBEW leadership in December 2020, ending a four-decade career as one of the union's lead negotiators, representing the union in more than 300 arbitrations and leading all negotiations with PG&E since 2001. He lives in Berkeley, and has written at least three books on American slang.
Reporter Humberto Sanchez contributed to this report.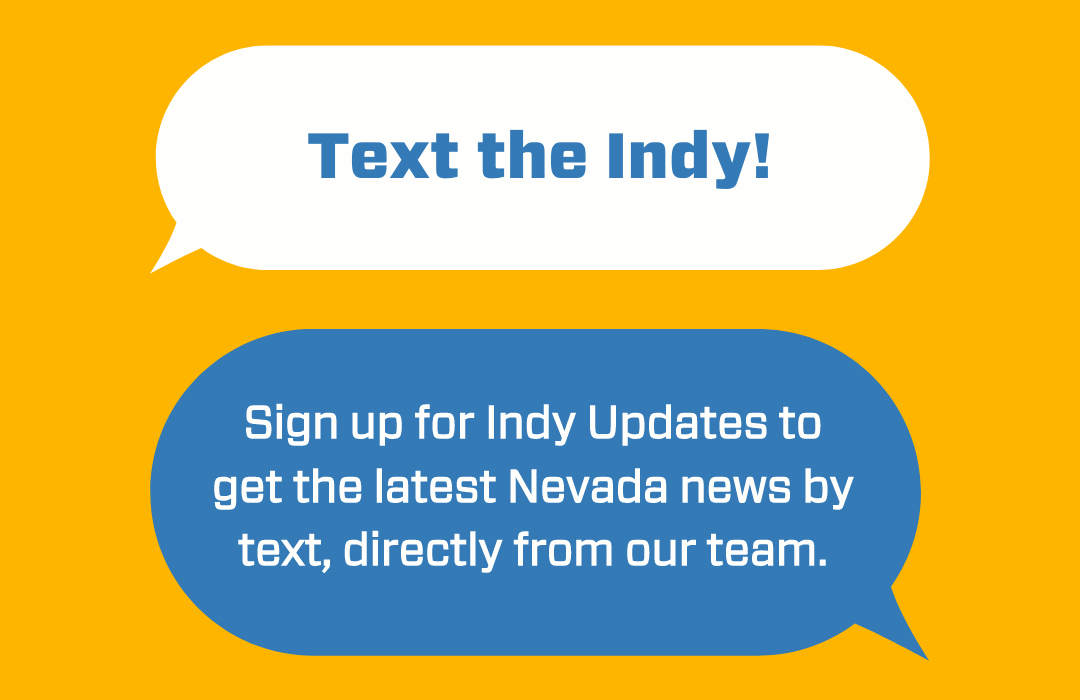 Featured Videos