How we will cover the Legislature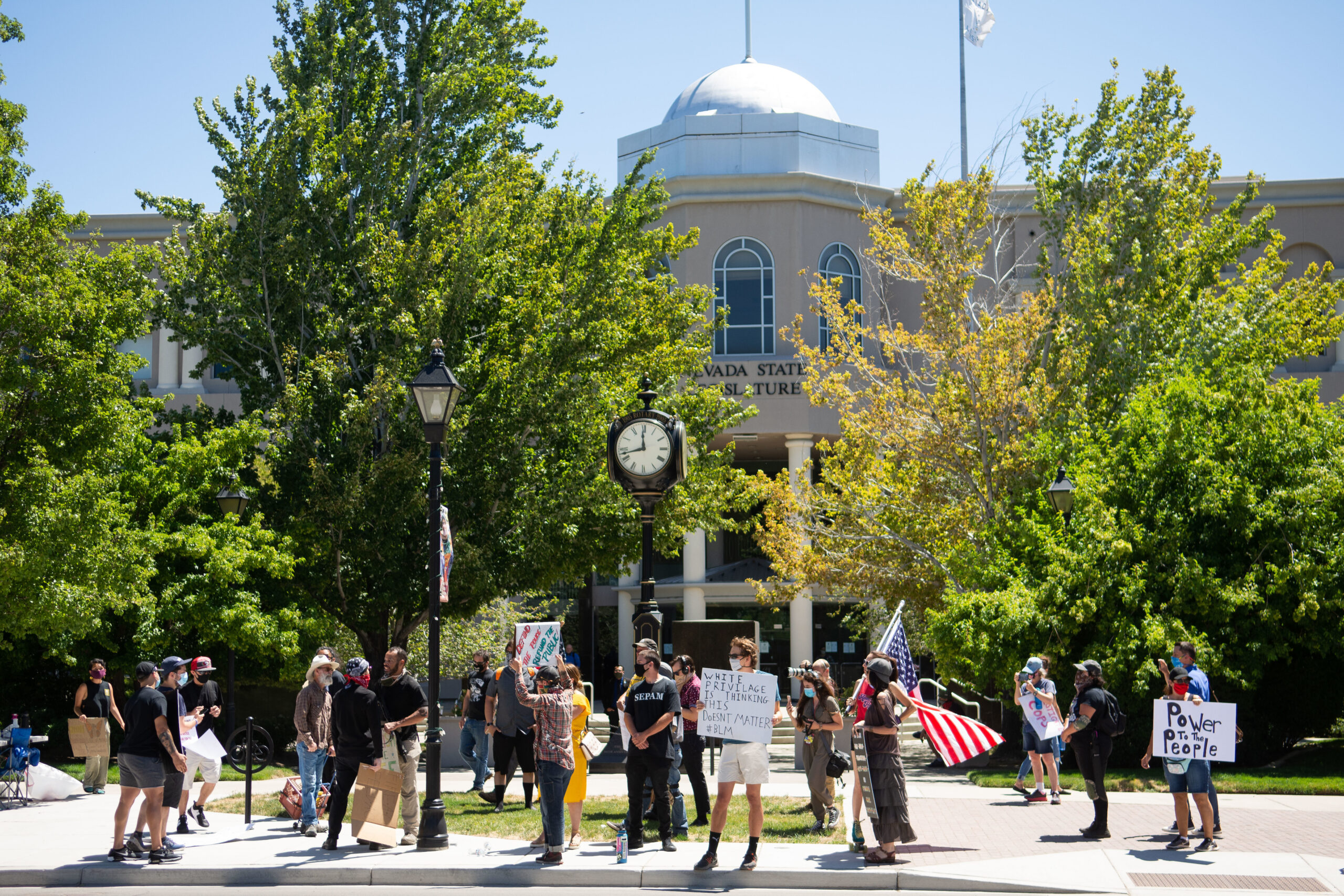 The biennial ritual begins today in Carson City — they come (or Zoom), they see, they legislate.
As they commence the people's business, I wanted to let you know a little about how The Indy will cover the 81st session of the Legislature.
This is our third go-around, and we have learned a lot from each of the previous sessions including what works and what doesn't. We already cover the Legislature differently from other news organizations, and we are expanding and deepening our approach this time.
We also know we may have to adapt as—we hope—the pandemic ebbs and conditions change from what is starting as an all-virtual session. The challenges are immense for journalists to cover a Legislature even under normal circumstances; they are even greater under the conditions imposed for this one.
Here's a snapshot of what we plan to do:
----Our coverage will be helmed by Riley Snyder and Michelle Rindels, who are now grizzled veterans of the process. Well, veterans. They will have able assistance from our precocious Tabitha Mueller, who will be in the building occasionally, too. The work of the core #nvleg team will also occasionally be augmented by other reporters when issues arise that merit coverage. If a major health care issue moves, Megan Messerly will cover it; if a major environmental issue percolates, Daniel Rothberg will be there; if a major education issue develops, Jackie Valley will be on it. That is, all hands will be covering the session; they just won't all be on deck all at once. And we will provide many explainers, as always.
----We will be most concerned with issues and the politics and personalities driving them. We are not going to routinely cover the theater of committee hearings, putting every meeting on our coverage agenda. That doesn't mean we won't cover some hearings, but we will not be tethered to the lawmakers' schedules. The back and forth at a hearing, the prepared testimony, the preening for the public — that doesn't interest us much. What does concern us is what concerns you: What deals are coming together on important issues, what they mean for Nevadans' lives and how they work — or don't.
----We have a dedicated page for our coverage. You can click around on that page and find our issues tracker, our gubernatorial promise tracker, Riley's semi-weekly newsletter (sign up here) and more. All of our reporters have active and robust Twitter accounts, too, and they frequently will live-tweet what is happening in the capital. We also will do Facebook livestreams from the building (starting one this afternoon) highlighting the day's goings-on. We are going to use all of these channels to illuminate issues, hold lawmakers accountable and give you a flavor of what is happening. To help put it all in perspective from varying viewpoints, we will feature commentary on our Opinion page — and I will occasionally pen a column with the benefit of having covered every session since (gulp) 1987.
If you have thoughts on how to make our coverage better, please email me at [email protected]. We are always open to improvements and ideas; our colloquies with our readers often make us better.
Here's to a transparent and productive Legislature.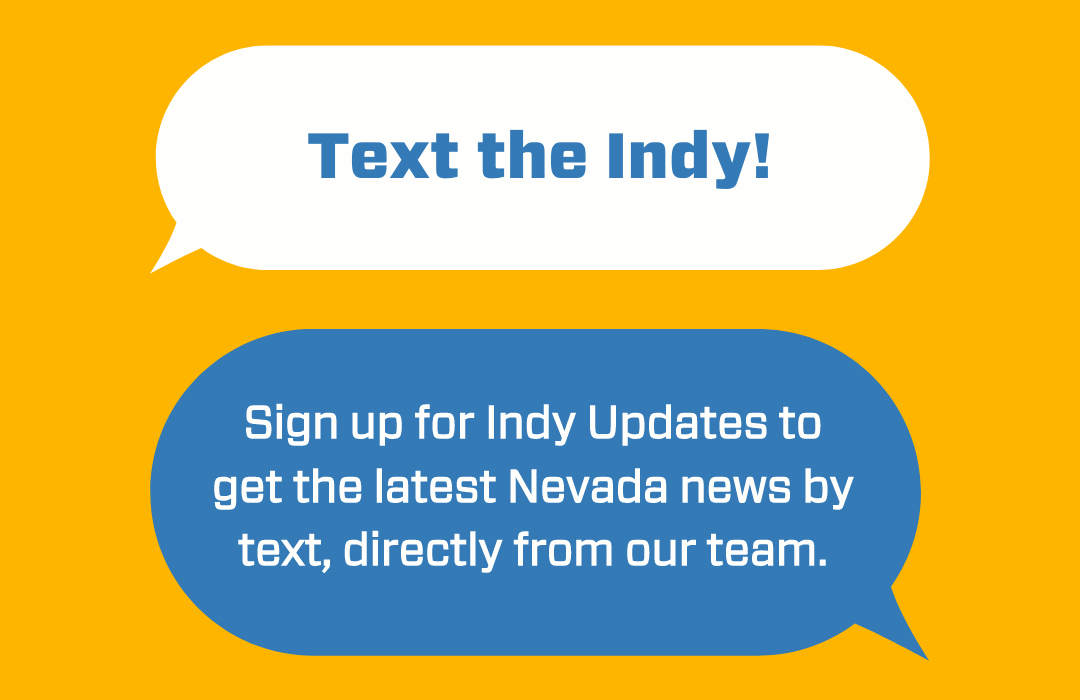 Featured Videos