How will Nevada voices be elevated to prioritize America Rescue Plan Elementary and Secondary School Emergency Relief fund spending?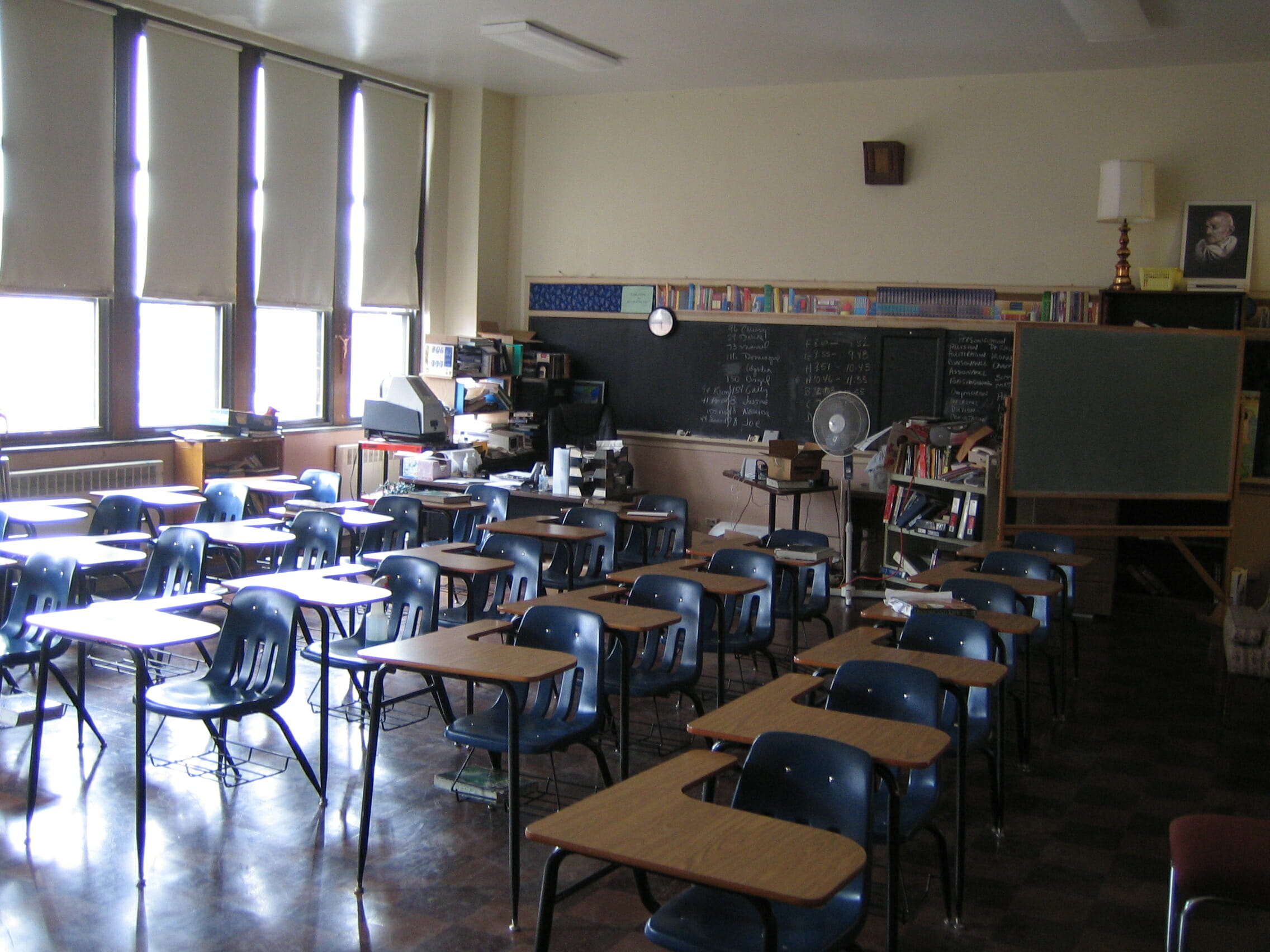 Educators, students, and families are living in an unprecedented moment in our history to inform and influence the Nevada State Department of Education (NDE), school districts, and schools to dramatically improve our education ecosystem. I think it is critical that we speak up to ensure that our students and teachers get what they need.
As a teacher and a Teach Plus Nevada Senior Policy Fellow, I recently participated in focus groups with my teaching colleagues from across the state to provide recommendations to our state and district leaders on how best to prioritize the spending of the America Rescue Plan (ARP) Elementary and Secondary School Emergency Relief (ESSER) funds. Understanding these one-time funds could be utilized to make measurable strides toward an excellent and equitable education for our students is a weighted responsibility we do not take lightly. We built our background knowledge about other funding sources in order to stretch every dollar and impact all students. Students must be kept at the center of every decision.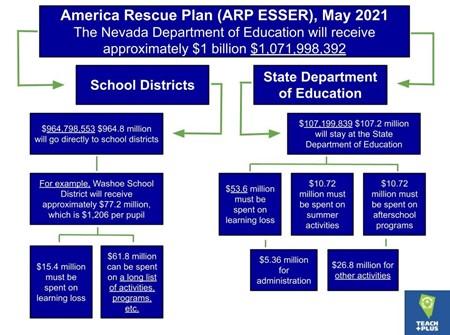 Nevada's preschool through 12th grade education system is receiving approximately $1 billion from the federal government through the America Rescue Plan (ARP) Elementary and Secondary School Emergency Relief (ESSER) to support efforts to return to, expand, and maintain safe, in-person teaching and learning. This is in addition to the $717 million Nevada districts received through CARES (Coronavirus Aid, Recovery, and Economic Security) Act, ESSER I and ESSER II allocations. Ninety percent of the $1 billion will go directly to school districts in order to target academic recovery and interrupted learning, avoid devastating layoffs, and increase mental health resources and social-emotional supports, especially for our students and families most disproportionately affected by the COVID crisis.
Regardless of the school setting within our various districts across the state, the following five recommendations were at the heart of every conversation:
Mental health and social-emotional Support for students and teachers
The mental health and social-emotional well-being of our students and teachers is paramount as we address the challenges of the COVID-19 pandemic. In order for educators to best support our students, the state and districts must make effective and on-going professional learning and resources for social-emotional learning available.
For example, Clark County School District recently purchased Panorama Education (programming to help schools facilitate social-emotional learning) to address teachers' professional learning needs in order to effectively implement SEL in their classrooms. Students are returning to school after experiencing great trauma during the pandemic (in addition to trauma from other sources). Our teachers must have the tools and opportunity to develop the mindsets to engage in trauma-informed teaching and environments. All schools must have the resources necessary to provide the wrap-around services that our students and families need.
Professional learning/development for teachers, education professionals, and support staff
Educators, families, and district and state leaders believe that we must "invest in people, not programs." Teacher efficacy directly impacts student learning outcomes and achievement. The COVID-19 pandemic has made clearer the value and necessity of teacher leaders to provide support to their colleagues and impact student outcomes. It is critical to identify and build the capacity of teacher leaders to facilitate professional learning opportunities and mentor colleagues at school sites. Developing teachers' effectiveness through advancement certifications will lead to a sustainable increase in teacher efficacy and student achievement.
Mentorship for early career and veteran teachers
High-intensity and effective mentoring is proven to increase retention and student achievement. In Nevada, teacher attrition is a significant challenge. We must invest in teachers beyond their first year and increase opportunities for peer learning.
Grow your own educational professional programs & career pipelines
Diversifying our profession is key to ensuring an excellent and equitable education for our students in addition to addressing the teacher-student diversity gap. Strengthening partnerships with state colleges and the Nevada Department of Education will set the stage for home-grown, diverse students entering the education profession, raising the academic achievement of our schools. Middle and high schools can begin this process early through course electives, CTE programming, and dual enrollment courses.
Transparency and accountability of federal funding
The state of Nevada and school districts must provide clear and consistent communication regarding how the ARP ESSER funds are being utilized and the impact each decision has on student outcomes. Regular reporting, accurate data, and trackable results must be accessible to all stakeholders.
Educators, families, students, and community members must lend their voices now during this critical time and advocate for sustainable policy decisions in order to ensure a more equitable education for all students in Nevada. I ask that stakeholders contact their local and district leaders and NDE to join the stakeholder conversations.
Jen Loescher serves as a regional math trainer at Southern Nevada Regional Professional Development Program, supporting middle school math teachers. She is a Teach Plus Nevada Senior Policy Fellow.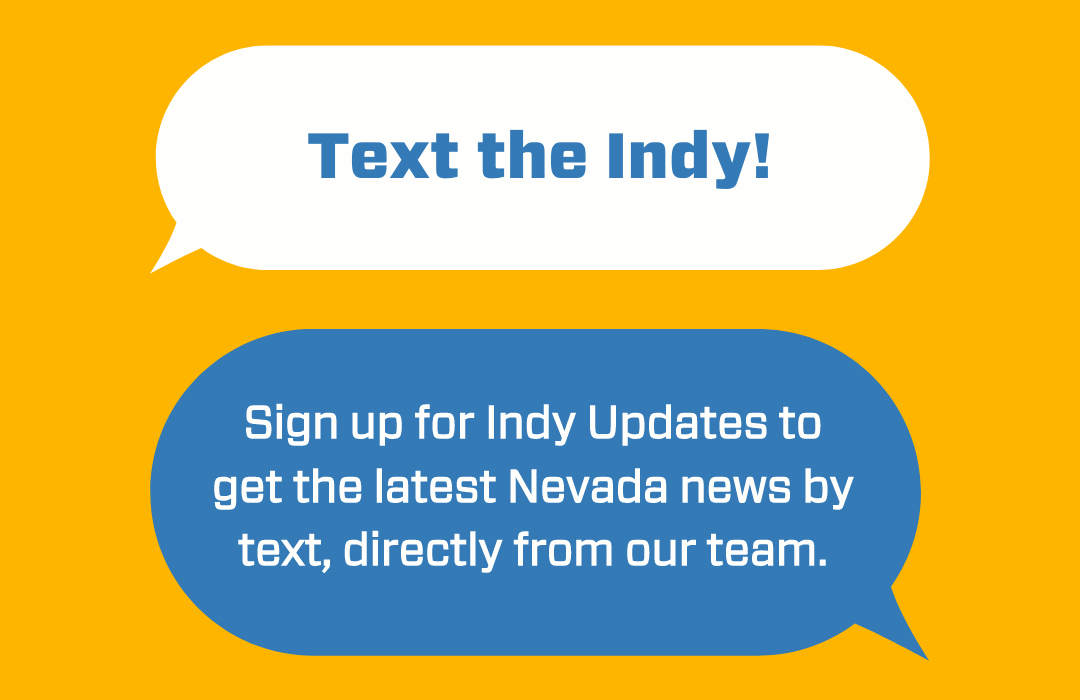 Featured Videos
Comment Policy (updated 4/20/2021): Please keep your comments civil. We reserve the right to delete comments or ban users who engage in personal attacks, use an excess of profanity, make verifiably false statements or are otherwise nasty. Comments that contain links must be approved by admin.