I want the Moulin Rouge Hotel & Casino — and nothing less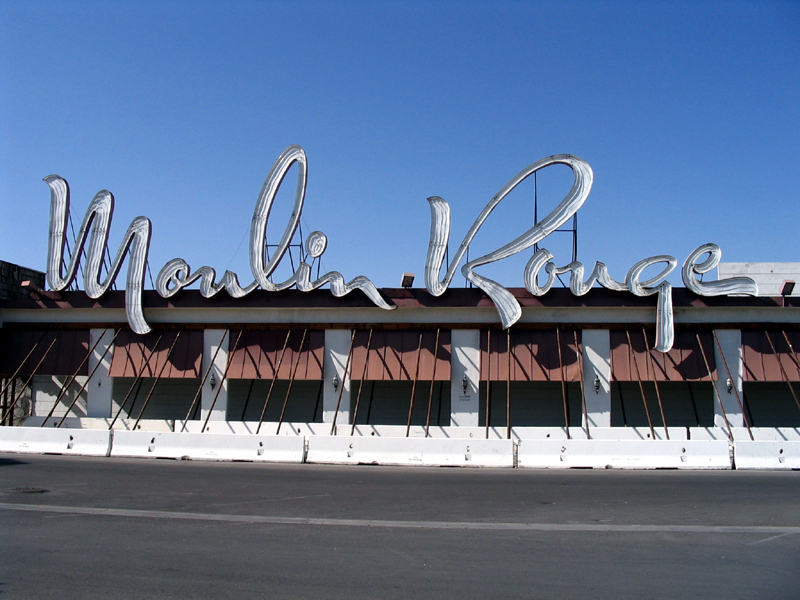 When I ended my term as an Assemblyman in 2015, I was received by legislative colleagues and then-Gov. Brian Sandoval on the state Senate floor. I said to them very bluntly, "I want the Moulin Rouge back!"
My economic development bill of 2005 has been a blueprint for many communities throughout Southern Nevada. From Downtown Summerlin to the Green Valley District, from East Fremont and the Downtown Arts District, from Symphony Park to the new plans at Cashman Field, my bill is tied to improvement in areas of blight and stagnation. When I envision Southern Nevada's economic growth now, I see all districts and all neighborhoods progressing and meeting the demands of their communities regardless of color, gender or class.
While serving as a state lawmaker, I was proud to play a major role in approving the addition of industry, including welcoming Tesla and Amazon to Nevada. The birthing of professional sports in Southern Nevada with both T-Mobile Arena, home of our Vegas Golden Knights, and beautiful Allegiant Stadium, home of our Las Vegas Raiders, was a statewide murmur of agreement — and to see their additions to our community be so successful makes me proud.
Why were these economic advancements so incredibly welcomed? Because their time had finally come.
It is also the time—no, it is the incredibly long overdue time for economic development in the form of a major boom within the oldest corridor in Las Vegas: the Historic Westside. I want the Moulin Rouge Hotel and Casino to start this revitalization and kickoff the modernization of this community.
As someone who represented the people of this community for 16 years in political office and who has resided here since 1966, I reject plans for more low-income housing projects and more small bar-top casino saloons. This corridor is major — and it deserves major economic development. I want to see real revitalization and thousands and thousands of jobs offered that manifest real opportunity and serve as a catalyst for lasting growth.
In its heyday, the Moulin Rouge Hotel & Casino exemplified equality, determination, cultural expansion, and a sense of belonging created by seeing ourselves — the best of ourselves — on center stage every day. The Moulin Rouge was never cheap. It was class personified. And it was fed by an energy whose time had come amidst an era of supremacy — a time to change the social norms, which then included suppressing fairness, livability and growth for one segment of America.
We simply cannot have several communities within Southern Nevada thrive while the most historic community in the Valley remains in perpetual stagnation. Decades ago, in the rear view mirror of history, the Historic Westside was vibrant, industrious, livable, sustaining. It should be so again.
We have seen hospitality and entertainment institutions thrive throughout this desert, fueling growth for developing communities. We have seen the expansion of Centennial Hills, Green Valley, Summerlin, the Arts District, the East Fremont District. So, too, should the Westside corridor grow and thrive.
There have been more than enough attempts by private groups seeking to secure the Moulin Rouge Hotel & Casino. Their motives, I believe, are sincere — as have been the attempts to assist by those serving in government and looking to expand their public service to helping low-income families. While the aid of government is welcome, government should never be the primary driver of change in a community. Government should assist — via public means.
I call on the public, then to contemplate and get behind a monumental and historic solution: the return of the Moulin Rouge Hotel & Casino and Historic Westside to their former greatness.
Harvey J. Munford is a former state Assemblyman. He was the first black man to graduate from Montana State University—Billings, and is in the university's Hall of Fame for his basketball shooting record percentage. He also was the first Montana State student to ever be drafted by the Los Angeles Lakers.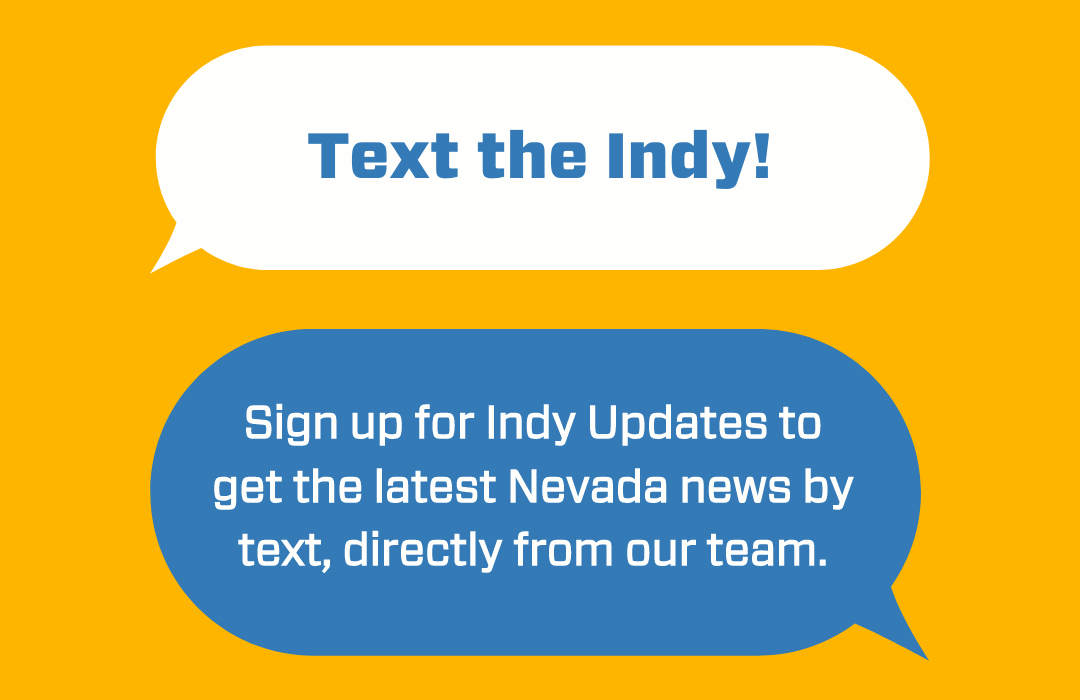 Featured Videos
Comment Policy (updated 4/20/2021): Please keep your comments civil. We reserve the right to delete comments or ban users who engage in personal attacks, use an excess of profanity, make verifiably false statements or are otherwise nasty. Comments that contain links must be approved by admin.