Improving cooperative extension services through regionalization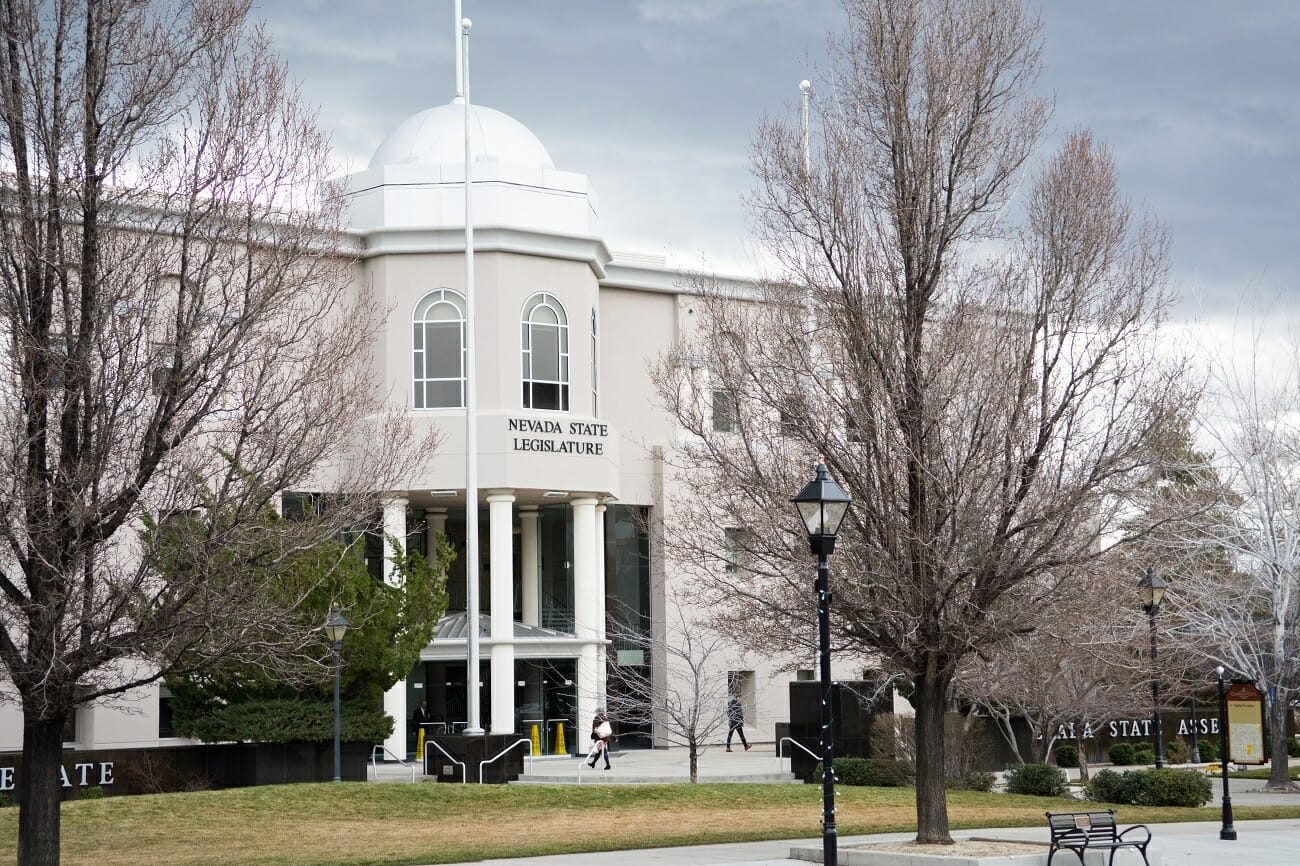 by Robert E. Lang and David F. Damore
Assemblywoman Olivia Diaz (D-North Las Vegas) introduced Assembly Bill 407 earlier this session. The bill reorganizes the management of Cooperative Extension Services (CES) into two regions, with UNLV administering the Southern Region (Clark, Lincoln, and Nye Counties, which collectively constitute 75 percent of the state's population) and UNR administering the Northern Region (comprised of the 14 northernmost counties). UNR currently runs CES throughout Nevada.
There remains some misunderstanding about AB 407. For instance, claims that UNLV is ineligible to run CES because it does not have land-grant status are incorrect.  UNLV is a branch of Nevada's land-grant university—the University of Nevada—and has received millions of dollars in federal grants based upon being a land-grant institution.
The Legislative Counsel Bureau recently confirmed this designation during a March 2017 hearing on AB 407.  There are also concerns that reorganizing CES will create a financial burden to the state given CES's limited budget (the state currently appropriates $3.9 million to the program). UNLV has agreed to absorb any additional costs incurred by managing CES and promises to continue supporting all agricultural programs such as 4-H.
Other critics have asserted that UNLV is not an "ag school" and if the state were to split CES and assign the management of the Southern Region to UNLV, agriculture as a whole would be marginalized. To be clear, the statutory language defining CES's mission is quite broad and includes many non-agricultural services such as health, education, and community development. Yet, even the notion that UNLV lacks the capacity to manage CES's agricultural programing does not ring true.
UNLV already has an Urban Horticulture specialty within its biology program, and soil scientists work in its Environmental and Soil Science Laboratory. The university also has a Center for Urban Horticulture and Water Conservation in the College of Sciences.
The Harrah College of Hotel Administration runs one of the leading restaurant management programs in the world. Thus, UNLV maintains all the key academic ingredients needed to bootstrap a major urban farming industry, but it needs CES and its local, state, and federal resources to integrate these pieces into a comprehensive and scalable outreach program. The effort would leverage public money to attract significant private investment by industry leaders, as is typical in other land-grant universities. A good example of such a partnership is the Robert Mondavi Institute for Wine and Food Science at the University of California—Davis.
Making these linkages in Southern Nevada will also facilitate the large-scale establishment of "Next-Gen Urban Farms."
Changing technology such as improved hydroponics and a growing demand for locally sourced fresh food make urban farms possible and profitable. Due to its tourist-fueled restaurant industry, Las Vegas is a major fresh food consumption center that is ready to become a leader in urban farming. Firms such as Urban Seed, with its tagline "what grows in Las Vegas, stays in Las Vegas," are already building facilities in Southern Nevada. This industry needs a university partner that specializes in next-gen agriculture. UNLV is best positioned to play that role.
Additionally, Clark County is already Nevada's leading center for horticulture. Contrary to the misconception that Southern Nevada is paved over with urbanization, the region supports an incredible array of commercial agricultural sectors. In addition to traditional export farming in places such as Pahrump and Moapa, Southern Nevada's larger cultivation efforts are found in the hotel gardens and golf courses supporting the largest export sector in the state—tourism. The industry is so large, in fact, that the majority of all Nevada workers who cultivate plants for a living work in Clark County.
Residents of the northern counties will also benefit from the regionalization of CES. By relieving UNR of the burden of managing CES in Clark County, UNR will no longer need to balance the programming demands of the state's sparsely populated rural counties and its large-scale urban county located 450 miles away. Passing AB 407 will allow UNR to refine CES's activities in the Northern Region to best serve the needs and interests of Northern Nevadans.
By aligning UNLV and Southern Nevada's regional interests so explicitly with agriculture, while allowing UNR to focus its efforts on the northern counties, both the north and south will have a common stake in the industry through the two branches of Nevada's land-grant university.
Fortifying UNLV's land-grant capacity by placing responsibility for Southern Nevada's CES in a local university—UNLV—assures that people who live, work, and understand the needs and desires of Southern Nevada will administer local tax revenues. UNLV is poised to lead CES—as it is doing with the UNLV School of Medicine—and work with Southern Nevada leaders to deliver a full menu of extension programs.
Robert E. Lang is a Professor of Urban Affairs and David F. Damore is a Professor of Political Science at UNLV.  The authors both hold Ph.Ds from their respective home state land-grant universities.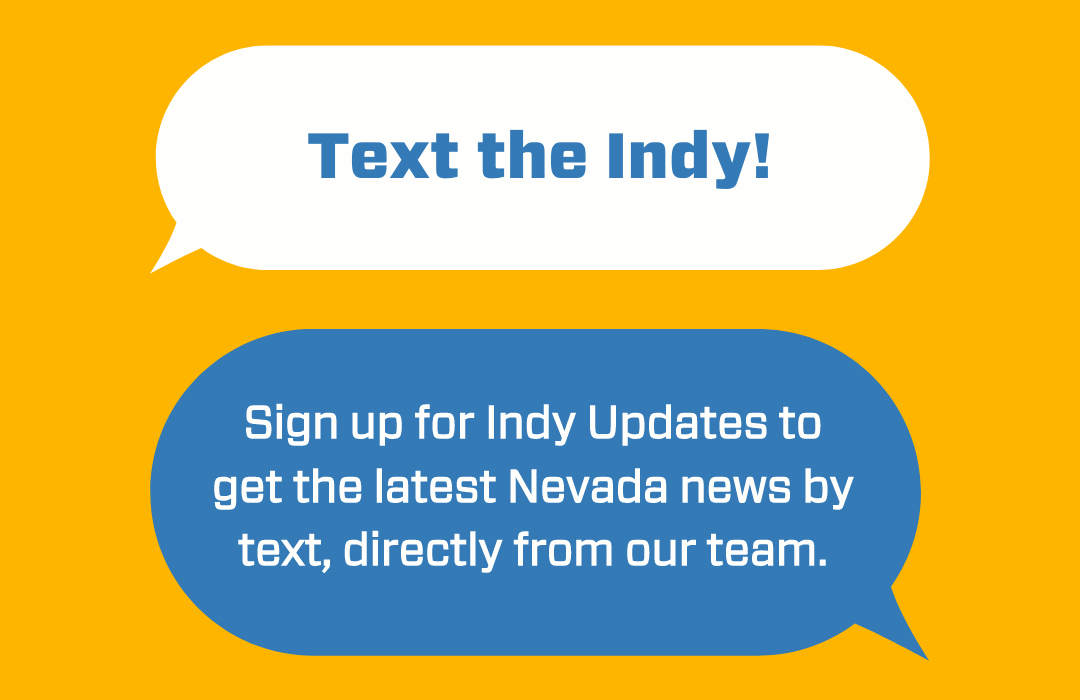 Featured Videos