In Congress, a push to keep hundreds of millions flowing to Tahoe for clarity, restoration projects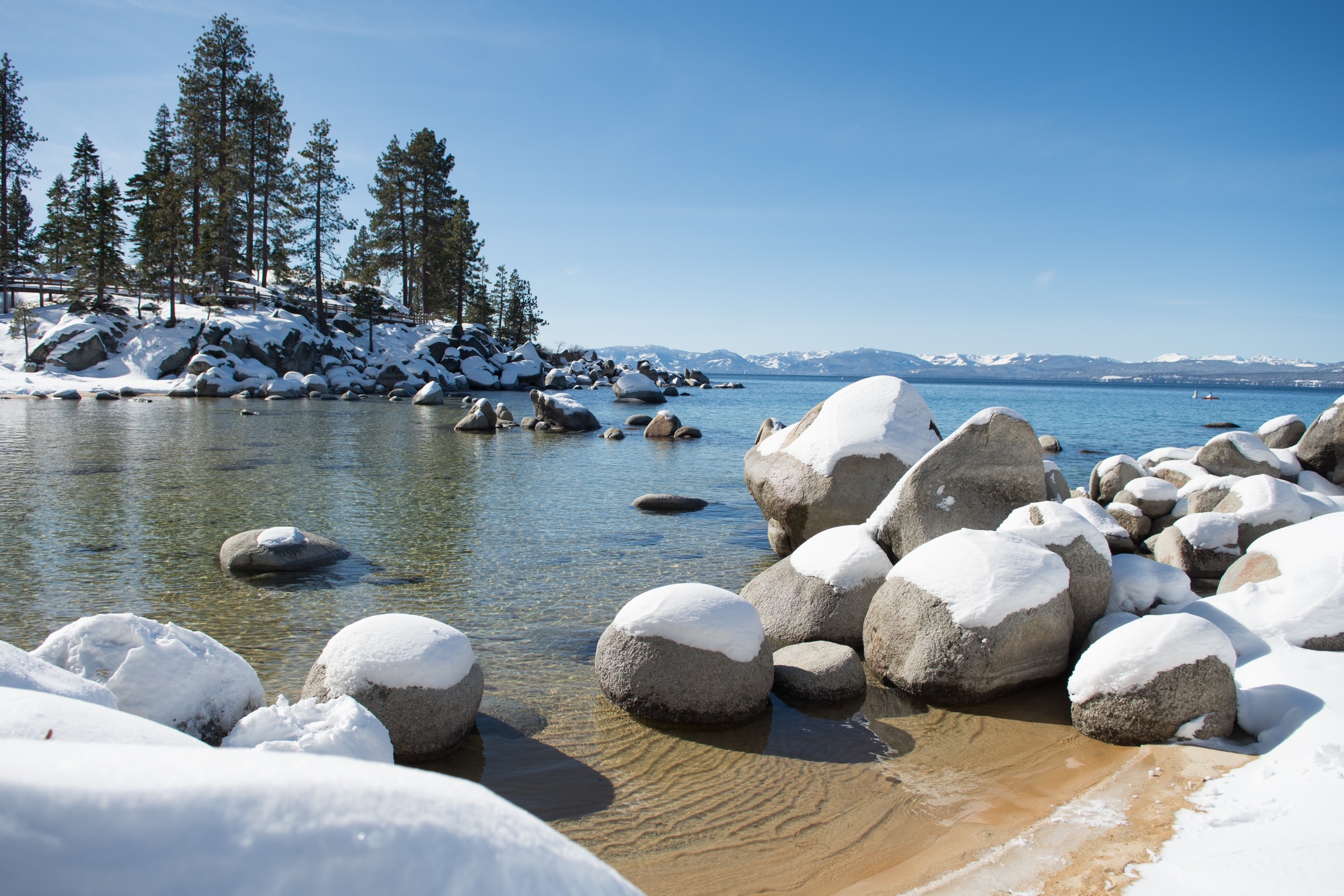 With the authorization that allows federal funds to flow to the Tahoe Basin set to expire next year, Nevada's congressional delegation and Tahoe stakeholders are hopeful they can pass a re-authorization this year.
The Lake Tahoe Restoration Act (LTRA), first passed in 2000 and re-authorized in 2016, established a $300 million fund, which grew to $415 million at the time of re-authorization, for environmental improvement projects on both sides of the lake.
Over the last 20 years, those funds have gone to more than 700 projects, covering such things as pedestrian trail construction, invasive species removal and improving the lake's famed clarity by updating roads to reduce stormwater pollution from traffic runoff. The funds are appropriated – and with less than $115 million used, there is still $300 million local authorities, agencies and the federal government can spend. But the authorization expires in 2024, meaning a re-authorization is necessary this year.
"[LTRA's] importance is kind of immeasurable," said Jeff Cowen, the spokesperson for the Tahoe Regional Planning Agency (TRPA).
The LTRA's history has been bi-state and bipartisan. The original bill was born out of a 1997 summit convened by Sen. Dianne Feinstein (D-CA) and then-Sen. Harry Reid (D-NV), in which then-President Bill Clinton visited the lake. The 2016 re-authorization was championed by then-Sen. Dean Heller (R-NV).
Last year, Rep. Mark Amodei (R-NV), with the co-sponsorship of Reps. John Garamendi (D-CA), Steven Horsford (D-NV), Susie Lee (D-NV), and Dina Titus (D-NV), introduced a two-paragraph bill – a rarity for long-winded Congress – extending the authorization through 2034. Identical legislation was introduced in the Senate by Sens. Catherine Cortez Masto (D-NV), Dianne Feinstein (D-CA), Alex Padilla (D-CA), and Jacky Rosen (D-NV).
"Anyone who has experienced Lake Tahoe's exceptional beauty understands the importance of preserving this national treasure for future generations," Amodei said in a statement when he introduced the bill. "In order to do so, we must continue making the lake a priority by responsibly investing in management solutions that will preserve its unique environment, our local economy, and the community's quality of life."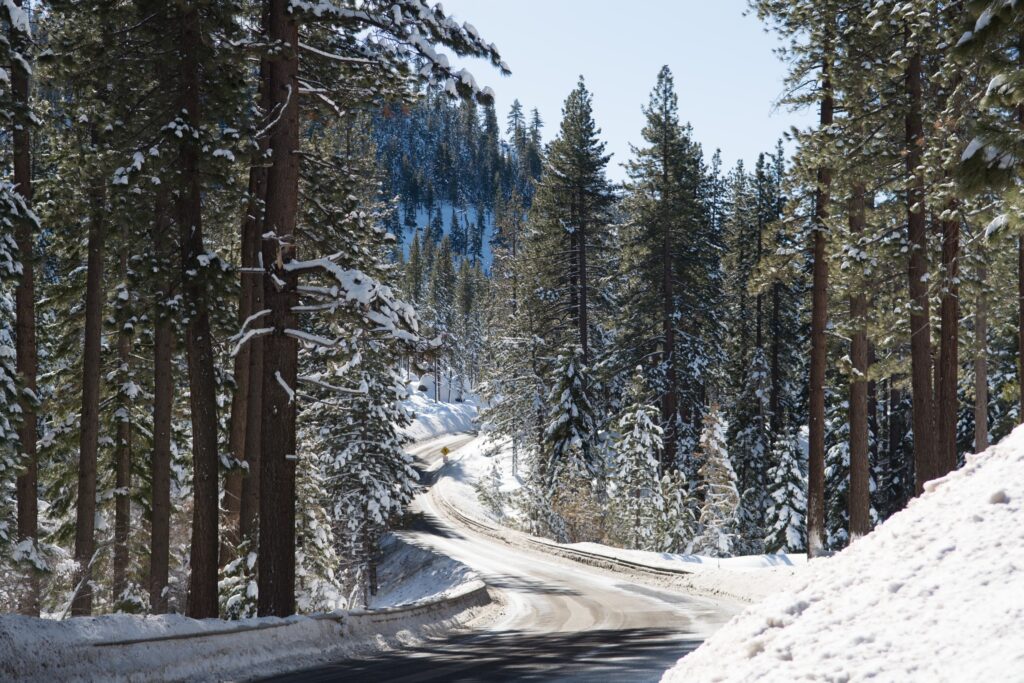 Amodei's bill was referred to the House Natural Resources Committee and the Senate bill was favorably reported out of the Senate Energy and Natural Resources Committee, meaning its members recommended passage. But the bill ultimately did not make it into the omnibus spending bill that passed in December – which Amodei's team chalked up to there being varying priorities in the House Natural Resources Committee over which bills were most urgently needed and should be included in the omnibus.
Amodei plans to re-introduce the bill. He brought Rep. Bruce Westerman (R-AR), now the chair of the House Natural Resources Committee, on a tour of the Tahoe Basin last year and emphasized that the re-authorization is a personal priority. On the California side, redistricting has brought a new face to the Tahoe delegation – Rep. Kevin Kiley (R-CA), a new member of Congress from the Sacramento area, is replacing Rep. Tom McClintock (R-CA), who had represented Tahoe for over a decade but whose new district is now based in the San Joaquin Valley.
McClintock supported the 2016 re-authorization after adding an amendment, but did not co-sponsor Amodei's reauthorization. Tahoe conservationists have begun establishing a relationship with Kiley and his team, and Amodei's team is planning to reach out soon – all parties feel positively about working with Kiley and say he understands Tahoe's regional and national significance.
Advocates say a re-authorization is particularly critical given challenges Tahoe faces from climate change, including wildfires.
"Much more needs to be done as Lake Tahoe faces climate-driven megafires, rising temperatures, and increasingly extreme weather events," Julie Regan, the executive director of TRPA, said in a statement to The Nevada Independent. "We are confident the measure will get the support it needs this year to help protect this national treasure."
Cowan cited the Nevada Division of Forestry's Spooner Landscape Resilience Project, a forest health initiative in which teams removed large trees, dead trees, and thinned out a 300-acre area to make the forest more wildfire-resistant. Such forest restoration projects mimic controlled burn tactics the Washoe Tribe traditionally used to keep forests healthy.
But miners in the 19th century logged entire areas, allowing drought-susceptible species to grow back, creating overgrowth and dead trees – making the Sierra Nevada a tinderbox.
With federal funding through the restoration act, agencies can conduct similar projects on larger areas, especially given that more than 80 percent of the land in the Tahoe Basin is federally owned and managed.
Darcie Goodman Collins, the CEO of the League to Save Lake Tahoe, said the 2021 Caldor Fire demonstrated the impact of the wildfire resiliency and forest management work that the restoration act funds.
"The fire wreaked havoc outside of the Basin," Collins said. "Once it reached Tahoe, it slowed down and didn't destroy any of the structures up here, which could be attributed in part to the amount of forest management and maintenance we've done in the Basin. And it shows the importance of continuing that work."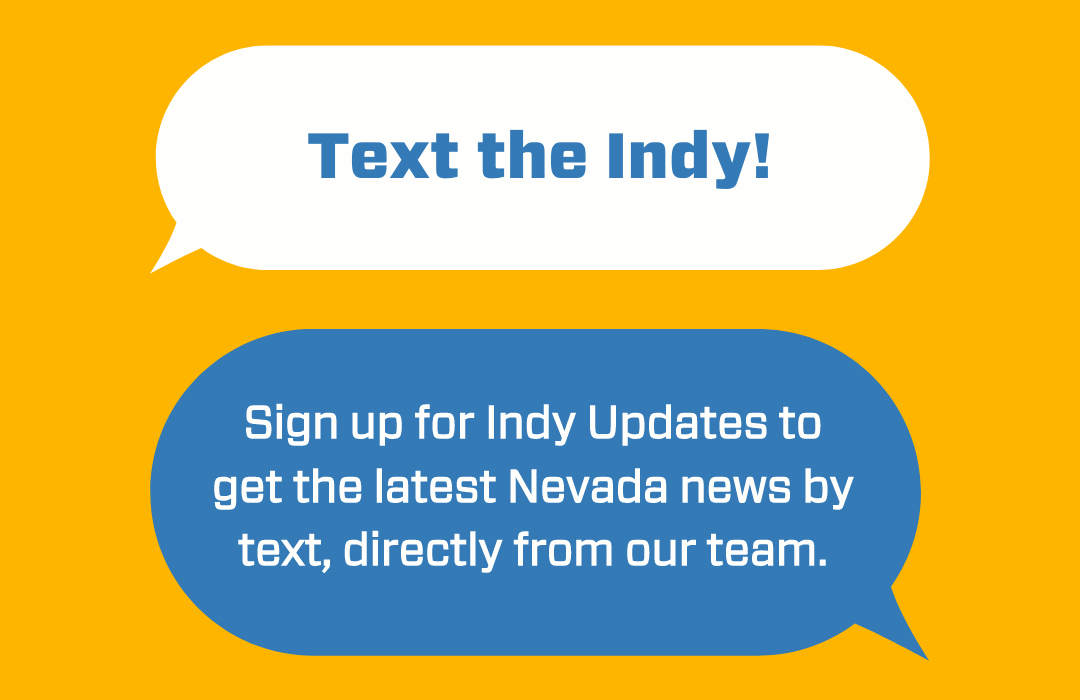 Featured Videos