In surprise move, Nevada regulators vote to ban commercial reptile collection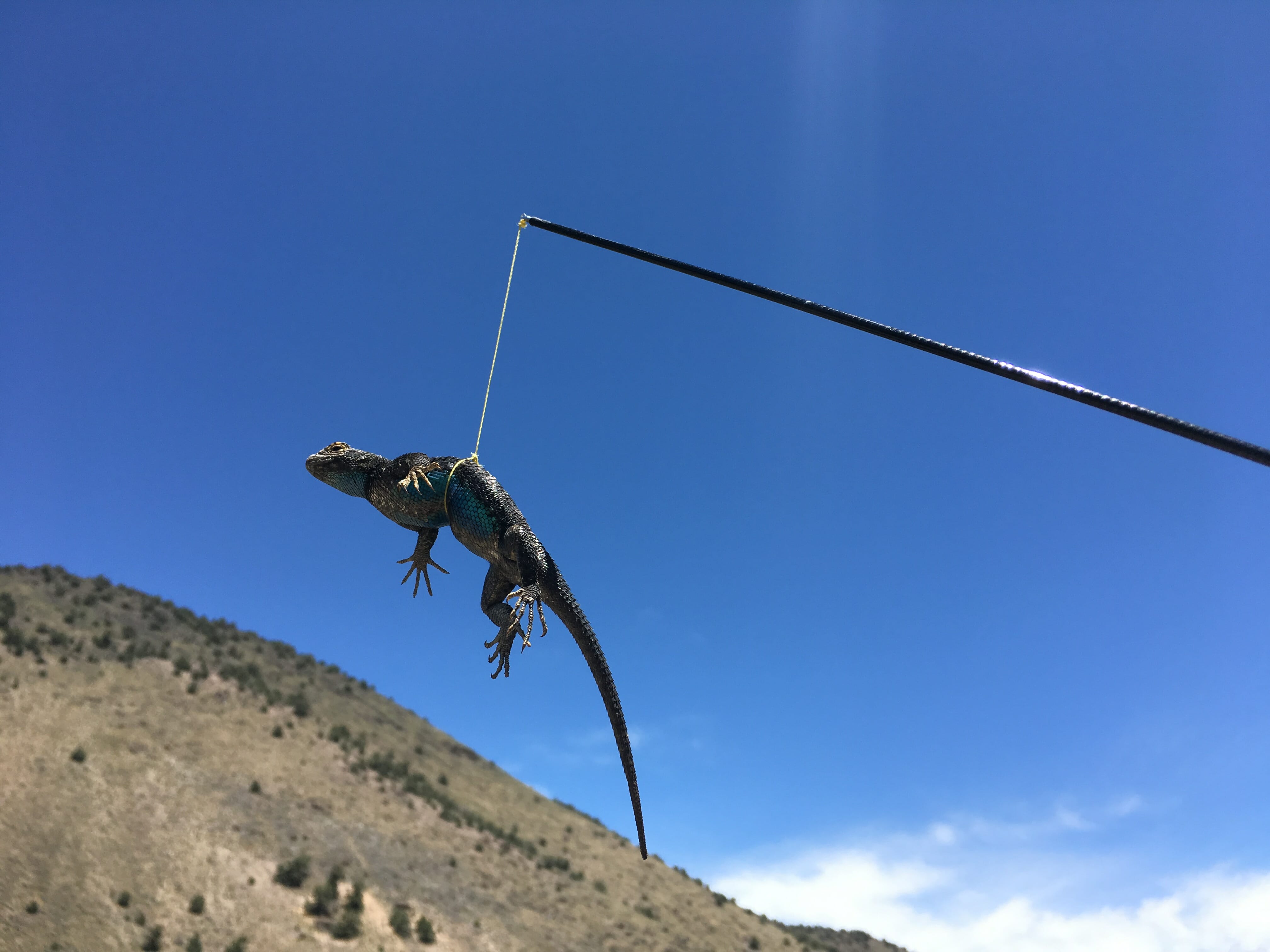 The Board of Wildlife Commissioners ruled Saturday to end commercial reptile collection, a practice that was outlawed decades ago in most Western states. Faced with evidence that collection had pushed down populations of desert species like chuckwallas and desert horned lizards, the commissioners voted 6-1 to impose a prohibition on the controversial practice.
The move surprised even activists, who expected the commission to take a more moderate approach, such as collection quotas or seasonal restrictions. "People who have been watching this commission for awhile were shocked," said Patrick Donnelly, Nevada state director at the Center for Biological Diversity. "I think it speaks to how compelling the data was."
For decades, Nevada regulators have tried to limit commercial collection, which was largely unregulated and responsible for the taking of more than 420,000 reptiles since the mid-1980s. But they've faced pushback from the state's collectors. A group sued the commission in 1989, after it first attempted to ban the practice. Though the Supreme Court ruled in its favor, the commission, which is responsible for setting most wildlife regulations, backed down.
Permits for reptile collection peaked at 31 in 1994, when more than 31,000 reptiles were taken from the Mojave and Great Basin deserts. Licenses have fallen since then. Now there are nine remaining collectors in Nevada, five of whom are from the same family, which has collected Nevada reptiles since the 1940s. But a herpetologist with the Nevada Department of Wildlife presented data showing that the practice has continued to place pressure on many populations. Because collections overlap with mating seasons, it can take many years for species to recover.
Some collectors said the data diverged from their own observations. Supporters of commercial collection disputed the data, arguing that it didn't take into account the full reptile population. They also said that it was incomplete because it didn't look at the impact of hobbyists.
"We have a bigger issue with hobbyists, predators [and] feral cats," one supporter said during public comment. "To base a decision off of where we're at so far, I think is premature," Jason Jones, a biologist with the Nevada Department of Wildlife, conceded that the data his agency used was imperfect. His analysis was based on logs from collectors, who had a commercial incentive. Even so, he said there was evidence of an impact. Jones' analysis of commercial collection data showed that in recent years, collectors in the Amargosa and Ivanpah valleys have come back fewer reptiles, despite spending more time in the field.
"The entire trade market in these species is really brought to bear on our populations," Ken Nussear, a UNR biologist who did an independent analysis of the data, said in an interview before the meeting.
Reptiles are popular household pets in the U.S. and abroad. And Nevada serves as a popular location for reptile collectors because of lax regulation and a diversity of species, many of them unique to the region. Collection is banned in Arizona, California, Idaho, Oregon and Utah. As a result, animal advocacy groups see Nevada as playing an outsized role in the U.S. reptile trade, a cottage industry that generates $1.4 billion in annual revenue, according to estimates from the Association of Reptile Keepers. Department of Wildlife regulators argued that some species, like the western banded gecko and the desert horned lizard, can only be legally taken in Nevada.
The collectors, in public comments, thanked the commissioners for letting them collect. They said that they would be open to a compromise or quotas (commercial collection is not currently limited).
"It would be my hope that you would continue this program," said Thomas Bentz, who told commissioners he caught his first horned toad in 1948.
After nearly two hours of testimony and public comment, the commissioners declined to limit the practice with quotas. As one commissioner put it, "a ban is the only way to go." They worried regulations might be costly, difficult to enforce and would not adequately address population declines.
Several commissioners said they were swayed by dozens of commenters who came out Saturday morning to support the ban. Speakers included representatives from Clark County, the Nature Conservancy and the Humane Society. The commissioners also received dozens of emails before the meeting. On Thursday, dozens of scientists at institutions including UNR, the  U.S. Geological Survey and Harvard signed a letter addressed to the commission. They urged commissioners to vote for a ban, noting the impact that collection has on the ecosystem.
"Nevada has one of the most significant levels of herpetological biodiversity in the western United States," the letter said. "These snakes and lizards are an important part of the desert food web, consuming insects and other invertebrates while acting as prey for mid- to upper-level predators."
Todd Esque, a Las Vegas-based ecologist with the geological survey, said in his public comments that the data offered "a very clear index" that collection was putting pressure on reptile species. He recommended the Department of Wildlife submit it to a scientific journal.
The last time he saw a similar population decline, he said, was with the desert tortoise, which is now protected under the Endangered Species Act. Representatives from Clark County said they were concerned that if the declining population trends were not addressed, they could lead to the listing of another species, something they wanted to avoid. Listings can be costly and come with negative economic consequences for development, county officials said.
After the decision came down, Robert Bentz, who has collected reptiles for 50 years, said that he hoped commissioners would have come out to the field and seen their collection methods before voting. In choosing an all-out ban, he believes the state will lose out on the data that the family collects.
"I have a knowledge, I have an ability to do this that they threw away," he said.
But after collectors sued over the reptile collection ban in the 80s, he said they were aware of the possibility that regulators could act again.
"Every year could be the last year you were doing it," he said. "So when the season came, whatever you were doing, whatever job you had, you quit the job and went out collecting because it might be the last time. It wasn't guaranteed."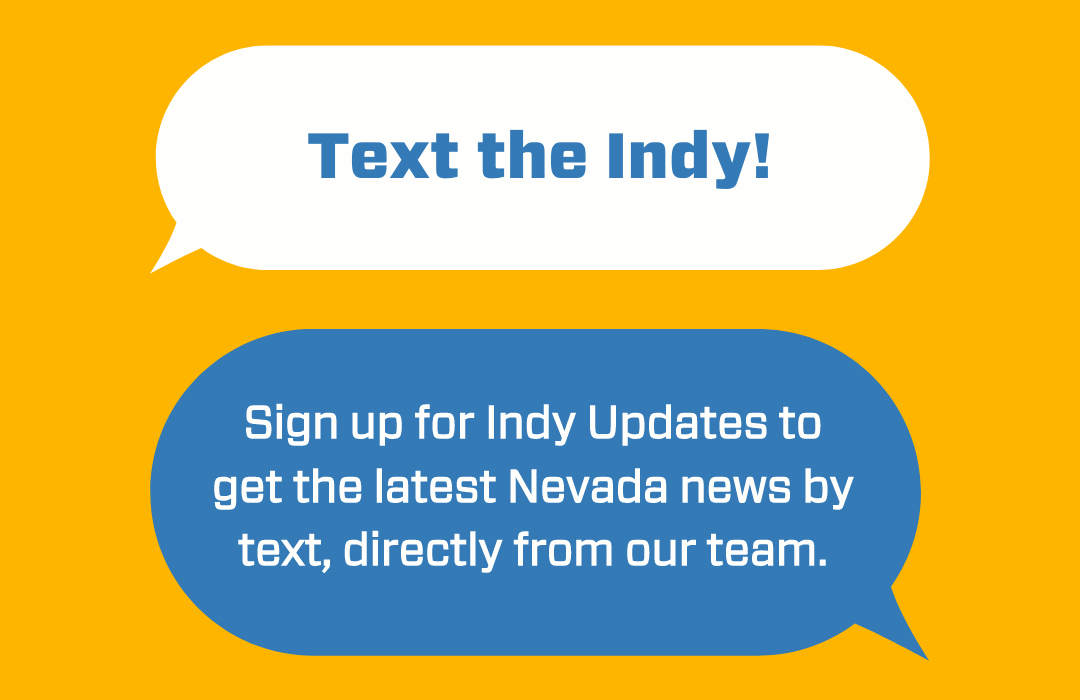 Featured Videos