In the desert, affordable child care is just another mirage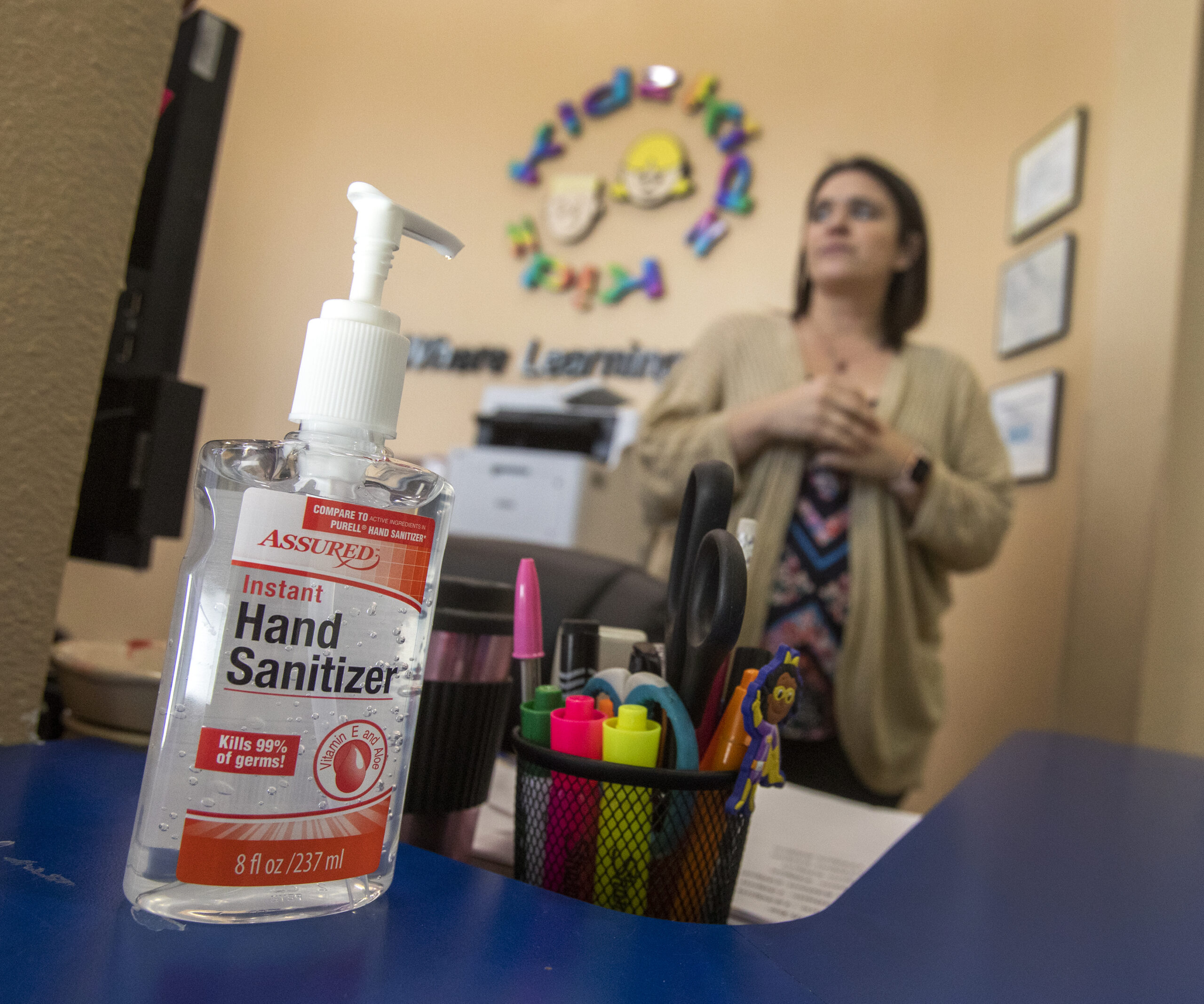 There's a sign posted in front of a daycare center near my home that I drive by almost daily. It reads "Childcare! $170/week per child, full time!" Every time I pass it, I can't help but wonder how any parent, especially single parents, can afford what is nearly $700 a month in childcare for one child, much less those families with two or three children. And then I wonder, when did childcare become such an elite commodity that it is only affordable to those who make a certain level of income? What do parents who can't afford thousands in childcare costs do, and is finding safe, affordable childcare even feasible?
Here in Nevada, the issue of childcare goes one step further. It's not only expensive, but also almost impossible to find. In addition to literally being in the desert, much of the state is considered a "childcare desert." According to data from the Center for American Progress, 72 percent of Nevadans live in areas that are considered a childcare desert, which means there simply aren't enough childcare facilities for the families that need them. And for the families who do find childcare, they are paying out what averages to nearly $20,000 a year, or 32 percent of their median income for two children. Nevada's shortage is only surpassed by Utah, where 77 percent of the state's residents live in a childcare desert, and things aren't much better in other parts of the country, as more than 51 percent of parents across the U.S. also live in childcare deserts.
The COVID-19 pandemic has only exacerbated this problem, turning the issue into a true crisis, as many daycare centers had to permanently close their doors when enrollment dropped. Now that parents are trying to go back to work, they're finding that the care providers they relied on pre-pandemic are no longer in business, and those that remain have months-long waiting lists.
Families who can't find care for their children often have to sacrifice their own careers, with one parent quitting their job, or couples doing "tag-team" parenting where they work opposite shifts. As someone who did this for years with my now-ex, this kind of pieced-together childcare can take a huge toll on relationships. And for single parents trying to pay what are astronomical monthly fees, or having their kids languish on endless waiting lists for any kind of affordable care, the issue doesn't just affect the parents, but can also mean children might have to go without other necessities so their parents can pay for childcare.
Now that the world is re-opening, many businesses have complained of a lack of applicants for jobs, and several states have opted out of the supplementary unemployment premium that provides an added weekly stipend to those collecting unemployment, in the hopes of getting people back to work. But for some parents, the cost of going back to work far exceeds their potential income, and in regions that were already struggling to provide enough childcare, there is even less available, and almost none that is affordable.
The Biden administration introduced the American Families Act this spring, which, in addition to providing two free years of community college for Americans, also has stipulations for universal access to free Pre-K for children aged three to four, and a cap on childcare costs for certain income levels.
This plan will hopefully provide parents with enough assistance that they will be able to work without having to sacrifice their children's safety and health, and will help mitigate the issues created by childcare deserts.
Childcare shortages in the U.S. have long been ignored by many of the same groups who have the most to say about issues like a woman's right to choose, and tout the preservation of "family" while not wanting to address the real-life struggles of parents today.
Providing more childcare options while making those options affordable and accessible to families is the best way to preserve family of any kind, and parents need to be able to know their children are well-cared for while they are working. Rather than childcare being an empty mirage, we need to turn childcare deserts into the oasis of safe, affordable and plentiful care.
Jody Ellis is a freelance writer based in Las Vegas. Her work has appeared in publications such as Huffington Post, LennyLetter, BBC and Civil Eats. She's currently part of a Fellowship with Community Change, writing about issues and policies that impact low-income families.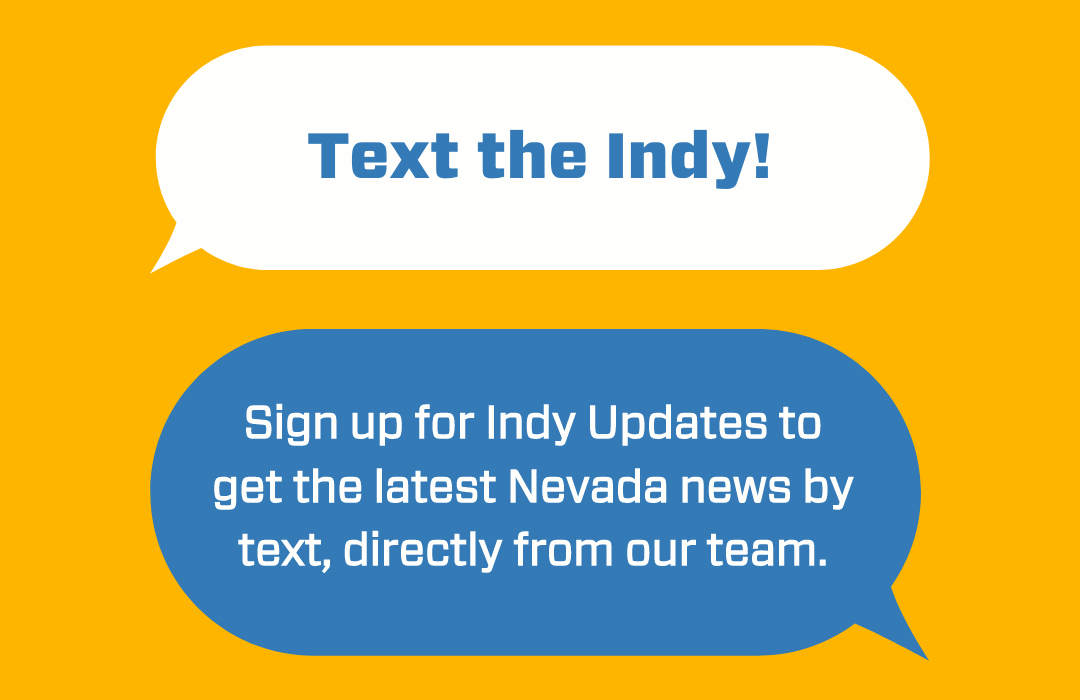 Featured Videos
Comment Policy (updated 4/20/2021): Please keep your comments civil. We reserve the right to delete comments or ban users who engage in personal attacks, use an excess of profanity, make verifiably false statements or are otherwise nasty. Comments that contain links must be approved by admin.