IndieTalks: Advocate calls for engaging Latino voters by acknowledging their diversity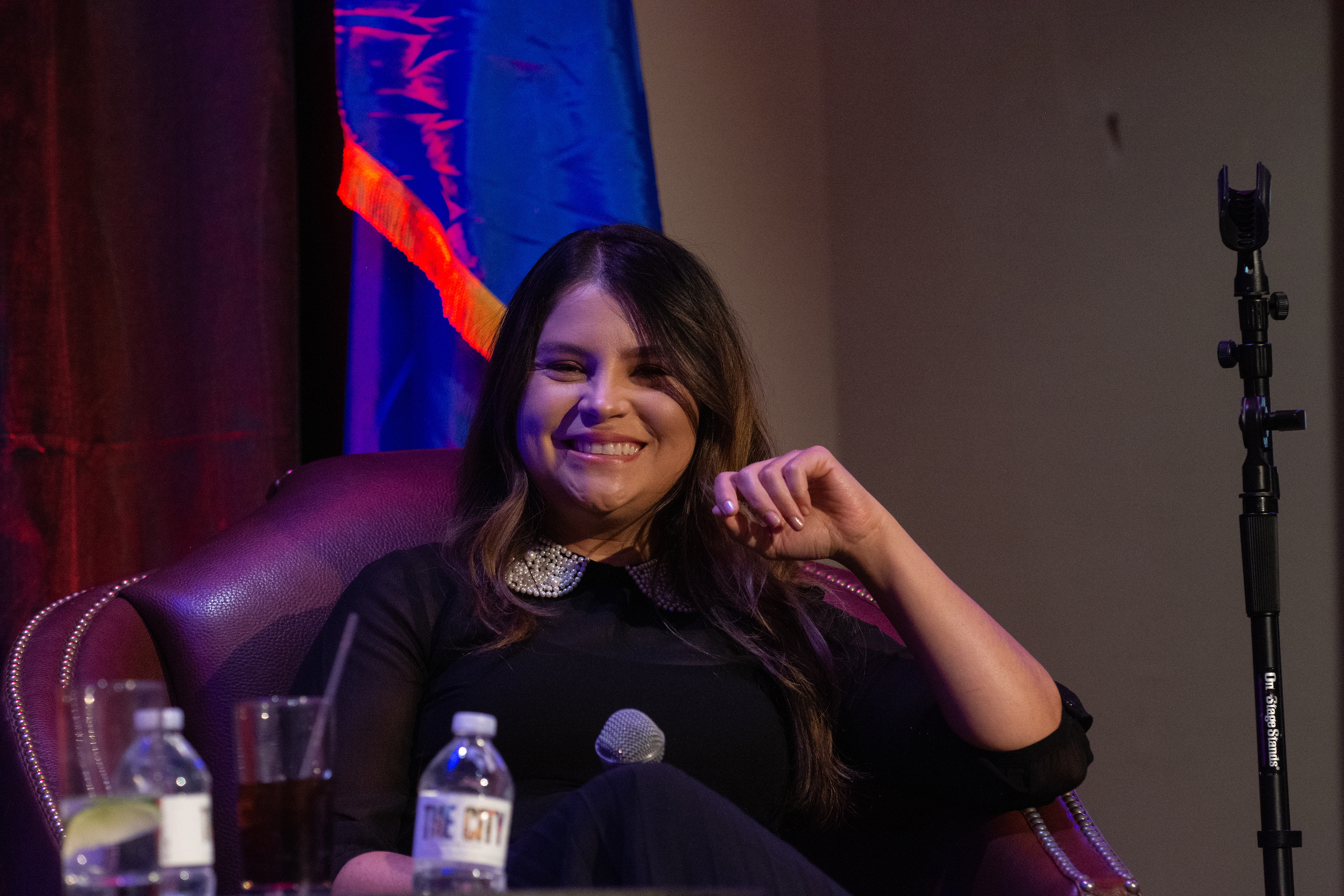 Although the 2020 election is in the rearview mirror, boosting voter turnout among different demographic groups — including those who are not registered with either major party — remains top of mind for some as candidates are gearing up for midterm elections next year.
The Latino vote was a topic of conversation at the IndieTalks event, hosted by The Nevada Independent on Tuesday, which focused on the rise of nonpartisan voters. Those voters could be decisive in contests such as the race for Nevada governor next year.
Despite the increase in Latino voters in last year's election in Nevada and across the U.S., there remains much work to be done to truly invest in Latino voters, according to panelist Cecia Alvarado, state director for Mi Familia Vota, a Latino voter engagement organization.
Alvarado, who immigrated to the U.S. from Costa Rica, pointed to the wide diversity of Latinos across the country that American politicians fail to recognize.
"You have immigrant Latino voters, you have first generation, you have Spanish speakers, and then you have maybe second or third generation that are primarily English-speaking Latinos — and we can't go out and talk to them and give them one message," she said.
According to the U.S. Census Bureau, more than 30 percent of households in Nevada speak a language other than English at home, with Spanish and Tagalog as the top languages after English. However, the Latino population in the U.S. is trending younger and pushing English proficiency among Latinos upward. According to the Pew Research Center, 89 percent of Latinos born in the U.S. spoke English proficiently in 2013, as compared to 72 percent in 1980.
Candidates running for elections too often use the same tired strategies to court Latino voters, Alvarado said, speaking to them in Spanish and focusing on immigration issues.
"If they're eligible voters, they're U.S. citizens, and treat them just like it. Stop treating them like immigrants, stop treating them like they don't understand English, like they're less educated," she said, adding that other priority issues for Latino voters include the economy and health care.
The stereotyping can lead to Latino voters feeling disengaged by the political players and failing to feel represented by the ideals pushed by Democrats or Republicans.
"People feeling like none of these parties represent me, far left or far right, none of these parties are listening to me," she said.
Candidates and Democratic and Republican Party organizers too often parachute into Latino communities during big election years, failing to invest more wholly in the population in the long term, Alvarado added.
"I think they're taking us for granted and they're undermining our own ability to understand politics and this is how you're losing them," she said, referring to the Republican and Democratic parties.
As for Latino immigrants, their political experiences are often shaped by their experiences with the governments in their home countries, Alvarado said. Although President Joe Biden scored highest among the Latino voting bloc in Nevada last year, the share of votes for Donald Trump also increased from 2016.
"When it comes to Latinos and our experiences with politics, we bring our traumas from our countries and one of the reasons so many Latinos or immigrants migrate to the U.S. is taking not just better economical [opportunity], but also being able to live under a different government," she said.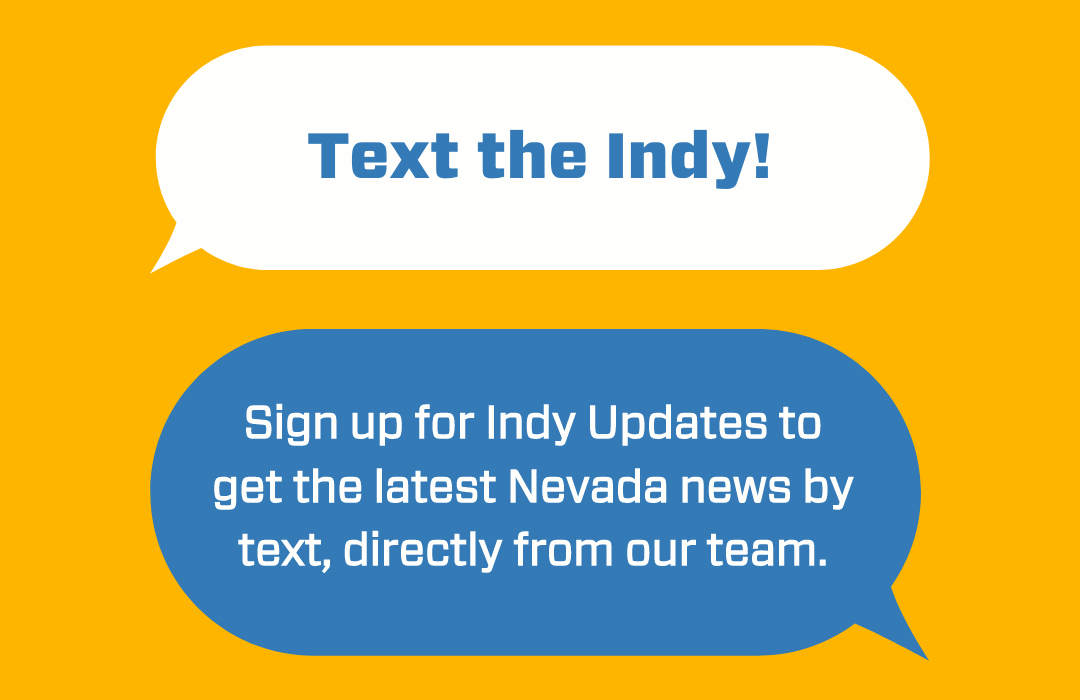 Featured Videos
Comment Policy (updated 4/20/2021): Please keep your comments civil. We reserve the right to delete comments or ban users who engage in personal attacks, use an excess of profanity, make verifiably false statements or are otherwise nasty. Comments that contain links must be approved by admin.