Indy Briefs | The Latest News: Green Party signature gatherer arrested; Barbara Cegavske says she's running for re-election
January 27th, 2017 - 9:32am
Signature gatherer for Nevada Green Party arrested on charges of falsifying petition
A man who tried to help Green Party candidates qualify for the Nevada ballot has been arrested on charges of falsifying signatures on the petition.
Nevada Secretary of State Barbara Cegavske announced that 55-year-old Renaldo Johnson of Las Vegas was arrested on Friday. Court records don't list an attorney.
A Clark County grand jury indicted Johnson in December on 15 felony counts stemming from his work as a signature gatherer for the Nevada Green Party. The charges included misconduct in signing, filing or altering a petition and willfully signing the name of another person without proper authority.
The party needed 5,431 signatures on its petition to qualify for the ballot, but ultimately fell short when thousands of signatures were disqualified. Green Party candidates including presidential hopeful Jill Stein did not appear on Nevada's general election ballot.
— Michelle Rindels
***
Nevada Secretary of State confirms re-election bid
Nevada Secretary of State Barbara Cegavske plans to run for re-election.
Cegavske, a Republican first elected to the post in 2014, told The Nevada Independent in a voicemail that she plans to run for re-election in 2018. As part of this news organization's extensive dive into 2016 campaign contributions, we noticed Cegavske, who announced she received treatment for breast cancer in 2015, had raised only $1,750. In comparison, she raised $78,450 throughout the pre-election year of 2013.
She defeated former state treasurer Kate Marshall 50 percent to 46 percent in 2014, or by about 23,000 votes. Cegavske spent 12 years as a state senator and five years in the state Assembly before running for secretary of state.
A vocal proponent of requiring proof of identification before casting a ballot, Cegavske has recently pushed back on President Donald Trump's assertion of nationwide voter fraud by saying that there was no evidence supporting those claims.
No Democrats have announced intentions to run for the seat.
— Riley Snyder
INDY FAST FACTS
Kate Marshall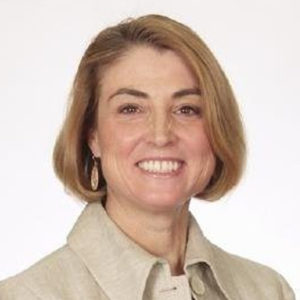 Job:
Lawyer
Party:
Democrat
In current office:
None
Birthdate: 
July 22, 1959
Education:
University of California, Berkeley (B.A. and J.D.)
Other public offices held:
State treasurer (2007-2015)
Total donations
: 
$2,073,857
 (1/4/07-6/7/18)
Top donors
: MGM Resorts International $45,000
South Point Casino/F&M Advertising $17,500
Boyd Gaming $15,500
Int'l Brotherhood of Teamsters (DRIVE Committee) $15,000
Todd Marshall  $14,975
INDY FAST FACTS
Barbara Cegavske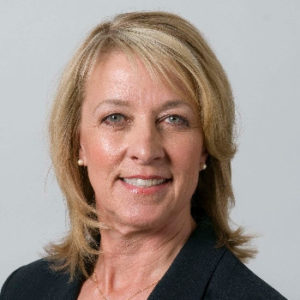 Job:
Secretary of state
Party:
Republican
In current office:
2015-present
Birthdate:
August 27, 1951
Education:
College of Southern Nevada (attended)
Other public offices held:
State senator, District 8 (2002-2014) Assemblywoman, District 5 (1996-2001)
Total donations: 
$958,937
 (10/22/10-6/7/18)
Top donors:
Cort Christie/Zenith/Corporate NV Svc  $44,199 Las Vegas Sands Corp. $30,000 Bill and Cynthia Brady $20,000 Allegiant Travel/Maury Gallagher $14,000 Wynn Resorts $13,000
From the Editor
The Nevada Independent
is a 501(c)3 nonprofit. We need help to attain the elusive goal of sustainability. We depend on recurring donations from you, the readers who believe in our mission of nonpartisan, transparent journalism. I know you are busy. I know you have many commitments. But if you would take a moment to
support our work
or bump up your current donation, I would be forever grateful.
Thanks for all of your support.
Best,
Jon Ralston
get our morning newsletter,
The Daily Indy
Stars & Struggles
Take a peek into today's education world through the lens of Sunrise Acres Elementary School in Las Vegas.
@TheNVIndy ON TWITTER