Indy Congressional Tracker: IRS reform and opioid legislation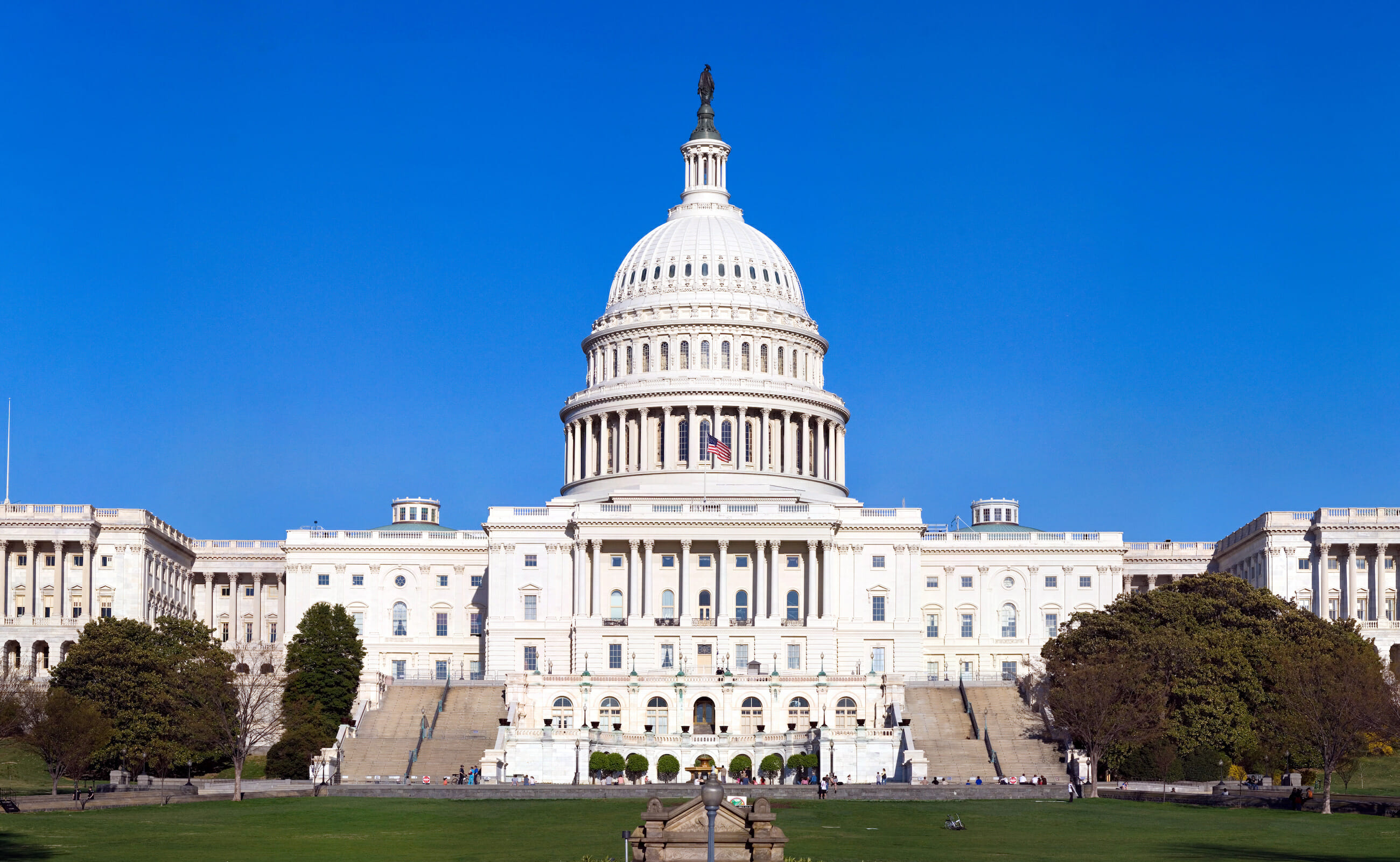 Legislative activity has slowed down now that Republicans and Democrats are gearing up for a midterm election and the omnibus funding bill has been approved.
On tax day this week, House leaders, in a bid to reform the IRS, passed a trio of bills meant to supplement the Tax Cuts and Jobs Act of 2017.
Of significance was the ability for Congress to codify free file services.
Free File, a service the IRS has long had available, will continue being free to taxpayers with an adjusted gross income of $66,000 or less. A taxpayer can put together and file a federal return through the IRS website using a participating preparer software. Taxpayers with more than $66,000 adjusted gross income can also file for free; they just have to know how to calculate their taxes.
The bill also makes Tax Court judges subject to the same grounds for disqualification as other federal judges.
Next up was the bipartisan Taxpayer First Act. The measure that would overhaul tax administration procedures by requiring the IRS to submit a reorganization plan to Congress. Lawmakers want to improve the customer service experience by streamlining the technology to make it easier for the taxpayer.
Congress made it harder for hackers, scammers and identity thieves to gain access to a taxpayer's information by passing the 21st Century IRS Act.
To do so, the IRS will now be prohibited from disclosing tax return information to contractors or other agents for companies that do not comply with confidentiality safeguards. The law ensures that the tax agency work with other federal entities and private companies to monitor and protect taxpayers from identity theft and fraud.
Form 1099 is going high-tech. Congress will mandate that the IRS develop and implement an Internet platform for taxpayers filing a 1099 with the tax agency. The portal is to be modeled after the Social Security Administration (SSA) system that allows individuals to file W-2s directly with the SSA.
A chief information officer role has been created to implement these programs as well as a fully automated system for disclosing taxpayer income information to any third-party verifier.
The House approved the Protecting Children from Identity Theft Act to stop identification fraud that uses the identities of children.
Scammers target minors because they have nonexistent or little credit history. This allows them to create profiles with credit reporting agencies which can then be used to authorize accounts.
If the bipartisan solution is passed in the Senate and signed into law, it would limit a child's exposure to fraud by requiring the SSA to begin accepting electronic signatures as customer consent from financial institutions attempting to verify the identities of potential customers.
The SSA does not use an electronic signature and requires companies to send a physical mail to the SSA for verification.
All the House delegates voted yes for the three bills with the exception of Republican Rep. Mark Amodei who did not vote.
Republican Sen. Dean Heller focused on federal response to the opioid epidemic by co-sponsoring of the Opioid Crisis Response Act. The act reauthorizes grants for states to combat addiction and provide prevention and treatment programs.
The Center for Disease Control and Prevention indicate Nevadans in 2016 died at a higher rate from drug overdoses out pacing homicide deaths 3 to 1. In 2016, 665 Nevadans died from a drug overdose of which fentanyl — a cheap, synthetic opioid that is manufactured to act like heroin and is 30 to 50 times more powerful— accounted for many of the deaths. 
The numbers reflect a national trend that saw 63,632 die from opioid overdose in 2016. In March, Heller introduced a bill to strengthen the penalties for fentanyl distribution and trafficking.
"Potent, cheap, and deadly, fentanyl is destroying families in Nevada and across the country," said Heller. "This terrifying opioid — lethal in the amount of just a few grains of sand — is being laced with other drugs like heroin and killing Americans at an alarming rate."
Both of Heller's bills have a two-pronged approach to help Nevadans who struggle with addiction and fentanyl-related crimes. The legislation implements harsh penalties for dealers and provides federal funds to assist with overcoming addiction.
For a full rundown of the measures the delegates supported or opposed this week, check out The Nevada Independent's congressional vote tracker and other information below.
SEN. DEAN HELLER
Legislation co-sponsored:
SEN. CATHERINE CORTEZ MASTO
Legislation sponsored:
Legislation co-sponsored:
REP. MARK AMODEI
Legislation co-sponsored:
REP. JACKY ROSEN
Legislation sponsored:
Legislation co-sponsored:
REP. DINA TITUS
Legislation co-sponsored:
REP. RUBEN KIHUEN
Legislation co-sponsored:
Comment Policy (updated 4/20/2021): Please keep your comments civil. We reserve the right to delete comments or ban users who engage in personal attacks, use an excess of profanity, make verifiably false statements or are otherwise nasty. Comments that contain links must be approved by admin.