Indy Q&A: Nevada poet laureate on promoting her craft and how to read poetry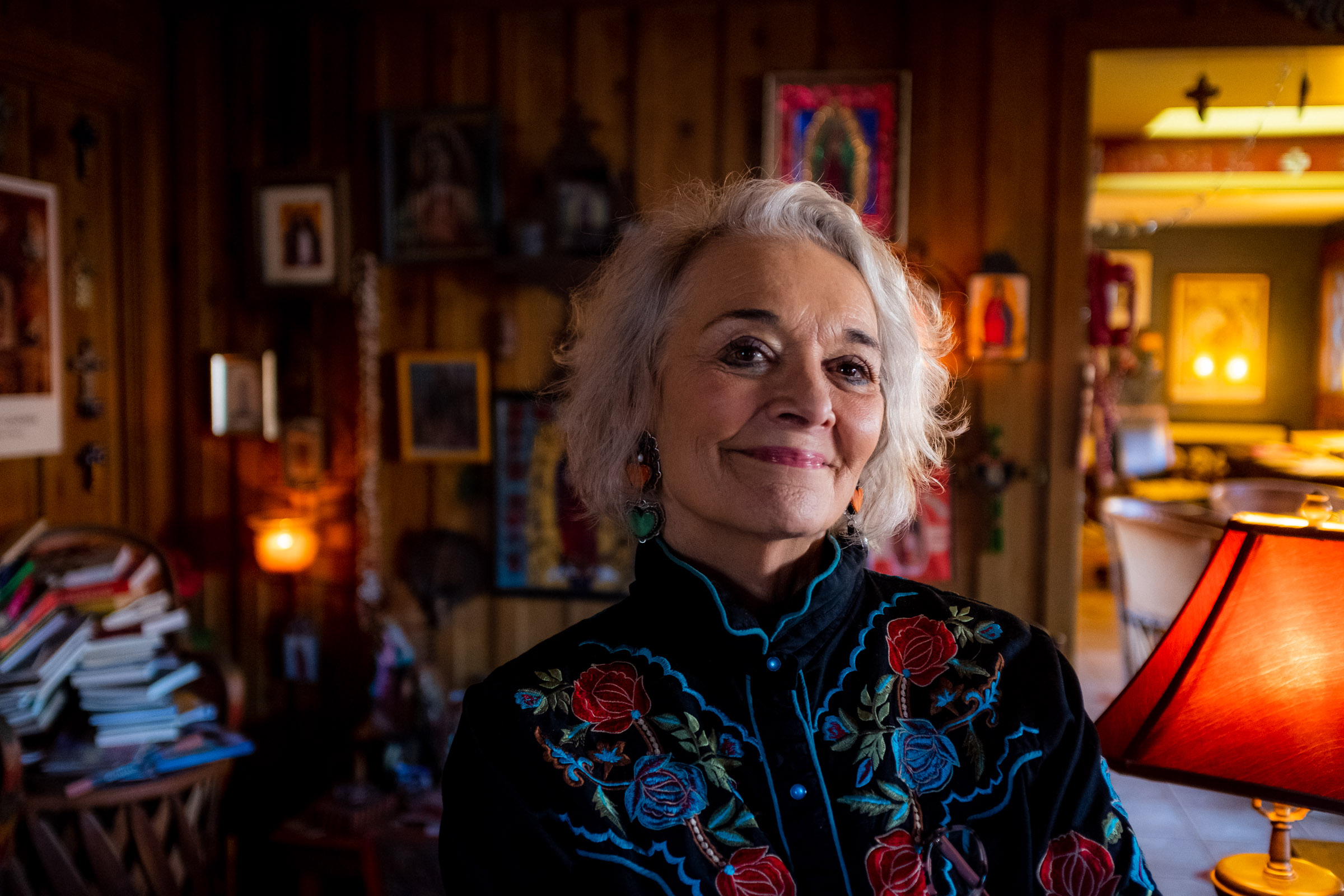 Gailmarie Pahmeier was reluctant to put her name into the running for the title of Nevada poet laureate, having just retired from a 38-year career of teaching creative writing and contemporary literature at the UNR.
But her friends and colleagues kept telling her to get her application in, and she relented. Gov. Steve Sisolak appointed her to the role effective September 2021, and she's now halfway through her two-year term.
Since her appointment, Pahmeier has helped establish the Nevada Poetry Project, which aims to use poetry as a way for Nevadans to communicate with each other and helps poets and writers in the state to get their poetry published.
The Nevada Independent sat down with Pahmeier at her home in Reno to learn more about being the poet laureate and the Nevada Poetry Project. Her cat Hank joined the interview as well.
This interview has been edited for clarity and length. If you want to listen to a longer version of this interview, you can find it on our podcast, IndyMatters.
---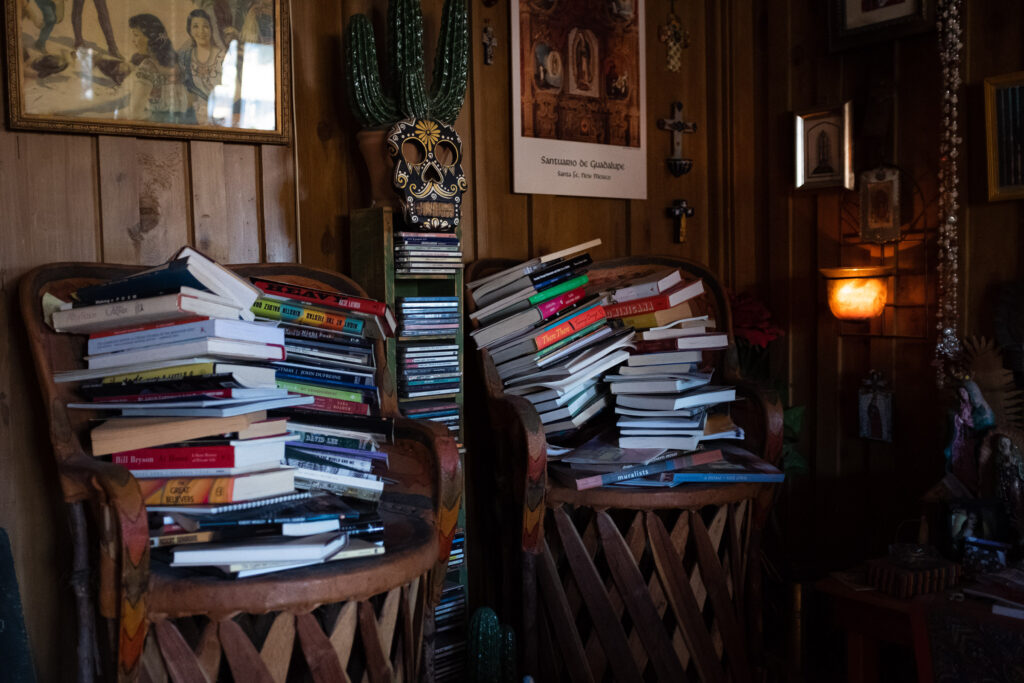 Q: What is the role of the poet laureate?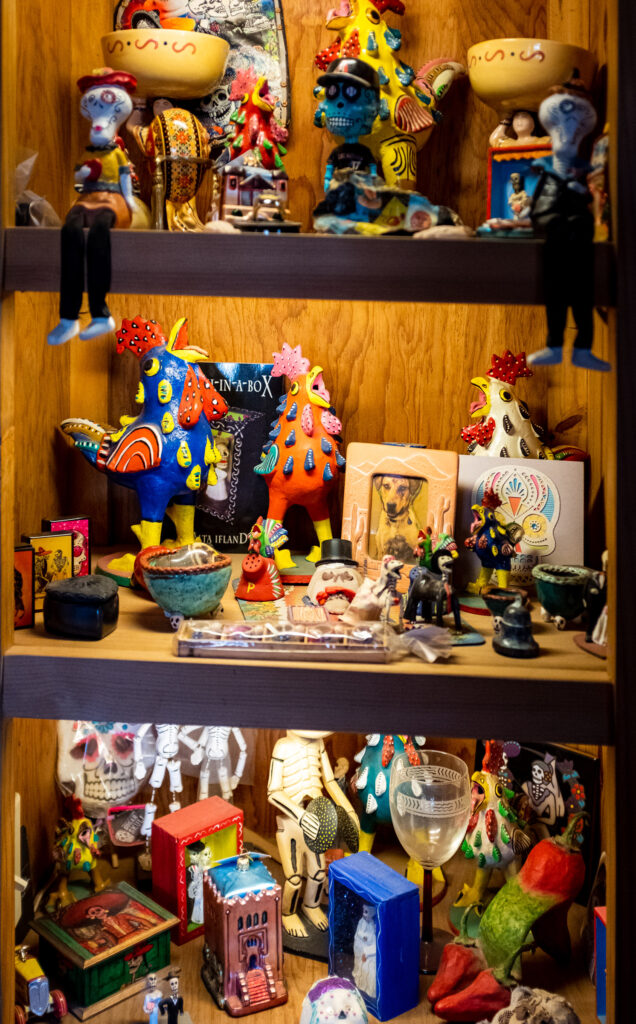 A: That's actually a marvelous question, and it should be one that is simple to answer, and it's really just not. Here in Nevada, I think we're still figuring it out because we really haven't had an official poet laureate for about 50 years. So we're starting to look at what can be done, what communities would really like to have [in terms of] literary arts programming.
The poet laureate is usually someone who identifies as a poet. [Someone] who is committed to the community in which they work and is interested in reaching out to citizens of that community to engage them in literacy programs.
Q: So why are you the first poet laureate Nevada has had in 50 years?
A: Well, there was a gentleman who was appointed about 50 years ago, and at that time, the then-governor appointed him to a life position. And so he kept it, even though … the state wasn't really doing much literary programming with that position.
So may he rest in peace. He did pass. And then the [Nevada] Arts Council decided to get the position going again. And at the time, I believe we were only one of three states that did not have a poet laureate position.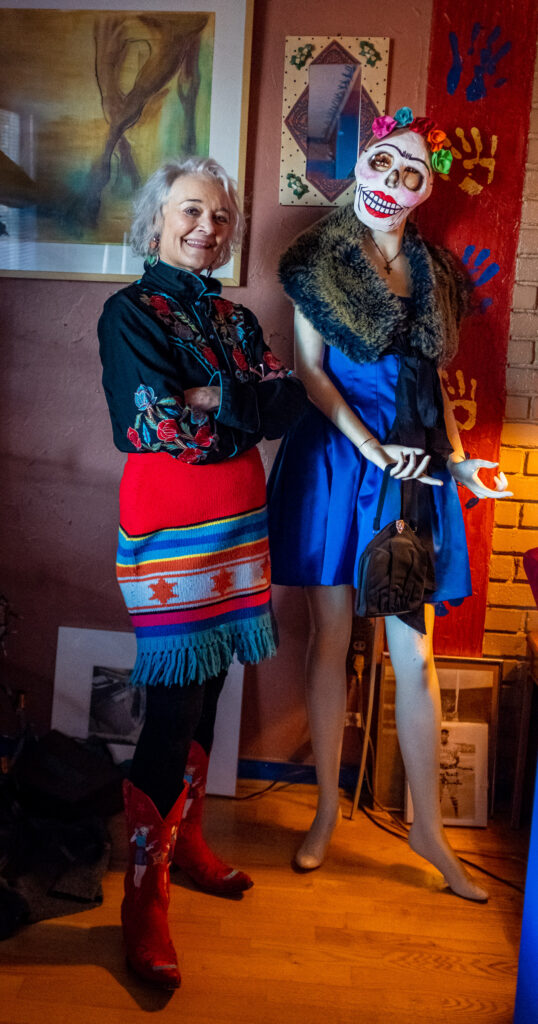 Q: What does the day-to-day look like in your job as the poet laureate?
A: I did tell 'em [The Nevada Arts Council], I said, "Hey y'all, I need to be a practicing poet."
We established a program for Nevadans called The Nevada Poetry Project. The specific title is "Nevadan to Nevada: What I Want to Tell You." And this is an epistolary poetry project, which is just a fancy way of saying letter poems. So we're encouraging people to submit poems in the form of letters. Which I think takes some of the pressure off because someone doesn't have to think about a rhyme scheme or line breaks ...
You don't have to identify as a practicing poet, but you do have to tell a story, and you have to tell a story using your authentic voice ... all of these voices from throughout the state are coming together, and we're making this large literary tapestry.
Q: Is the poetry going to be presented in any way?
A: We were able to commission a professional theater. And our culminating event will be a reader's theater performance based on submissions to the project.
And right now, we are scheduled to do that in early June at the Oats Park Art Center in Fallon. And that will be filmed and distributed throughout the state.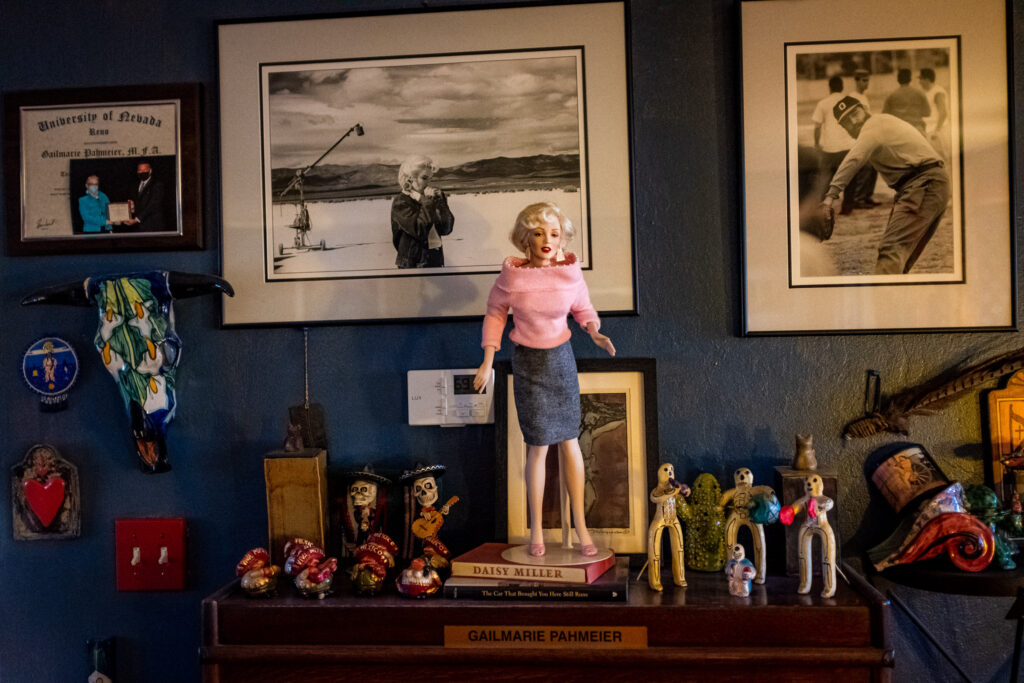 Q: How did you get into poetry?
A: I was an undergraduate creative writing major at Southern Illinois University with the goal of being a fiction writer — primarily short stories. I much admire my novel-writing brethren, but I have never had any ambition to write a novel.
But I loved writing short stories. And in order to graduate with an undergraduate degree in creative writing, we had to take a second genre. And so I thought, "Well, heck, I'm going to take poetry. How hard can that be? I'll ace that class." And I went into it with that attitude ...
I got busted ... the students turned on me. They realized I came in with an attitude that somehow I knew more about writing than a poet ... and so I just threw myself into the study of poetry and poets, and I got seduced by the magic of storytelling in a condensed form. So it changed my life.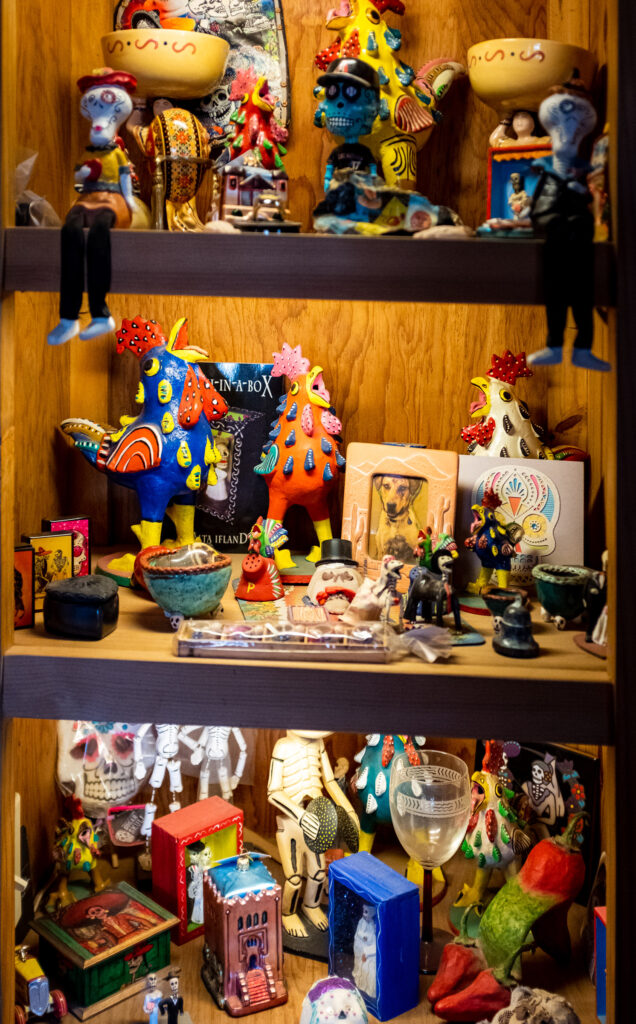 Q: What do you like to write about?
A: I'm really interested in writing about characters that might not be heard otherwise ... those that don't often become central characters in some of the literature that we seem to admire ...
Originally, I'm an Ozarks girl raised in St. Louis. But really, [I'm] a country girl from birth and family. I want those people heard. I'm really interested in women's voices, working-class voices, rural voices [and] stories of character.
Q: What brought you to Nevada?
A: My ex and I were living in Tulsa, Oklahoma. And I liked Tulsa ... and then one day he comes home and says, "Listen, let's move to Reno, Nevada. I just got a job at the Reno Gazette-Journal," ... so we packed up, we drove across the country [and] I cried the entire way in the U-Haul. I was leaving a world I knew ... I had never really imagined living in the American West.
It took me about two weeks after arriving in Reno [and] suddenly I thought, "I'm in love."
I know it sounds somewhat artificial and kooky and mystical, but something just clicked. And I tell people, by the time I learned how to correctly pronounce the state, I was sold.
And I found work very quickly ... and I found community. So I stayed ... I used to joke I was born in exile. This is where I was supposed to be.
Q: What is the best way to read poetry?
A: Well, I think there's a great fear, and I think it's less common now than it has been in the past, that poetry is so darn hard to understand. And that the references or the allusions are those that you have to look up. And the words are too big and complicated. And that only a teacher, only a professor, can lead you to the great meaning. I think that's BS.
I think poetry should be read out loud. You really need to allow the words to roll around in your own mouth. And sometimes, that's all that matters. And if you hear the poem uttered in your own voice, then I think ... that poem will become a part of you in some way, and the understanding will begin to take hold.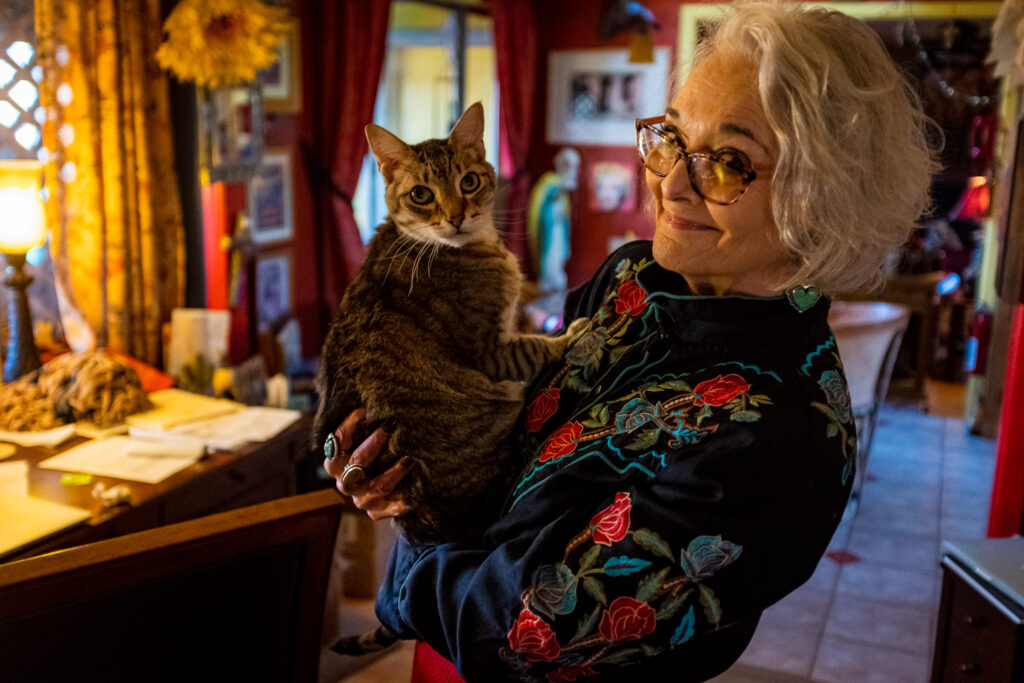 ---
If you'd like to hear more from this interview, including a poem reading, you can find that on this episode of the IndyMatters podcast.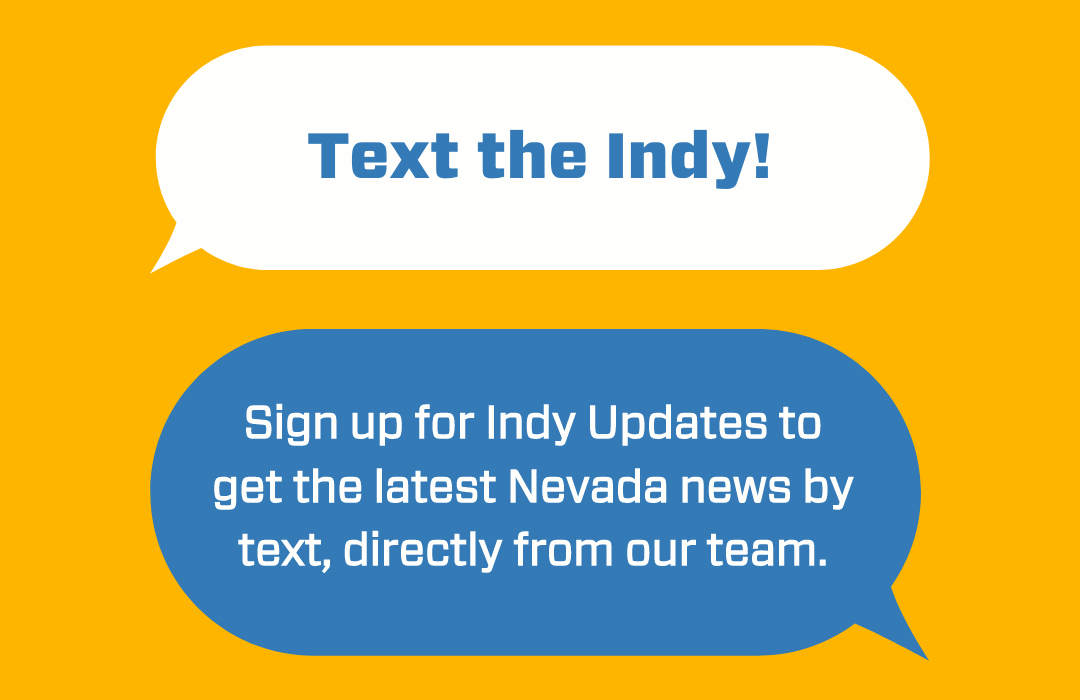 Featured Videos
Comment Policy (updated 4/20/2021): Please keep your comments civil. We reserve the right to delete comments or ban users who engage in personal attacks, use an excess of profanity, make verifiably false statements or are otherwise nasty. Comments that contain links must be approved by admin.