Indy Q&A: What does the latest court ruling mean for DACA recipients?
Head of UNLV Immigration Clinic sees Dreamer program on 'borrowed time,' with financial consequences spiraling through the community if it is eliminated.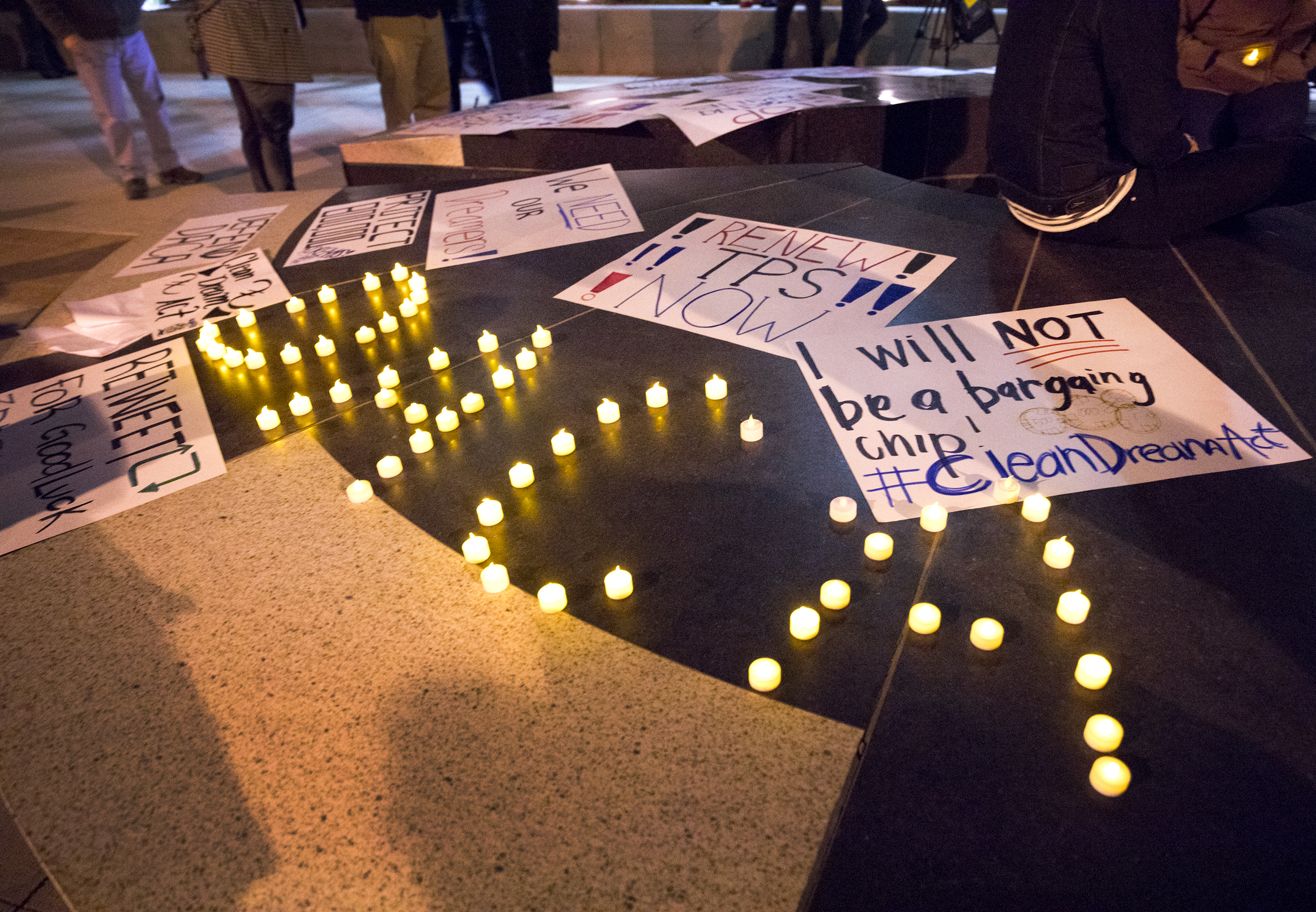 A Wednesday decision by a federal judge in Texas against the Deferred Action for Childhood Arrivals (DACA) program paints a grim future for "Dreamers," who were brought to the U.S. illegally as children.
DACA, an Obama-era initiative, offers deportation protection and work permits to nearly 579,000 enrollees. About 11,200 of them call Nevada home.
The measure has been challenged throughout the years. Judge Andrew Hanen declared DACA illegal in July 2021 and his opinion was upheld during its appeal in the 5th Circuit Court of Appeals. However, in the summer of 2022, the Department of Homeland Security (DHS) issued formal regulations for the first time for the DACA program in hopes of fixing the supposed legal problems. Hanen decided Wednesday that the regulations did not fix DACA.
It is expected that the Biden administration will appeal the decision to the U.S. Supreme Court for the third time. Michael Kagan, law professor and director of the UNLV Immigration Clinic, told The Nevada Independent that DACA is on "borrowed time."
For the time being, DACA recipients can still renew their two-year permit, but new applicants are not allowed. But Kagan said he is preparing for the worst case scenario if the appellate court sides with the Texas judge.
Kagan sat down with The Nevada Independent to talk about the decision and the potential future of Dreamers.
This interview has been edited for clarity and length.
Q: Do DACA recipients need to take any action right now in response?
Kagan: People who have DACA would be well advised, if they've not done this already, to consult with a very good immigration lawyer to explore whether there's anything that they might do to improve their standing, and for some people with DACA there may be some things that they could do. People will need access to good legal advice about it. But most people with DACA won't have any other options. That's why DACA has always been a lifeline while people wait for that day when Congress might do something. Unfortunately, the solution has to come from Congress, and Congress is completely deadlocked at anything involving immigration.
Q: The decision could go up to the Supreme Court for a third time. What can be expected?
Kagan: In the past, the Supreme Court has decided issues around the sides and not the direct issue of DACA that seems to be the central issue now. It still has to percolate through several more stages before it gets to the Supreme Court. Not going to predict what the Supreme Court would do. But I would say it's foolish to not prepare and expect bad news. It's easier to adjust to good news anyway.
Q: How does it affect Nevada?
Kagan: There's thousands of people with DACA in Nevada. It's always described as young people, but people with DACA now are not as young as they used to be. So the oldest people with DACA are approaching 40 years old. Meanwhile, on college campuses, like where I teach, undergraduates now likely can't get DACA because it's been years since people could file a new application. So people coming out of high school, trying to start their lives as adults, can't use this program. And that's made life extremely hard.
[UNLV legal services] programs are really important because there are thousands of people in Nevada who are in limbo, because of problems like this. But we can only do so much — we can give advice, sometimes we have to give bad news as well as good news. I wish that we had a solution for everyone. Right now it's harder and harder to see a solution on the horizon.
Q: What does the future of DACA look like if the judge's decision holds up on the appeal and DACA would be found to be illegal?
Kagan: No one knows for sure, but the way I would imagine what would happen is that people will just not be able to renew their permits. I wouldn't expect the permits to be canceled. They all have expiration dates, and people won't be able to renew them as they can now, so it'll go into a two-year death cycle. So by the end of two years, all DACA permits will be over. It would be devastating for people. People would be living with very high anxiety.
It does not mean that everyone with DACA would be immediately put into deportation proceedings, but it means that they'd be at risk and more vulnerable to deportation. People would lose their employment authorization over time. And that means that people who are working good jobs with salaries right now and benefits would lose that. To earn money you would probably have to be in the informal economy.
People would have difficulty paying mortgages and car loans — that will cause pain to them, first and foremost, and then also to banks. Employers would lose valued employees who wouldn't be able to work those jobs anymore. Universities would lose valued students and staff and colleagues. There will be spiraling effects throughout families. There will be waves of shock. And that day seems to be getting closer. While it won't affect me personally, it will affect some people I know and it will be painful to watch and to be powerless to stop in most cases.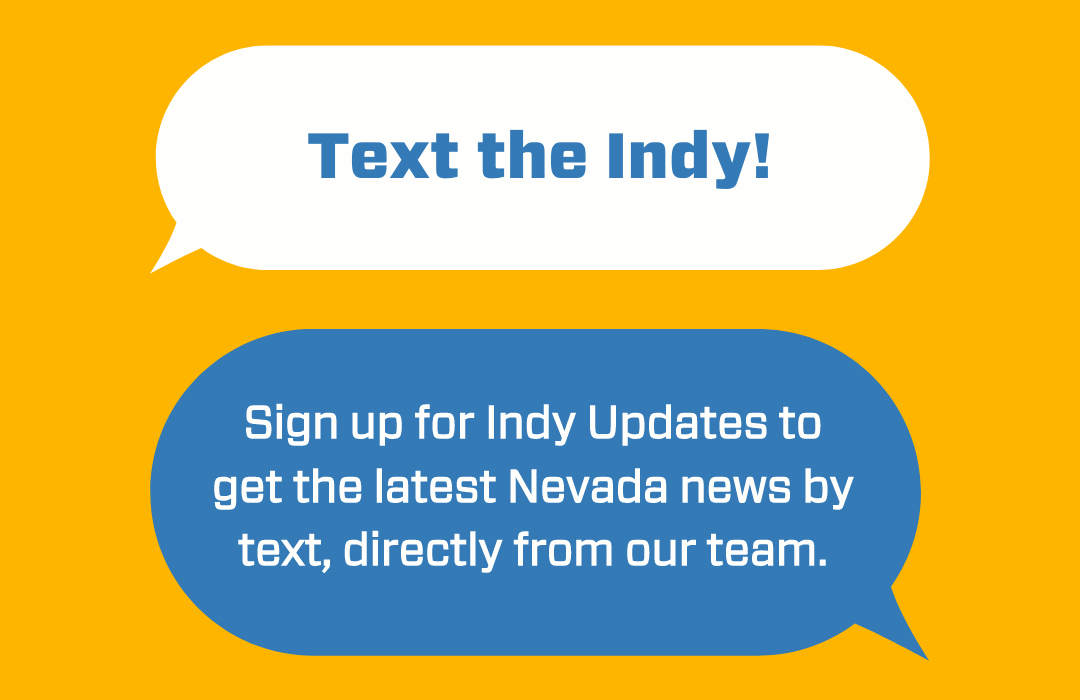 Featured Videos