Indy Explains: How to take advantage of Biden plan to reduce student loan payments
Total loan cancellation is out, but Biden's education secretary called the SAVE plan "the most affordable student loan repayment ever available."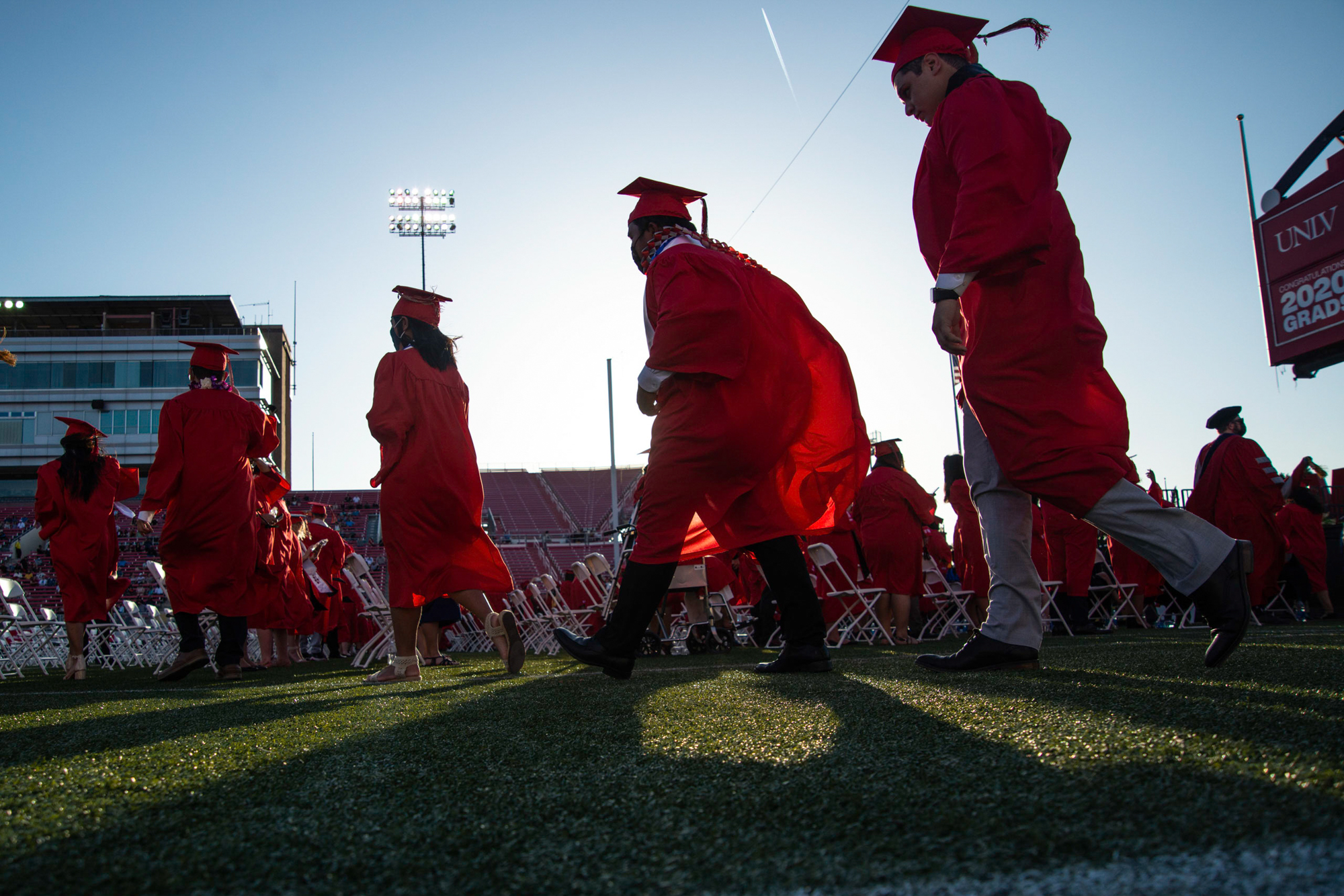 The Biden administration has launched a new student loan repayment option that could reduce many monthly payments down to zero just as borrowers are set to resume making payments in October for the first time in three years.
The administration estimates more than 30 million people are eligible to opt into the Save on a Valuable Education (SAVE) plan. The new plan is a pivot from the 2022 student debt cancellation order, which would have wiped away up to $20,000 per borrower, but was nullified by the Supreme Court in June. SAVE, unlike its voided predecessor, will be a permanent, affordable repayment option for student loans, available to current and future borrowers.
"On day one of my administration, I promised to fix the problems of the existing student loan program that hurt borrowers for much too long," President Joe Biden said in a video message posted Tuesday on social media.
Unlike the prior income-driven repayment plan, Revised Pay As You Earn Plan (REPAYE), the SAVE plan has no maximum income cutoff and will expand the Department of Education's existing income-driven repayment offerings to index a borrower's monthly payment to the size of their income.
To learn more about the resumption of student loan payments, read here.
The SAVE plan reduces a borrower's monthly payment to no more than 5 percent of their income for undergraduate loans, and between 5 and 10 percent for graduate loans. Under the prior income-driven repayment plan, the maximum payment was capped at 10 percent of income.
Under SAVE, income will be calculated as the difference between gross income and income earned at 225 percent of the federal poverty line. In a call with reporters Tuesday, Secretary of Education Miguel Cardona said this means for individual borrowers earning less than $32,000, their monthly payment will be $0. For a family of four, that income level for $0 monthly payments rises to $67,000.
The median household income in Nevada was $65,686 in 2021, per the Census Bureau.
About 350,000 Nevadans have student loans, according to the Education Data Initiative. The average debt owed is $33,743.
Additionally, so long as borrowers keep up with their payments, their loan size will not grow from unpaid interest. As an example, the Department of Education said a borrower who owes $50 in interest each month, but whose payment amount under SAVE is $30, will not have to pay the remaining $20 in interest if their payments come on time.
Finally, the SAVE plan provides loan forgiveness for borrowers who make 10 years' worth of payments if their loan principal was $12,000 or less, with an additional year added to the time it takes to reach forgiveness for each $1,000 added to the principal.
More than three years have passed since borrowers have made payments on their student loans, which were paused in March 2020 amid the COVID-19 pandemic. Cardona said the SAVE plan, which he called the "most affordable student loan repayment ever available," is an effort to fix a system he described as broken to begin with.
"We refuse to go back to those days before the pandemic, when nearly a million borrowers defaulted on their loans every single year because they couldn't afford the payments," he said.
Implementation timeline
The Biden administration launched a beta version of the SAVE plan application this week, with borrowers needing to opt in. Borrowers already on the prior REPAYE plan will be automatically enrolled.
Many of the SAVE provisions will begin next July, but a few kick in immediately, including the change in discretionary income calculation (which should make borrowers' monthly payments decrease) and the elimination of interest greater than the monthly payment. Senior administration officials said SAVE applicants should expect a four-week processing period to be approved, meaning that borrowers who apply in the next few days should see lowered costs for their first resumed monthly payment in October.
The administration projects that the SAVE plan will be the most affordable option for most borrowers.
Next July, the provision that reduces payment amounts from 10 percent to 5 percent of discretionary income will take effect, meaning those enrolled in the SAVE plan will see their monthly payments halved.
The Department of Education is also notifying borrowers already on income-driven repayment or working towards public service loan forgiveness (PSLF) who have made 20 or 25 years' worth of qualifying payments. The department adjusted the qualifying standards for which prior months were credited last year.
In Nevada, 6,280 borrowers hold $330 million in debt eligible to be discharged. That loan forgiveness began this month.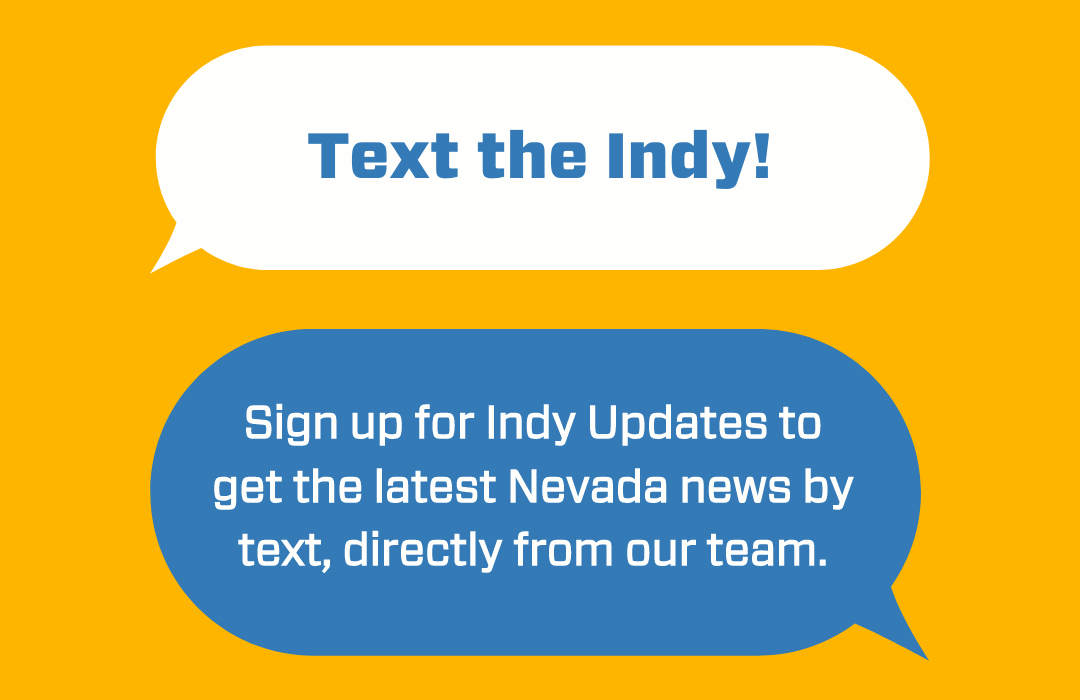 Featured Videos