Insurance rate dispute could mean children with autism dropped from therapy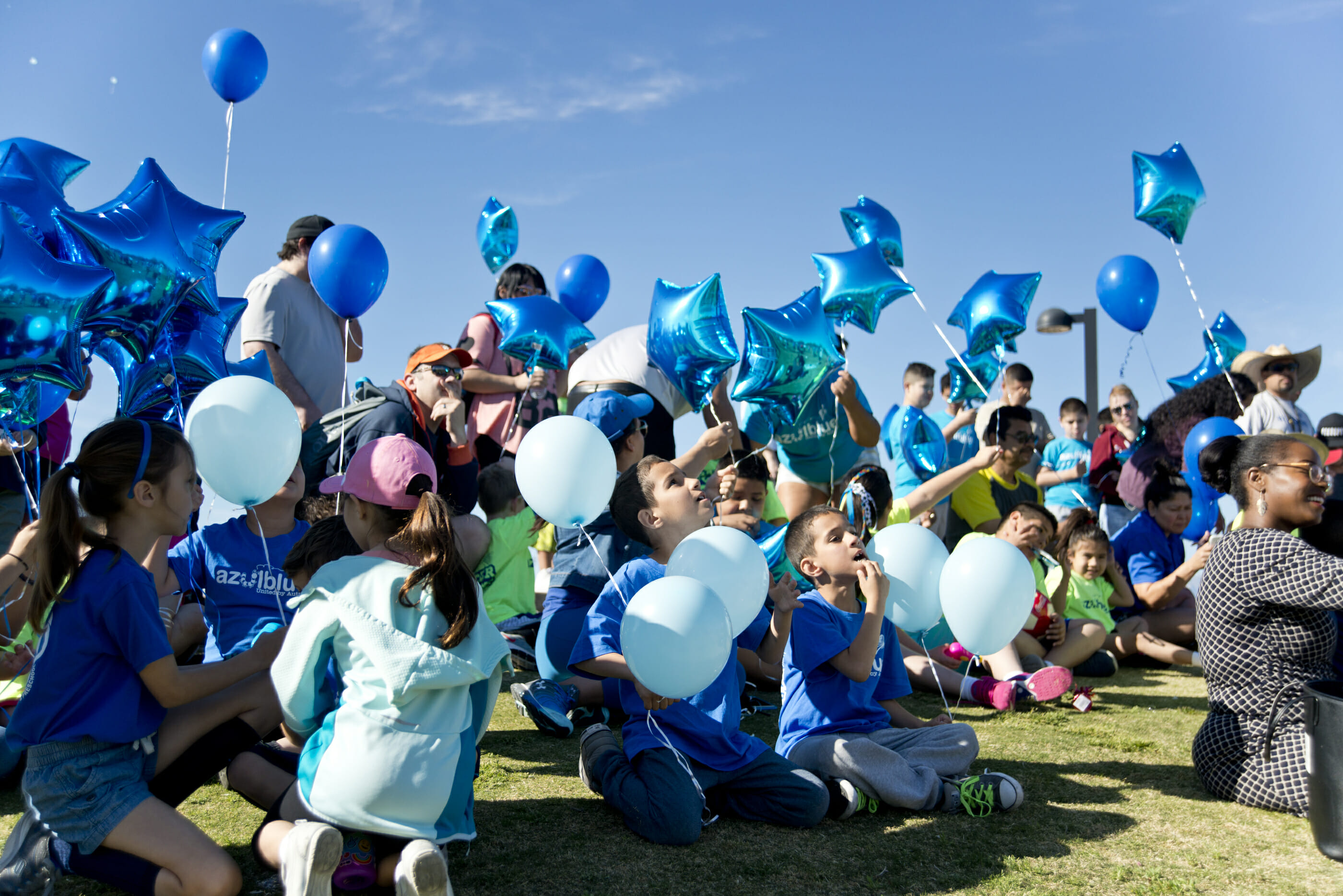 Changes in Anthem Blue Cross reimbursement rates could put intensive treatment out of reach for scores of Nevada children.
Starting in 2020, reimbursement rates that Anthem would pay to medical providers for autism-related services were supposed to be lowered to the same rate as Medicaid, which is less than the national average and which advocates have long said is woefully low. Anthem changed course a few weeks later, saying the first rates were a mistake, yet some medical providers are already looking towards other insurance companies to do business with.
"Since 2015, Anthem has continually reduced their rates by approximately 60 percent which has become cost-prohibitive for us to remain in-network with them," said Jon Paul Saunders, clinic director of the Las Vegas-based Lovaas Center, which focuses on autism treatment. "In Anthem's attempts to align with Medicaid rates, they have lost us as a participating provider."
As one of the major medical insurance providers in Nevada, the dispute over Anthem Blue Cross and Blue Shield's rates could limit which doctors are available for autism-related services. There are currently 60 children who are covered by the insurer that receive treatment from the Lovaas Center, and they may have to pay out of pocket to continue with the provider or seek help elsewhere.
A spokesperson for Anthem Blue Cross responded to a request for comment from The Nevada Independent by saying that the latest rates are the same or higher than existing levels.
"Anthem Blue Cross and Blue Shield's goal is to help ensure access to high quality, affordable healthcare, including applied behavioral analysis (ABA) therapy," spokesman Michael Bowman said in a statement. "Anthem recently made the decision to change the reimbursement fee schedule for providers of these services, which means some providers will actually see an increase in reimbursement, while others will see no change."
Advocates are still concerned that the changes will create a disruption that will keep children from treatment that would help them make progress.
"The most important thing is that we ensure that all children have access to these services that they need and if providers are cutting ties with a very large insurance company that's going to leave hundreds of families stranded and those families are what we're concerned about," attorney Bailey Bortolin, the statewide advocacy, outreach, and policy director of the Nevada Coalition of Legal Service Providers, said in an interview. "Every child in our state needs to be able to access services and not join a new waitlist."
Different services and therapies are used to treat autism but one of the most crucial is applied behavior analysis (ABA), which is a therapy that focuses on improving the distinct behaviors exhibited by people with autism, such as improving eye-contact and increasing social skills. Therapy involves one-on-one sessions with ABA-qualified therapists who will ideally work with children as young as four for more than 20 hours a week.
On Oct. 3, medical providers were sent an updated rate schedule by Anthem Blue Cross that outlined what the new reimbursement rates would be starting January 2020 for therapies and services related to autism.
The fee schedule was followed by another letter sent out Oct. 28 where the rates were corrected and would be the rates going forward.
It didn't satisfy the Lovaas Center.
"We did receive the updated rates on October 28, 2019… However, we have not rescinded our termination notice because their 'corrected fee schedule' was still well below the usual and customary rates (UCR)," Saunders said in an email. "A representative from Anthem even stated to us that their own market analysis indicated the national average being 30% higher than their reimbursement rate, but because Anthem is a 'small' insurance company, they are unable to compete with larger insurance companies like 'United Healthcare' reimbursement rates."
The rate dispute is another barrier for parents who struggle to find treatment.
Sarabeth Metzger, an elementary teacher in Reno who has taught children with autism for 13 years and who is also a mother of an eight-year-old son with autism, said the problem she faced wasn't finding an ABA provider, but finding one that took her family's insurance.
"What is difficult is not all ABA therapy providers accept your insurance," Metzger said in an email. "But getting insurance to pay for the ABA was a pain … It took them almost four months to approve the services and then when [my son] finally got started, they kept asking the ABA group for more and more proof that he needed it."
Dr. Mario Gaspar De Alba, an expert in autism at the Ackerman Autism Center in Las Vegas, is also concerned about the rate changes by Anthem.
"BCBS [Anthem] lowering their rate would mean even more kids on those same waiting lists," said Gaspar De Alba in an email. "Research in autism is clear, early and intensive intervention leads to the best outcomes. BCBS [Anthem] lowering their rate will put us even further behind in our efforts to get children and families affected by autism early intervention."
The Nevada Independent reached out to the state insurance commissioner for comment but did not receive an answer.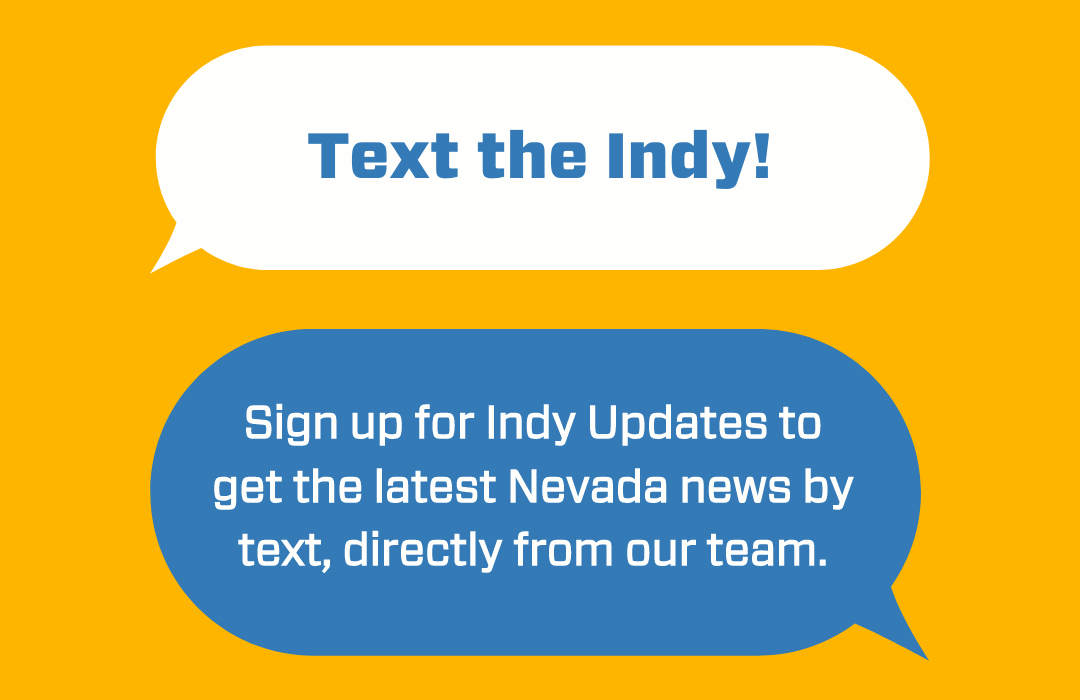 Featured Videos
Comment Policy (updated 4/20/2021): Please keep your comments civil. We reserve the right to delete comments or ban users who engage in personal attacks, use an excess of profanity, make verifiably false statements or are otherwise nasty. Comments that contain links must be approved by admin.