Investing in clean energy for good jobs and a stronger recovery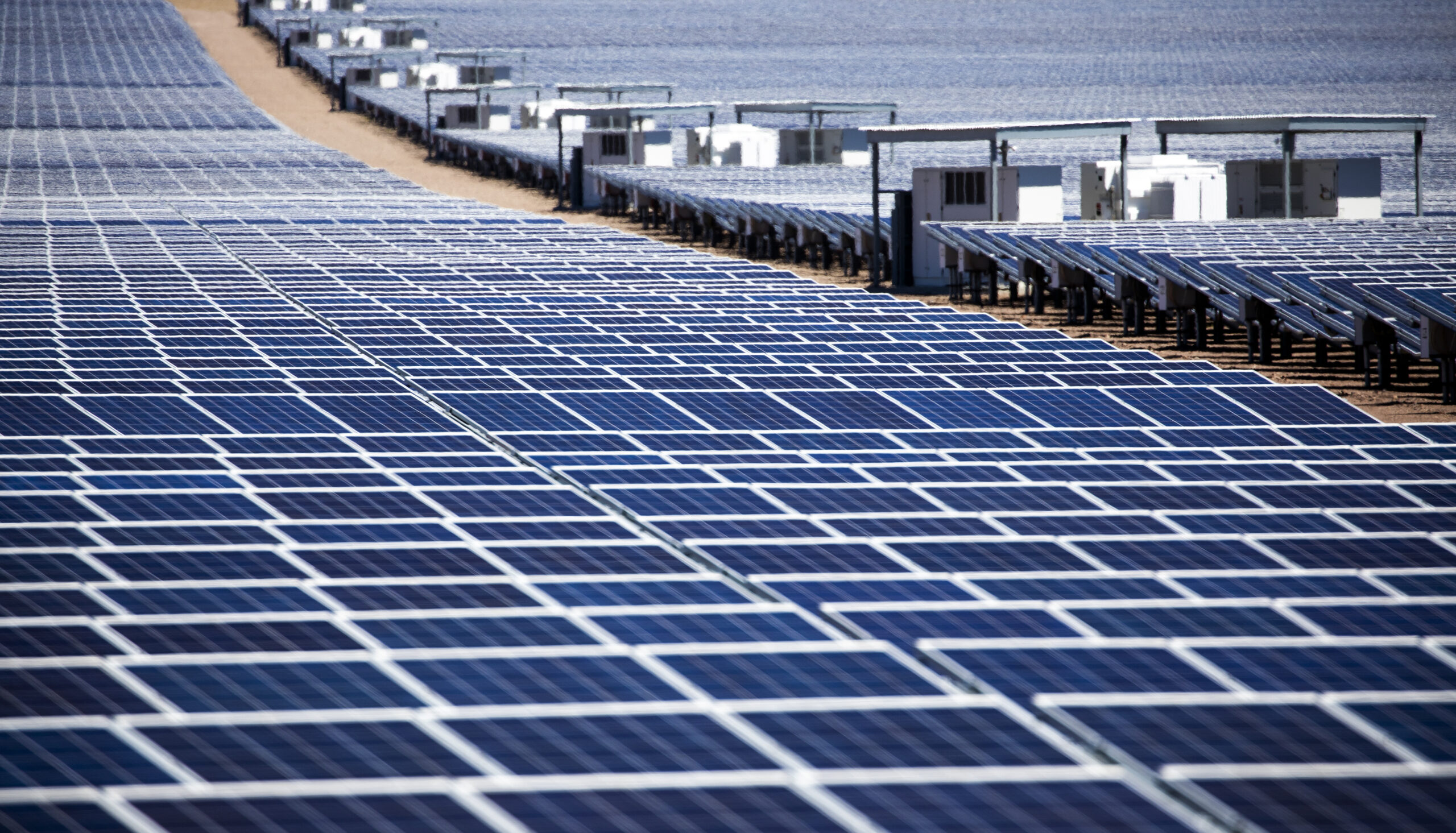 The United States is undergoing a clean energy revolution. We are overhauling the electric grid, making it more efficient and secure and tapping our rich supply of low-cost, carbon-free domestic energy resources. All of that is good news for Nevada.
Nevada has abundant solar, wind and geothermal resources, which are largely located in the rural regions of our state. Developing these energy resources creates jobs, accelerates our economic recovery, and helps Nevada achieve our clean energy goals. However, the success of these projects depends on strong electric transmission infrastructure to carry that power from where it is produced to populous areas of high demand. Wind, solar and geothermal energy sources can work together to form a reliable power mix, but only if there is a robust grid to integrate it all.
In the months and years ahead, we need to expand and revamp our electricity system, which was designed decades ago when most of our power came from large power plants. With a robust "Macro Grid," we can move vast amounts of power from wind, solar and geothermal projects to the towns and cities where that power is needed the most.
Nevada is not alone in the challenge of reconfiguring our electric transmission network to support renewable energy resources. Across the country, inadequate infrastructure is slowing the pace of our transition to clean energy. According to the Lawrence Berkley National Laboratory, solar energy projects that could power more than 84 million homes are waiting to be added to our electric grid. Unfortunately, only a quarter of proposed clean energy projects are likely to be built, because our nation has not invested enough in electric infrastructure.
Just since the start of 2021, we have witnessed major events that have demonstrated the urgent need for these investments.
In February, Texas suffered through a major winter and ice storm that left more than 4.8 million homes and businesses without electricity. Months later, one of the largest oil pipelines in the United States was hit by a massive malware attack that halted pipeline operations, resulting in skyrocketing fuel prices across the East Coast. These catastrophic incidents demonstrate the dire need to modernize the nation's electric transmission infrastructure.
To prevent these events from becoming regular occurrences, we need to expand and improve our electric grid and transmission infrastructure. A recent study identified 22 large, shovel-ready transmission lines that are ready to begin construction – three of which are in our state. Building these high-voltage, high-capacity lines would create thousands of good jobs right here in Nevada while accelerating the transition to clean energy.
One of these projects – NV Energy's proposed GreenLink project – would create a clean energy highway that allows us to access resource-rich renewable energy zones with 5,000 megawatts of undeveloped renewable power. NV Energy estimates the projects will create nearly 4,000 good-paying jobs. Another project, the TransWest line, would deliver low-cost wind energy to the Desert Southwest region.
That is why I have joined with two other Sun Belt lawmakers – Sen. Martin Heinrich of New Mexico and Nevada Congresswoman Susie Lee – to sponsor a bill that would incentivize the construction of electric transmission projects. Our bill would encourage businesses to invest in Nevada, create good jobs, and increase our access to affordable, homegrown clean power. According to an analysis from the American Council on Renewable Energy (ACORE), the resulting transmission lines would provide $2.3 billion in cost savings for the lower 80 percent of income earners.
While I am working in Congress to pass the Electric Power Infrastructure Improvement Act, Nevada lawmakers are passing legislation to bolster our grid. During the latest legislative session, Sen. Chris Brooks (D-Las Vegas) introduced SB448, which makes it clear that transmission infrastructure upgrades are a priority for Nevada. I was pleased to see this legislation was ultimately passed by both the Senate and the Assembly.
The last year has been grueling for Nevada, and the pandemic dealt our economy a heavy blow. But transitioning to clean energy offers a chance to diversify our economy and put thousands of Nevadans back to work. Building the 21st century grid Nevada – and the rest of our nation needs – is one important way to help get that job done.
Congressman Steven Horsford represents Nevada's Fourth District in the U.S. House of Representatives.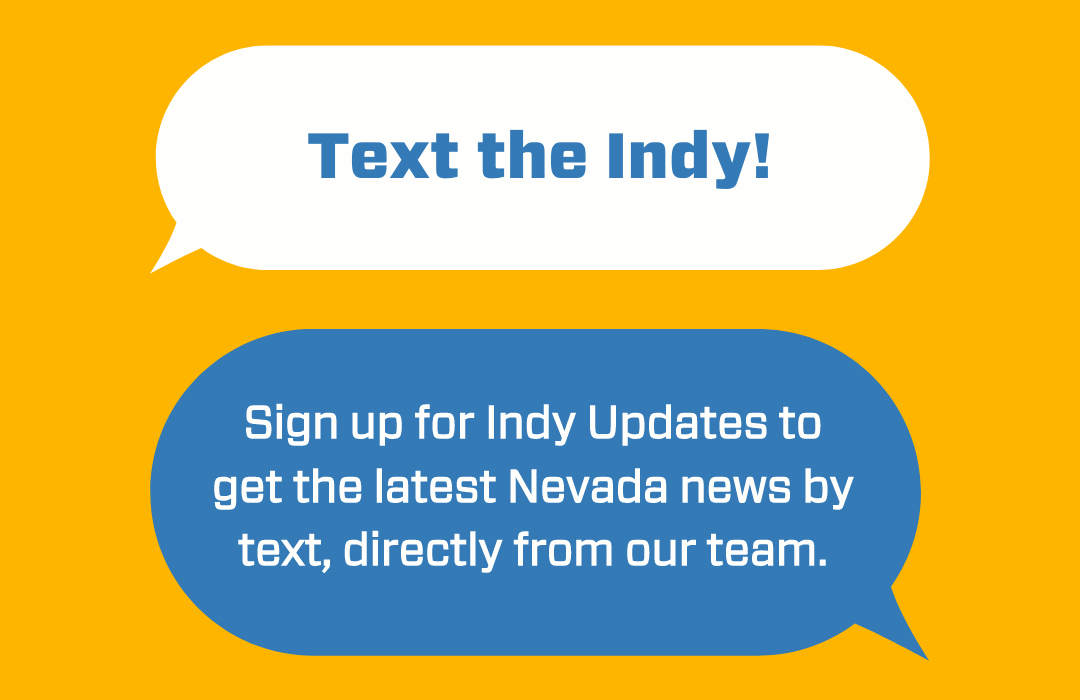 Featured Videos
Comment Policy (updated 4/20/2021): Please keep your comments civil. We reserve the right to delete comments or ban users who engage in personal attacks, use an excess of profanity, make verifiably false statements or are otherwise nasty. Comments that contain links must be approved by admin.