It takes a village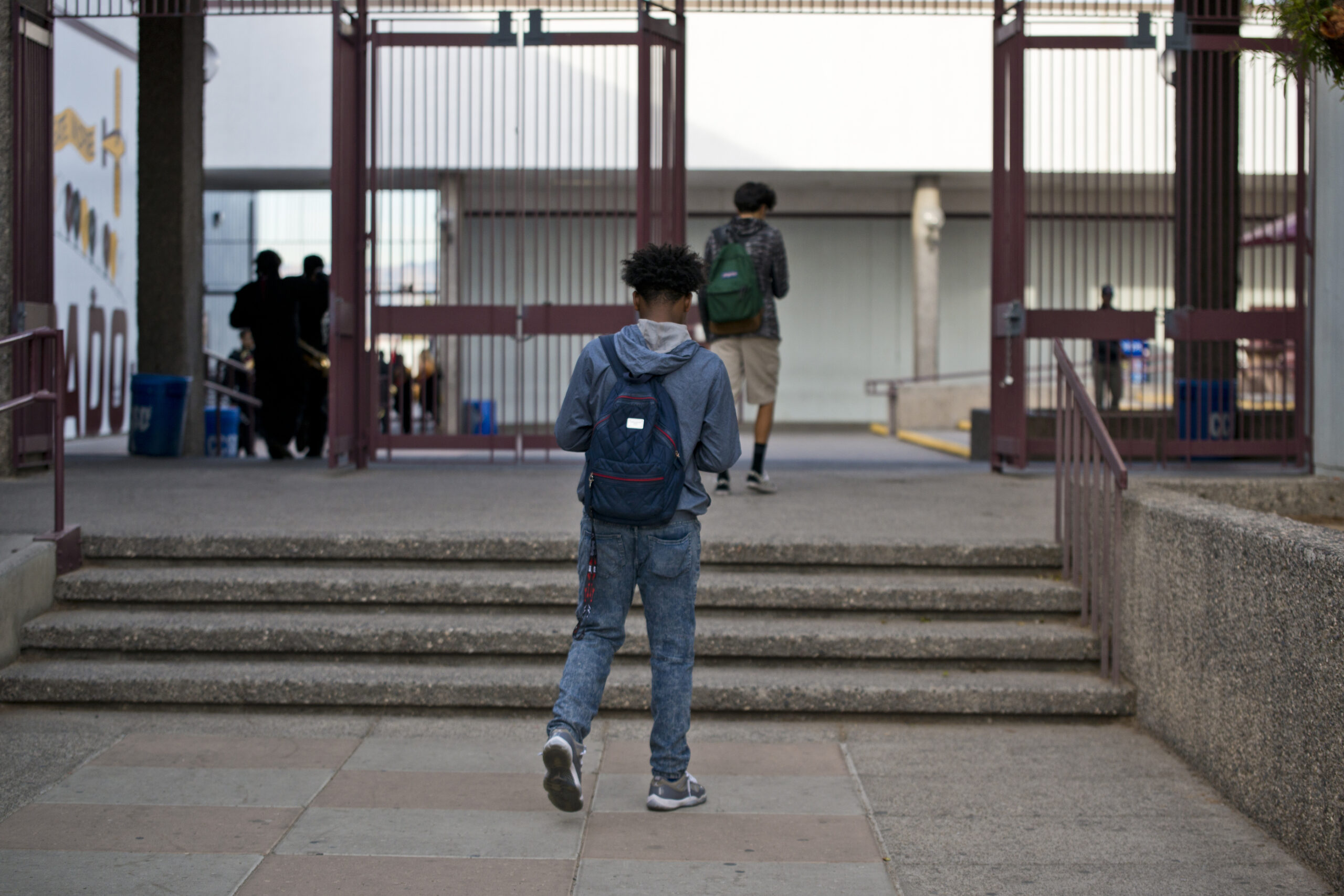 By Jordana McCudden
David was a bright and earnest seventh grader so I was surprised when halfway into the school year, his attendance became spotty. Soon, he began missing every Tuesday, and consequently fell behind in class. When I pressed him, he admitted that he had to stay home to babysit his sister while his mother was at work. He and I then developed a plan to work around his absences. I provided him Tuesday assignments on Mondays so he could ask me questions before having to do it on his own at home. I could not prevent him from being chronically absent, so I did what I could as his teacher to mitigate the effects.
Chronic absenteeism is a concern across the country and feels especially dire to me in Southern Nevada. The federal Every Student Succeeds Act requires states to report on its absenteeism rates. After all, how can schools effectively teach students if they are not attending school? But to expect schools to be solely responsible for student attendance ignores the role the community must play in educating our children. That means each of us can have a positive effect on student achievement which ultimately benefits everyone.
Teachers like me must be diligent in making every moment matter in their classrooms. First and foremost, teachers must make personal connections with students. When they feel welcomed and valued in the classroom, students are more apt to engage in the learning. Additionally, every lesson must challenge students with interesting problems to solve and allow them to express their learning in a variety of ways. One size fits all learning should does not inspire our students to aspire to greatness. Because I took a personal interest in David I learned why he was absent. He felt supported, not judged by his predicament. We were able to work together to ensure his success.
Principals must intentionally welcome families on campus. A sense of community can be created by hosting family events during the year that have little or nothing to do with academics. Carnivals, movie nights, and festivals serve this purpose. This encourages a sense of camaraderie between families and the school with the common goal of student success. This year at my middle school, we encouraged family attendance at our open house by offering free soccer tickets.
The school district must support principals by actively reaching out to the communities with pervasive chronic absenteeism. For example, one of the counselors at my school site has been working with community-based organizations to provide weekend food for our neediest students. By bringing the community to the schools, the district can offer more wraparound services for students who need it most. Some students need organizations to provide weekend meals or clothing. Others suffer from housing insecurity, and may need to be connected for help with shelters or with advocacy for them to stay in their rental. All of these efforts help to make sure students are in class.
Members of the community must also do their part. Schools need volunteers, classroom supplies, scholarships, dance decorations, team uniforms, and more. When schools have what they need, the overall experience for students improves. I could create a list a mile long for what we could use at my school, anything from notebook paper and pencils to Chromebooks and iPads - all donations would improve our student success.
Elected officials must provide support, too. The county commissioners have allocated $12 million to combat chronic absenteeism and they must set clear and measurable outcomes for Clark County School District. They must follow up frequently to assess CCSD's progress and work together to make changes as needed. The partnership must be ongoing and continually refined, mirroring how teachers and students work together to improve academic outcomes.
It truly takes a village to raise our children. We all have a hand in educating students so they may grow into productive and successful adults. And we all benefit from doing it.
Jordana McCudden is a Learning Strategist at Keller Middle School in Las Vegas. She is a Teach Plus Nevada Senior Teaching Policy Fellow.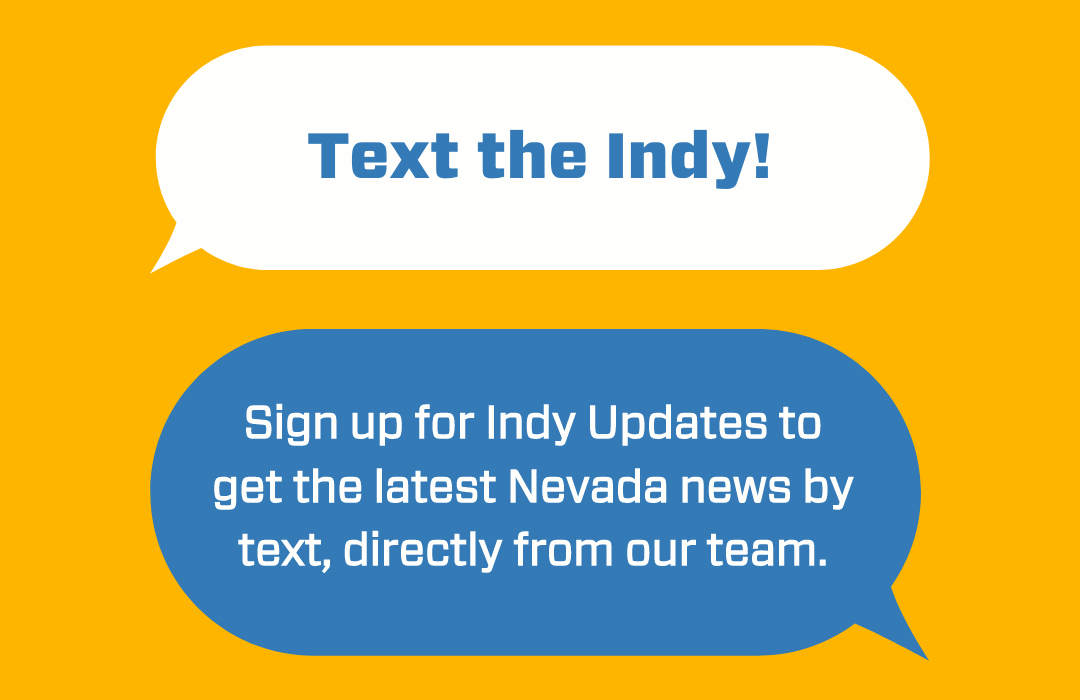 Featured Videos
Comment Policy (updated 4/20/2021): Please keep your comments civil. We reserve the right to delete comments or ban users who engage in personal attacks, use an excess of profanity, make verifiably false statements or are otherwise nasty. Comments that contain links must be approved by admin.