'It's a place of reverence:' Biden designates Avi Kwa Ame as a national monument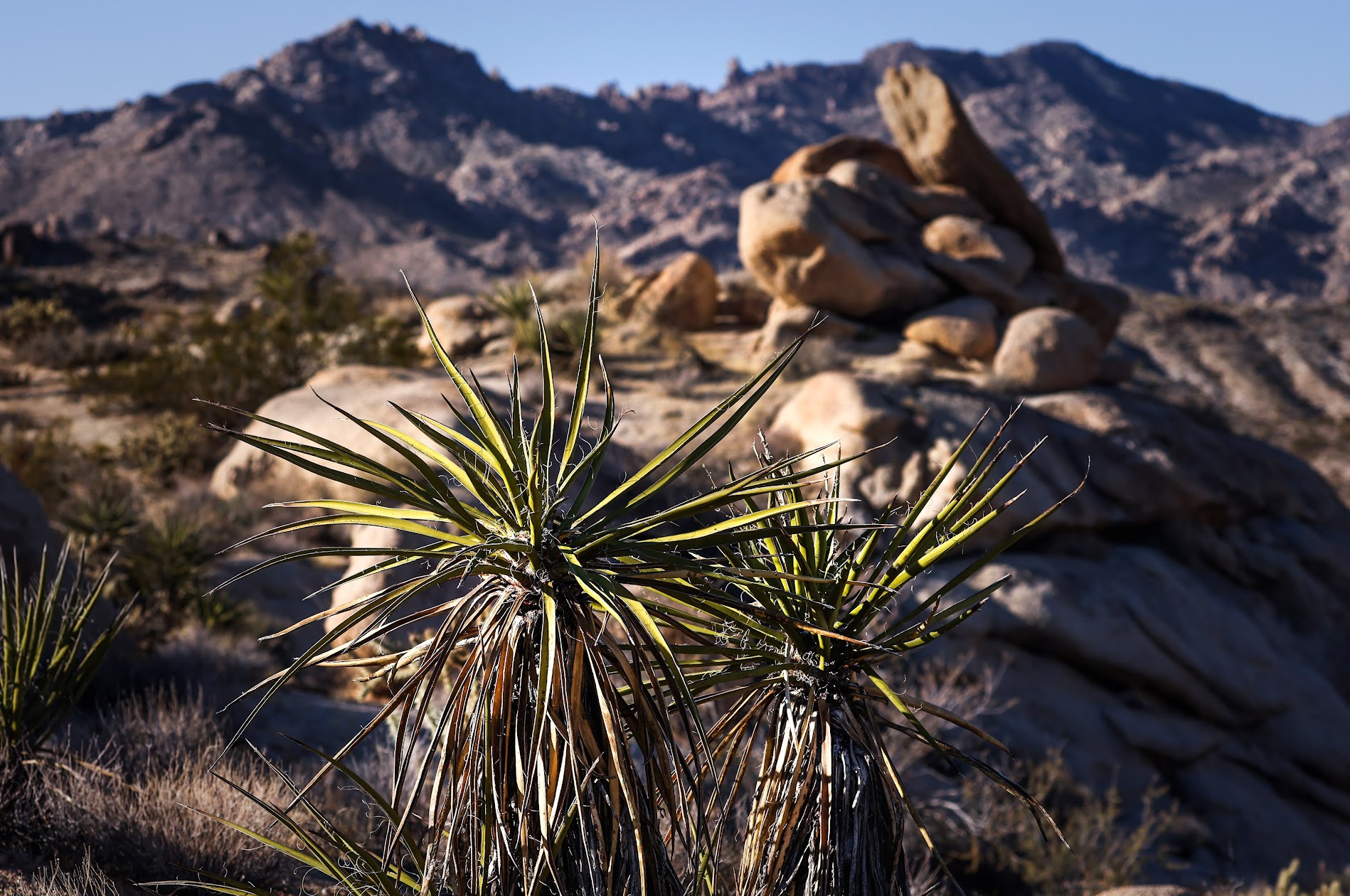 Following a multiyear campaign backed by tribal nations, conservationists and local governments in Southern Nevada, President Joe Biden used his executive authority on Tuesday to establish a new national monument encompassing roughly 500,000 acres across Southern Nevada. 
The national monument spans a biodiverse desert ecosystem but centers around Avi Kwa Ame, or "Spirit Mountain," a sacred and significant landscape for Indigenous communities across the Southwest. In remarks at a conservation summit in Washington, D.C. on Tuesday, the president called the landscape "a place of reverence. It's a place of spirituality. It's a place of healing."
"And now it will be recognized for the significance it holds and be preserved forever," he said.
In a roughly 6,000-word proclamation, Biden designated the land under his authority using the Antiquities Act, a 1906 law that allows the president to protect land for its cultural and natural resources. On Tuesday, the president also designated a monument outside of El Paso, Texas.
The Avi Kwa Ame National Monument will include mountains and valleys in the area around Spirit Mountain, connecting already protected areas of Joshua tree forests and wildlife habitat in places such as the Castle Mountain National Monument and Mojave Wilderness.
Landscape-scale protections were a priority for the Honor Avi Kwa Ame coalition, as the areas and ecosystems emanating from Spirit Mountain are considered interwoven with each other.
"For the Tribal Nations that trace their creation to Avi Kwa Ame," Biden's proclamation stated, "the power and significance of this place reside not just in the mountain itself, but radiate across the valleys and mountain ranges of the surrounding desert landscape containing the landmarks and spiritually important locations that are linked by oral traditions and beliefs."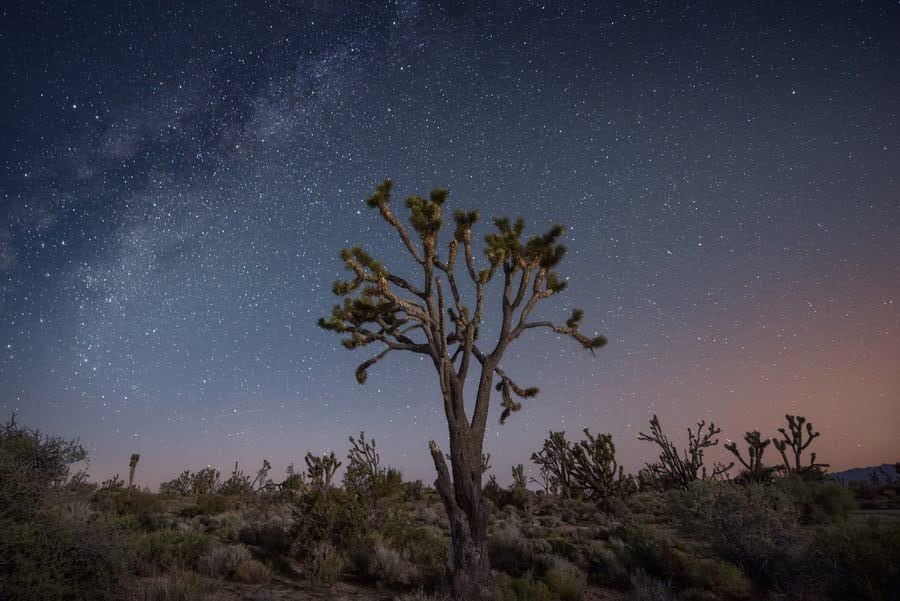 With the national monument established, federal officials with the U.S. Department of Interior will work on creating a management plan for the area. Notably, the proclamation directs Interior Secretary Deb Haaland to work with tribal nations to develop policies for co-stewardship of the monument and create an agreement to give tribal governments a greater role in management decisions.
At the conservation summit, Timothy Williams, the chairman of the Fort Mojave Indian Tribe, said the "Mojave people, known as the People by the River, hold Avi Kwa Ame in our hearts."
"It is a place we know as our creation," he said in a speech. "It is the beginning of our traditional songs. And it is the place that Native nations throughout the Southwest hold sacred."
Avi Kwa Ame, which stands above the Colorado River to the east, marks an area considered sacred and significant by the Mojave, Chemehuevi, Southern Paiute, Cocopah, Halchidhoma, Havasupai, Hopi, Haulapai, Kumeyaay, Maricopa, Pai Pai, Quechan, Yavapai and Zuni people.
The monument received the backing of the Inter-Tribal Council of Arizona, which represents 21 tribes, and the Inter-Tribal Council of Nevada, which represents 27 tribes. It also was supported by local governments, including Clark County, Henderson, Searchlight, Laughlin and Boulder City. Rep. Dina Titus (D-NV), Rep. Susie Lee (D-NV), Sen. Catherine Cortez Masto (D-NV) and Sen. Jacky Rosen (D-NV) all backed the plan, as well as former Democratic Gov. Steve Sisolak.
Clark County, in a statement, said it "recognizes the need to maintain the beauty of this sacred land and has supported efforts to protect the landscape through a resolution by the Board of County Commissioners." The county is reviewing the proclamation to "understand the impact to our region, both in its size as well as the operations of Harry Reid International Airport."
Republican Gov. Joe Lombardo, who was inaugurated after proposals for the monument had largely been finalized, expressed vocal opposition for the Avi Kwa Ame designation.
In a scathing statement, Lombardo said that the Biden administration had not consulted his administration after taking office and said the plan, because of its size, "seems badly out of step."
Lombardo said he raised concerns with the White House that the proposal could conflict with rare earth mining projects and other "long-planned, bipartisan economic development efforts," a likely reference to solar and wind projects that had been proposed within the monument area.
"This kind of 'Washington Knows Best' policy might win plaudits from unaccountable special interests, but it's going to cost our state jobs and economic opportunity — all while making land more expensive and more difficult to develop for affordable housing and critical infrastructure projects," Lombardo said in the statement on Tuesday, calling the designation a "federal confiscation" and a "historic mistake that will cost Nevadans for generations to come."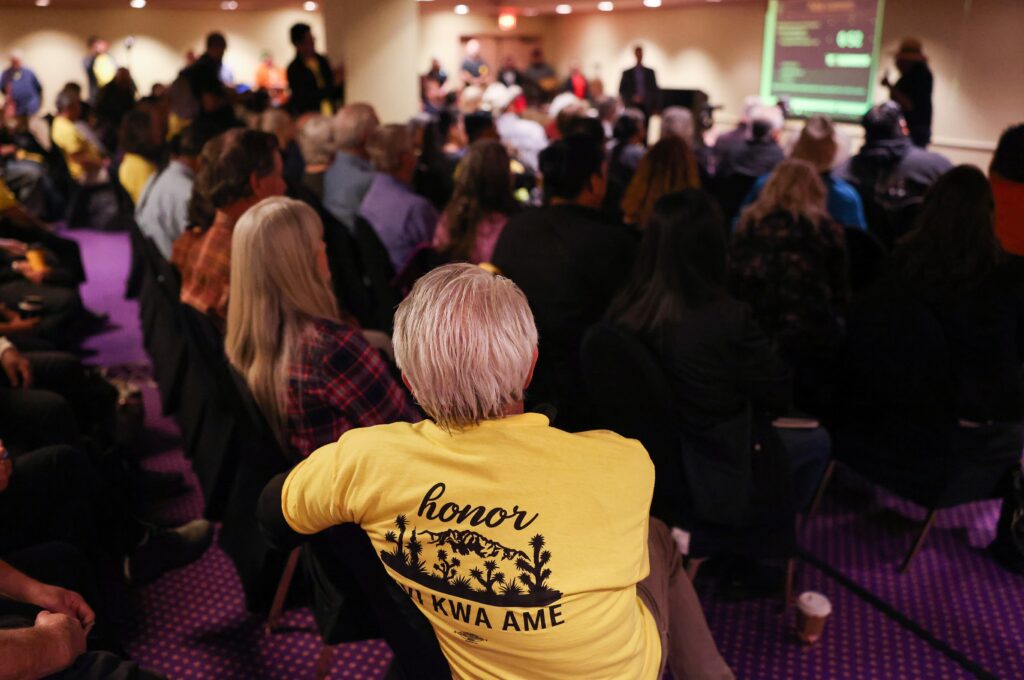 Over the past few months, energy developers had pushed to exempt certain areas from the monument boundary proposed by the Honor Avi Kwa Ame coalition and introduced in related legislation Titus sponsored last year. The federal land in and around the monument — along with large parts of the Mojave Desert — has seen an influx of energy proposals in recent years.
Supporters of the monument designation said that given the area's cultural and environmental value, it was important to protect the land from further development, and direct energy projects to less sensitive land. For years, conservationists had pushed back against development in this area, including a wind project that was eventually denied by federal officials in 2018.
That same year, conservation groups and local residents began sending letters to the federal government, seeking to give the area increased protection. The following year, the Fort Mojave Indian Tribe and representatives from other conservation groups began exploring the possibility of establishing a national monument in the area, including meeting with local government boards.
"The president's action today will safeguard hundreds of thousands of acres of cultural sites, desert habitats, and natural resources in southern Nevada, which bear great cultural, ecological, and economic significance to our state," the Honor Avi Kwa Ame Coalition said on Tuesday.
The Biden administration said Tuesday that the monument would not slow down renewable energy development, noting 9 million acres it identified in Nevada as suitable for solar arrays.
"One cannot overstate the importance of the sacred land of Avi Kwa Ame to Southern Nevada's native tribes," Titus said in a statement after Biden's announcement on Tuesday. "And for the Yuman speakers and the Hopi and Chemehuevi Paiute who place it at the center of all creation, along with every Nevadan who knows the value of our cherished public lands, designating Spirit Mountain as a national monument will protect this treasured space for future generations."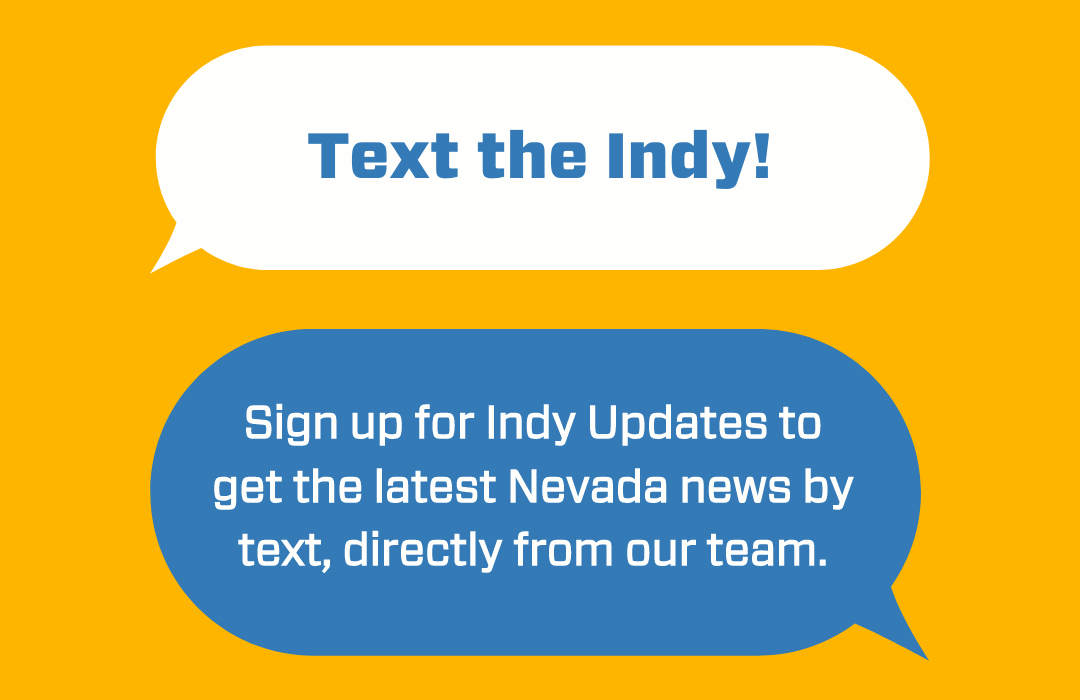 Featured Videos
Comment Policy (updated 4/20/2021): Please keep your comments civil. We reserve the right to delete comments or ban users who engage in personal attacks, use an excess of profanity, make verifiably false statements or are otherwise nasty. Comments that contain links must be approved by admin.