It's not over — Omicron is here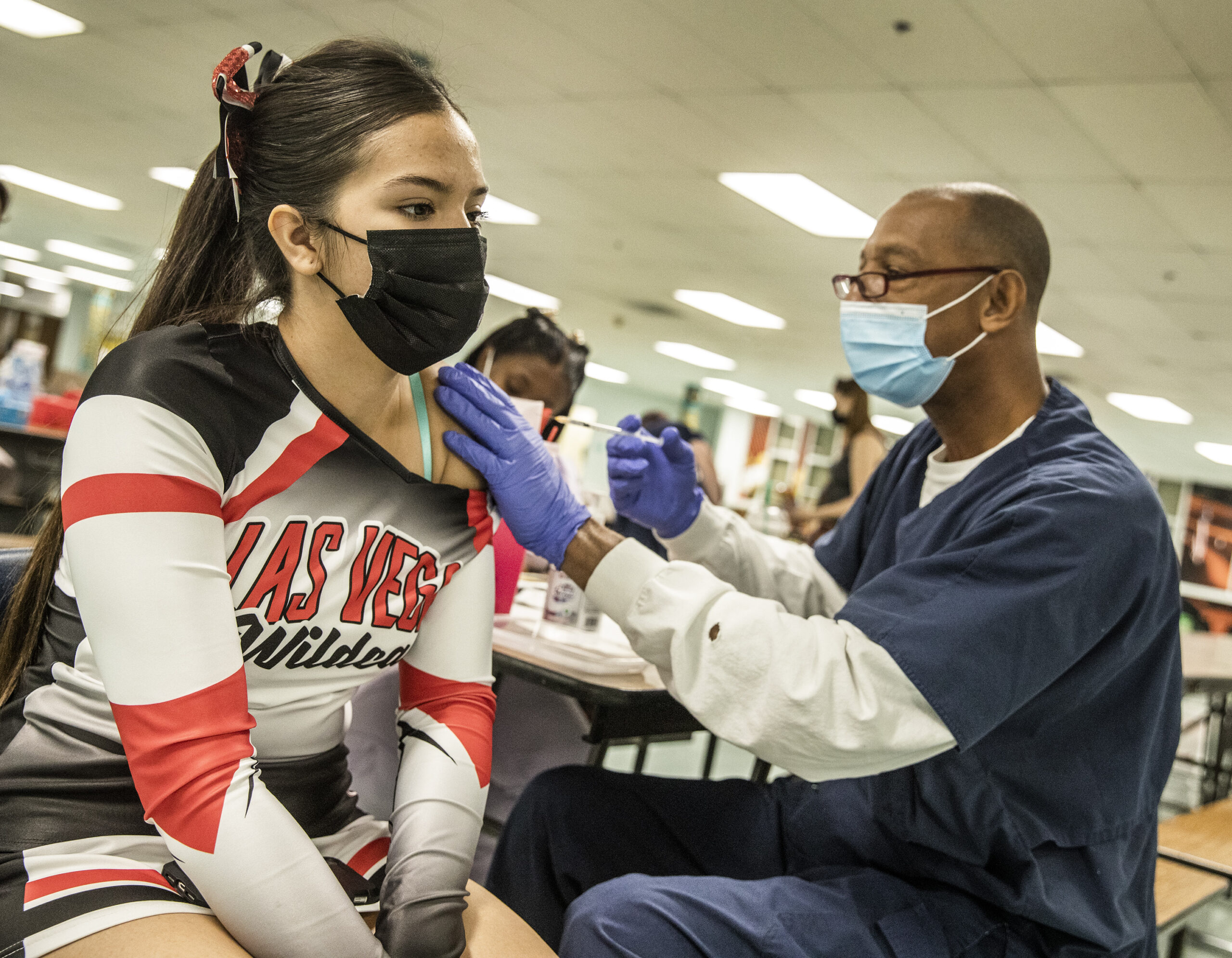 The Omicron variant of COVID-19 has arrived and is surging across the U.S., dominating over other variants and bringing with it new concerns about its potential impact and more questions about whether vaccinations are truly working. 
To understand Omicron, you have to understand the nature of viruses. Viruses naturally mutate and continue to be present so that they can infect. This happens to a greater degree when there are not high rates of vaccinations and so now, unfortunately, we have yet another variant.
Omicron looks to be highly transmissible and for those who are unvaccinated, it can present a high risk of falling ill, along with possible hospitalization and potential death. For those who have received the vaccine and still contracted the virus –– known as a breakthrough infection –– the symptoms have generally been mild to moderate.
At the beginning of the vaccine rollout, it was said by some and then widely socialized that vaccines were 100 percent effective in preventing the virus. No vaccine is 100 percent, though, and unfortunately some people who were vaccinated still contracted the virus and passed away. Unvaccinated people who are still skeptical, along with vaccinated individuals who have had breakthrough infections, may think the vaccine failed.

It didn't. It actually did what it was supposed to do, which was provide a level of protection in the hope that fewer people would fall severely ill, be hospitalized or have a bad outcome. In the midst of breakthrough infections and a new variant, vaccines are still a valid way to better your odds on having a severe illness — and the best chance we have to fight COVID-19. To put it in perspective, if we were to go back in time to the beginning of the pandemic, we would be in a much graver situation now if we didn't have the vaccines at all.
A big question now is: If I received the vaccination and still got the virus, should I get a booster shot? The simple answer is that boosters can provide a level of protection against Omicron. Yes, you can still get a breakthrough infection — however, it will most likely be mild to moderate.
But what if you have some natural immunity from contracting the virus at some point? Do you have protection? The answer is maybe, especially if you are not vaccinated and are solely relying on your previous infection to ward off the virus. When we look at South Africa, where early in the pandemic a high ratio of the population contracted the virus, we see that there is now a high level of reinfection. It is something to consider when thinking about getting vaccinated/boosted.
This virus is not going to stop, but we must try to control it as best we can. And the best way to do that is through vaccinations. We do not know what the outcomes and long-lasting impacts of contracting the virus will be for each individual. For this reason, I encourage my patients and the public to think outside of themselves when considering getting vaccinated. Contracting the virus can be debilitating physically and financially, cause chronic disease and seriously affect a person's quality of life. The impact is even more of a concern for the most vulnerable and immunocompromised populations.
I received the booster shot to ensure that I had a level of protection for my family and my children, and so I could continue to do what I love as a doctor: deliver patient care. Vaccinations –– combined with a sense of personal responsibility –– can help protect you, your family and even those you may not know.
Dr. Bayo Curry-Winchell, M,D,, M,S,, is a board-certified, practicing family physician based in Reno, where she serves as regional clinical director for Carbon Health and medical director for Saint Mary's Medical Group. Dr. Curry-Winchell is also a member of the Reno mayor's task force and Governors Medical Advisory Team on COVID-19.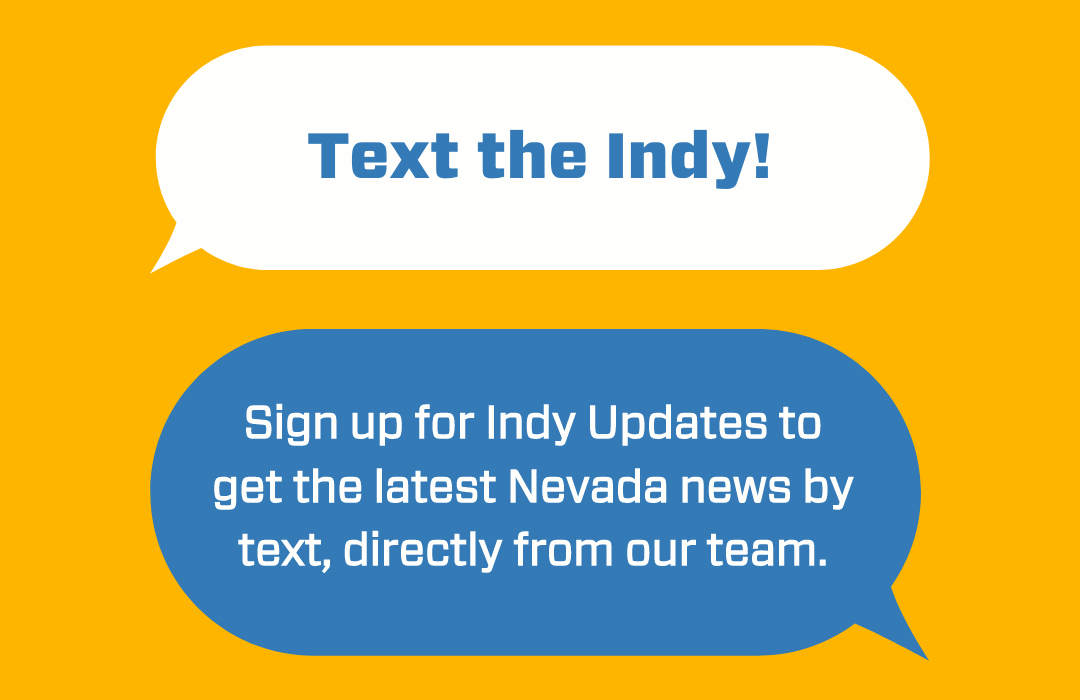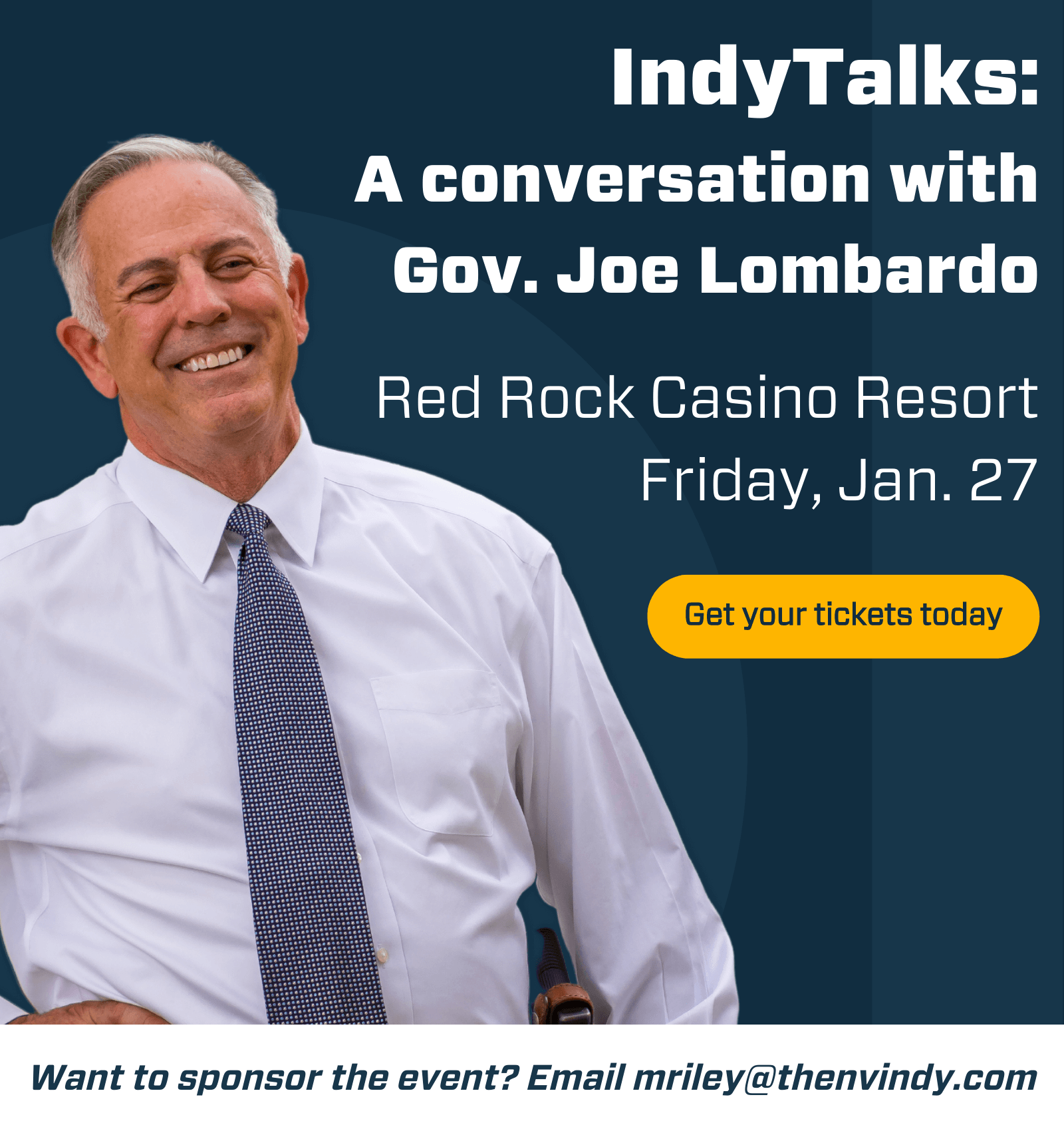 SOLD OUT
Featured Videos
Comment Policy (updated 4/20/2021): Please keep your comments civil. We reserve the right to delete comments or ban users who engage in personal attacks, use an excess of profanity, make verifiably false statements or are otherwise nasty. Comments that contain links must be approved by admin.