It's time to release some inmates to reduce the coronavirus risk in prisons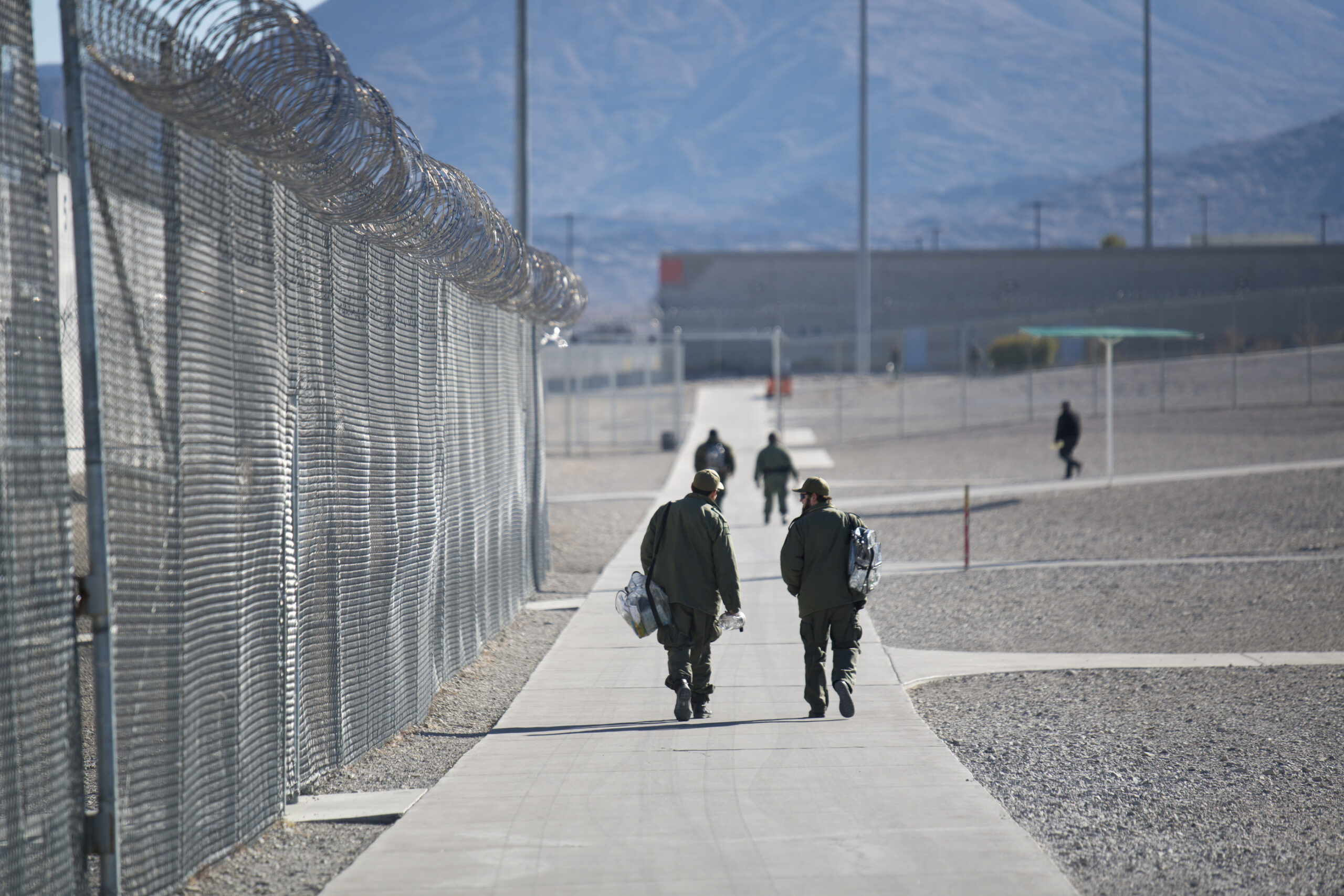 By Eve Hanan
Nevada must find a way to selectively but rapidly reduce prison and jail populations in order to avoid a catastrophic COVID-19 outbreak that will devastate prison staff and their families as well as prisoners. This can be done. And it can be done safely.
In my 21 years working in criminal defense and criminal justice reform, I have spent countless hours sitting across the table from incarcerated clients and their families. Now, as a law professor who researches sentencing policy and law, I am deeply concerned that Nevada is treating the risk of a COVID-19 outbreak in the prisons as business-as-usual rather than as a dire emergency.
This is not business as usual. Without social distancing, the coronavirus infection rates increase exponentially. What we learned from cruise ship outbreaks can be applied to prisons, but with the added dangers created by prison staff returning to their families and communities after each shift. Assume, for example, that just one out of the 4,000 people incarcerated at High Desert State Prison is infected with COVID-19. Given the close quarters of prison life, 1,200 people may be infected within 30 days. This is no mere speculation. Consider the federal facility in Oakdale, LA, where the infection rate increased six-fold in two weeks, claiming five lives with more deaths expected.
Prison employees in five separate Nevada institutions have tested positive for COVID-19. How many incarcerated people in Nevada have been tested? We do not know because the Department of Corrections refuses to disclose this information. It claims to have just 15 complete tests in its possession.
Approximately 13,000 people are incarcerated in the state's prisons, and 2,500 full-time staff cycle in and out of those prisons every day. Another 2,000 to 7,000 people are incarcerated in county jails on any given day.
Many infected inmates and employees will need medical treatment. If there is an impulse to put prisoners at the back of the line for COVID-19 care, think again. When they are transported to local medical facilities, they will rightly be treated like everyone else, lengthening the line for services and putting health care workers at risk.
This situation can be remedied. Two broad categories of people who can be released with minimal public safety concern: those vulnerable because of age or health conditions and those whose do not pose demonstrable public safety risks. The vulnerable include people who have preexisting conditions such heart, liver, kidney, lung disease, and compromised immune systems, as well as otherwise healthy people, age 55 and older.
But we need to do more than release those at heightened risk of dying from COVID-19. We also need to thin the prison population in order to reduce the risk of the cruise ship effect. This can also be done safely because other groups of incarcerated people pose a minimum risk to public safety. In Nevada's prisons, according to a 2017 report by the state's Advisory Commission on the Administration of Justice, 66 percent of the 13,000 people are serving sentences for drug and property crimes—not crimes of violence against people.
Others who can be safely released include most pretrial detainees held on bail; people who have been paroled but not released; and people serving time for a technical violation of probation or parole, meaning they did not commit a new offense while on supervision. Some counties have taken action. Metro, for example, dramatically reduced arrests for misdemeanors, traffic offenses, and bench warrants.
Other states, counties, and the federal government are reducing their prison and jail populations, either on the advice of public health experts or under threat of lawsuits. The Department of Justice has issued a directive for the release of minimum-security inmates. California, New York, Ohio, New Jersey have begun to reduce their prison populations. And, the Cook County, Illinois, Los Angeles and Cleveland jails have dramatically reduced their pretrial detainee population.
The governor and the Board of Pardons and Parole should act now to reduce the prison populations. Since March 12th, Gov. Steve Sisolak has taken a series of actions to protect the state from the spread of COVID-19. The state has not, however, applied the same sensible public health approach to Nevada's prisons in jails. On April 13, a six-hour meeting of the Nevada Sentencing Commission resulted in little progress. The Commission recommended that the Governor convene a meeting of the Board of Pardons to address the impending crisis. This may not happen soon enough.
Moreover, courts should act through their habeas corpus powers as well as through the power of persuasion. COVID-19 releases are occurring through courts elsewhere. For example, the Tennessee Supreme Court sent out a state-wide advisory to its judges to reduce jail populations in order to avoid a "disaster of biblical proportions."
Not if, but when an outbreak is detected among Nevada's incarcerated people in Nevada's prisons, the state will not be able to claim surprise or ignorance. The Constitution imposes upon the state a duty of care when it takes people into custody,
To those who might say, criminal offenders should have thought about the dangers of prison when they committed their crimes, we must respond not only with the obvious—that prison employees and their families do not deserve to have their lungs inflamed to the point of death—but also that no prisoner could lawfully be sentenced to such a fate either.
Eve Hanan teaches criminal law, criminal procedure, and co-directs a criminal defense clinic at the Thomas and Mack Legal Clinic at Boyd. She practiced criminal law in Boston, DC, and Maryland before moving to NV to teach at UNLV 3 years ago.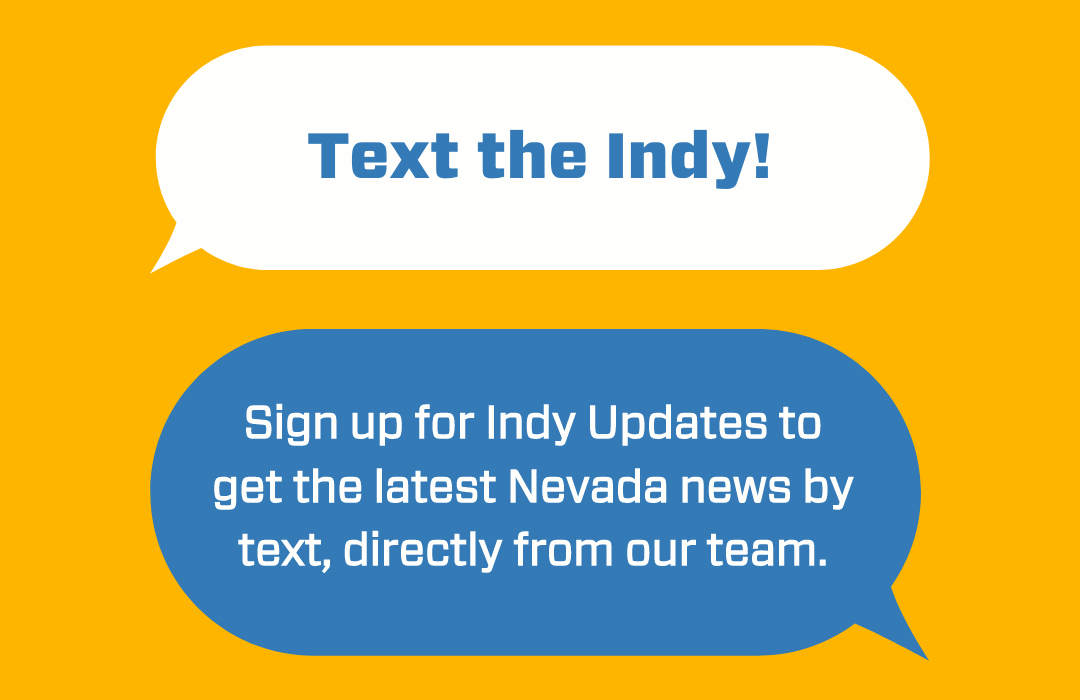 Featured Videos