It's time we built the Nevada we deserve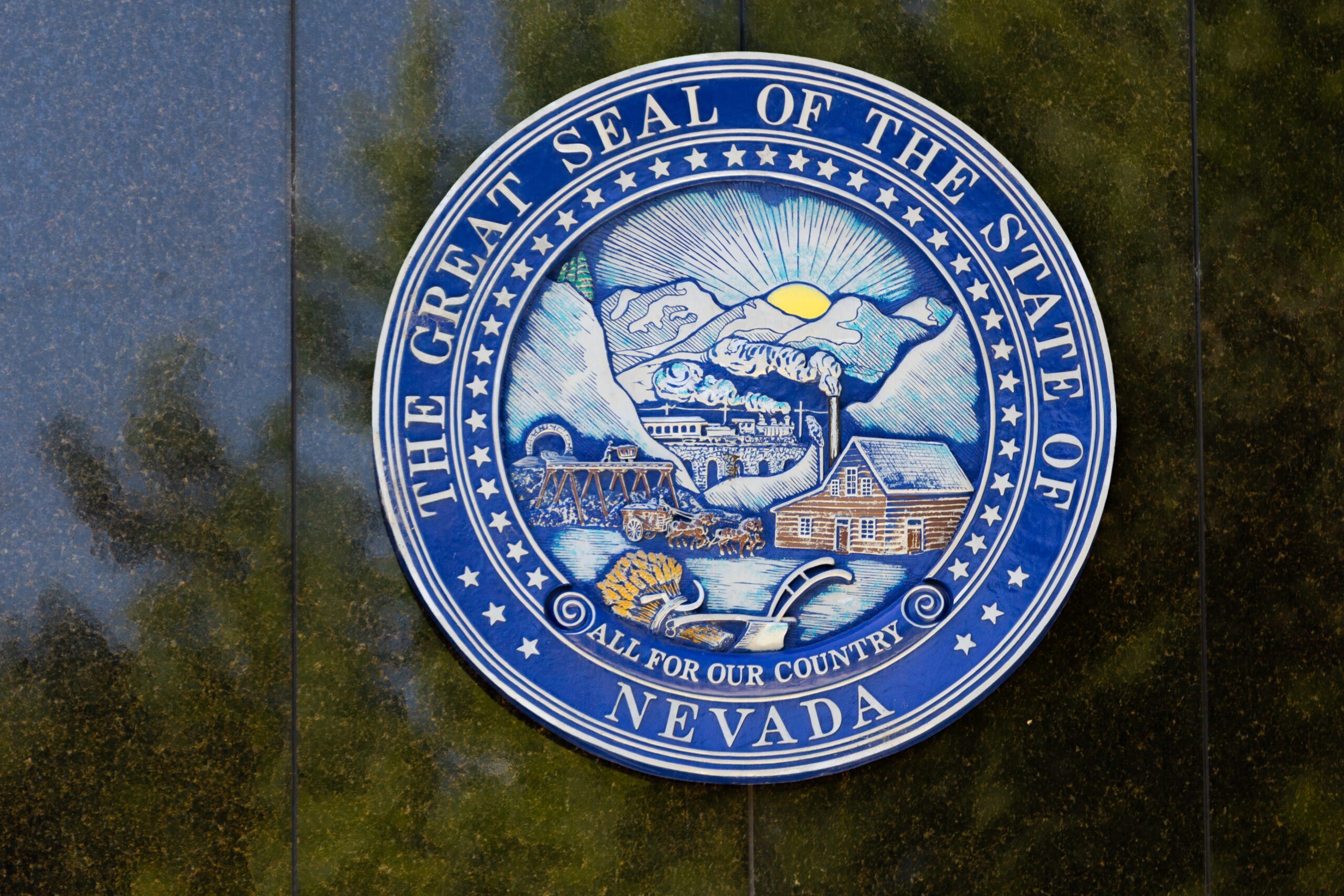 It shouldn't come as a surprise that COVID-19 has posed serious economic challenges for states across the country, including our own. Thankfully, due to the sacrifices that countless Nevadans have made over the past year, we're finally seeing a light at the end of the tunnel.
Even as businesses begin to fully reopen and our tourism and hospitality industry is starting to rebuild, many workers still find themselves with reduced hours and inadequate health insurance. We're fighting as hard as we can to get past this economic downturn and rebuild our economy. While stimulus checks and other Federal aid flowing into the state will help Nevadans get back on their feet, it will not in and of itself create the long-term economic stability we're going to need for a real recovery.
The term 'infrastructure' can mean different things to different people, it just depends on who you ask. For some folks, it's the roads and bridges that help them take their kids to school and get to work on time. For the people building things with their hands every day, it's much more than that.
It's the sound of a shovel as it hits the dirt, connecting low-income neighborhoods to economic opportunity and reliable internet. It's the taste of clean water as you turn on the faucet. It's the sense of a security that comes with knowing there's another paycheck on the way.
Infrastructure creates real jobs for real people, and it helps invest hundreds of millions of dollars directly into local communities. These investments allow communities to grow and thrive while providing local, small businesses with the tools they need to hire more people.
Time and time again, we've talked about the need for the federal government to act on infrastructure. While it's promising to see that President Biden is proposing to rebuild our nation's infrastructure with his unprecedented American Jobs Plan proposal, we can't wait for Washington, D.C. to kickstart the rebuilding of our state in the way Nevadans deserve.
To revitalize our economy and get folks back to work, we need to think bigger and bolder about the challenges that lie ahead of us. We need better roads, better schools, more affordable housing, and more sustainable forms of energy. That's why we need to do everything we can to bring Nevada's aging infrastructure into the twenty-first century. We can make this a reality by kickstarting Nevada's State Infrastructure Bank to create thousands of good-paying jobs and get projects off the ground as quickly as possible.
The State Infrastructure Bank concept was approved by the Legislature in 2017, but it was never funded and has yet to help move a single project or create a single job. Over the last year, we undertook a collaborative effort, bringing together nearly a dozen state agencies to come up with ways we could expand the Infrastructure Bank to leverage funding from outside the state to bring jobs and opportunities to communities that have been left behind.
The culmination of this work has resulted in the introduction of Senate Bill 430, which will be heard by the Senate Growth & Infrastructure Committee of the Nevada State Legislature this upcoming week. Senate Bill 430 is one of the largest job creation bills up for the Legislature's consideration this session. Preliminary estimates show that this bill in combination with the proposed $75 million appropriation to launch the Bank, will allow Nevada to launch up to $200 million in new infrastructure investments by the end of 2021, with the goal of $1 billion in new infrastructure investments over the next five years. More importantly, this proposal is projected to create 16,000 construction jobs by the end of 2023 and over 30,000 good-paying jobs over the next decade.
Senate Bill 430 continues on the bipartisan work that was done by the Legislature in 2017 by expanding the types of projects that can be financed through the State Infrastructure Bank. Not only will the proposal accelerate the building of more traditional forms of infrastructure projects like transportation, water, and utility projects to get people to work immediately, but with the changes in the legislation it would also allow for the financing of the infrastructure we're going to need to invest in for the next generation of Nevada's workers. The expansion of eligible projects in Senate Bill 430 will allow for the prioritization of state, tribal and local government infrastructure projects related to renewable energy, recycling and sustainability, new technologies, affordable housing, health care, food insecurity, and public education.
By kickstarting and expanding a centralized process for infrastructure proposals to be vetted and streamlined, the State will be able to assist local governments and Tribal nations in getting necessary infrastructure projects started quickly and put infrastructure dollars directly into these communities. In January, we reached out to state and local partners, asking them to put together a list of capital projects so that we could break down barriers to accelerating these projects to create immediate jobs for Nevadans. To date, we've identified hundreds of potential projects valued at over $1 billion.
This legislative proposal has been met with support from organizations throughout the state that understand the importance of infrastructure projects and the direct impact they have on jobs, the economy, and communities. These organizations include the Northern Nevada Building and Construction Trades Council, the Vegas Chamber, and both chapters of the commercial real estate development association.
Nevada was the hardest hit state in the country from the economic impacts of the COVID-19 pandemic. We look forward to working with the Legislature on this bold infrastructure proposal that will improve the quality of life for thousands of Nevada families.
It's time to get to work.
Steve Sisolak is the governor of Nevada. Zach Conine is the state treasurer.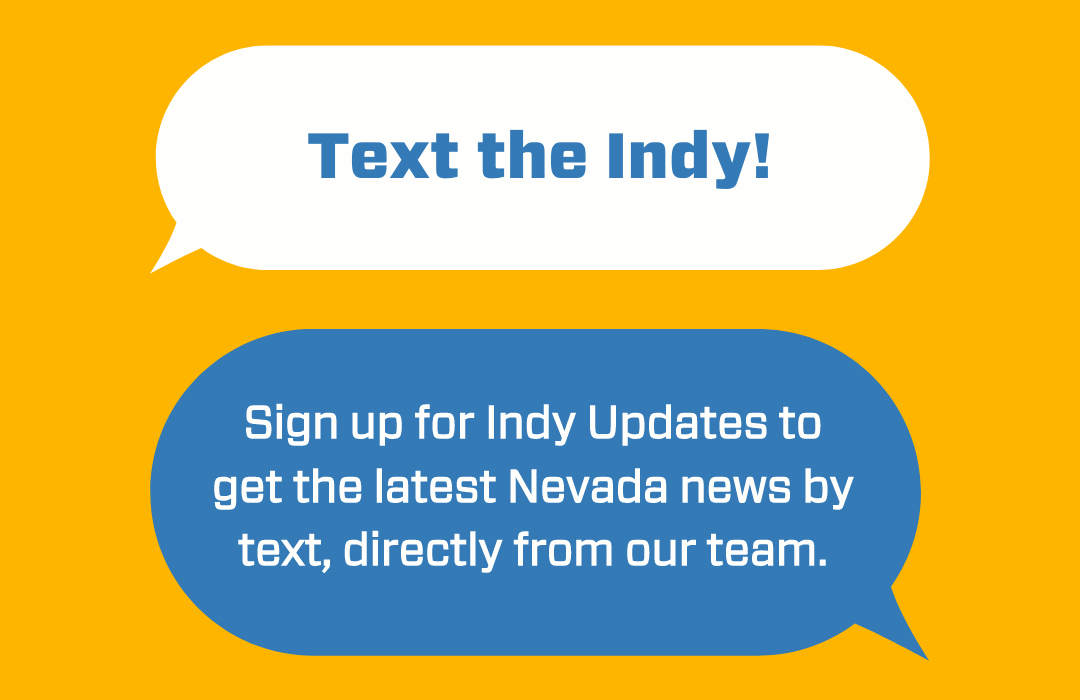 Featured Videos