Jara to lean more on expulsion to curb school violence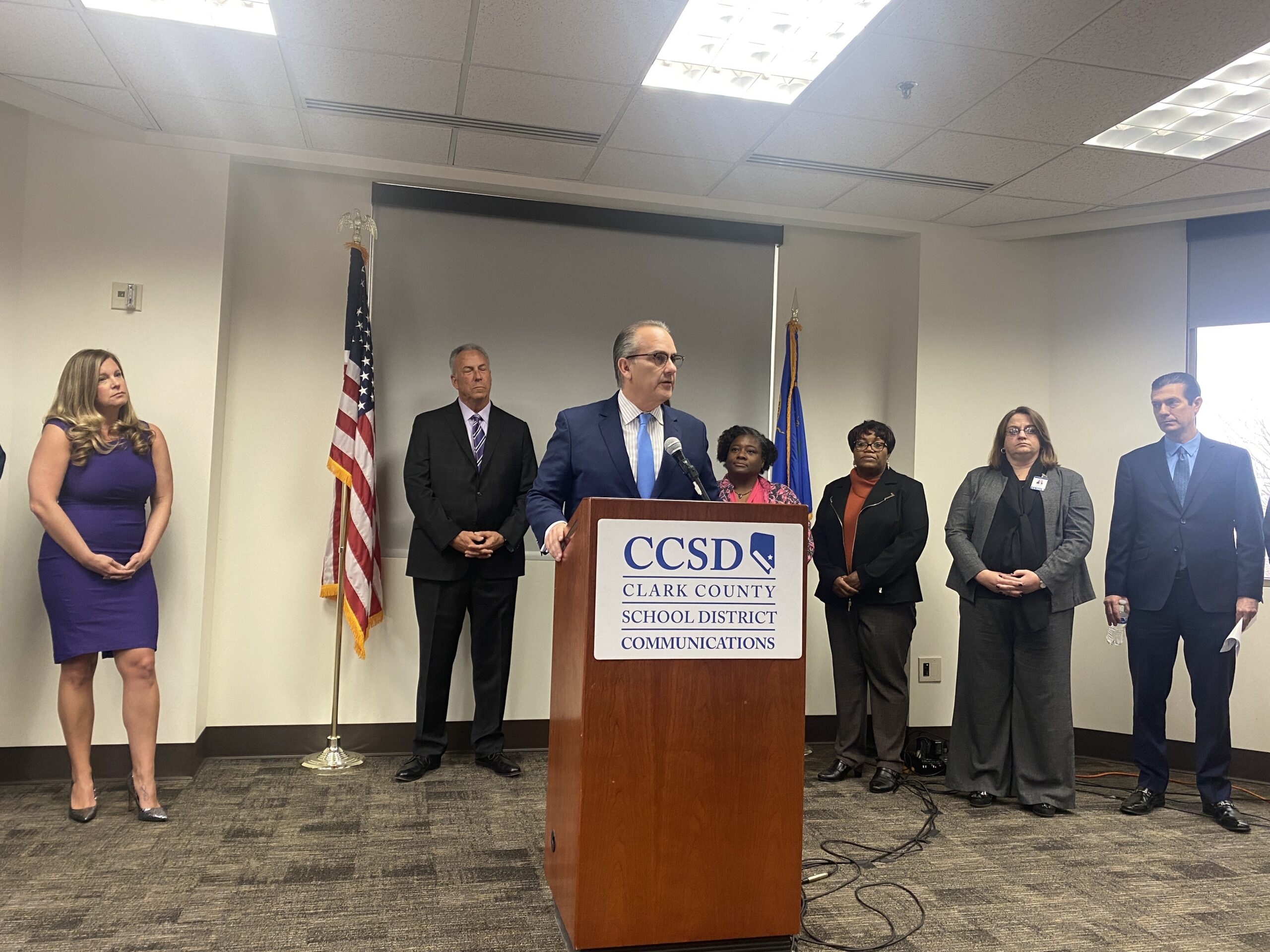 Clark County School District Superintendent Jesus Jara vowed Tuesday to take a tougher stance against school violence, and outlined consequences for students who engage in violent behaviors on school campuses.
The announcement at a press conference comes after numerous pleas from parents, students and staff for the district to take steps to curb rising levels of violence occuring at CCSD schools this academic year.
So far this school year, the district's police department has confiscated 25 firearms found on school campuses and reported more than 3,000 assaults, batteries and fights, CCSD Police Chief Henry Blackeye said Tuesday.
Since January, Blackeye's officers have logged more than 1,000 citations and arrests, and Blackeye anticipates school violence activity to increase as they approach the end of the school year. School police have also reported seeing parents coming to CCSD campuses to commit acts of violence against students, staff and each other.
A Las Vegas Sun story noted a 29 percent increase in weapons confiscated from students on school campuses, including firearms, between 2019 and 2021.
School violence is not a new issue to the district, said Trustee Evelyn Garcia Morales and Clark County District Attorney Steve Wolfson, but what is alarming to them is the level of intensity of the violence on school campuses.
"Ironically, the number of incidents hasn't increased that much, but the type of violence has increased," Wolfson said.
Jara and other district leaders acknowledged that students may still be struggling from the pandemic's toll on their mental health, but the superintendent said violence should never be the answer.
"Should students and adults result to violence on our campus, we will remove them and hold them accountable according to our discipline code of conduct," he said.
Jara announced that any student-instigated physical altercation will be considered a major disciplinary infraction under the student code of conduct, and all major disciplinary infractions will result in a recommended expulsion with removal from a school campus.
Those students recommended for expulsion will then be referred to alternative schooling options such as the district's academic centers, the Nevada Learning Academy or the district's online secondary school, the Lighthouse and Acceleration Academy. 
An existing guide to disciplinary measures allowed fighting to be classified as minor or major depending on the circumstances, and even when considered major, lays out a long list of potential consequences, with an expulsion recommendation being one of about a dozen options.
"We must continue to provide a free and public education, but it doesn't have to be on our comprehensive schools," Jara said, referring to the district's traditional schools as opposed to alternative schools for struggling students.
Jara also announced that the district will reconvene its Expulsion Review Board starting Tuesday as part of this work, and any student found in possession of a firearm or dangerous weapon will be automatically referred to the board. It will be made up of trustees and retired school administrators, and tasked with hearing cases and making determinations.
Rebecca Garcia, president of the Nevada PTA (which is hosting a Tuesday evening panel on school safety), was pleased to see the district make a decision on removing students who are involved in violent incidents from schools, and said it's what many parents and community members she knows have been asking for this school year.
"All students should deserve the opportunity to learn in a safe environment," she said.
But even with this approach, Garcia doesn't think it goes far enough to address the root of the problem – student mental health – and recognizes that the problem won't be solved by CCSD alone.
"We do not have enough mental health resources, especially for children," Garcia said, adding that includes within and outside of schools. "I've navigated that with my own kids and there are just not enough providers, period."
In addition to disciplinary actions, Jara said the district will soon begin efforts to secure its campuses by implementing and funding single points of entry, and has identified priority campuses. The district is also looking at putting fencing around portable classrooms. But Jara said the district isn't looking at implementing other safety measures such as metal detectors at school entrances at this time.
"This is not about hardening our schools," Jara said.
Jara added that the district already has other school safety measures in place such as random student searches conducted by school administrators with handheld metal detectors, and has doubled its K-9 force to assist with those searches.
Updated at 11:55 a.m. on 4/1/22 to add clarification on how fights will be classified under new disciplinary measures.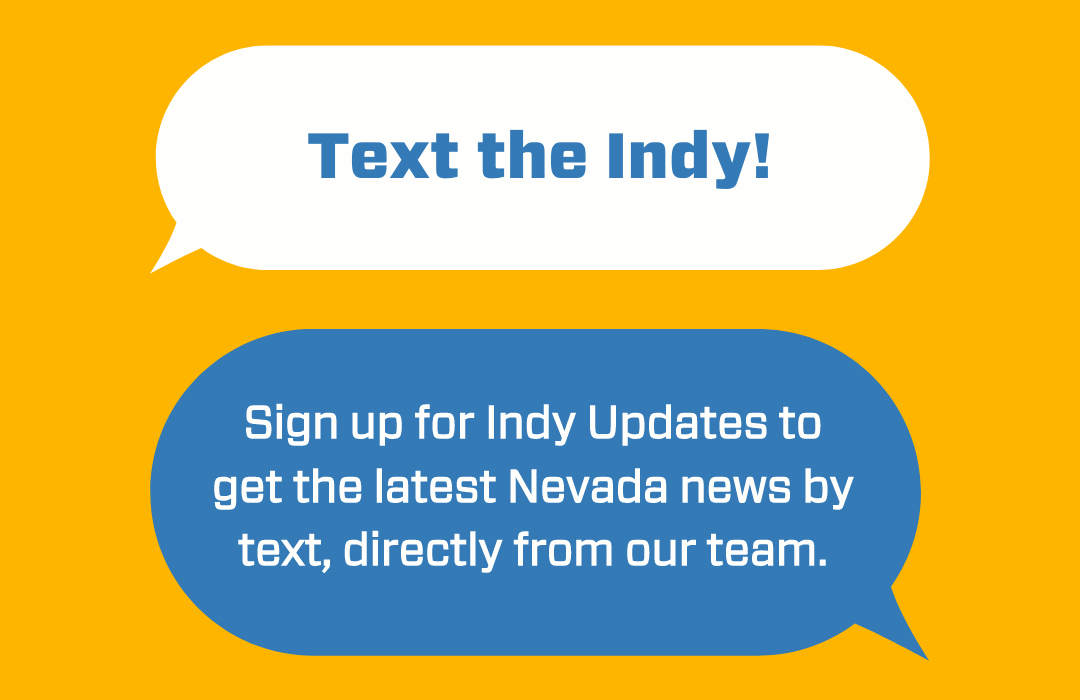 Featured Videos