9/11: What has happened to us?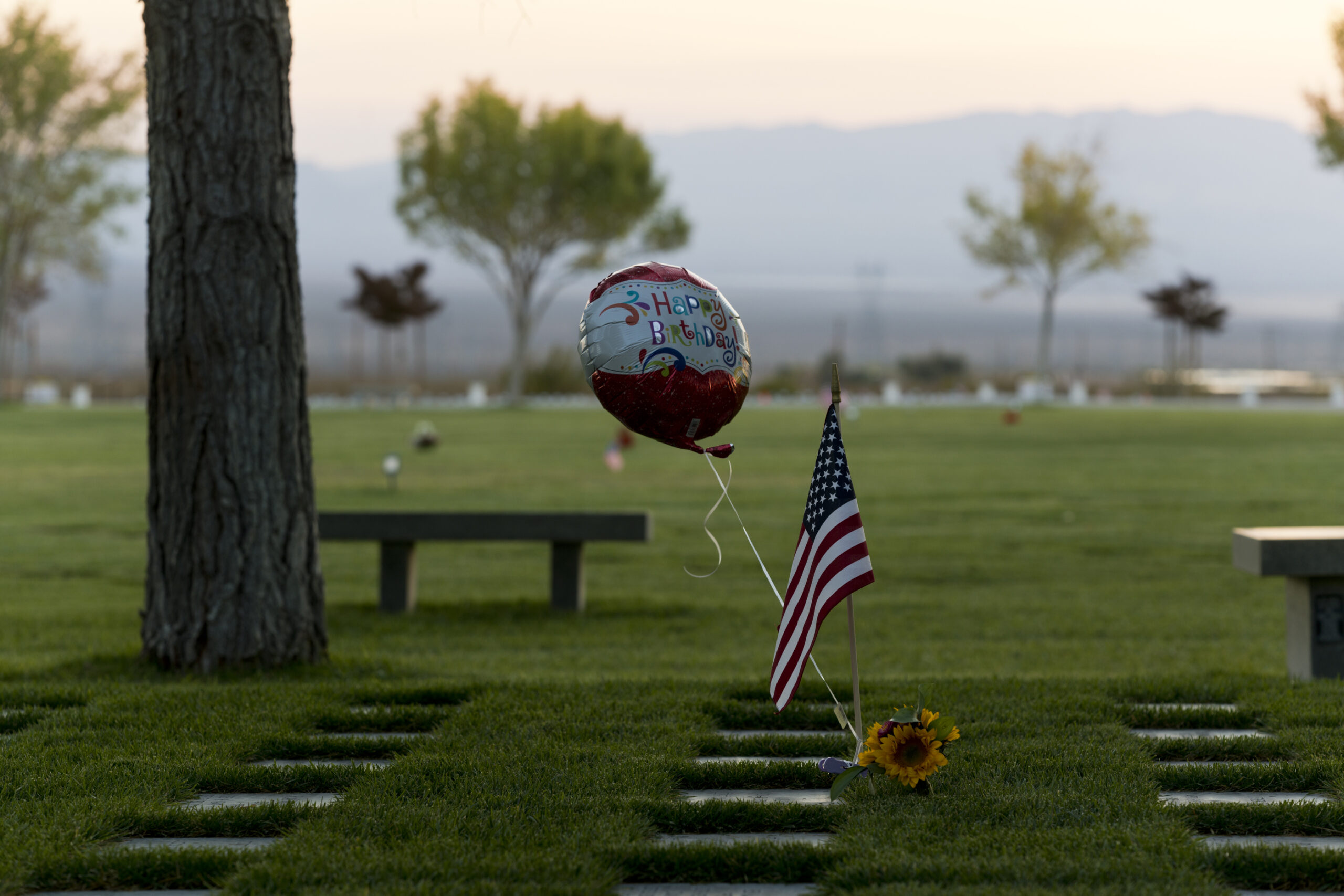 Our family reunion in July 2002 in upstate New York was like previous gatherings of my large family. In many ways we tried to be more jovial and the games were more competitive as we tried to keep busy so we didn't dwell on what had happened 10 months earlier. The FDNY and NYPD cousins were there physically, but I could tell they were broken from what they had experienced since we last met.  My uncle, a retired chief, had spent all his time since 9/11 attending funerals, all the while keeping a stiff upper lip for three of his sons — one firefighter and two policemen.
September 11th started early for me as my husband called from the tarmac at the Reno airport around 6 a.m. saying, "Turn on the TV, something is going on. My flight will not take off, and we are returning to the gate and being told to deplane." By the time I turned on the TV, the first plane had hit the North Tower of the World Trade Center, and I watched Charlie Gibson's and Diane Sawyer's coverage of the events as I got my two boys, ages 9 and 11, up for school.
My youngest brother was working in NYC, pulling wires for the phone company, and my panicked mother called to say she couldn't reach him. I dialed and redialed for 20 minutes until he finally answered, just having come above ground from the subway area he was working. I remember him saying it was pandemonium, and he asked what was going on. I told him that planes had hit the World Trade Center. Against my suggestion, he said he was going to walk closer to see what was happening.
I had given up trying to reach any more NY family members to inquire about my first responder cousins. The lines were busy; I prayed while I prepared school lunches. Even though the day was like no other, I continued with the usual morning activities; my kids ate breakfast while we watched the live coverage on the kitchen television — that is until the first tower and then the second tower of the World Trade Center fell.
As the towers came down, so did I. I fell to my hands and knees on the kitchen floor screaming, "There are people in that building!" My kids had never seen me react in such a way. I was wailing thinking of all poor souls, while also selfishly thinking of my cousins and their parents. I know how relieved my own mother was when I told her that my brother was OK; I could only imagine how a parent, spouse, child of a first responder or someone in those buildings was experiencing what I saw on live TV.
Through some miracle or probably just by luck, my two police cousins and four firefighter cousins were safe; but they all lost coworkers, best friends, and Godparents to their children that day. At that reunion, all we could do was be kind to each other because nobody was ready to talk about what they had experienced; they were still just getting through, day by day. (It was a long day for my brother trying to get home from Manhattan to Brooklyn without public transportation, and he took the first plane home back to Nevada.) I visited New York City for the 10th Anniversary of 9/11. The various ceremonies held about town were solemn remembrances of what had happened; it's like the city stood still yet again, as it probably does on each September 11th.
I have caught snippets of the various documentaries of that day but honestly, watching still makes me very sad. Yet I can't look away. I believe September 11th changed America in a way that we can never return to; our naivete that we are forever safe on our shores. We lost almost 3,000 that day in New York, in Shanksville, Pennsylvania, and at the Pentagon, and almost twice that amount in the years that followed in Afghanistan and Iraq. The days and months that followed 9/11 showed us that we could come together and be kind to each other in our shared grief and patriotism.
Twenty years later, what has happened to us?
Kathleen Little-Bolotin has been a Nevadan for 49 years, and a Nevada realtor for 38 years. She and her husband Brad have raised three children in Reno, where she currently resides.
IndyFest is proudly sponsored by:
Comment Policy (updated 4/20/2021): Please keep your comments civil. We reserve the right to delete comments or ban users who engage in personal attacks, use an excess of profanity, make verifiably false statements or are otherwise nasty. Comments that contain links must be approved by admin.