Microchip manufacturing could boost Nevada economy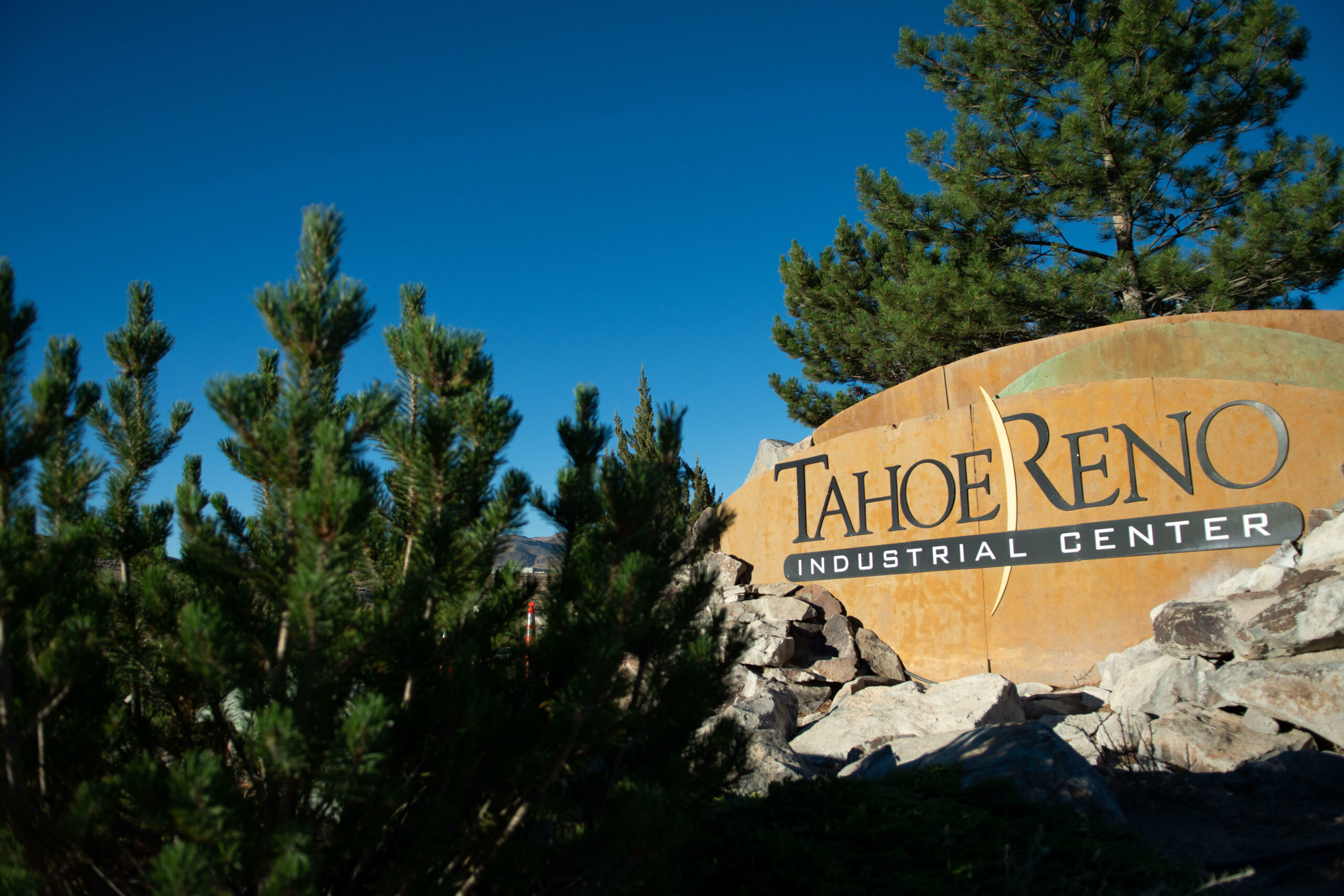 The expanding global microchip shortage affects consumers around the world. Everything from cars to personal electronics are increasing in price and decreasing in availability. Microchips- the mini-computers that power a plethora of everyday devices- are one of the causalities of COVID-19 supply chain disruption.
This chip manufacturing shortage presents a premier opportunity for economic development in the Silver State.
Currently, notable chip manufacturing companies such as Intel, Samsung, and Taiwan Semiconductor Manufacturing Co (TSMC) are migrating to the American Southwest. For example, TSMC, the world leader in semiconductor manufacturing, is expected to build a $12 billion plant in Phoenix, Arizona. To complete this deal, Phoenix agreed to a $205 million investment in water and street civil developments with the promise of nearly 1,900 new jobs within the next five years.
Similarly, Samsung is interested in opening a second semiconductor plant in Williamson County, Texas. This proposed deal will include a new $17 billion plant, with 1,800 new jobs. In addition, Intel plans to grow their chip manufacturing business to compete with TSMC and Samsung. Intel will build two new plants, a $20 billion investment in Chandler, Arizona and a $3.5 billion investment in Rio Rancho, New Mexico. All three tech giants are ramping up production in order to curtail the global semiconductor shortage, while Arizona, New Mexico and Texas are all reaping the benefits of this increased investment.
On the national level, Congress is bolstering the nation's chip manufacturing capabilities. The Senate (awaiting House approval) passed the United States Innovation and Competition Act (USICA) in June 2021 to provide $52 billion in federal funding for the Creating Helpful Incentives to Produce Semiconductors (CHIPS) For America Act. This legislation includes up to a 40 percent tax credit on semiconductor equipment and $750 million in funding for microelectronics supply chain development.
For individual states and local governments, CHIPS offers a federal match program to support STEM (science, technology, engineering, and mathematics) research, workforce development and training, and projects relating to semiconductor production. With $10 billion reserved for the federal match program, states and local governments will be able to create substantial deals to attract semiconductor manufacturers from abroad.
Increasing interest from big tech companies in the Southwest – along with federal incentives- should allow Nevada to become competitive in this growing market sector.
Nevada is capable of attracting Intel, Samsung or TSMC. There are many advantages to conducting business in Nevada, such as a low corporate tax rate, rapid population growth, proximity to major west coast cities, and shipping capabilities to the Pacific Rim. What's more, UNLV and UNR faculty are engaged in groundbreaking research in this field.
In fall 2020, UNLV assistant professor of physics and astronomy, Ashkan Salamat, created a room temperature superconductor in conjunction with researchers at the University of Rochester. Salamat remarked this as a "revolutionary game changer" for the future of energy conductivity and efficiency. Likewise, UNR Assistant Professor, Yan Wong, recently won a National Science Foundation CAREER Award for his breakthrough in advanced heat-transfer research, which will make microchips more efficient. Together, these two Carnegie R1 research universities are positioned to work with private sector partners in chip manufacturing research, something that should help attract prospective big tech companies to the state.
Nevada already has the ingenuity required for chip manufacturing. Yet the state lacks adequate resources to capitalize on its homegrown human capital.
An investment in chip manufacturing would augment the state's strong economic diversification efforts. Bringing in advanced manufacturing jobs would create thousands of jobs and raise capital investment projects for Las Vegas and Reno. Long term implications may include an increased interest in STEM education for Nevada's subpar K-12 education system or kickstart more workforce development programs in order to build a highly skilled labor force.
Now is an opportune time for elected officials and community leaders to develop economic development proposals with chip manufacturing companies. If passed, the CHIPS For America program funding could kickstart Nevada's education and workforce development efforts. Additionally, a portion of the $2.7 billion received from the American Rescue Plan could help entice companies like Intel, Samsung, or TSMC to set up facilities in Nevada. As demonstrated in Phoenix, major infrastructure projects may also encourage big companies to come to the state. The Tahoe-Reno Industrial Center in Northern Nevada and APEX Industrial Park in Southern Nevada both offer an existing advanced manufacturing ecosystem. Nevada is well-suited to be the next chip manufacturing hub in the Southwest.
It is time to think small in order to achieve long term economic sustainability.
Katie Gilbertson is a senior at UNLV majoring in Economics with a Brookings Public Policy minor. She is also a researcher at Brookings Mountain West and the Lincy Institute, an independent think tank focused on the Mountain West region. Feel free to contact her at [email protected]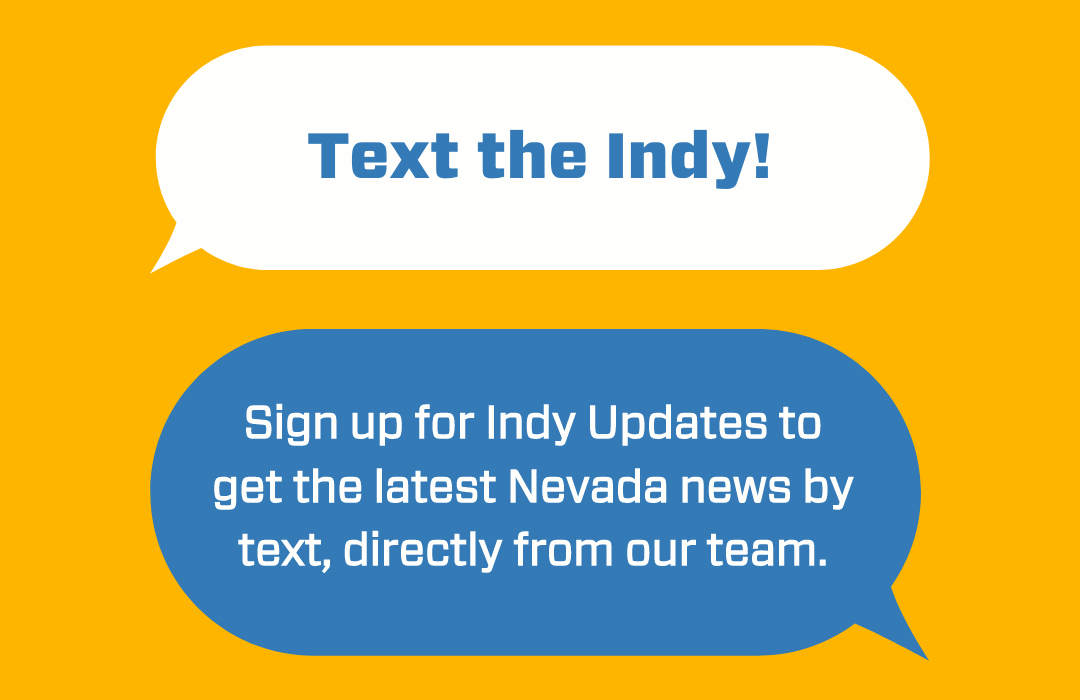 Featured Videos
Comment Policy (updated 4/20/2021): Please keep your comments civil. We reserve the right to delete comments or ban users who engage in personal attacks, use an excess of profanity, make verifiably false statements or are otherwise nasty. Comments that contain links must be approved by admin.