Law professors critique NSHE leadership on vaccines, dispute NSHE lawyer's conclusions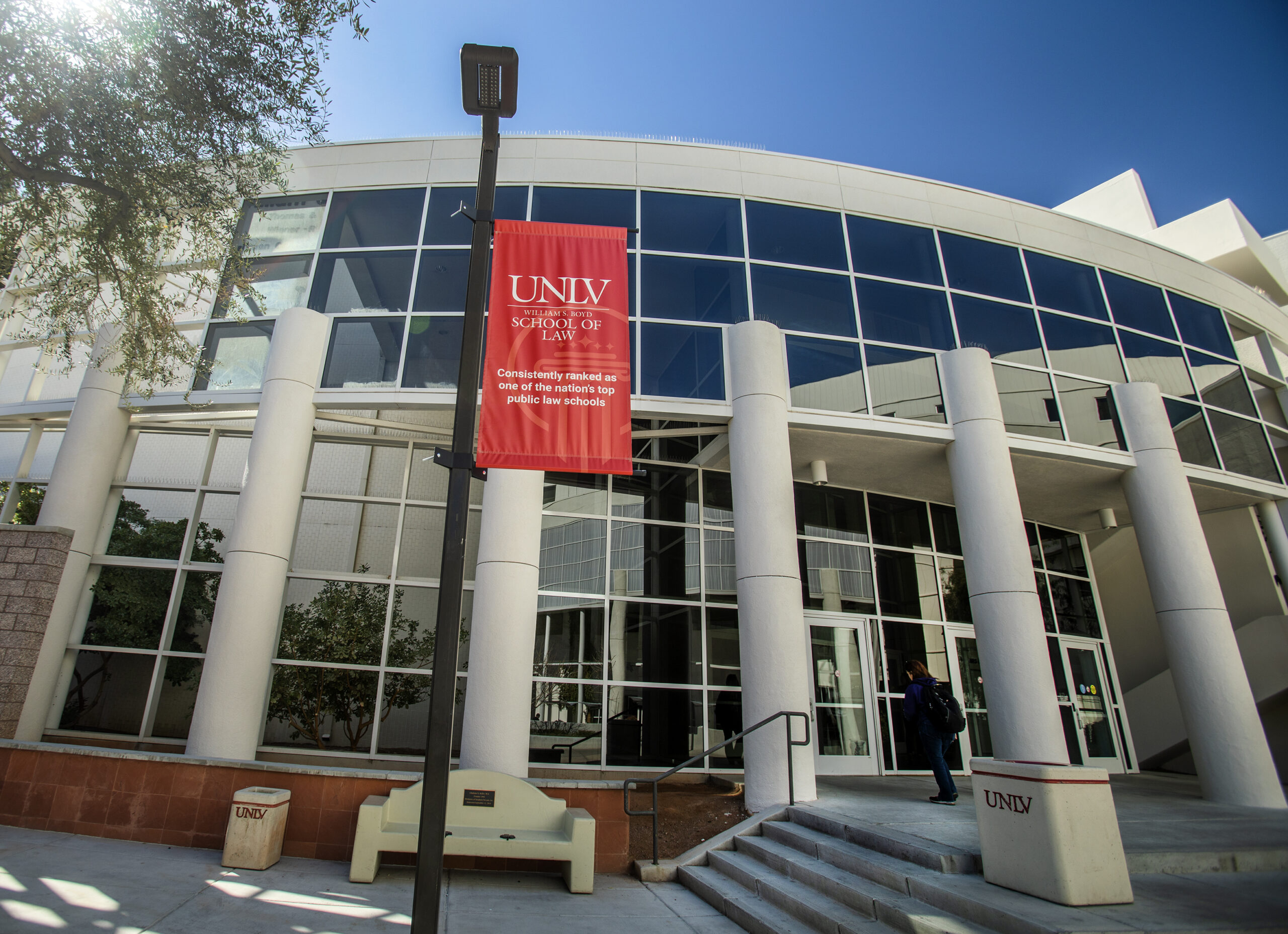 In two weeks, students will return to classes at UNLV. The authors of this op-ed are all faculty at UNLV's Boyd School of Law. We have longed for this return to in-person classes for nearly a year and a half. Even as the COVID-19 pandemic surges once again, there is a way to teach our students face-to-face again safely: Mandate vaccinations. That is what more than 600 colleges and universities have done across the country.
But not in Nevada.
We have been dismayed by the appalling failure of leadership at the highest levels of the Nevada System of Higher Education (NSHE) to do the one thing that would make a return to campus in the middle of a pandemic reasonably safe. We have received emails and have been to meetings discussing mask mandates, social distancing, air filtration, and banning eating in class. All good steps, but none as important as the vaccine.
To be clear, faculty and staff will be subject to an effective vaccine mandate, unless they submit to expensive and cumbersome weekly COVID testing. But students, so far, are not. At UNLV, some student orientations have been moved online for fear of creating superspreader events. And yet, on the first day of the semester unvaccinated students will be free to come to sit in class with other people for hours at a time indoors, potentially spreading the virus to their neighbors.
Unlike the leaders of other university systems in the United States, NSHE leadership has deflected its responsibility onto others. They have suggested that students who are uncomfortable on campus can take classes online. Also, NSHE now burdens individual faculty members with public health duties, allowing them to take their classes online if they feel unsafe. But why is this a faculty decision, when faculty are hardly the only people affected? In any lecture hall, several students may have particular health concerns or vulnerable loved ones at home, even if the professor is relatively secure.
These deflections entirely skip past NSHE's duty to take reasonable steps to create a safe campus environment. NSHE's refusal to carry out this responsibility is educational malpractice.
As law professors, we have particular concern about the way law has been invoked by NSHE leaders to evade their responsibility. On May 6, Chancellor Melody Rose said that she would call for a vaccine mandate, but only after the Food and Drug Administration lifted the Emergency Use Authorization for the vaccines. But in July, the Department of Justice made clear that the COVID vaccine could be mandated even with its emergency use status. But NSHE fell back on a different faux-legal excuse.
On Aug. 1, NSHE General Counsel Joe Reynolds issued a legal opinion arguing that only the State Board of Health can mandate vaccines. Reynolds' opinion should be understood as an effort by an attorney trying to help his client, in this case by shielding NSHE leaders from the burden of making a decision that might make some people angry or cause division on the Board of Regents. His opinion is ultimately a political document, not a convincing legal analysis.
For sure, the Board of Health has authority to issue a vaccine mandate. But that doesn't mean NSHE cannot also. Under Nevada law, NSHE has broad authority and broad responsibility to govern life on its campuses. The fire marshal can set capacity limits on rooms in our lecture halls. But that doesn't mean NSHE lets the fire marshal set class sizes.
The general counsel also offered UNLV leadership a useful shield, suggesting that their authority extends only to "encouraging" vaccination, even though hundreds of other colleges and universities have done much more. From time to time, President Keith Whitfield and Provost Chris Heavey have posted official messages encouraging vaccines, but have done little to lead a substantive effort.
Vaccine mandates are legal, and they are not new. Right now, college and graduate students in Nevada are required to be vaccinated against six diseases, none of which are as currently threatening as COVID-19. If we can protect our classrooms from mumps and the measles, we should do the same for COVID. 
We are hopeful that the Board of Health will urgently step in where NSHE leadership has dithered. We are relieved that Governor Sisolak has called for an urgent assessment, and that the NSHE COVID-19 Task Force has unanimously recommended a COVID vaccine mandate. We urge the Board of Health to impose a mandate, with narrow exceptions for medical necessity and religious faith. We urge NSHE to make sure that vaccine clinics are accessible on all of its campuses so that students can get the shots quickly, and we urge the Board of Health to set a prompt and reasonable deadline. A reasonable plan would require a first shot by Sept. 1 and full vaccination by Oct. 1.
We urge our university to enforce the mandate promptly and strictly this fall semester. Our classrooms need to be made safe this semester. Remember: All of this could have, and should have, been done weeks or months earlier. Now, with classrooms set to open, our community will count the cost of NSHE's dithering and delay in lives lost.
Last week, a federal appeals court offered a succinct explanation of why a system of higher education has the authority to mandate vaccines: "A university will have trouble operating when each student fears that everyone else may be spreading disease."
Precisely. We cannot wait to teach our students in person again. It has been too long. But to do that, we all need to be safe.
Peter B. Bayer, Associate Professor of Law Emeritus
Anthony Cabot, Distinguished Fellow of Gaming Law
Frank Rudy Cooper, Professor of Law
Robert Correales, Professor of Law
Benjamin P. Edwards, Associate Professor of Law
Frank A. Fritz, III, Senior Fellow & Adjunct Professor
Michael Kagan, Joyce Mack Professor of Law
Kay Kindred, Professor of Law
Mary LaFrance, IGT Professor of Intellectual Property Law
Elizabeth L. MacDowell, Professor of Law
Ann C. McGinley, William S. Boyd Professor of Law
Rebecca Nathanson, James Rogers Professor of Education & Law
Nancy B. Rapoport, Garman Turner Gordon Professor of Law
Joe Regalia, Associate Professor or Law
Addie C. Rolnick, San Manuel Band of Mission Indians Professor of Law
Rebecca L. Scharf, Professor of Law
Kathryn Stanchi, Professor of Law
Jeffrey W. Stempel, Doris & Theodore B. Lee Professor of Law
David S. Tanenhaus, Rogers Professor of History and Law
Note: This op-ed was corrected at 7:15 AM on 8/9 to remove polio as a required vaccine at UNLV.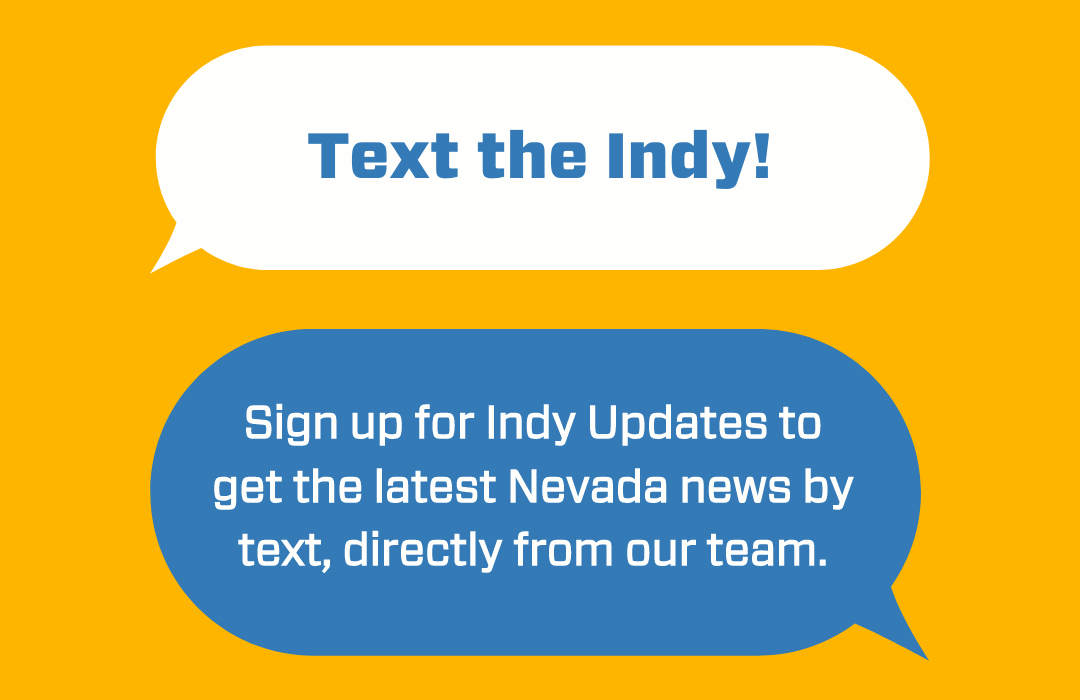 Featured Videos
Comment Policy (updated 4/20/2021): Please keep your comments civil. We reserve the right to delete comments or ban users who engage in personal attacks, use an excess of profanity, make verifiably false statements or are otherwise nasty. Comments that contain links must be approved by admin.