Lawmakers approve $20 million for COVID antibody treatments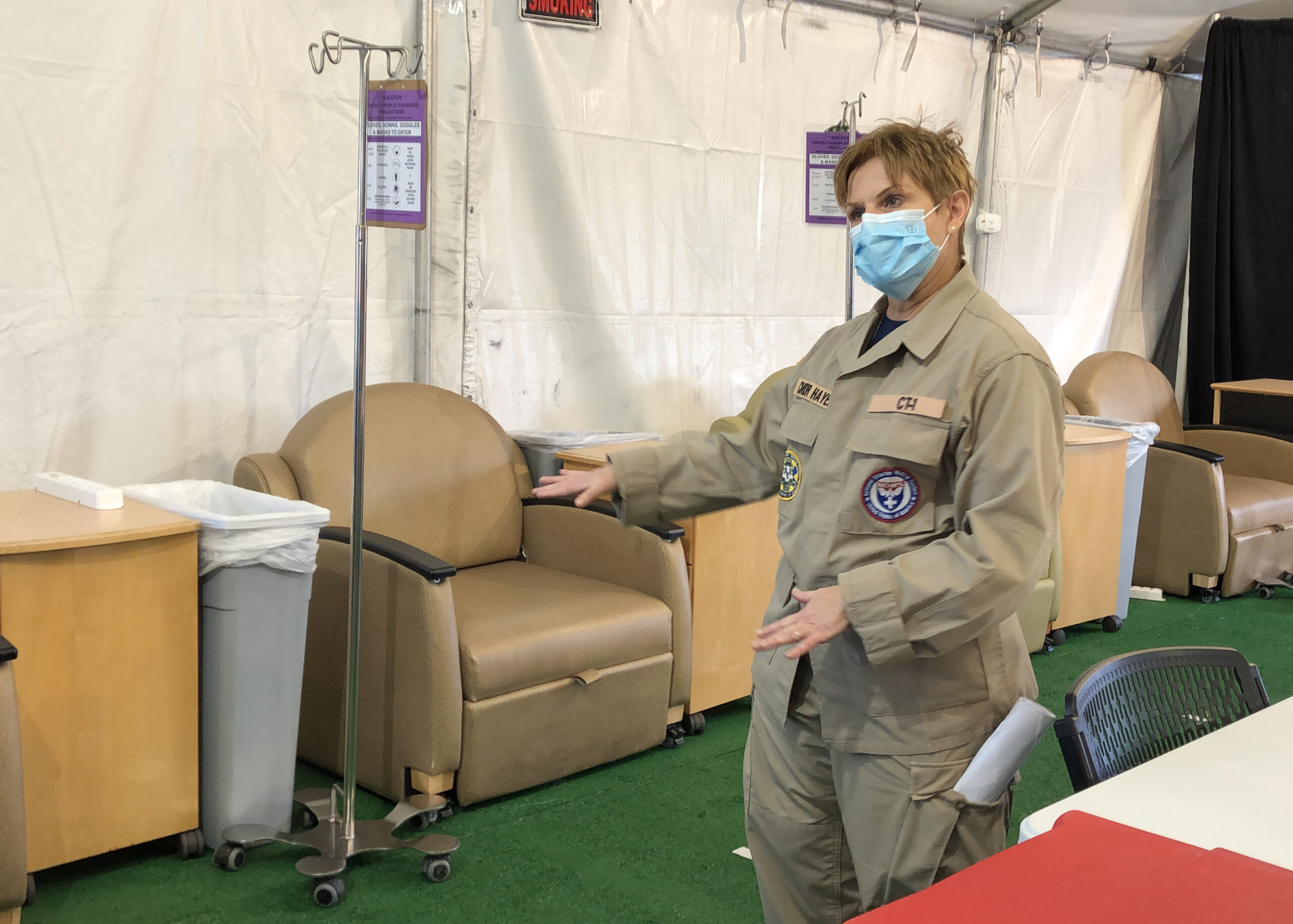 Lawmakers on Tuesday approved $19.6 million in federal relief funds to provide no-cost monoclonal antibody treatments to patients with COVID-19 throughout the state.
Julia Peek, a deputy administrator in the Division of Public and Behavioral Health, told members of the Interim Finance Committee that the funding would be used to serve approximately 1,100 patients per week through freestanding treatment centers. The centers will also be used to help administer oral antiviral medications, which could become widely available in the coming months.
The allocation comes just one week after the first case of the COVID-19 Omicron variant was discovered in the state. Since that discovery in Clark County, the variant has also been detected in Churchill and Washoe counties, and early data shows the variant is more contagious than previous variants — including the Delta variant, which produced a surge of COVID-19 cases in Nevada this past summer. It is unclear whether the Omicron variant produces less severe cases of COVID-19.
As of Tuesday, the seven-day case average in Nevada was 865, up from a recent low of 340 on Nov. 29.
"Treatments are incredibly important to Nevadans who have contracted COVID-19 to lessen the impact of the virus, and we are incredibly grateful for the resources to make the treatments more widely available," Gov. Steve Sisolak said in a statement.
Peek said the antibody treatments, which are given through an injection or IV infusion to patients who do not have severe cases of COVID-19, are reported to cut the risk of hospitalization and death caused by COVID-19 by as much as 70 percent.
The funds will support the development of five or six treatment centers that could be set up as fixed sites, or potentially as mobile sites used to reach more patients. At the treatment centers, Nevada residents with COVID-19 will be able to receive the therapeutic treatment for free. Nearly $4 million of the allocation will support at-home treatments in Clark County.
Peek said the agency is hoping to establish these services prior to peak influenza season in February, given Nevada's typically low flu vaccination rates. So far during the 2020-21 flu season, Nevada ranks 47th in the nation for a flu vaccination rate of just 43 percent.
Interim Finance Committee Chair Sen. Chris Brooks (D-Las Vegas) also pointed to the high cost of the antibody treatment as a reason for more Nevadans to get vaccinated — 56 percent of Nevadans are considered fully vaccinated against COVID-19. The costs of administering the therapeutic treatment can cost upwards of $500, whereas a single vaccination can cost roughly $40 to a provider.
"I'm just kind of trying to look at the cost-benefit analysis. It seems like it'd be cheaper just to get vaccinated than to get sick," Brooks said.
As more than 30 percent of Nevadans have yet to receive a single dose of a COVID-19 vaccine, Peek advised lawmakers about the need to make the antibody treatments more widely available.
"If this is not approved, Nevada may continue to have critical levels for hospital capacity, especially with influenza season and potentially post holiday surges," Peek said.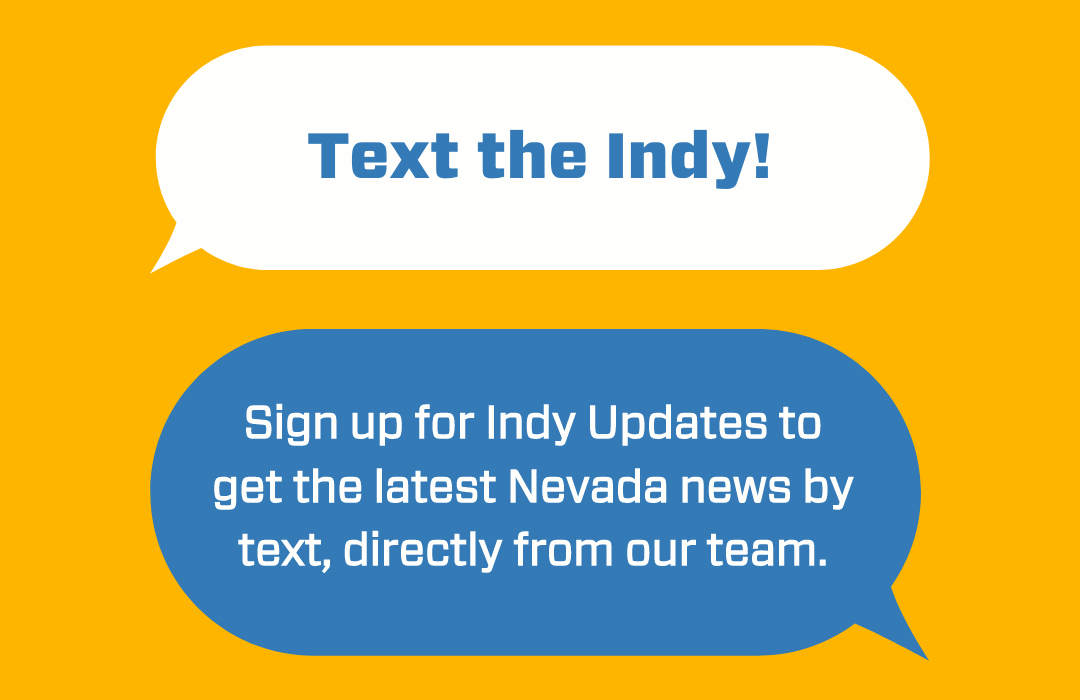 Featured Videos