Lawsuit challenging Clark County School District mask mandate dismissed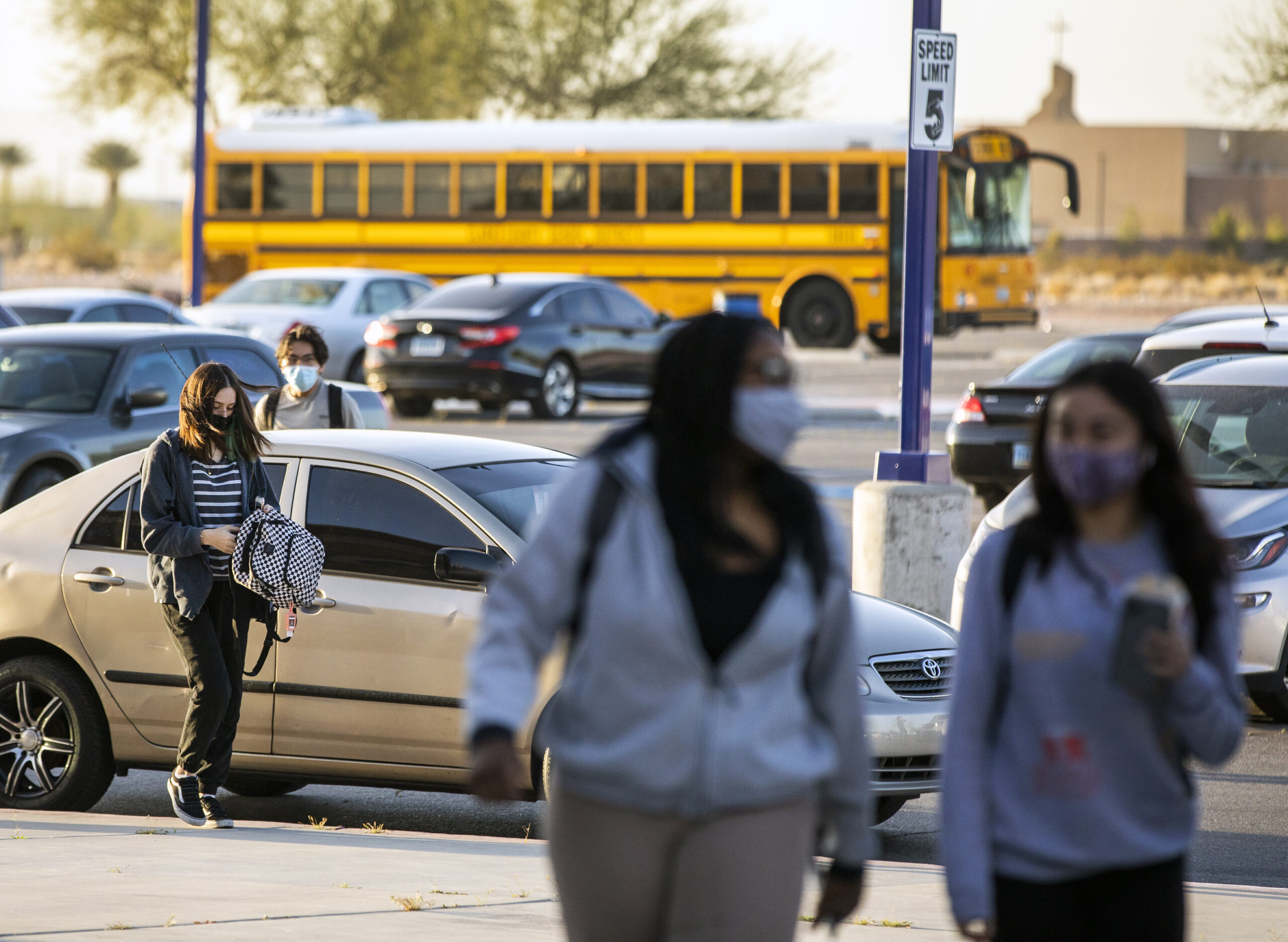 A federal judge has dismissed a lawsuit that sought to overturn the face mask requirement for Clark County School District students, though other legal challenges to the mandate remain pending.
According to the order released Wednesday by U.S. District Court Judge Jennifer Dorsey, the lawsuit — filed by two parents of CCSD students in August — failed to provide a constitutional rationale as to how requiring children in the nation's fifth-largest school district to wear masks violated their parents' "fundamental right to parent as they see fit and make medical choices for their kids."
"The Constitution does not require an opportunity to participate in the decision-making process for such broadly applicable policies, and the fundamental right to parent does not include the prerogative to dictate school health and safety policies," she wrote in the order.
The lawsuit, which named Gov. Steve Sisolak, Attorney General Aaron Ford and the school district as defendants, had asked the court to block enforcement of the district's mask-wearing policy, which went into effect shortly after Sisolak re-introduced the state's indoor mask mandate over the summer.
Plaintiffs in the case raised a host of alleged constitutional violations committed when the mask mandate was implemented for students, including claims that it burdened a fundamental right, that the district did provide a hearing before adopting the policy and scientifically dubious arguments against the efficacy of mask wearing.
Those claims were roundly rejected in Dorsey's order, which stated that plaintiffs' arguments failed to establish sufficient grounds proving that a preliminary injunction blocking the mask mandate was necessary, and that the case lacked "any viable legal theory to support a plausible federal claim for relief."
Dorsey's order cites several previous U.S. Supreme Court cases indicating that parental rights over their children's education in public school is not beyond limitation and several more recent cases finding that government efforts to slow the spread of COVID-19 are considered a compelling government interest.
"These guiding principles compel the conclusion that the right to parent as one sees fit does not entitle parents to undermine local public-health efforts during a global pandemic by refusing to have their children comply with a school mask requirement," the order states.
Attorneys representing the plaintiffs include Reno-based attorney and Republican gubernatorial candidate Joey Gilbert and attorney general candidate Sigal Chattah, who tweeted on Wednesday that the case would be appealed to the 9th Circuit Court of Appeals.
The case isn't the only legal challenge against CCSD's mask mandate still pending in either federal or state court. A separate case filed by another group of CCSD parents in September is still pending in federal court. Another lawsuit on the same subject filed in Clark County District Court in October on behalf of another group of parents (also represented by Gilbert and Chattah) was moved to federal court last month, where it is also still being briefed as of Wednesday.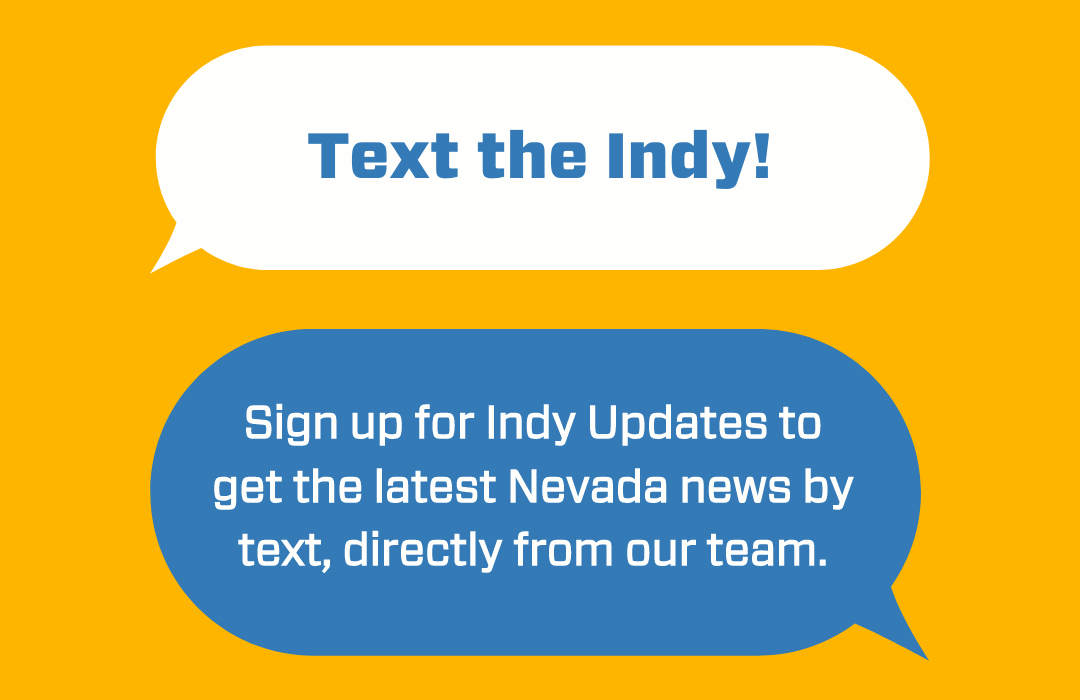 Featured Videos