Leaders try clarifying street vendor law after video shows altercation between vendor, police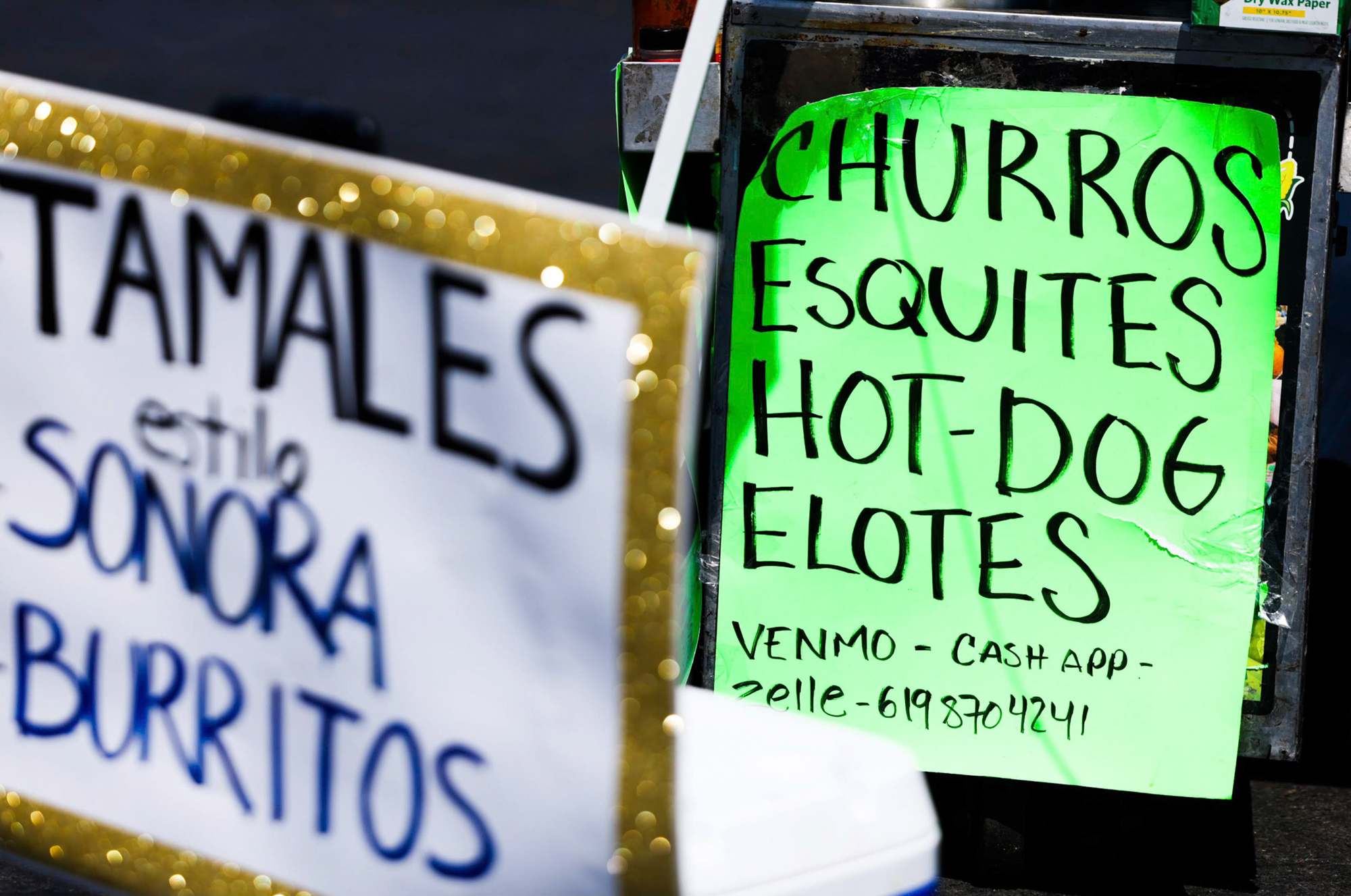 Just weeks after the ceremonial signing of SB92, which legitimizes street food vendors as small businesses, a vendor was captured on video being detained after an altercation with a police officer on Sunday at the Welcome to Fabulous Las Vegas sign.
SB92 was promoted by supporters in the Nevada Legislature as a way to get street food vendors out of the shadows because the unlicensed entrepreneurs run the risk of getting their carts and wares confiscated by local authorities. Research by IBISWorld estimates that more than 1,000 people work in the industry in Nevada.
Body camera footage released by the Las Vegas Metropolitan Police Department (LVMPD) shows the officer asking the vendor to show him a form of identification before attempting to handcuff him. The vendor appears to push the officer, and the officer appears to fall to the ground before pointing his taser at the vendor and detaining him.
LVMPD said in a statement that the day before, Aug. 5, the officer involved had approached the street food vendor to remind him it was illegal to "operate without a license."
While the new law sponsored by Sen. Fabian Doñate (D-Las Vegas) and signed by Gov. Joe Lombardo establishes certain regulations, local governments and health departments have yet to establish their licensing process, fees and requirements, sanitary standards and hours of operation. The multistage process is expected to take several months and provisions of the bill will take effect in phases, with some portions not being implemented until next year.
What that means in unincorporated Clark County, according to a spokesperson, is that street vendors are "currently not legally permitted to operate" as the county must pass an ordinance and create the path to licensure first.
"This process will be carried out in close collaboration with the health district and the state authorities to ensure that these businesses can thrive in a safe and responsible manner," the Clark County statement read.
In a joint statement released Monday afternoon, members of the Nevada Latino Legislative Caucus and Secretary of State Cisco Aguilar said that they are working on building an education campaign and engagement efforts to inform the vendors and public.
"It is important to reiterate that we are at the beginning of the journey to implement this new law," the statement said.
Lawmakers and Aguilar also said they are working with LVMPD Sheriff Kevin McMahill's team to engage and educate the community while the county and state begin to "roll out" their regulation for street vendors to operate legally.
Make the Road Nevada, a pro-immigration group, announced in its statement to the incident that it will hold workshops and informational sessions to "ensure street vendors understand the new bill being implemented" and to foster "mutual respect and collaboration."
"[LVMPD] must build trust with the community, and we at Make the Road Nevada are committed to facilitating this process," said Leo Murrieta, Director of Make the Road Nevada."Together, we will ensure that the spirit of Senate Bill 92 is realized, reflecting our shared values of fairness, dignity, and opportunity for all."
Updated on Aug. 7, 2023 at 6:50 p.m. to include statement from Make the Road Nevada.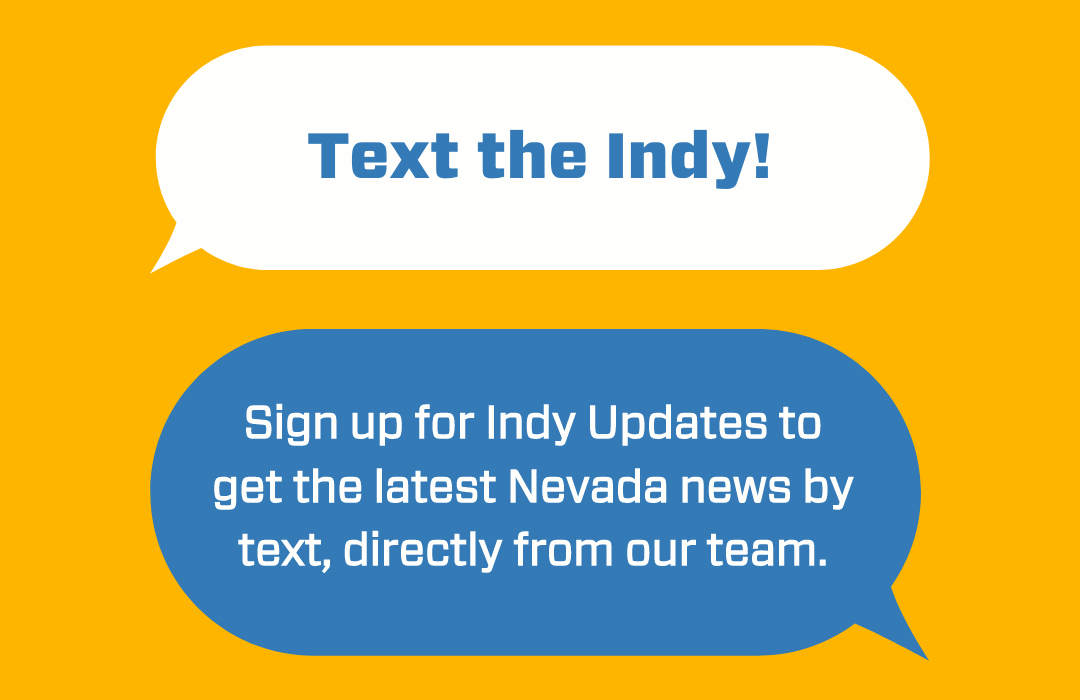 Featured Videos