Legalizing physician-assisted suicide benefits insurers, leads to abuse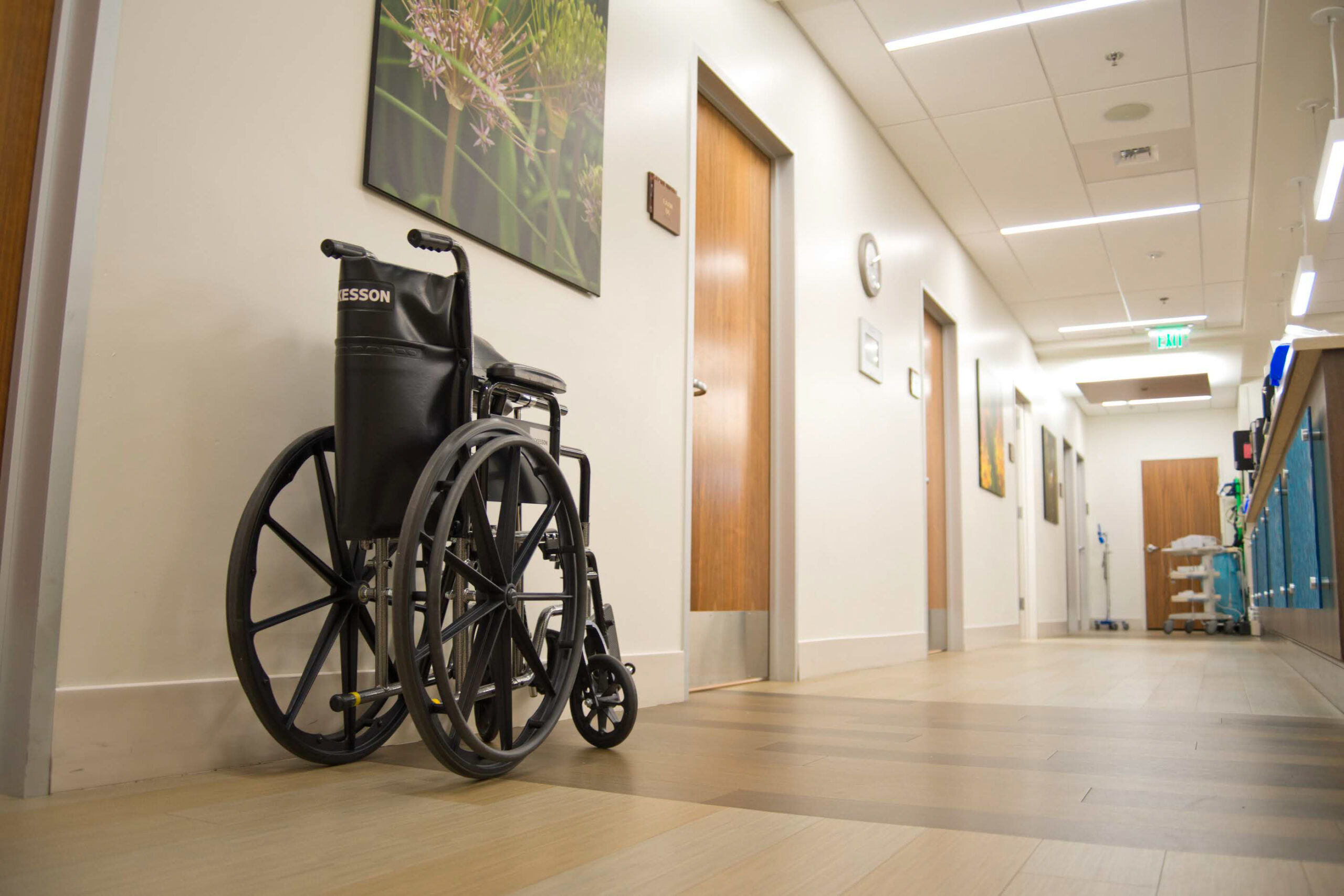 An aged light flickers,
Night.
A soul breaths,
Life.
A heart races,
Fight.
A mind ready,
Grief.
A spirit aching,
Peace.
I wrote this poem sitting at the bedside of my 93-year-old father-in-law in 2013 as he was dying. His last few years were difficult. He faced several health-related events that severely disabled him and caused him to suffer, but in the midst of his suffering he was able to experience our love and the love of God in ways his rugged old Nevadan persona rebelled against most of his life. While there were several emotional ups and downs as his health declined, he was surrounded by a family that loved him to the very end of this life.
Over the years, I have had the solemn pastoral honor of holding the hands of many people as they have suffered through disease or disability and have passed from this life to the next life. Because of these experiences during the 30-plus years of my ministry, I have always opposed physician-assisted suicide legislation. My ministry has been to work with the medical professionals to comfort and care for those who are suffering and dying, not to assist with the premature termination of their life.
On April 23, 2023, The Nevada Independent's Tabitha Mueller did a masterful job reporting on SB239, which is the latest proposed legislation concerning legalizing doctor prescribed suicide. In her reporting, she empathetically recognized how difficult the conversations regarding death are and how challenging it is to develop law and policy to address the complexity of arriving at a terminal diagnosis, managing pain and suffering of people who are given a terminal diagnosis with palliative care, grappling with medical ethics and praying through religious concerns while at the same time protecting vulnerable people from abuse within a broken health care system.
However, there are additional questions that need to be addressed in more depth in my view before this law is passed. Who really benefits from this proposed change in the law — terminally ill patients or insurance companies? What incentives will this proposed change create for those who stand to save money and profit from cutting short the lives of the terminally ill? What are the foreseeable abuses of this extraordinary change in law and policy within the context of a broken health care system?
The supporters of SB239 are ignoring 1. the adverse incentive against providing health care when the cheaper option of providing medication to hasten death are available to proscribe, and 2. the law of unintended consequences.
Jurisdictions with similar laws are replete with examples of how our broken health care system and the insurers driving medical decision making through the power of the purse are pushing vulnerable people to doctor-prescribed suicide rather than health care. SB239 fails to address and/or otherwise expressly protect people from these real and practical systemic risks.
Just weeks after California legalized physician-assisted suicide in 2015, Stephanie Packer was informed by her insurance company that the chemotherapy she requested to treat terminal scleroderma was not an option they were willing to provide, but medication to aid in physician-assisted suicide was. Packer's insurer then offered a $1.20 co-pay for a handful of life-ending prescription drugs.
One of the unspoken benefits of legislation, like SB239, is that insurance companies can save millions of dollars each year because the cost of administering death-inducing medication is far cheaper than ongoing medical treatment and palliative care. This fact creates an adverse incentive for insurers, which have a systemic stranglehold on what health care is administered and under what circumstances, to encourage health care decisions that extend the lives of terminally ill patients, particularly vulnerable and economically disadvantaged people. Unfortunately, SB239 does nothing to address the outsized and coercive role insurance coverage plays in what medical care is available to terminally ill patients.
I find this oversight especially ironic because many of the legislators who are supporting this legislation have gone on record decrying how broken our health care system is in large part because of the monied interests that put profits over patient care. I don't understand why they would surrender vulnerable terminally ill patients to a system they know is dysfunctional and prone to abuse without strengthening safeguards available to these dying patients and their families?
The bulk of existing assisted-suicide laws in the United States, including proposed SB239, assume that the terminally ill person seeking physician-assisted suicide has less than six months to live. At age 29, Mrs. Packer was told that she had three years to live. Four years later, she has outlived the fatal prognosis. As Mrs. Packer's experience illustrates, even to trained professionals accurately predicting a patient's demise can be difficult, if not impossible.
Assisted suicide is a recipe for elder and disability abuse because it puts lethal drugs in the hands of abusers. Where assisted suicide is legal, anyone who stands to inherit from the patient may steer a person toward assisted suicide, witness the request, pick up the lethal dose or even administer the drug. The same would be true for an abusive caregiver. No witnesses are required at the time of death. There are no checks and balances to determine if any abuse took place.
In jurisdictions with physician-assisted suicide laws, safeguards are disregarded, there are no resources provided to allow for investigations into complications and abuses, there are no provisions to prevent doctor shopping, and there are no provisions to prevent coercion of terminally ill patients by family members, health care providers or insurers.
In addition to people with disabilities, senior citizens, poor people and other vulnerable minorities are particularly prone to mistreatment and abuse, especially if family members view them as a financial burden. In these cases, what proponents describe as a compassionate choice becomes more like a duty to die.
Many vulnerable people in Nevada stand to be harmed by SB239. It is reasonably foreseeable that because of mistakes and abuse people's lives will be ended without their consent. There is a deadly mix between our broken, profit-driven health care system and legalizing assisted suicide, which will be cheaper than ongoing medical care and palliative treatment.
Direct coercion is not even necessary because, if insurers deny or even delay expensive life-saving or life-extending medical care, the person will inevitably be pushed toward medications to end their life rather than fight denials and delays in coverage decisions. Will government health programs or insurance companies do the right thing — pay for costly medical care — or the cheap thing — pay for lethal drugs costing hundreds of dollars?
The proponents of physician-assisted suicide laws like to assert that they support the right to what they call "death with dignity." What legislators supporting SB239 don't realize, and probably won't until it is too late, is that they are also giving insurance companies a legal means to deny treatment.
The romantic notion of assisted suicide as something individuals do at the end of life to make their death more comfortable becomes tainted because without the means to live; the "right-to-die" becomes the dangerous default. Under such grave circumstances, choosing to die is no choice at all.
Nevada legislators should trust the clergy, palliative care providers and hospice professionals to provide comfort, health care and quality of life care to those who are terminally ill and dying. In all the testimony received in the Senate and the Assembly, no one provided any evidence that these professionals and clergy were failing in any way to do their job to effectively treat pain, provide comfort and minister hope and peace beyond the grave to the terminally ill.
Jason D. Guinasso is the managing partner of law firm Hutchison & Steffen's office in Reno. He is a litigator and trial attorney who also maintains an appellate practice, which includes petitions for judicial review of administrative decisions, extraordinary writs, and appeals to the Nevada Supreme Court. He also is legal counsel for the Reno/Fernley Crisis Pregnancy Center and an associate pastor at Ministerio Palabra de Vida where he serves a diverse multicultural church.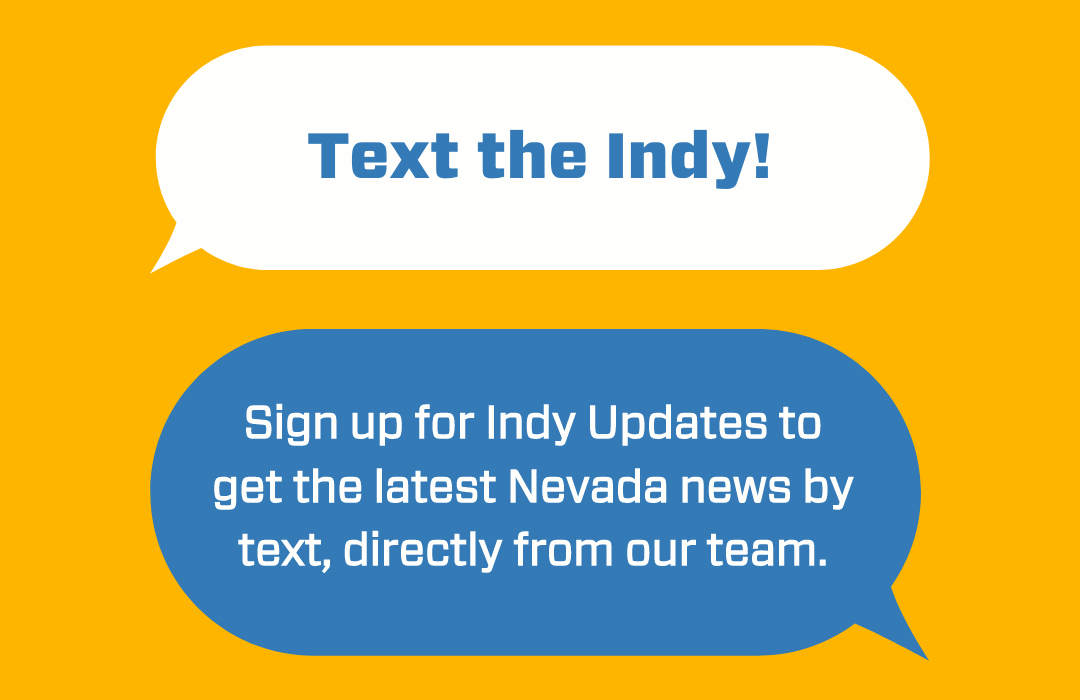 Featured Videos
Comment Policy (updated 4/20/2021): Please keep your comments civil. We reserve the right to delete comments or ban users who engage in personal attacks, use an excess of profanity, make verifiably false statements or are otherwise nasty. Comments that contain links must be approved by admin.