Legislative session has turned blatantly partisan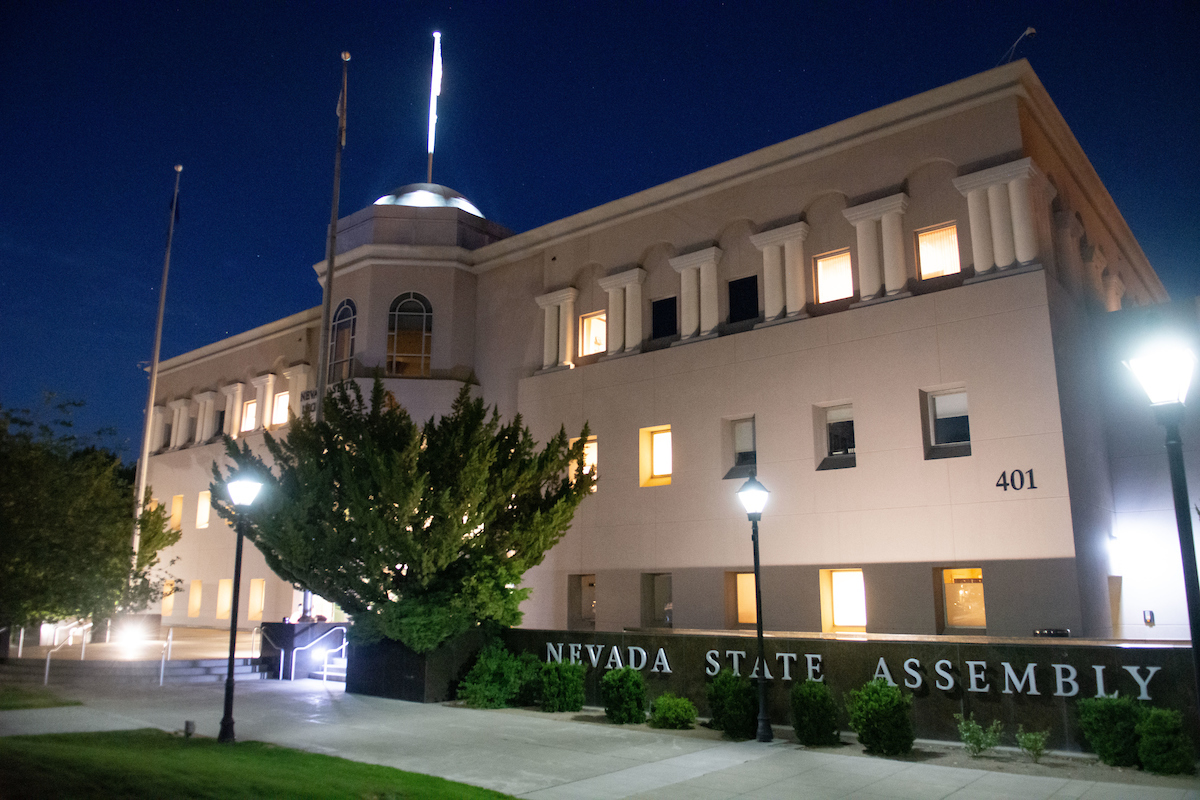 The Democrats are in their second regular legislative session with their first state government-controlled trifecta since 1992. We thought this session would largely be focused on the pandemic and our bottom-of-the-nation unemployment rate. However, it has morphed into another partisan session with national priorities.
In fact, we are halfway done with the 81st legislative session and have had zero Republican bills voted on the Assembly floor:
0 Republican bills
10 Democrat bills
23 Democrat-led committee bills
Assembly bills heard in committee so far:
103 of 183 Democrat-led committee bills have been heard (56 percent)
118 of 195 Democrat bills have been heard (61 percent)
47 of 125 Republican bills have been heard (38 percent)
We have heard from Democrat leadership that the reason Republican sponsored bills are not being heard is because they "don't think [they] are good policy." That is simply not the case. We have bipartisan common-sense solutions to Nevada's problems such as our doctor and nursing shortage, access to care, education, unemployment, and so many others.
Assembly Bill 321 is a party-line bill meant to make Assembly Bill 4 from last year's special session permanent. AB4-Ever is a partisan playbook piece of legislation being imposed on us as the progressive proof-of-concept election model of the west coast.
We all know it was riddled with problems, costing taxpayers $2.7 million dollars with a nominal difference of turnout between 2016 and 2020 — a 1 percent increase that far underperformed the national trend. In fact, Nevada 2012 turnout was 81 percent and 2020 turnout was only 78 percent.
Through a 2018 ballot initiative, automatic voter registration at the DMV is law. The agency requesting $53 million to upgrade its software is now the gatekeeper of our already inaccurate voter rolls. Clark County mailed out 1.3 million ballots for its primary election but 1 in 5 were never delivered. And it has been reported that at least a couple deceased voters had votes cast in their name.
I have several initial issues with language in AB321:
Section 44 (7)—I am pleased to see that this Republican proposal has made it into the bill that says the secretary of state needs to coordinate with the Bureau of Vital Statistics to note deaths monthly—but we must include a mandated removal process from rolls to fix the problem. I personally had loved ones deliver deceased patients' ballots to me.
Section 9—Legalized ballot harvesting
Section 12—Establishes a mail ballot counting board that is exclusively appointed by the clerk/registrar. Does not mandate a party split or ratio, just says they can't be in the same political party.
Section 17 (2)—Election board officers to review electronic signatures are appointed by the registrar/clerk, and can't all be the same political party. This does not mandate a party split or ratio; just says they can't be the same party (so one Democrat and one independent voter would satisfy the requirement).
Section 8—Allows mail-in ballots to be turned in up to four days after the election. This extends the election. This does not fix our embarrassment counting ballots for weeks after election day, but instead guarantees it and invites distrust.
Section 7—Allows ballots to be completed by another person, including for people who can't read or write. There is no description of how clerks/registrars must maintain records for these "assisted" ballots.
Section 27 (4)—If a signature does not match, poll workers are not allowed to ask voters for their birthday to verify identity. Why not? A birthdate is used ubiquitously in the medical field to determine mental faculties of a patient.
AB321 is scheduled for its first committee hearing today (Thursday) at 3:00 p.m. I am concerned for the above reasons that this legislation will further degrade the fragile civic trust shared between the three million people who call Nevada home, and will drive us further apart in our alarmingly divergent nation.
As legislators, we represent Nevadans in every corner of the state. We know Nevadans are split on universal mail-in voting given the manner it was rushed through the legislative process during the 32nd Special Session. Instead of focusing on hyper-partisan election legislation that will only further divide Nevadans, we should focus on meaningful proposals that will restore voter confidence in our elections.
Assembly Republicans have proposed several pieces of legislation aimed at restoring public confidence in our elections, including cleaning up our voter rolls, improving signature verification, and revamping policies for election observers. These proposals deserve to be heard.
Dr. Robin L. Titus is the Assembly Minority Floor Leader in the Legislature. She lives in Wellington, Nevada. She is a founding member of the Smith Valley Historical Society, and a Lyon County Health Officer.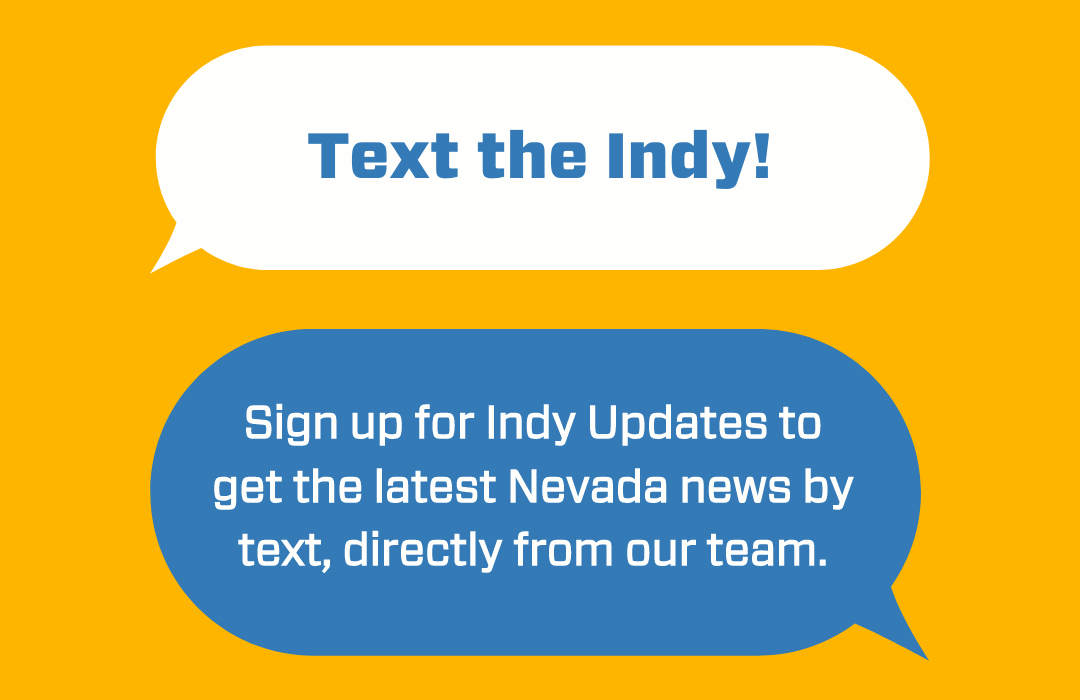 Featured Videos
Comment Policy (updated 4/20/2021): Please keep your comments civil. We reserve the right to delete comments or ban users who engage in personal attacks, use an excess of profanity, make verifiably false statements or are otherwise nasty. Comments that contain links must be approved by admin.