Legislature needs a more innovative approach to the prescription drug costs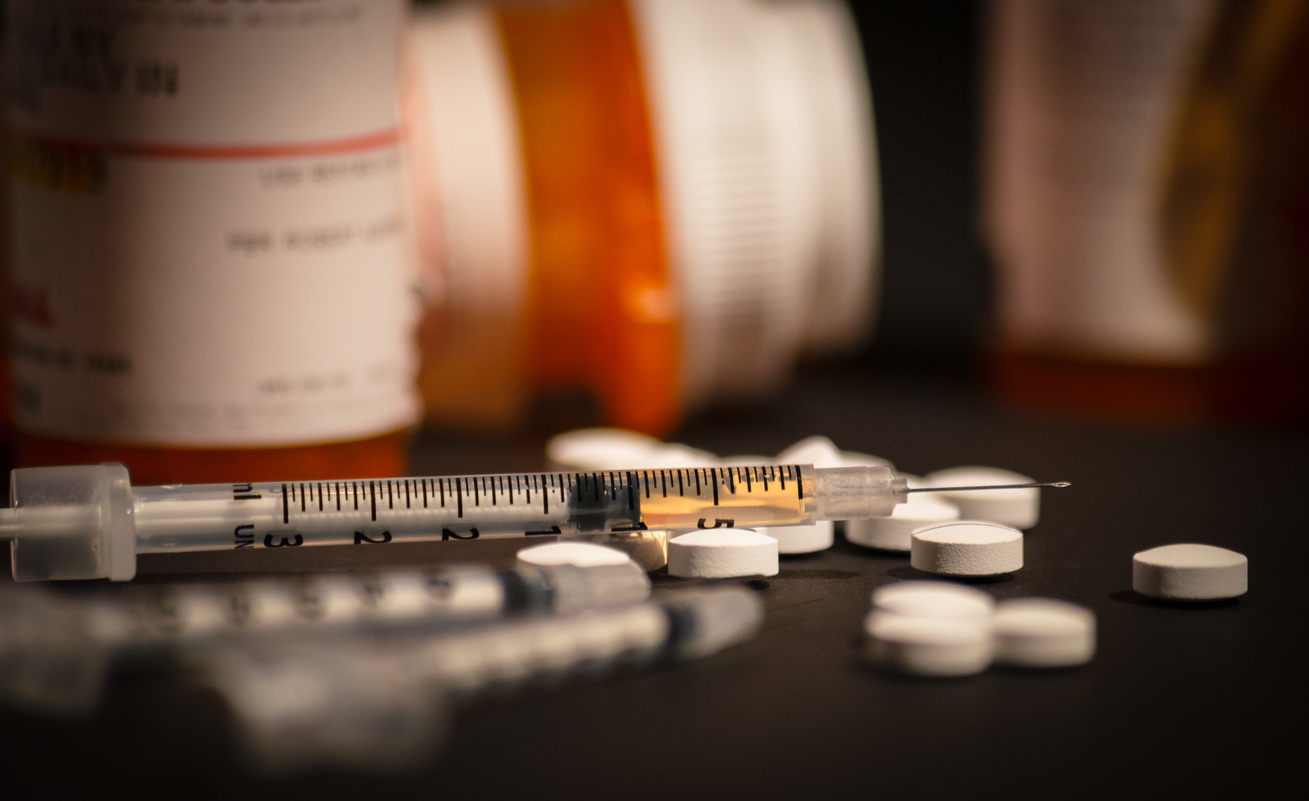 If there is one thing that is certain in the world of healthcare, it is that innovation is vital. New discoveries are how we eradicate diseases. Similar advancements are how we will one-day cure cancer, Alzheimer's and other afflictions.
But innovation is not just important in healthcare. It's also essential in government. Our elected leaders must be willing to think creatively and find new and better ways to address the problems we face.
Unfortunately, the need for innovation in government is on display in Carson City this spring. Rather than finding new and better ways to help families deal with the high cost of prescription drugs, some elected officials are trying to import flawed, copy-cat solutions to our state that won't reduce costs to consumers.
At issue is bill number AB 250, which recently passed the Assembly on a party line vote. This bill would cap the prices of certain prescription drugs in Nevada to the rate negotiated by Medicare in Washington, DC. The bill's authors claim that the legislation is designed to "[extend] the benefits of federally negotiated Medicare drug prices under the Inflation Reduction Act to Nevadans who are not on Medicare." That's a good soundbite, but it's not a good health policy.
Supporters say AB 250 will lower the cost of prescription drugs, but they often neglect to say for whom. The legislation caps the price insurance companies and other actors pay, not families. There is nothing in the bill that specifically reduces what families pay out-of-pocket.
This legislation misses the mark. Nevadans do not buy medicines directly from drug companies. There is a large, complex supply chain between manufacturers who make and sell prescription drugs and Nevadans standing at the pharmacy counter. The costs families pay are primarily set by middlemen in this supply chain. True, innovative solutions would focus on these actors.
AB 250 will produce severe unintended consequences. These consequences start with limiting access.
The government can cap the price of certain prescriptions, but that does not mean the prescriptions will be available at the price cap. If a pharmacy or health care provider cannot obtain a medicine at the government price, it will not be available in Nevada. In many of our rural counties, healthcare access is already a crisis. This bill could make problems worse.
There are long-term consequences for medical innovation as well.
As a bio scientist, I know first-hand the investment it takes to get drugs to market. Costs can reach $2 billion for just one treatment or cure. Should the government cap the revenue a company can generate, funding for new medicines will dry up.
According to the Congressional Budget Office, in 2019, the pharmaceutical industry spent $83 billion dollars on research and development. In conversations I had with staff of our U.S. senators about why Congress should not allow Medicare to cap drug prices — as it would reduce funding for critical research — staff mentioned philanthropy and said the Small Business Association could make up the R&D funding difference.
This isn't a fix, though, as philanthropy giving to all sectors steadily stays around 2 percent of Gross Domestic Produc. The SBA would require a huge influx of taxpayer funding to meet the need, something I don't see Congress doing.
Warnings about the impact of price caps on innovation are not just rhetoric. They reflect basic economics. When the government sets prices, less money for research and development follows. Treatments that affect large populations may still get funding, but those breakthroughs that may help smaller, specific populations, like rare disease sufferers and Nevada's minority communities, will be among the first cuts.
Nevadans deserve better. Rather than importing government price caps, the Legislature should adopt strategies that put guardrails around those actors in the supply chain that set the price patients actually pay for their medicines.
Fortunately, there is still time to stop this bill. Before the legislative process is complete, members of the state Senate and Gov. Joe Lombardo will get a say. Nevadans need them to stand up for families and innovation. Nothing less than access to life-saving medicine is at stake.
John Klacking is a Reno resident, has a Ph.D. in biochemistry from UNR and is co-founder of two biotech companies. He also is former national board member of the American Cancer Society, and spent two decades working in finance.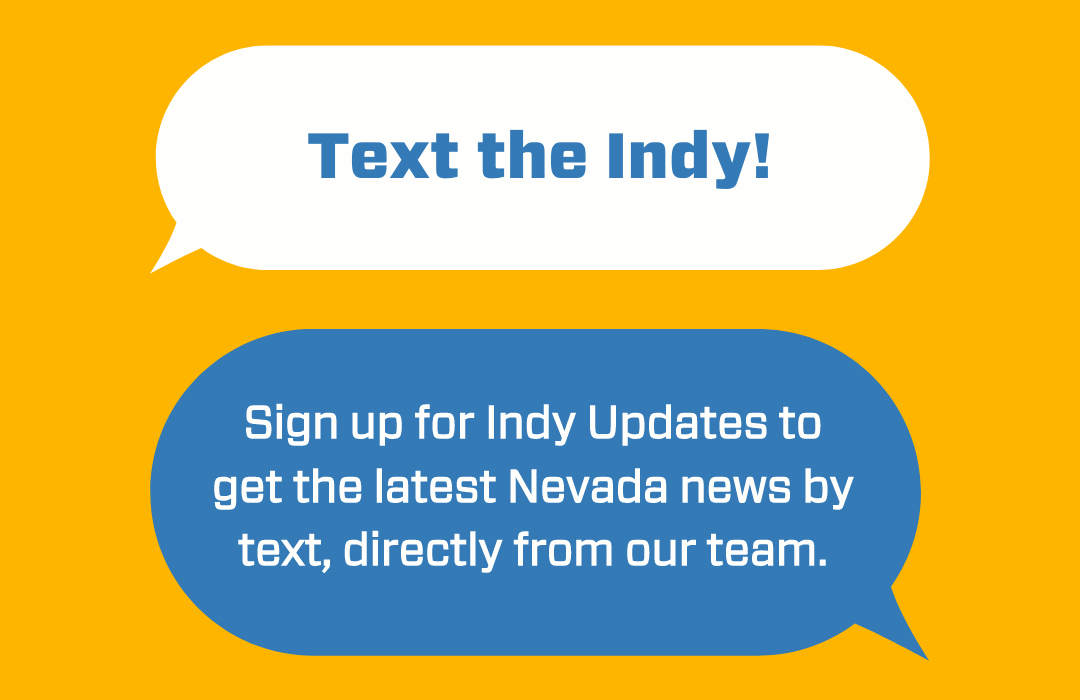 Featured Videos
Comment Policy (updated 4/20/2021): Please keep your comments civil. We reserve the right to delete comments or ban users who engage in personal attacks, use an excess of profanity, make verifiably false statements or are otherwise nasty. Comments that contain links must be approved by admin.