Let this be our time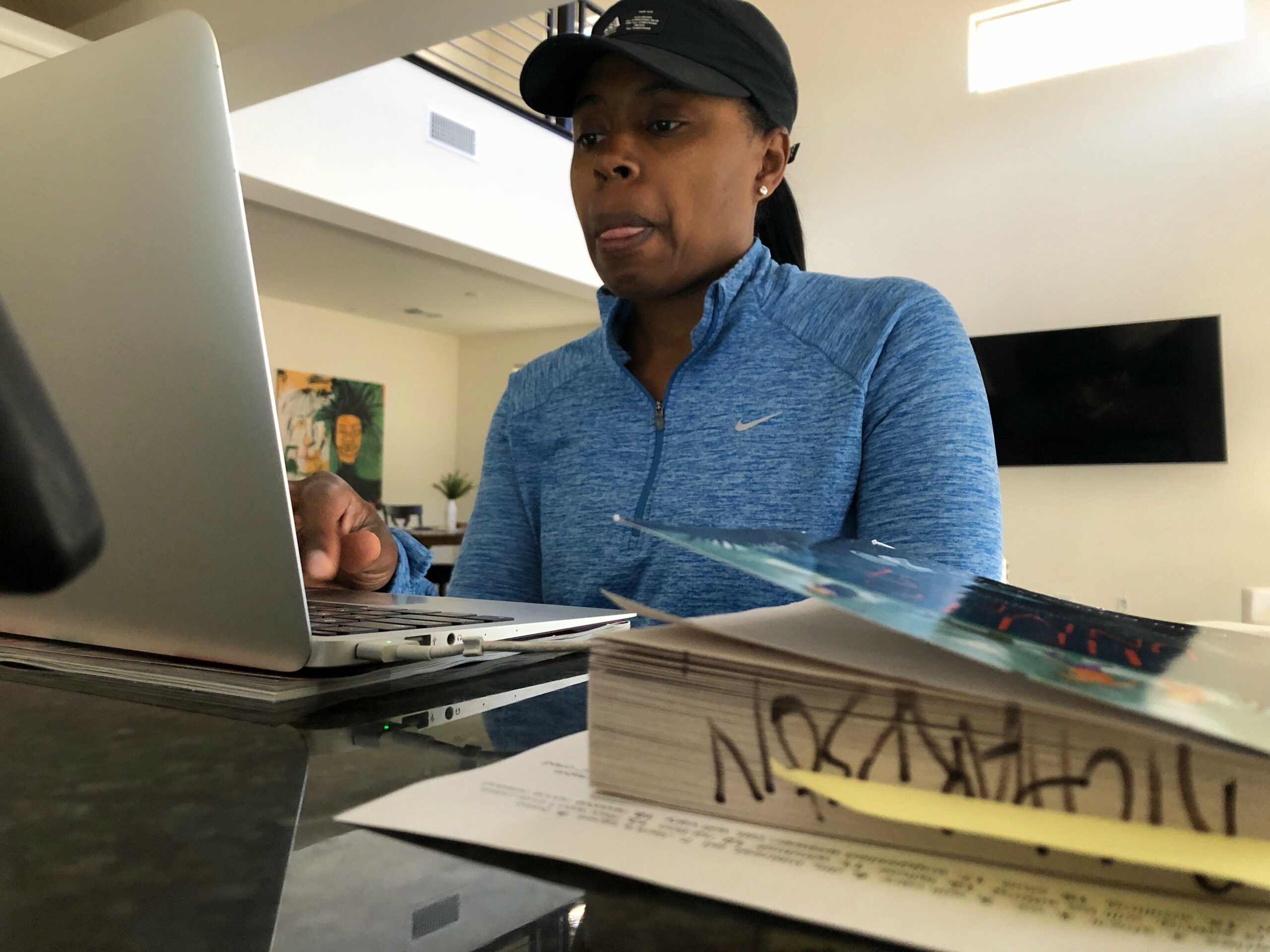 When I started teaching in August 2000, my gradebook was actually a book. Ten years into my teaching career, I piloted a cutting-edge, district program that provided my students a class set of laptops and iPads. In 2015, district schools began to invest in Chromebooks and our state assessments moved online. While digitizing instructional materials and gradebooks in education took years and sometimes decades, the world beyond education embraced new technology within months.
Still, one would expect that students have now been freed from memorizing facts and taking tests that ask them to recall vocabulary words or math facts - because they can instantly find the answer on Google. Today, students should have ample opportunity to create and collaborate on real world problems - 21st century skills that businesses value and seek in their employees. However, the way we deliver instruction has largely been left unchanged. Education systems and policies have held tight to the structure of 19th century schools, despite the enormous disruption caused by the COVID-19 crisis.
Today's students listen to lectures and complete worksheets, create poster projects, and conduct science experiments dictated by the state standards and pacing. Simultaneously, teachers are directed to be hyper-focused on student preparation for state-mandated assessments weeks prior to administration of such assessments . Teachers are expected to both individualize the student experience and prepare students for cookie-cutter state assessments, a remnant of the No Child Left Behind mandate.
Yet, there are signs of hope. Our schools are now compelled, finally, to invest in one-to-one devices for students. Our teachers are finally being given the time, the professional learning, and the latitude to be innovative about how they deliver instruction. Collectively, we are rethinking how we approach education. This could be a game-changer.
We have the opportunity to push education where it should have been twenty years ago - into the 21st century. All future commitments and outcomes should address the following needs:
All students deserve regular and intentional academic use of technology that aligns with their content standards, integrating the 21st century skills of collaboration, innovation, and solving real-world problems.
Teachers must cultivate student efficacy, which is necessary for student success in an online learning environment. We must teach students how to manage their time and advocate for academic and social-emotional support as needed, rather than micromanaging their learning. We must stop policing and controlling students, and instead teach independence and allow students to fail forward.
We need to rethink our history of equating seat time with student mastery and learning. Technology permits students the flexibility to demonstrate mastery of skills and concepts at their own pace, and without requiring six or more hours per day in a school building. Teachers can offer an entire unit of study at once through their virtual learning management system (LMS) such as Google Classroom or Canvas. Doing so allows each student to move through the content at their own pace. Some students may need a few hours to complete a unit of study, while others may require weeks. Each student can meet with their teacher, virtually, when they require it, not during mandated daily sessions – often conducted out of habit rather than necessity. If a student can listen to a recorded mini-lesson progress through the reading and practice quickly, that student should be permitted the opportunity to move on to the final assessment. Other students who need additional support can access that opportunity, with the ability to review and re-engage with mini-lessons, engage in other learning experiences such as educational videos and simulations, discussion board collaboration with peers, and video conferencing with the teacher — all before they are required to demonstrate mastery of the content.
To emerge from the COVID-19 crisis simply to return to the comfort of "the way things were" is unacceptable. Let this be our time. Let this be the time that teachers are afforded the agency to reimagine their instructional and leadership roles in the classroom. Let this be when the education system finally catches up with the rest of society, providing all of our students access to the excellent and equitable education they have long deserved, one that will prepare them to be 21st century citizens with the skill set needed to pursue the college, career, and life opportunities of today and tomorrow.
Jordana McCudden is in her 21st year as an educator with the Clark County School District. She is a 2020 Teach Plus Nevada Senior Policy Fellow and a fellow of the Nevada Succeeds InspirED Global Fellowship.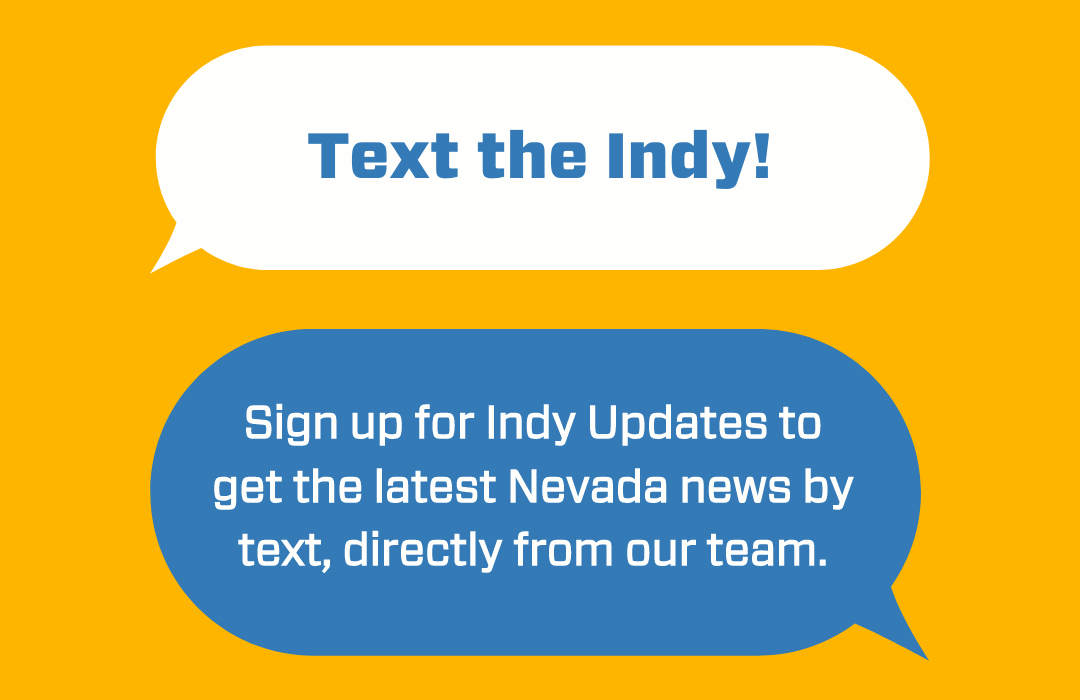 Featured Videos
Comment Policy (updated 4/20/2021): Please keep your comments civil. We reserve the right to delete comments or ban users who engage in personal attacks, use an excess of profanity, make verifiably false statements or are otherwise nasty. Comments that contain links must be approved by admin.