Let's make geothermal energy boom in Nevada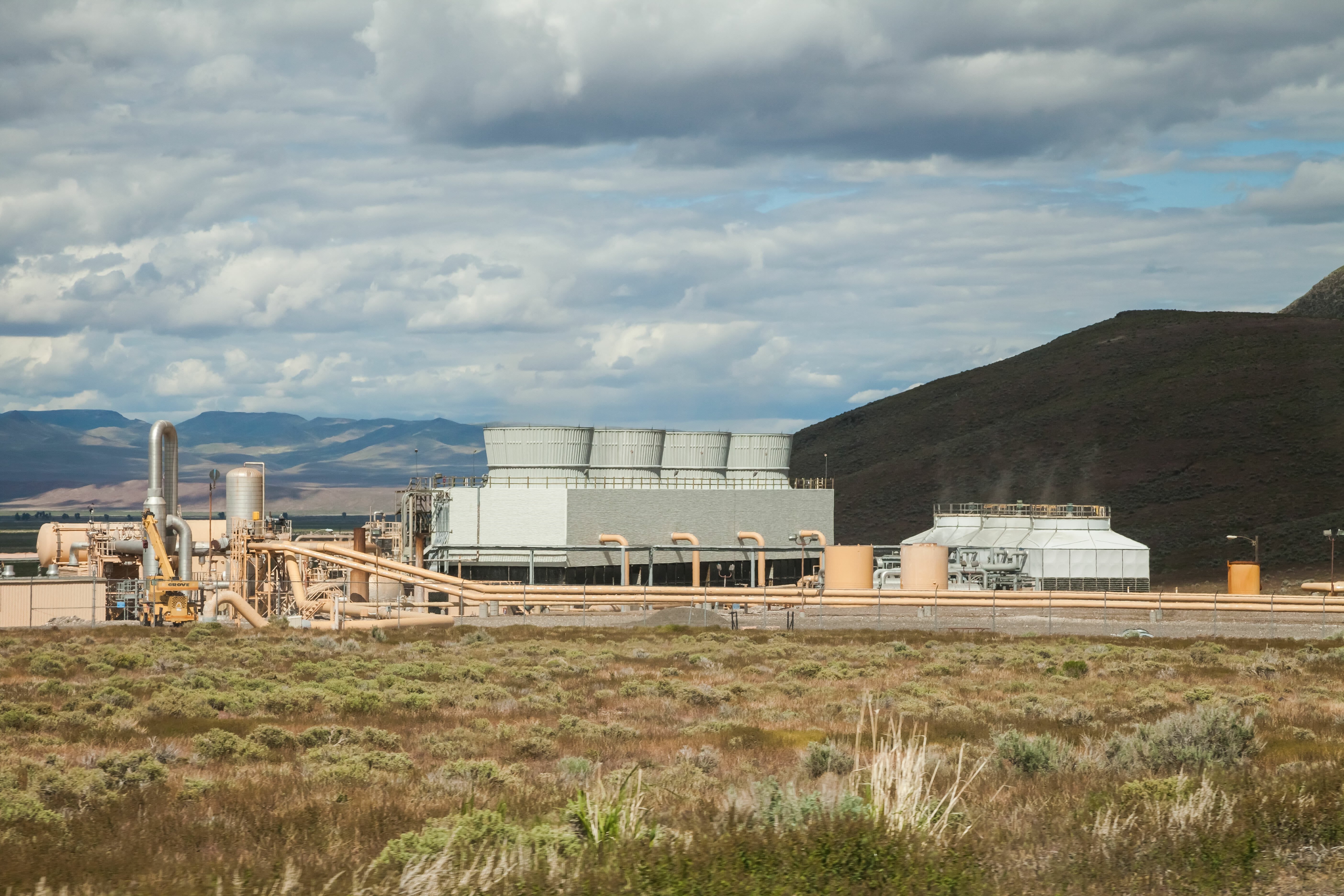 When you think about renewable energy in Nevada, it's natural to focus on solar energy. According to the U.S. Energy Information Administration, our state has "the greatest solar power potential in the nation."
Next, your thoughts may turn to hydropower, due to the historic role that Hoover Dam has played in supporting the electricity needs of our state.
But there is another major source of renewable energy in Nevada that's easy to miss, even though it generates roughly twice as much electricity as Hoover Dam. That energy source is geothermal, and with very little fanfare, our state has become a national leader in generating electricity by harnessing the natural heat that exists beneath the Earth's surface.
Today, Nevada is the second largest producer of geothermal electricity in the U.S. – and we have quite literally barely scratched the surface of our state's geothermal energy potential.
But that is rapidly changing.
In December, global energy giant Chevron announced a series of planned geothermal projects in Esmeralda County, roughly halfway between Las Vegas and Reno on U.S. Highway 95.
Geothermal energy production uses a lot of the same skills and technologies that already exist in the oil and natural gas business, including advanced geological mapping and deep production wells that extend thousands of feet below the ground.
So, while Chevron's interest in these carbon-free geothermal projects may be surprising to some, it also makes perfect sense. Taking existing technologies and using them in new ways is the very definition of innovation.
The oil major is "in a prime position to lead in the geothermal space where we will lean on our experience and technical strengths," Barbara Harrison, a vice president with Chevron New Energies, said when the Nevada projects were first announced.
In the transition away from fossil fuels to an economy that runs 100% on carbon-free energy, geothermal is an "obvious" choice, according to Chevron's partner in these projects, the investment firm Baseload Capital. "[W]e believe that the transition to a greener planet, with the help of geothermal, is going to be much faster," Baseload Capital's CEO Alexander Helling said.
There's a very good reason why geothermal energy can speed up the energy transition. Unlike wind or solar, geothermal does not depend on weather conditions or the ability to store energy for long periods in giant batteries.
Thousands of feet below ground, temperatures remain relatively constant, which means this heat can be used around the clock to generate electricity. In the electricity sector, this kind of electricity is known as "baseload" power (which also helps explain why an investment firm called Baseload Power is backing these new geothermal projects in Esmeralda County).
Chevron is far from alone in recognizing the urgent need for more zero-carbon sources of baseload power. In 2022, a startup company called Transitional Energy successfully generated geothermal electricity from existing wells in the Blackburn Oil Field in central Nevada.
The company is now working with a Colorado-based electric cooperative, United Power, on a pilot program that will scale up the use of this technology in another existing oil field, the Denver-Julesburg Basin.
"Utilizing clean, economical geothermal energy to provide local power that can be dispatched when needed is a critical component of our growing energy portfolio," said Dean Hubbuck, United Power's Chief Energy Resources Officer. "Geothermal energy represents a huge untapped renewable resource that can reduce our reliance on power from other traditional sources."
It's clear that Nevada is the epicenter of the advanced geothermal industry. That's something our state can be proud of, but it will also require hard work to maintain our leadership in this critical new field.
We shouldn't just assume that innovative companies, whether they are energy giants like Chevron or small and scrappy startups like Transitional Energy, will want to come here first.
I certainly hope that state, local and federal officials can all work together to maintain Nevada's leadership in this new energy frontier. Having led the way in solar, it only makes sense for Nevada to lead the way in geothermal too.
Omar De La Rosa is senior vice president at Flynn Giudici Government Affairs. He represents Western Way, an advocacy group that works on energy and advocacy issues.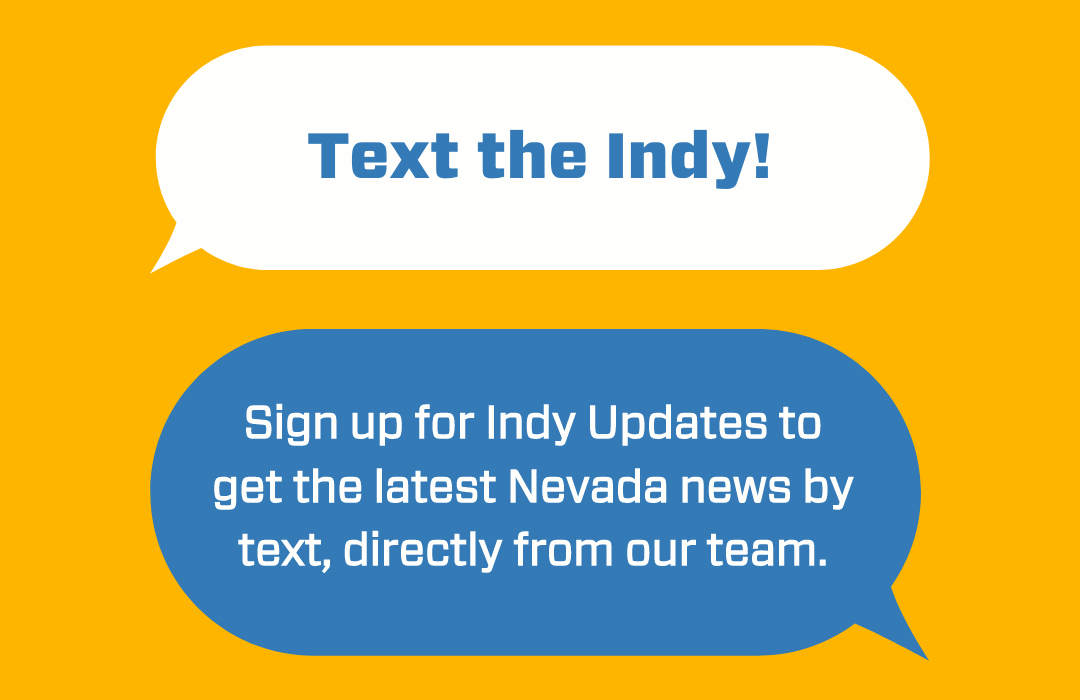 Featured Videos