Leveraging the cultural exchange program to address the teacher shortage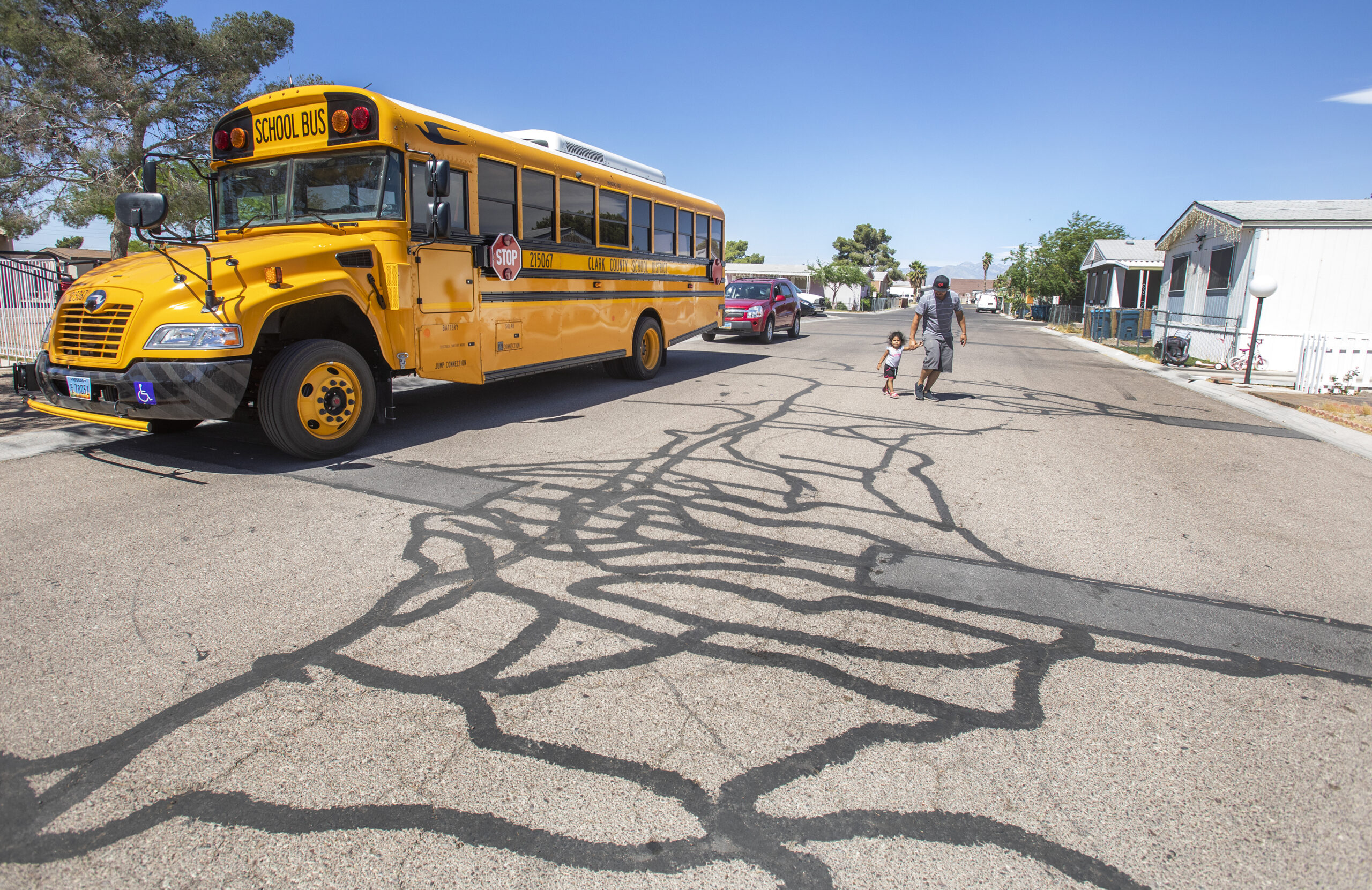 As I reflect on the past two years as a cultural exchange teacher in the U.S., my thoughts are bittersweet. I smile and wonder at how the cultural exchange program has molded and challenged me as a teacher. I also ask myself, "Quo vadis? Where am I going?"
The State Department's Teacher Cultural Exchange Program has been bringing educators to the U.S. since its inception in 1967, benefitting the U.S. education system and foreign teachers like me. The program transforms foreign teachers into instructional experts and leaders, mentored in diverse areas of specialization. Many of us have found pathways to settle in the U.S. and continue to teach students.
I teach at a middle school in the Clark County School District. I came to the U.S. at the height of the pandemic when CCSD schools were offering remote instruction. Before beginning my assignment, I immersed myself in cultural seminars, special education policies and best teaching practices, along with technological education resources to assist me in learning about classroom technology.
Working for CCSD as a foreign teacher has equipped me to be independent and resourceful in my daily instructional activities and routines, as well as in my lesson planning, delivery of instruction and classroom management. The techniques and strategies I have learned have helped me to be a more effective teacher. Building and strengthening relationships with my students and their families has also broadened my cultural horizons.
It has been five years since CCSD began welcoming teacher cultural exchange participants from the Philippines. With every school district in Nevada experiencing teacher shortages, there is an opportunity for CCSD to further leverage the teacher-cultural exchange program to hire and retain highly competent and effective teachers for our community's students and families. Below are some suggestions on how:
Education leaders should revisit the policies and regulations of the J1 teacher cultural exchange programs, specifically around the issues of immigration. In some countries, such as Canada and Australia, cultural exchange teachers are offered permanent residence for their service as educators. Some school districts in the U.S. retain foreign teachers under the J1 cultural exchange program by transitioning them to H1B visas. Addressing the challenges that limit cultural exchange teachers to only teaching for three to five years in the U.S. would help to further mitigate the teaching shortage.
The J1 teacher cultural exchange program must be strengthened to maximize the opportunities and benefits for both the community and cultural exchange teacher participants. Mentoring programs and differentiated professional learning at the district and school levels can enhance and facilitate culturally responsive classrooms in CCSD, integrating multicultural learning experiences, while ensuring that cultural exchange teachers grow in their instructional leadership. These investments benefit not only the district as it commits to addressing the teaching shortages, but also the teachers and the students; promoting, fostering, and honoring the ethnic and cultural diversity of the district's students, families, and teachers.
The State Department's Teacher Cultural Exchange Program provides foreign teachers with a wealth of professional knowledge and experiences. I am grateful for the opportunity to benefit from this program. And as my time as such comes to a close soon, I again ask myself - as do my cultural exchange teaching colleagues - "Quo vadis? Where am I going?" 
I hope that in the future other teachers who participate in the J1 cultural exchange program will have an opportunity to experience what I have acquired both personally and professionally: the knowledge and wisdom to grow and mature in serving students and their families. 
Lauro C. Esquilona III, Ph.D., PTRP,  BCSE, is a special education teacher and a student council co-adviser in Clark County School District, and a cultural exchange teacher from the Philippines. He is a Teach Plus Nevada Teaching Policy Fellow and a senior research fellow.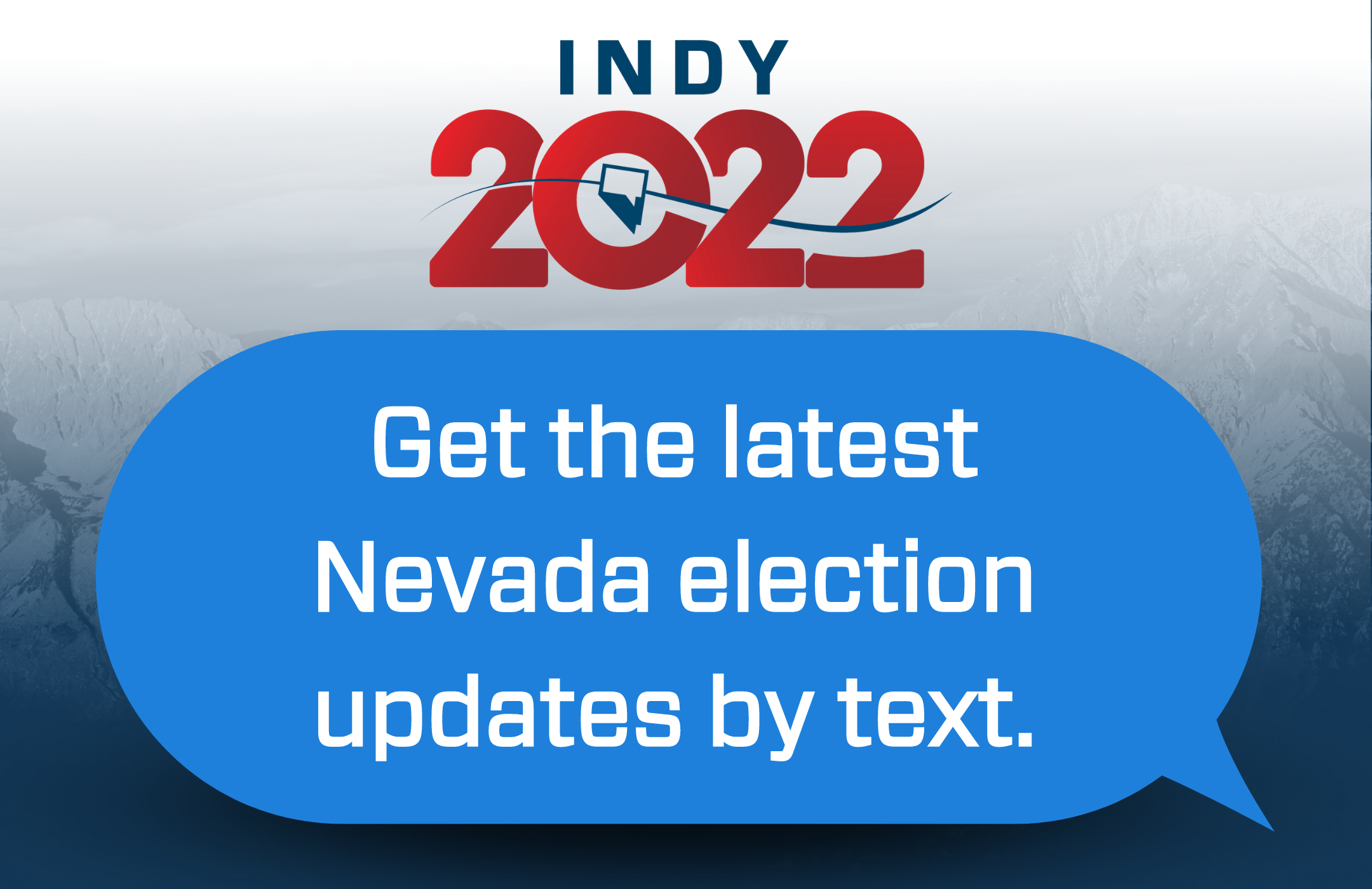 Featured Videos
Comment Policy (updated 4/20/2021): Please keep your comments civil. We reserve the right to delete comments or ban users who engage in personal attacks, use an excess of profanity, make verifiably false statements or are otherwise nasty. Comments that contain links must be approved by admin.