Listen to the mountain: Protect Avi Kwa Ame as a national monument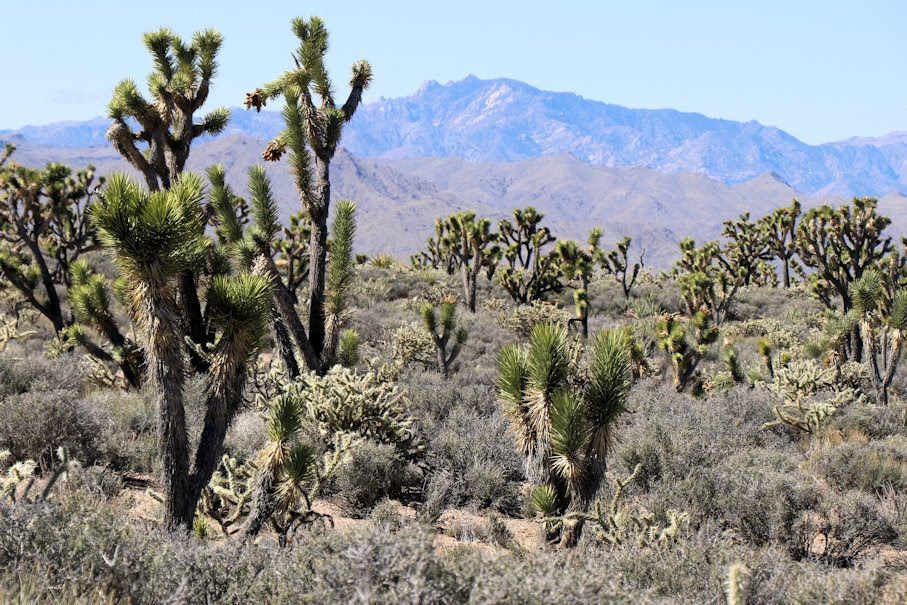 In Southern Nevada's Mojave Desert rests Avi Kwa Ame — or Spirit Mountain — a majestic peak that is a sacred place for Indigenous communities like the ten Yuman-speaking Tribes in the area along with the Hopi, Chemehuevi and other Southern Paiute Tribes.
The area sustains life, provides natural medicines and, with thousands of petroglyphs, preserves a vital history for future generations. Home also to bighorn sheep, desert tortoises, gila monsters and golden eagles, it is one of the most biologically diverse parts of the desert.
Since the 1950s, tribal elders looked for ways to protect this special place, which is now becoming increasingly at risk of development and vandalism. Currently, a tribal coalition and other local voices are calling on the Biden Administration to protect the mountain and 380,000 surrounding acres of unique and culturally significant desert landscape as Avi Kwa Ame National Monument.
The good news is an overwhelming majority of Nevada voters agree wholeheartedly.
In the first-ever polling on the proposal, 77 percent of Nevadans said they supported a monument designation that would ensure outdoor recreation and help preserve sacred Native sites while not allowing energy development or mining on the land. Unlike most issues these days, the strong support is bipartisan, including 92 percent of Democrats, 77 percent of independents, and 66 percent of Republicans.
Support for conservation goes well beyond Avi Kwa Ame. There is a growing movement to protect our most special outdoor spaces throughout the West.
In the same poll, 82 percent of Coloradans said they want to protect existing public lands surrounding the Dolores River Canyon in southwestern Colorado as a national monument in order to conserve important wildlife habitats, safeguard the area's scenic beauty, and support outdoor recreation.
In New Mexico, 80 percent of voters support preserving Caja del Rio between the Rio Grande and Santa Fe rivers, which would help safeguard culturally significant sites, petroglyphs, geologic features, and a critically important wildlife corridor.
Overall, President Biden's "America the Beautiful" initiative to meet the goal of protecting at least 30 percent of lands and waters across the United States by 2030, receives support from 76 percent of Western voters. Additionally, 80 percent of Westerners support the infrastructure investments President Biden made in national parks and public lands to restore natural areas.
In fact, there is urgency for more action. We are starting to see frustrations from voters who feel that politicians in D.C. are out-of-touch and not delivering on what they promised Western voters on the outdoor and public lands issues they care so much about.
Sixty-six percent of voters believe the Biden Administration is not doing enough to create and protect new public lands and national monuments. Showing their appetite for swift action on public land protections, 68 percent of Western voters support the president designating national monuments through his executive authority.
Support for conservation translates into votes as the midterm elections approach. 81 percent of voters in the West say national public lands, parks, and wildlife will play an influential role in how they choose to vote. The finding holds true across party lines with 87 percent of Democrats, 81 percent of Independents, and 73 percent of Republicans reporting that conservation issues will impact their vote.
The pro-conservation spirit holds true in the West despite current concerns over gas prices. 64 percent of voters agree that oil and gas development on public land should be only allowed with strict limitations and regulations to ensure that our land, wildlife, water, and public safety are protected first and foremost. Seventy-four percent of Westerners believe the Western way of life is about protecting, not profiting off, public lands.
Back in Nevada, the elders in Indigenous communities around Avi Kwa Ame say "listen, the mountains are trying to tell you something, the wind is talking to you."
It is inspiring to see people in the West are indeed listening. Westerners of all backgrounds are eager to conserve the place tribal leaders have respected and fought to protect for generations.
Jennifer Rokala is the executive director of the Center for Western Priorities. As a native of the West, Jen has always been passionate about protecting our public lands.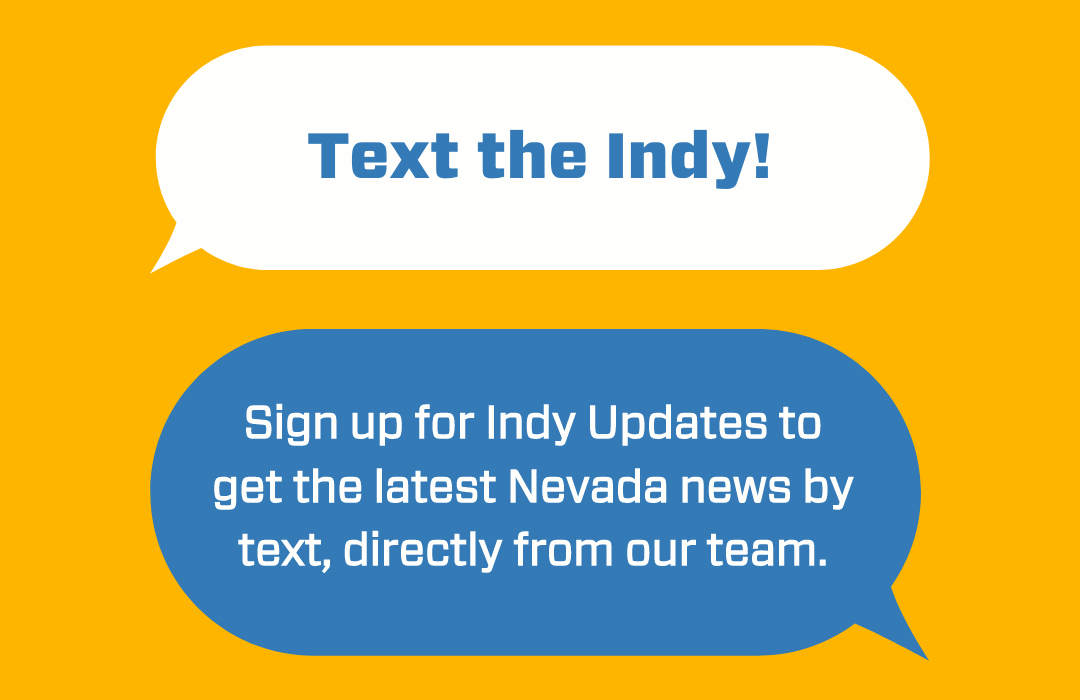 Featured Videos
Comment Policy (updated 4/20/2021): Please keep your comments civil. We reserve the right to delete comments or ban users who engage in personal attacks, use an excess of profanity, make verifiably false statements or are otherwise nasty. Comments that contain links must be approved by admin.