Brothel fights for records after state classifies sex workers as employees, not independent contractors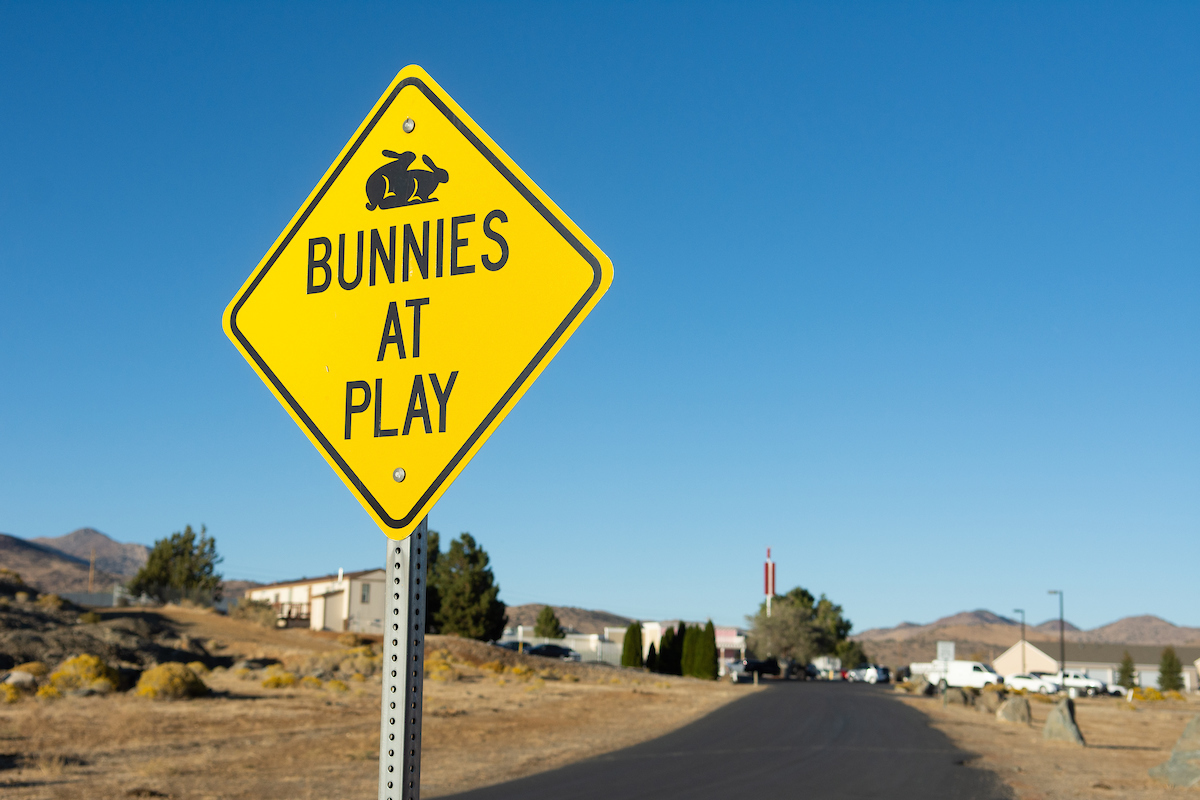 A brothel protesting that the state has classified sex workers as its employees rather than as independent contractors — a change that could mean the brothel owes a large sum to the state's unemployment insurance fund — is now arguing over public records before the Nevada Supreme Court.
The matter comes after a lower court ruled the Love Ranch brothel in Lyon County should have access to the Nevada Department of Employment's Employee Security Division (ESD) 2017 audit of the brothel, which documents the state's determination that sex workers there should be classified as employees. The brothel had also sought other brothels' audits as a public records request. The state has appealed the decision, and the high court held a hearing on the matter last week.
"If the District Court's order is permitted to stand, it will open the floodgates to new administrative litigation and overload the dockets of the Nevada's District Courts and Appellate Courts by parties using the [Nevada Public Records Act] request to interrupt, disrupt, and delay the NRS 612 administrative process," the state said in its opening brief.
The "NRS 612 administrative process" references the Nevada law for unemployment compensation, including circumstances — such as a criminal investigation — under which the state would disclose its information.
The Love Ranch brothel is located about seven miles east of Carson City, Nevada. It was owned by the late Dennis Hof and is located near three other brothels and a strip club in an area known as "Madam Suzette and Dennis Hof's Red Light District." The brothel's website features 38 women.
The brothel sought the audit documents by writ of mandamus, a legal order for a governmental official to properly fulfill his or her official and legal duties. In this case, the Love Ranch argued that it was its legal right to obtain the audit documents in order to support the appeal, making it the court's legal responsibility to allow it access to the documents.
Another argument the brothel made was that the state's bias led to the arbitrary change in course in calling their sex workers employees instead of independent contractors, a classification that had been widely used before.
The issues in the case before the Nevada Supreme Court include whether:
The information requested is exempt from disclosure by writ of mandamus under Nevada's Public Records Act and 2013 law, NRS 612.
It's appropriate that the brothel resolves this issue through court, rather than administrative proceedings.
The public records request was vague and overly broad, also making the writ inappropriate.
The District Court lacked jurisdiction to grant the writ petition and release confidential information.
In its brief, the Love Ranch complained that the ESD's Board of Review had themselves classified the Ranch's sex workers as independent contractors, not employees, in 2016, and that the public records request fully complied with appropriate legal procedure.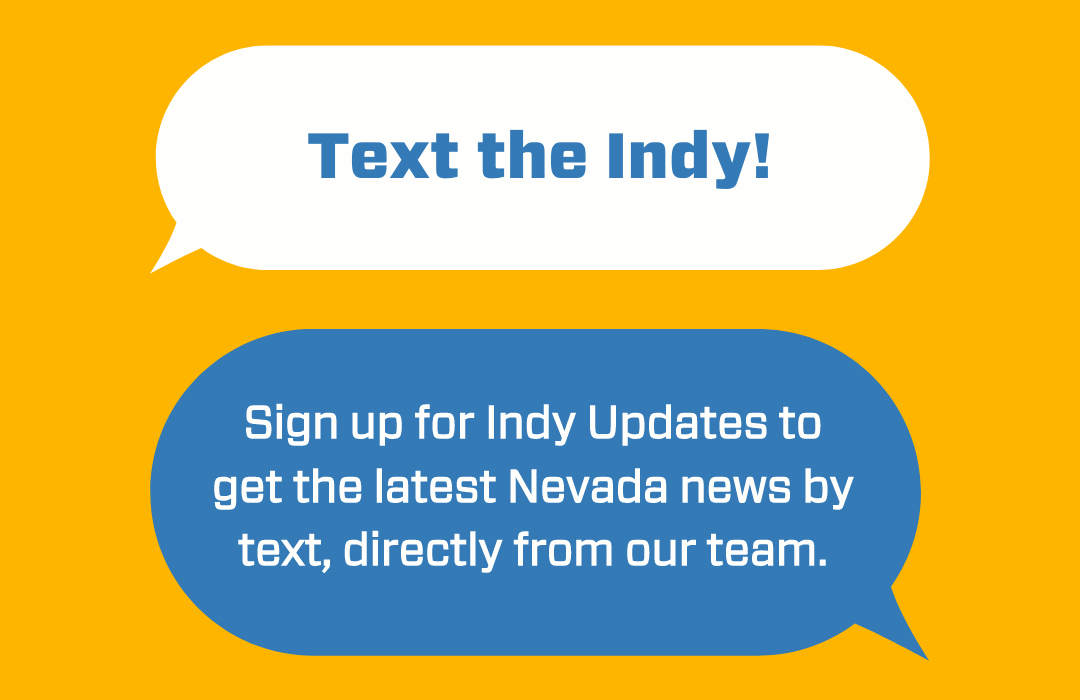 Featured Videos