Maintaining momentum on health insurance access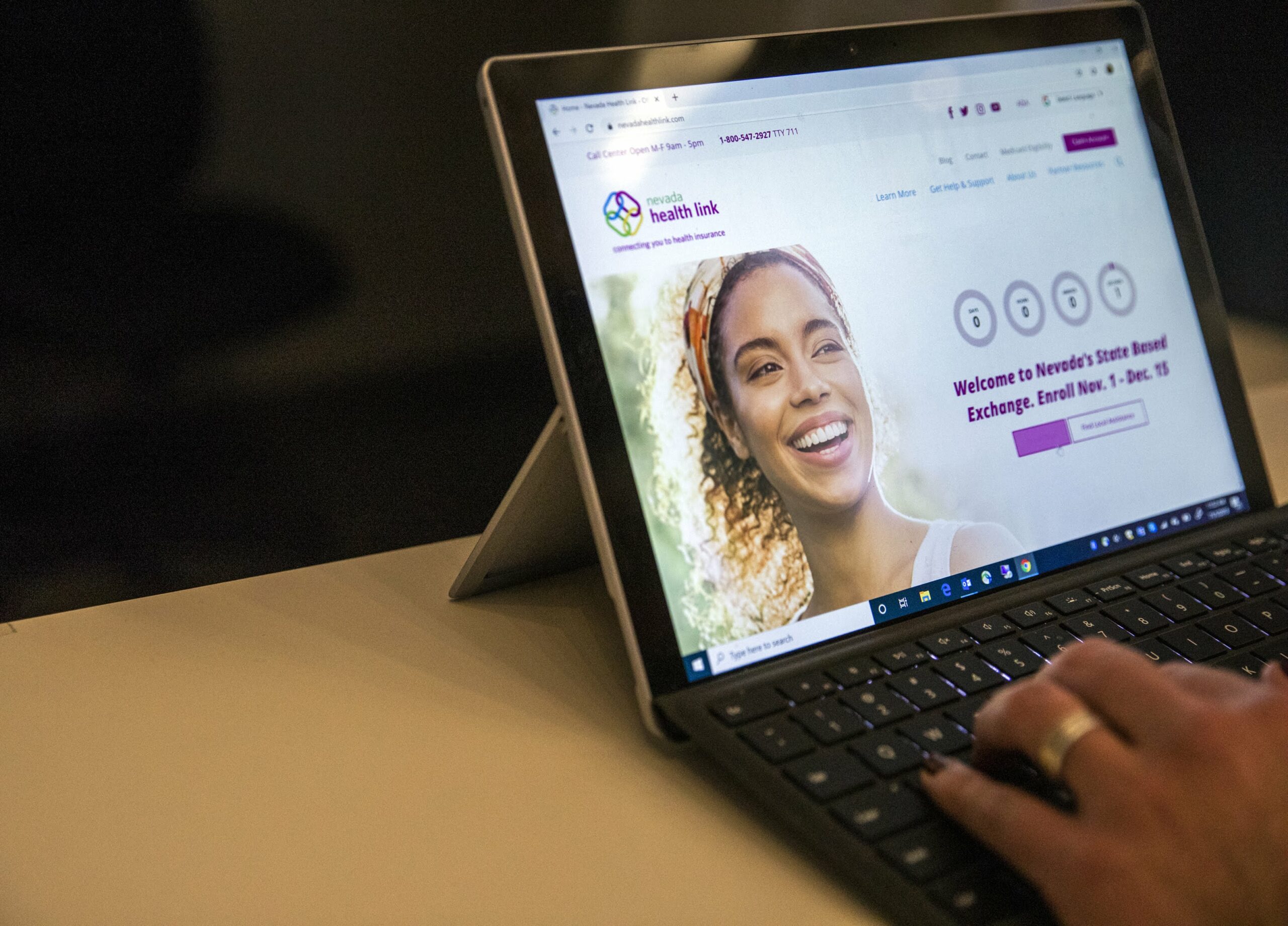 For the first time in 40 years, inflation is dominating headlines across the country. Whole generations of Nevadans have never seen such skyrocketing prices at the grocery store, the gas station and in their monthly bills. The reality is that many families are having to make difficult choices with their family budgets.
Without urgent congressional action, thousands of Nevadans will get hit with another significant price hike, this time to their health insurance bill. The expanded financial subsidies for families and individuals who receive their insurance through the state's health insurance marketplace, known as Nevada Health Link, are set to expire at the end of the year. This increase in financial assistance was passed through the American Rescue Plan Act (ARPA), which helped drive record-high enrollment last year. During the most recent Open Enrollment Period, more than 101,000 Nevadans got insured through Nevada Health Link, nearly a 24 percent increase in enrollments compared with the prior year.
Allowing these subsidies to expire would have a devastating effect on Nevadans and will lead many to seriously consider dropping their health insurance altogether as they cut costs.
This is not a risk we can take.
Being covered by quality health insurance is the gateway to overall health and well-being. Studies show that having health insurance is associated with improved access to health services and better health monitoring, while uninsured adults are less likely to receive preventive services for chronic conditions such as diabetes, cancer and cardiovascular disease. Being insured adds that extra layer of protection to individuals and families in case of a medical emergency and can prevent financial ruin.
Since the passage of the Affordable Care Act (ACA) in 2010, Nevada has made tremendous progress in expanding access to affordable health insurance. Pre-ACA, Nevada had a 22 percent uninsured rate, nearly 7 percent higher than the national average; whereas, in 2021, Nevada'suninsured rate was 11.4 percent. (Source: American Health Rankings).
We should be incredibly proud of the progress we've made in this regard; now is the time to carry on this momentum, not go backward. There are still too many uninsured Nevadans across the Silver State. In particular, marginalized groups in Nevada are more likely to be uninsured. As we continue to build health equity throughout the state, we must help Hispanic, Latino, African-American, Asian American and Pacific Islander and LGBTQ+ Nevadans access and afford quality insurance that meets their needs.
I am heartened that elected leaders recognize the need to extend the ARPA subsidies and build on the progress in insuring more Nevadans. Recently, Gov. Steve Sisolak and 13 other governors called on Congress in a letter to request the extension of the ARPA benefits . Nevada's Exchange also signed onto a letter with 18 other state-based exchanges to urge Congress to extend these critical benefits. Just weeks later, Sen. Joe Manchin and Senate Majority Leader Chuck Schumer announced new legislation called the Inflation Reduction Act of 2022, that would extend the tax credits for ACA plans made available through ARPA through 2025.
This would mean more Nevada families would be able to afford to keep their health insurance. And when more Nevada families are insured, we have a healthier, more prosperous Nevada.
Extending the ARPA benefits will make a significant impact on health care for thousands of Nevadans — and millions of Americans.
I am cautiously optimistic about the chances this legislation has to become law. I hope Congress acts swiftly to extend these subsidies, allowing Nevadans to continue to take advantage of enhanced lower monthly premiums and protect themselves and their families with affordable health insurance.
Ryan High is the Executive Director of the Silver State Health Insurance Exchange. He oversees the operations of the online marketplace NevadaHealthLink.com, which connects Nevadans with quality and affordable health insurance. He is passionate about health care policy and working towards a fully insured population in Nevada.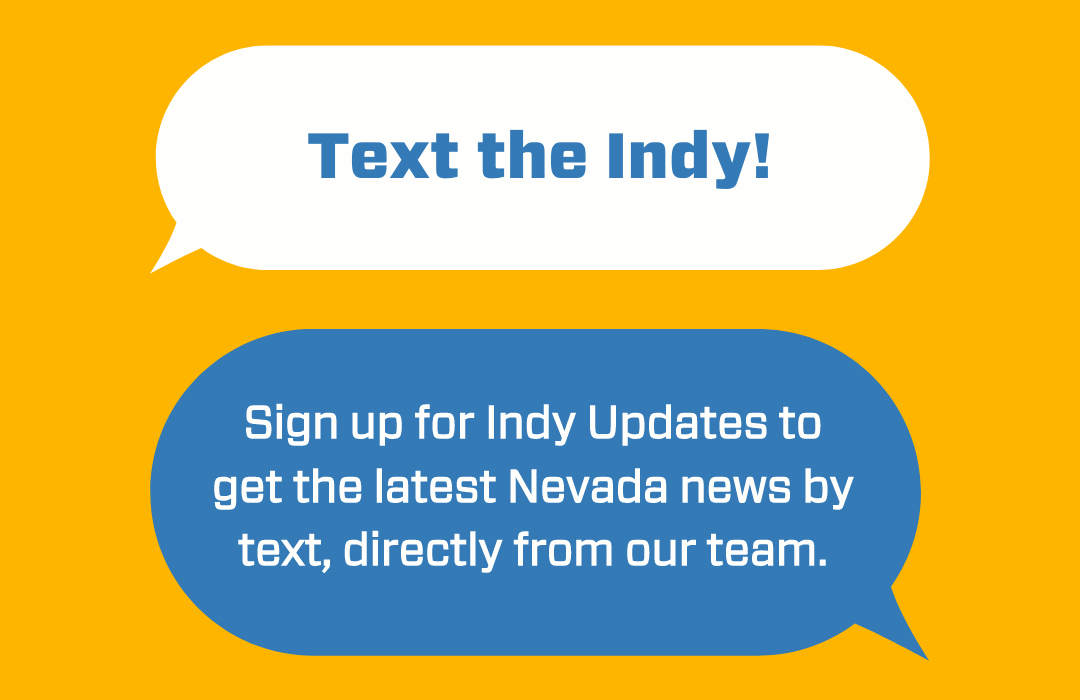 Featured Videos