9/11: Remembering the brave heroes on United Flight 93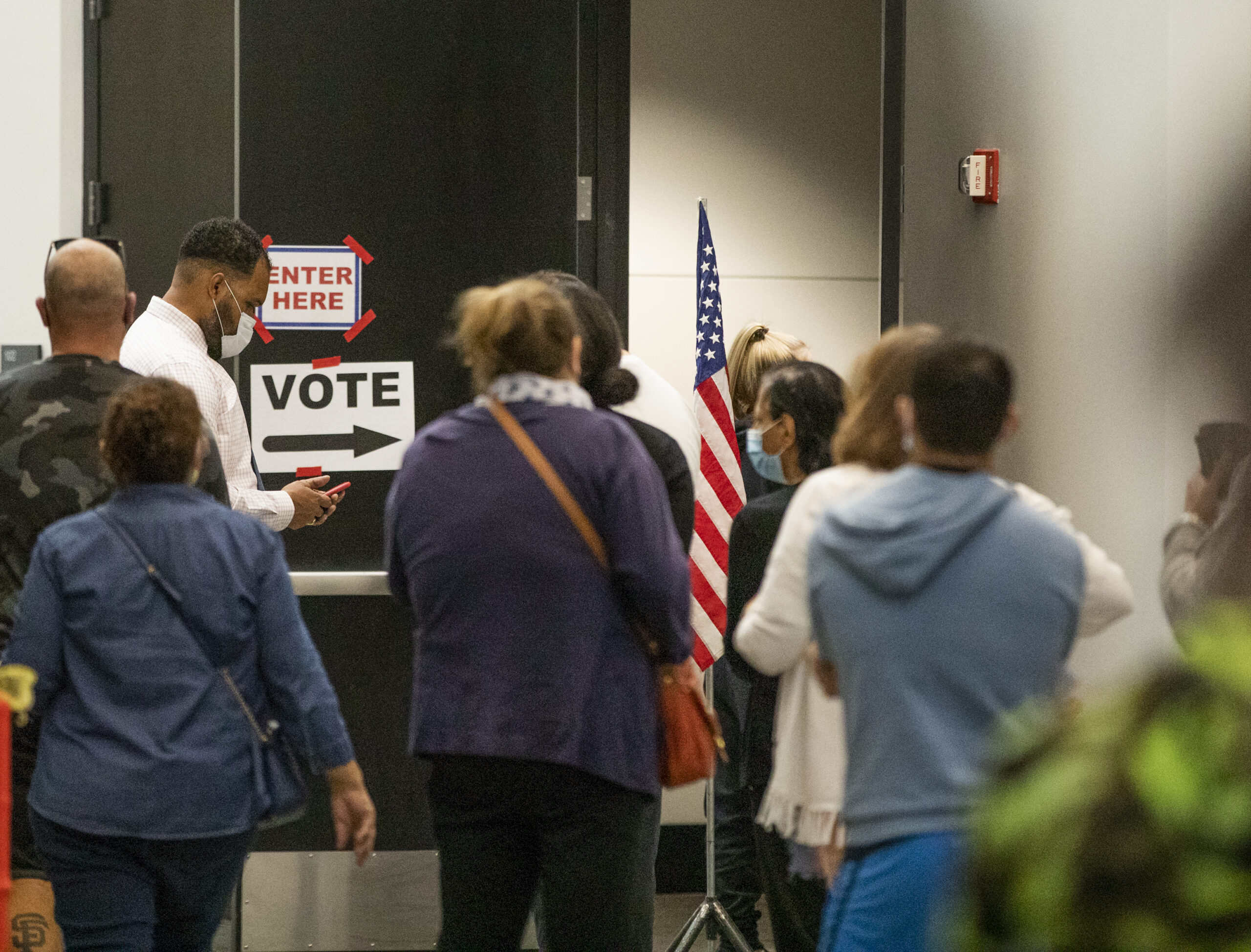 For the better part of the last 20 years I would reflect on 9/11 through the lens of my job. By the fall of 2001, I was already a Marine Corps infantry sergeant deployed to the Mediterranean for six months aboard a U.S. Navy ship. On September 11th, 2001, I was conducting peacekeeping operations in Kosovo. That first day was especially significant for me, not because I saw it happening live (I didn't actually see the videos for a few days because the remote location where I was located didn't have a TV), but rather because it was the first time I heard celebratory gunfire overseas as a number of foreign people celebrated our tragedy. For the next 17 years and until my 20-year career in the Marine Corps was completed, I would think back to that day and question whether I was doing everything I could to protect our nation, to keep events like that from happening again.
Today I think of 9/11 through a different lens. I'm in a different career now, and a different element of that day stands out causing me to reflect on the choices we make as Americans. Instead of dwelling on the terrible videos, blurry pictures, or stories of unspeakable sadness, I now find myself frequently thinking about the brave heroes on United Flight 93. Theirs is a story of what could have been: lives that could have been lived, dreams that could have been achieved, or additional horrors that could have been thrust upon our nation's capital.
On the morning of September 11th, 2001, there were seven crew and 37 passengers loaded aboard United Flight 93. Hidden among the passengers were four hijackers. The 9/11 Commission Report describes how the plane was delayed and the terrorists did not act for 46 minutes. That delay enabled the passengers to learn about what had occurred in New York City and at the Pentagon. As the situation developed and the hijackers revealed themselves, the passengers could not trick themselves into believing that they were exempt from the fate of the others who were in similar situations just minutes before. They had no proof, no ability to "stream" a live news feed; they merely knew what they heard from friends and loved ones in very brief phone calls.
With that limited information, and while the terrorists attempted to calm them with lies about a bomb implying a plan to safely land once their demands were met, they recognized they had to make a decision.
And they voted.
The only question on the "ballot" that day was 'do we fight back'. This was no easy question because they were a group of strangers who would be choosing to fight in a confined space against four monsters who had already killed at least one of their fellow passengers in front of them just moments before. We don't have a record of the vote except that the majority voted 'yes'. We also don't know how many people voted against it, but I am certain that the moment it was decided, they banded together despite their differences and lack of familiarity and rushed towards the cockpit into history.
Their actions that morning saved countless lives and likely the very seat of our government. They were 20 minutes away from Washington, D.C. and it is widely believed that the Capitol building, still full of people, was the target.
As we continue on the path towards the election years of 2022 and 2024, I hope more of us remember the lesson that those heroes gave their lives to teach: our country is made stronger and safer when we vote and then work together despite our differences.
Mark Wlaschin is a retired Marine and current employee of the State of Nevada.
IndyFest is proudly sponsored by:
Comment Policy (updated 4/20/2021): Please keep your comments civil. We reserve the right to delete comments or ban users who engage in personal attacks, use an excess of profanity, make verifiably false statements or are otherwise nasty. Comments that contain links must be approved by admin.