Masking my poker face: Texas Hold'em in the age of coronavirus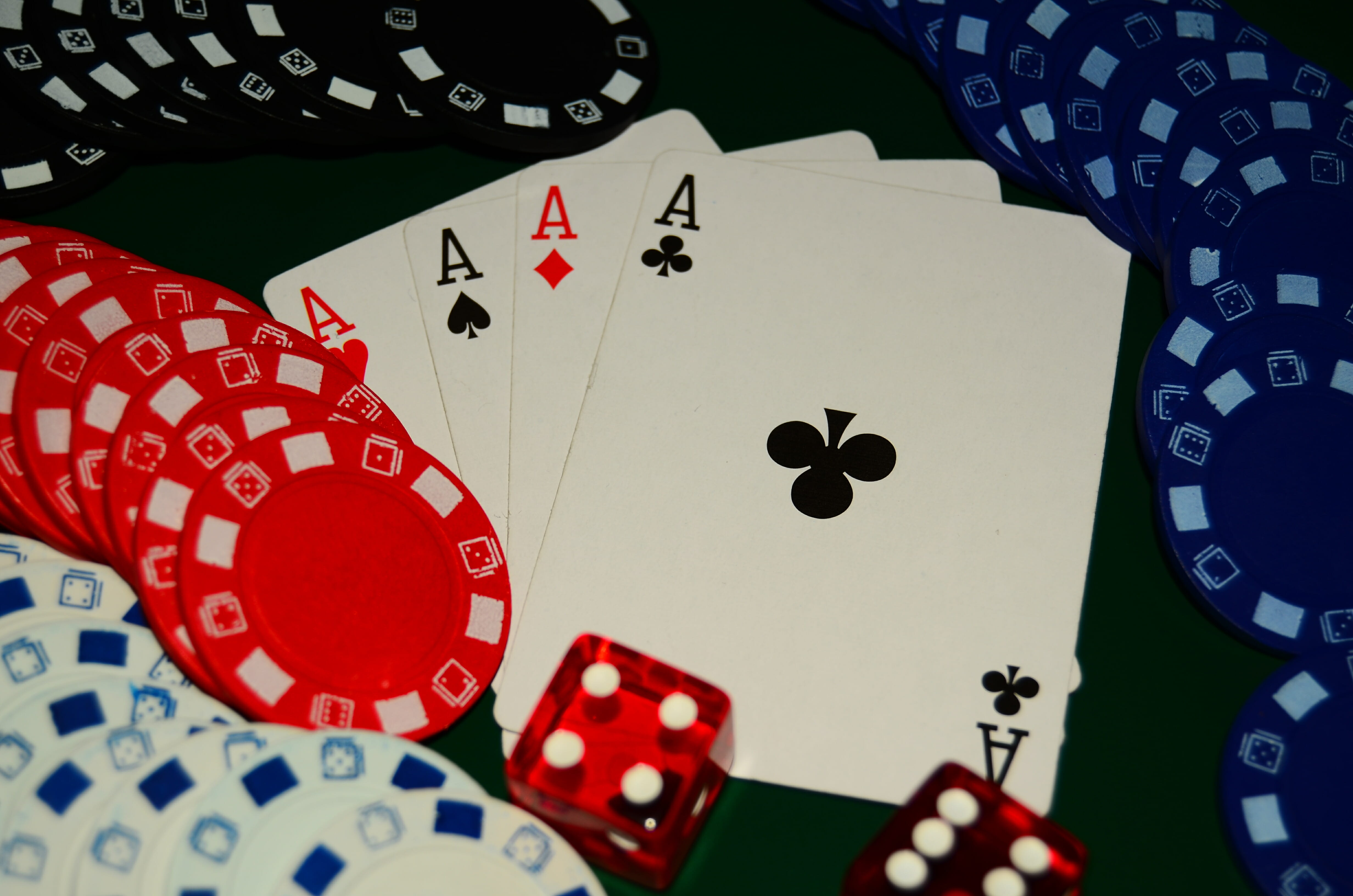 I was sitting at a bar inside the South Point Casino and staring off towards the poker room. To prevent the spread of COVID-19, they had installed plexiglass dividers around every poker table, and it made the players look like inmates inside a visitation room at the county jail. How was it affecting the game play? I wondered. Was the strict facemask requirement covering up 'tells', or enabling some kind of cheating? Was the art of reading the poker face lost in all the safe-guarding madness?
Ironically, business at the South Point Casino was as lively as any other Thursday afternoon, pandemic or no pandemic, and the bartender was too busy to answer these questions, so I decided to enter a game of 3-6 'No Limit' Texas Hold'em and find out for myself…
My name was placed at the bottom of a long waiting list that was posted on a TV screen outside of the poker room. I waited for almost an hour and watched 40 or 50 names come off the list, before I was finally invited to sit at a table. The poker room was rowdy with the wild outburst of winners and losers and the clanky drone of betting chips, and it gave me the feeling that I was about to win big, or lose every last dollar. Eighteen tables were currently in play and every seat was firmly occupied, but the median age of the players was staggeringly old, and many heads were shining with grayish-white hair - which was surprising, considering the common knowledge that the risk of developing dangerous symptoms from COVID-19 increases with age, and according to the CDC's website, "older adults are the highest at-risk from dying COVID-19."
That may be so, but it didn't stop a legion of spry elderly gents from descending upon the tables, committed to the game no matter the dangers. "I've been playing poker everyday for the last 10 years," says Herman Parker, the 76-year-old retired musician seated to my left, on the other side of the plexiglass divider. "The lockdown was a nightmare for me," he said. "I felt dead inside. I called the casino every morning, and when they finally re-opened, I was one of the first through the door."
As of August, most casino-resorts along the infamous Las Vegas Strip have reopened, but with limited accommodations (like shorter pool and gym hours and fewer open restaurants) and plenty of hand sanitizing stations and plexiglass. I asked Herman what he thought about the new safe-guards. His eyes went distant and he spoke with an air of sadness. "Thanks to the facemask, I hardly recognize anybody anymore," he said. "And I can hardly hear what anybody is saying. I feel older than ever."
I, too, could hardly make out what Herman was saying, unless I leaned behind the plexiglass. I also lowered my mask several times to talk to him, so he could understand me, which caught the attention of our sharp-eyed lady card dealer.
"Sir, could you please fix your mask," she snapped, as she shuffled the deck.
"What?" I replied, turning my ear towards the plexiglass, straining to make out her muffled words.
"Your mask, sir," she said with a more aggressive tone, gesturing with a tug at her own mask. "Pull it over your nose, please."
I slumped back in the chair and did as instructed. Violating the facemask protocol was a sure way to get escorted outside by security, where the temperature was a dreadful 126 degrees in the Mojave Desert. Satisfied with my compliance, the lady dealer then dealt the next round of cards around the table. Seven masked men and one masked woman, all discreetly checked their cards and contemplated their bets behind the plexiglas that was randomly wiped clean by masked maids with powerful sanitizing detergents. I was dealt a measly four of diamonds and a two of clubs, so naturally I folded and watched the game play on without me, while lowering my mask several times to sip my beer, which was permitted. Herman also folded and lowered his mask to sip his whiskey and sing a show tune to himself.
The player to my right was the only other non-senior citizen at the table. He pulled his headphones down to talk to me, introduced himself by the name 'Robin Hood' Jones, and said, "They call me Robin Hood because I've been robbing my rich opponents for years." He laughed shortly and glanced across the table. "It feels like elder abuse whenever I win, and part of me wants to give the money back, but I won't, because these old guys know what's up, most of them have been playing poker since before I was born."
Robin Hood certainly played with a cruel grace that had resulted in a mountain of chips stacked up against the wall of his cubby. I asked him if the facemasks or plexiglass were affecting his game. "The mask definitely hides the poker face," he replied. "But maybe that's a good thing for me - because I'm on a hot streak ever since the casinos re-opened. It's too bad they cancelled the World Series of Poker this year, I would have been a shoo-in to the finals."
I played for another hour or so, and after a string of embarrassing losses, I was wiped clean of the $180 dollars that I started with. Robin Hood Jones continued to dominate, and Herman continued to drink whiskey and sing show tunes and play like a man who didn't care whether he won or lost, but felt at peace with the world as long as the cards were dealing and the whiskey was free for players. Indeed, some players won big and others went broke and grumbled into their facemask and sadly limped away from the table, but they were quickly replaced by new masked players, more sprightly senior citizens, and the game played on between the plexiglass like nothing has changed, only morphed with the queasy times we live in. As things stand now, Peer vs. Peer poker was doing just fine in the age of COVID-19, unlike a lot of other American pastimes like college football and the postal service - and as far as the new safeguards are concerned, you either adapt to the changes, or get fleeced by the competition.
Sean Tyler is self-proclaimed 'gonzo journalist' and admirer of the off-beat reporting style coined by Hunter S. Thompson, author of the iconic novel Fear and Loathing in Las Vegas. Tyler studied creative writing at Stanford University and holds a BA in History from Youngstown State (Ohio). He is also veteran of the U.S. Coast Guard and currently lives in a commune in the mountains overlooking the Las Vegas Strip.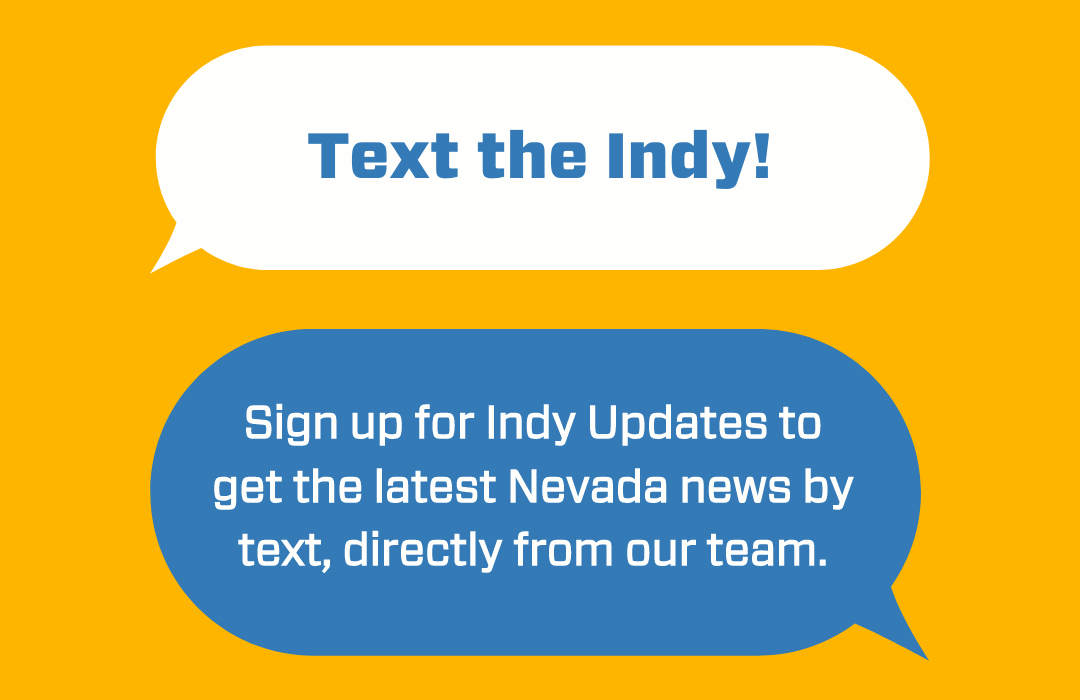 Featured Videos
Comment Policy (updated 4/20/2021): Please keep your comments civil. We reserve the right to delete comments or ban users who engage in personal attacks, use an excess of profanity, make verifiably false statements or are otherwise nasty. Comments that contain links must be approved by admin.