Maybe what we need are more English degrees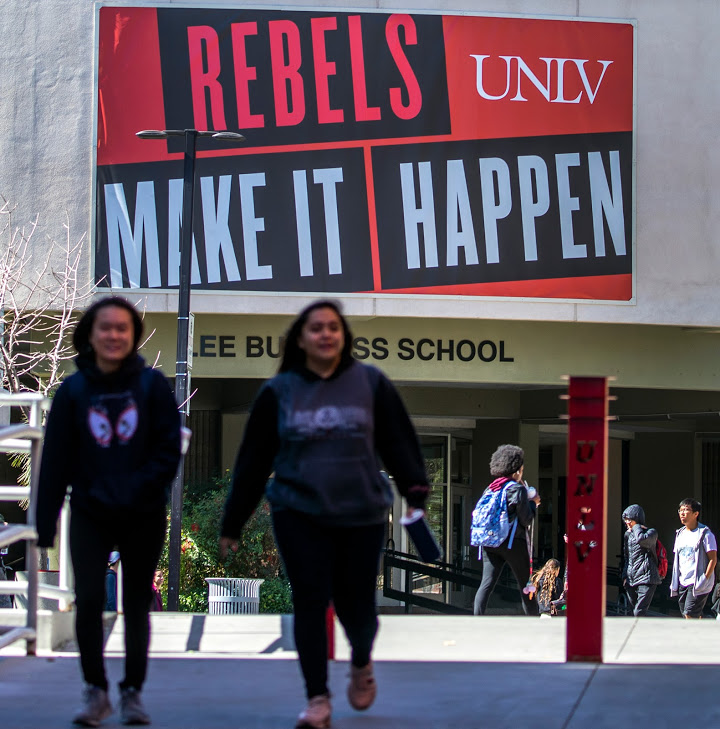 It's easy to read about the massive numbers of tech layoffs in the headlines and miss something: These tens of thousands of eliminated positions correspond to people who may have chosen the tech industry with hopes of always being able to find a job. The layoff trends are continuing, though, with more than 160,000 jobs lost so far, and other tech companies now looking to weather tougher economic times through layoffs (a situation some tech CEOs are condemning). In just one month, Meta, Facebook's parent company, laid off 13 percent of its workforce, which was 11,000 jobs, and as you read this, we all are front-row spectators to the enormous exodus at Twitter.
Where will all these skilled workers go for their next gig? Maybe they will look toward startups. Maybe they'll find their way back to offices they once walked away from. Either way, they'll be facing a flooded talent pool with far fewer positions available than in years prior. As a former high school English teacher and current instructor at UNLV, I am energized to remind my students that the tech industry is not the only place talented young scholars should look for their future careers. There is a big, wide world of employers still searching for skilled communicators, talented writers, and critical thinkers.
Yes, I am saying that more students should consider being English majors. And as I finish that sentence, I can hear the formulation of the standard question in my listener's mouth, "What good is there in getting a degree in English?"
Before I get to the relevant skills that a degree in English offers, a concrete list of the career opportunities it affords might surprise you. The growing fields of technical writing, public relations, marketing, human resources, and information technology are just a few. Every year, these fields grow and evolve, and employers are in need of sharp students looking for fulfilling careers.
Then we have the traditional career paths of law, journalism, teaching, editing, publishing, film, and writing. To this end, many universities including UNLV are reforming their English literature degrees into diversified concentration models that will offer students an emphasis in technical writing, creative writing, literature, or cultural studies if they so choose. Not only will students benefit from the study of literature so common to an English degree, they also will get the chance to specialize. Can you imagine a time when these traditional fields will ever disappear? Neither can I.
Now think about the skills everyone senses we're losing in our technology-focused, fast-paced world. We are aching for more careful communication, and more critical thinking. We need people who communicate with one another more effectively, people who practice the art of deep listening, people who understand the value of sifting through and addressing the minutiae of complex arguments, and people who have developed empathy and understanding for those who differ from them in worldview, experience and/or opinion.
A degree in English develops skills in graduates that are taken for granted at first blush, but critical and thoughtful writing abilities will never be a skill our world can do without. In fact, a quick search through all the jobs on a standard job list will reveal that many employers are looking for people with communication skills that can help synthesize divergent viewpoints. And what about empathy, the glue that holds the entire world together? Studies are very clear that reading fiction builds critical levels of empathy, forcing our brains to walk in the shoes of others and consider the view from where they stand.
Human history is stored in the stories from our past, and the future of humanity lies in the stories being told right now. What better way to develop solutions to some of the world's most pressing problems — war, famine, access to clean water, the climate crisis, and a slew of social issues — than to have healthy and vibrant graduates who spent four years reading widely, writing critically, and communicating at the border of difficult boundaries?
What made me become an English teacher in the first place was an inkling that words really mattered, and that well-articulated ideas could solve problems. What inspires me now is that there are even more tangible ways an English degree matters than when I was in school. It may well provide an antidote for some who face a job market with a slew of tech jobs that can disappear in seconds.
Sarah Calvo is a graduate student in English at UNLV, and an assistant instructor and research assistant in the English department. She taught high school English for seven years in Las Vegas and Philadelphia.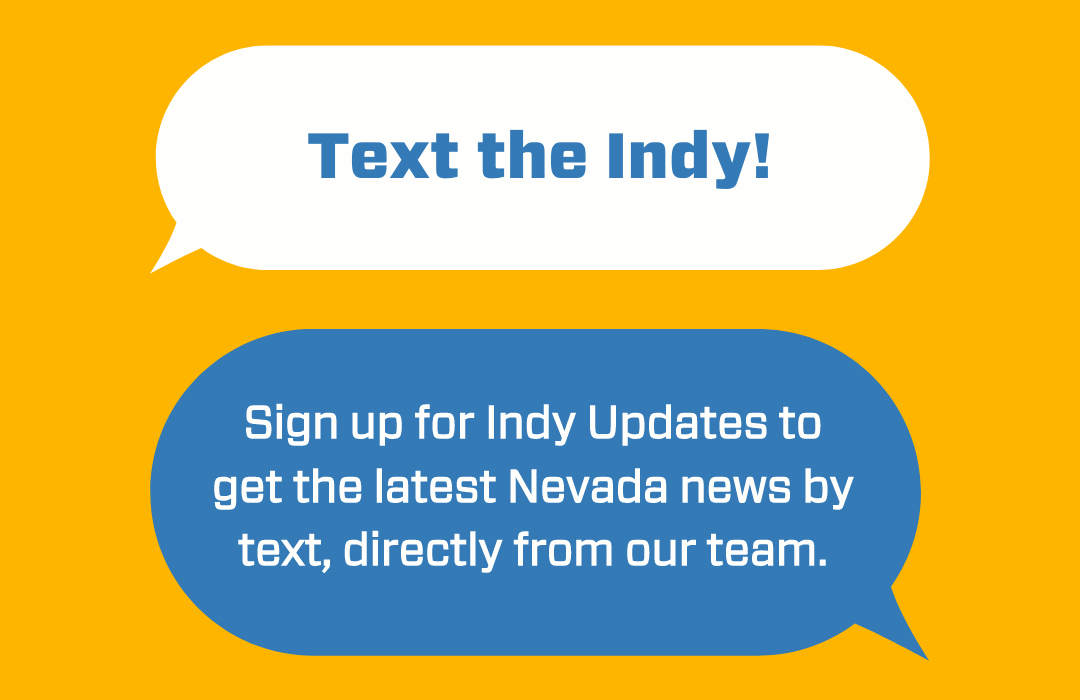 Featured Videos