McConnell-linked SuperPAC says it's all in for Heller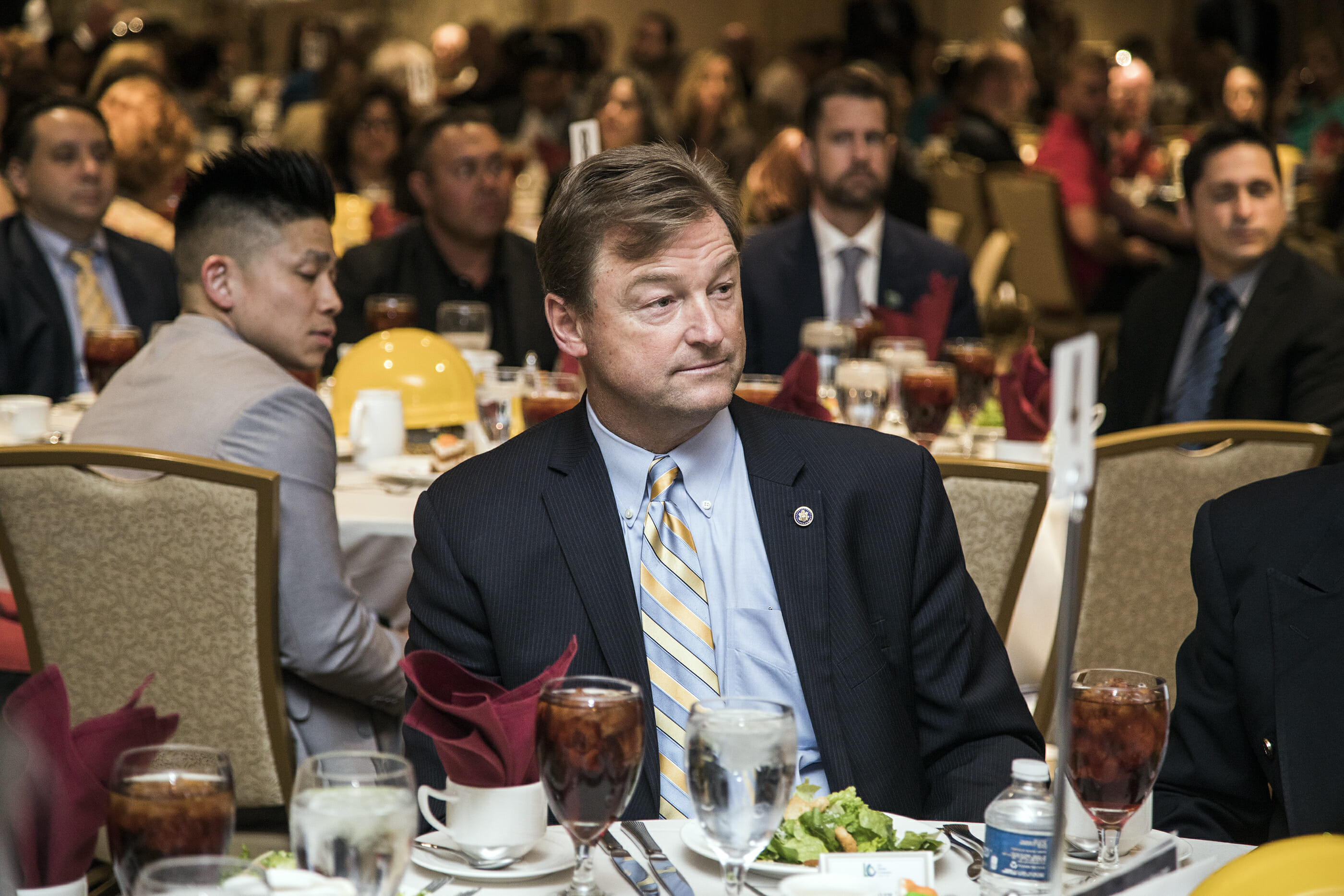 Fresh off Sen. Dean Heller's vote for the so-called skinny Obamacare repeal, a SuperPAC linked to Senate Majority Leader Mitch McConnell says it will spend seven figures to defend him -- including fending off any primary challenge.
"We were Senator Heller's biggest independent supporter in 2012 and we expect to be in 2018," said Steven Law, McConnell's former chief of staff who now oversees the Senate Leadership Fund. "In general, senators casting tough votes have to be concerned about downstream political consequences. We will have their backs."
Law insisted he was not necessarily talking about the health care vote(s). But Heller's variety of positions during the votes last week have made him vulnerable in both a primary and a general election, with one Democratic polling firm placing his approval rating at either 22 percent or 29 percent. Even though those numbers may be skewed low and were gauged in the middle of the health care debacle, Republican insiders acknowledge Heller's numbers are likely in the 30s or low 40s. He already was considered one of or the most endangered GOP incumbent, the only one running in a state won last cycle by Hillary Clinton.
Law told me that the group would invest "commensurate with what we have done in the past," including an unsuccessful attempt to elect Joe Heck to Harry Reid's seat last cycle. The SLF spent $114 million last cycle, according to OpenSecrets, and was part of $88 million in outside spending in the race between Heck and Sen. Catherine Cortez Masto (the SLF spent $14 million of that).
The SLF did not get involved in primaries until recent cycles, and Law said the group is primed to do so should Heller draw an opponent. "We will be there," he said.
This is clearly a message aimed at ballot-familiar Danny Tarkanian, who is mulling a bid against Heller. Tarkanian told me Thursday that he has yet to make up his mind between Senate or Congress.
"Several decisions have not been finalized yet," Tarkanian said. "I will say, however, every donor I have spoken with has committed to me for either race."
This seems unlikely, but Tarkanian has always been competitive in fundraising despite his five losses, including one Senate primary (in 2010). The SLF weighing in for Heller, though, seriously un-balances the money scale.
Tarkanian -- or anyone else, ahem, angling for a bid against the vulnerable Heller -- might not be scared (but should be).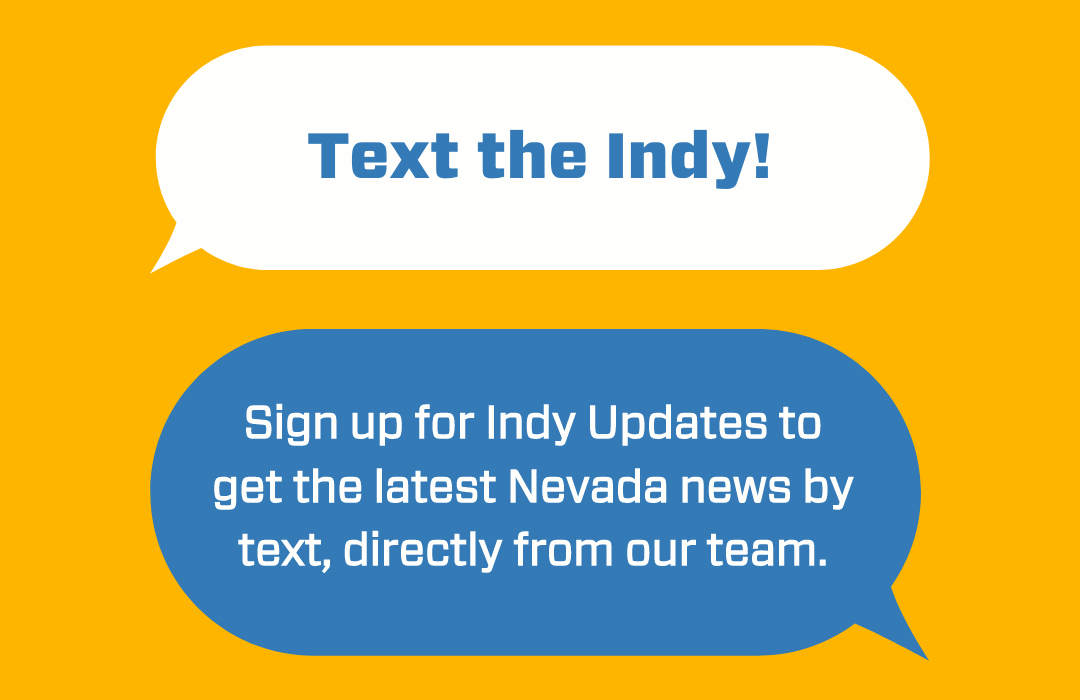 Featured Videos